Having come back recently from Dirty Kanza I was struck by the sheer energy and growth that the gravel riding genre currently has. There were a number of new gravel bikes announced at the race itself, each eager to have or gain credibility in the genre. Watching it all made me think about our bike and the more I thought about it all the more I was amazed at how we've been swept along by this gravel wave. Reflection also reminded me that our bikes didn't start with gravel, they started with Trail. Ours is a story that intersects with gravel but also but also deviates from it whenever a trail can be found leading away from a dirt road.
Traildonkey was born in 2014 in Denver, Colorado. At the time we were spending a fair bit of time riding on paved roads but had begun to detour onto the local trails in and around the foothills of near our city.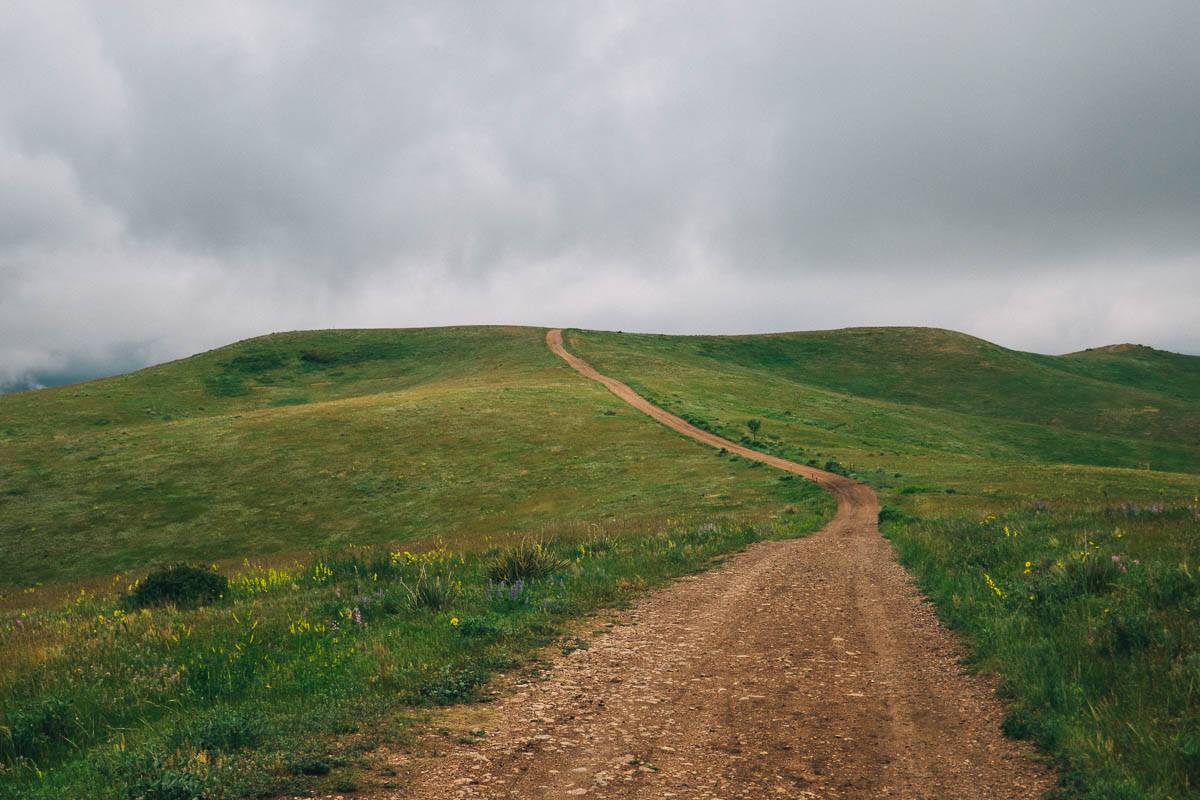 Green Mountain, Mount Falcon, Lair Of The Bear, Colorado Trail, and Table Mountain. These were our original Lab. These were all singletrack playgrounds that factored more and more into our regular rides. Why? Because variety breathed fresh life into what would otherwise have been routine. At first we took our road bikes off road because these were road ride detours. Then we took cyclocross bikes because we needed bigger tires and better gearing out in the dirt.
Eventually we decided that we wanted to have a go at developing a bike around the exact style of riding we were doing: A little bit of road, a little bit of singletrack, and anything else that looked fun. We wanted quick on the road and agile on the trail.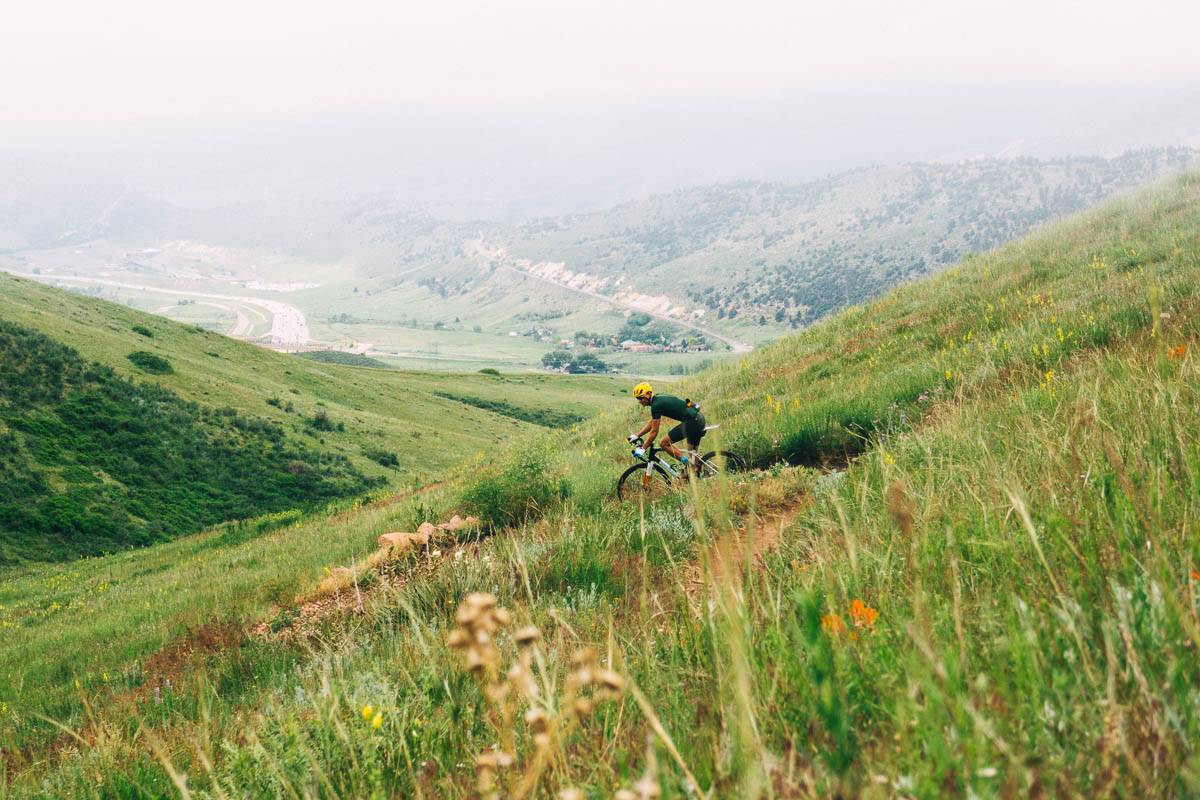 We developed Traildonkey around Colorado riding and Colorado trails first. We made it for ourselves and only later decided to start a bike company so that we could offer the bike to others who had since started eying their local dirt and needed a worthy steed.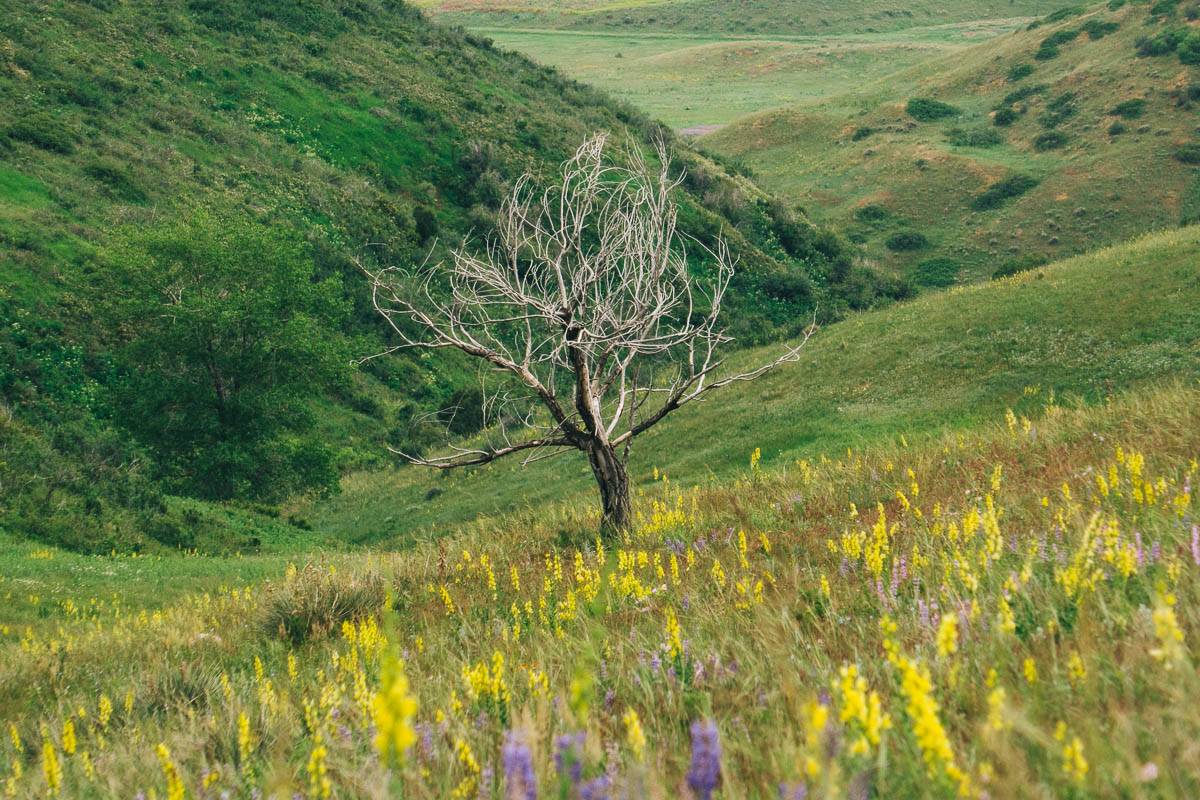 Since then gravel has caught on in a big way and we're excited about all of the people and diversity that it has brought into the mixed terrain genre. Traildonkey loves gravel riding and racing but here in Colorado we still continue to ride them on our local roads and hometown trails exactly the same way we did when we started in 2014.
Every bike has an origin story. This is ours.