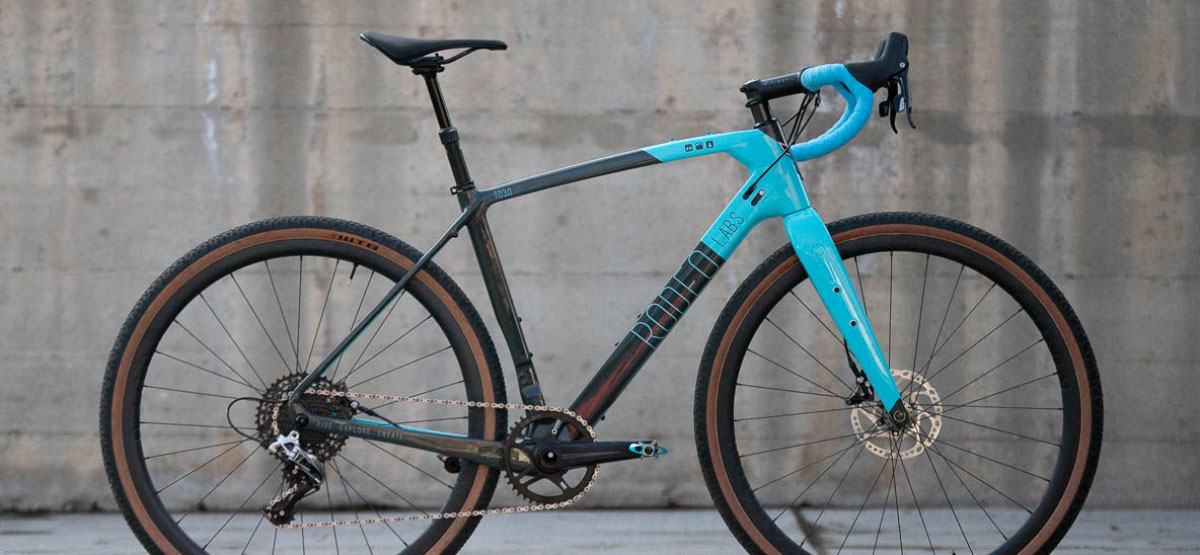 Rodeo Labs is happy to offer the majority of our core product line to independent bike shops in the USA, Canada, and Mexico: framesets, forks, wheelsets, and small parts. We offer our forks to frame builders and IBDs worldwide.
If you are located in the European Union, please get in touch with EU distributor based in northern Italy, Rodeo Europe. Your landed costs will likely be significantly lower than they would be if shipping from the USA. We are no longer shipping from the USA to the United Kingdom following Brexit.
---
We're a small operation that's primarily customer-direct so we don't have an official dealer network, formal pricing tiers, or offer any territory exclusivity right off the bat. A small number of IBDs have developed a strong relationship with us over time and for those shops, we do protect territory and may offer improved margins.
Overall, we're keen to creatively collaborate with dealers and discuss ways to build mutually beneficial relationships.
We'll review the info you submit below and will be in touch about your account.
COMPLETE BIKES:
We do not currently offer wholesale pricing on either complete bikes or build kits because, as a small company, our margins on complete builds aren't wide enough to pass along to shops and maintain an acceptable margin for either party. Instead, you would collaborate with your customer on a ground-up build that will suit their needs perfectly, in the same way we do with our retail customers. The frameset is the canvas on which to build a unique bike for each customer.
PRODUCT AVAILABILITY:
Orders placed during the season are limited to our stock on hand and we may at times need to suspend wholesale purchasing on specific products or sizes if our stock runs too low. This is simply because Rodeo plans around its immediate product needs and has little ability to project and plan around a-la-carte IBD orders which are, by nature, last minute orders. 
PAYMENT:
Ordering is done through a login to the wholesale side of our site, with payment by credit card, check, PayPal, etc. We do not offer payment terms or dating of any kind.
BUNDLED PRICING:
Fork, wheelset, and rim pricing can be lowered by bundling products. If you would like to plan a volume order please reach out so that we can quote shipping in advance and send a custom quoted invoice.
"PRE-SEASON" ORDERS:
In a typical year, we offer the ability to coordinate a purchase order with our next production batch for guaranteed allocation at an improved margin. Because industry-wide manufacturing capacity is currently so scarce, this is not an option for the immediate future. However, we are happy to start discussions about future product availability.
CONTACT:
Below, you can send in your wholesale account app or get in touch via the contact form.
Or, reach us directly at: 
orders@rodeo-labs.com // (303) 477-4136