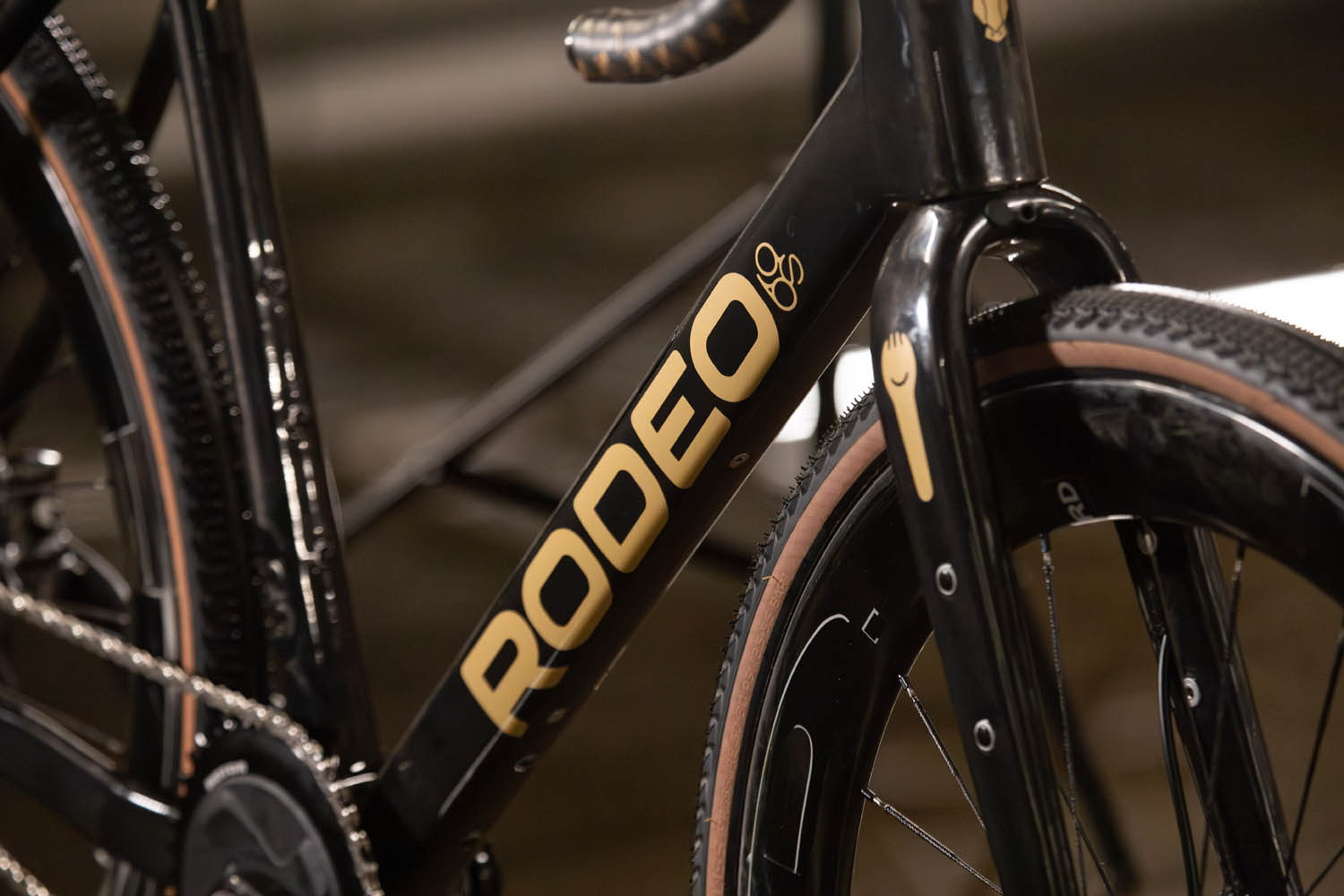 Find us on social media:
679 Sheridan Blvd.
Unit B
Lakewood, CO 80214
(303) 477-4136
You can text us at (303) 477-4136
Our office is typically open M-F 11-5:00. Visitors are welcome by appointment.
If you're getting in touch about a complete bike build, best to head over to our build form.
Scroll down for our FAQ, you may find an answer to your question there.
---
Search our FAQ for previously asked questions below or feel free to ask your question to add it to the FAQ.
Copyright
All Content Copyright 2014 Rodeo Adventure Labs LLC or as credited.