One of our favorite types of commissions we receive at Rodeo are custom painted frames. When we receive a request for custom paint we walk the owner through what to expect on each step.
Step 1: Commit to the custom design process by either purchasing your blank canvas frameset, or a $150 non-refundable deposit.
Step 2: A discussion about what the inspiration will be and what themes the owner would like to weave into the design of the bike.
Step 3: We translate those themes into 3d renderings to create a photo realistic representation of the final design.
Step 4: We confirm pricing, shades of color (with physical paint chips or Pantone colors), and get your approval to proceed.
Step 5: Your frameset is handed off to our painter. Turn around time at the paint shop is typically 2-3 weeks.
Step 6: We assemble the final bike or ship the completed frameset to you.
The end result is a Traildonkey or Flaanimal that is totally unique.
We now offer custom finishes in Cerakote, which is an extremely durable ceramic & polymer coating typically used for industrial applications and firearms due to its minimal film thickness (and therefore low weight), along with high resistance to abrasion, heat, and damage in general.
Click here for more info about Cerakote and how it compares to liquid paint, as detailed in a recent Rodeo Journal entry.
Cerakote pricing ranges from $300 for a single solid color without logos, through $600 for two-color with logos and simple masking, up to approximately $1500 for a more complex, multi-color finish. Exact price will depend on the elements of your bike's particular finish.
If you'd like to discuss a custom paint project with us please click here to get in touch.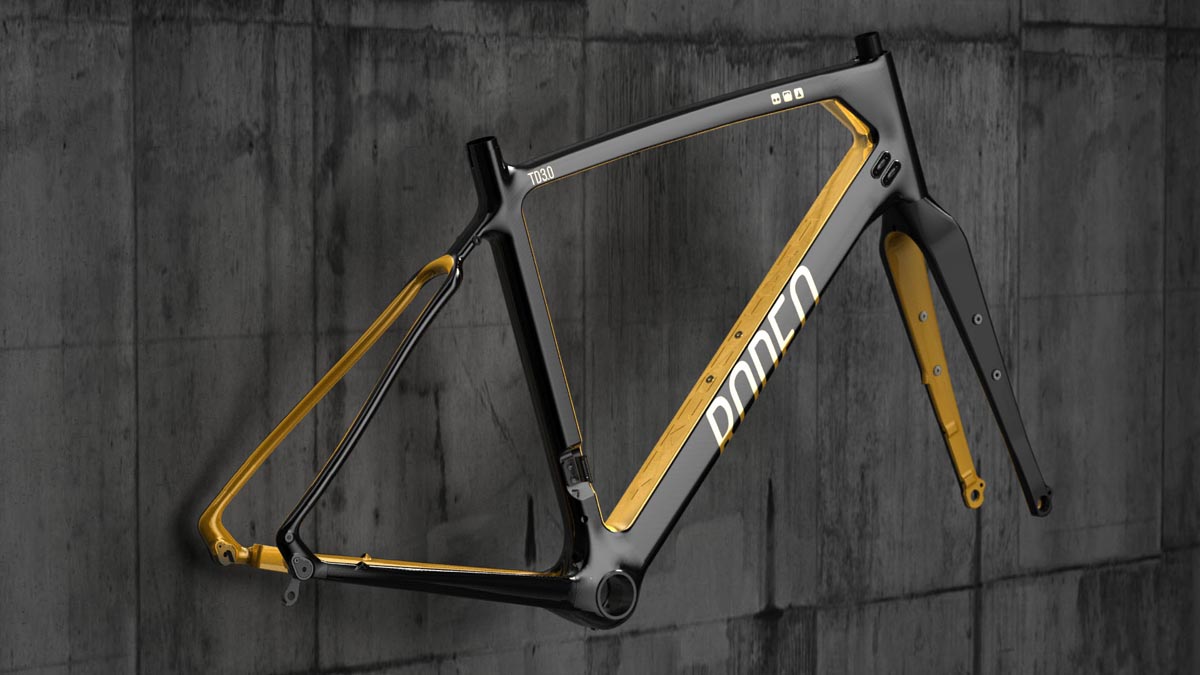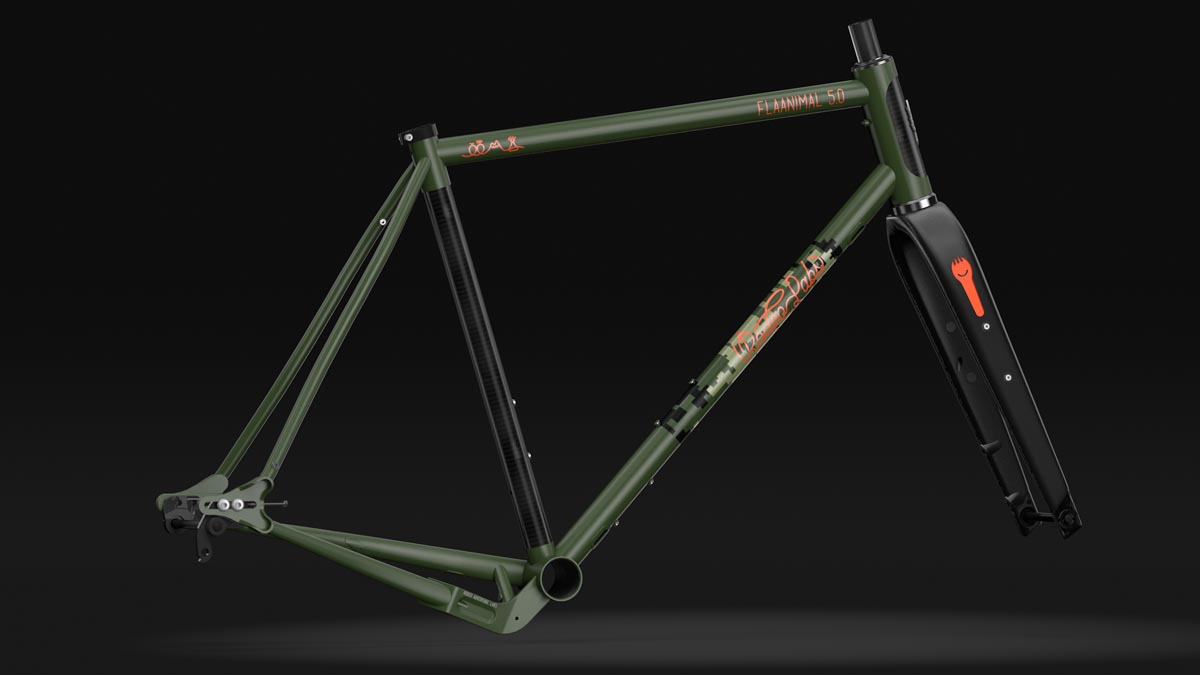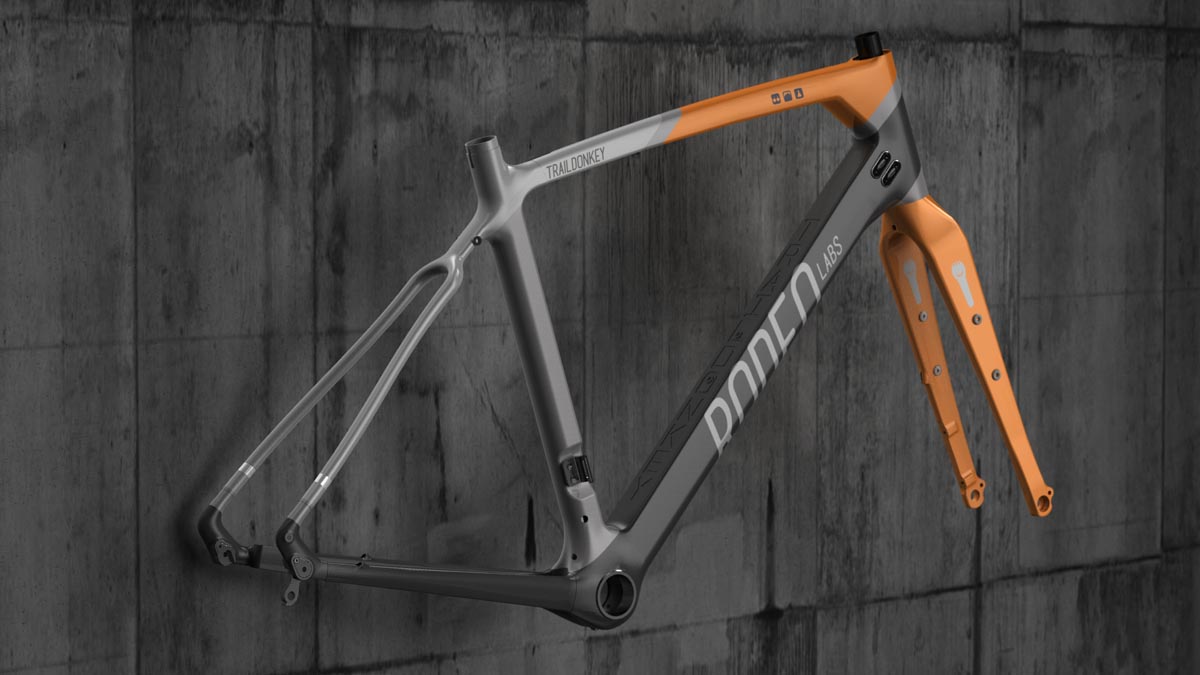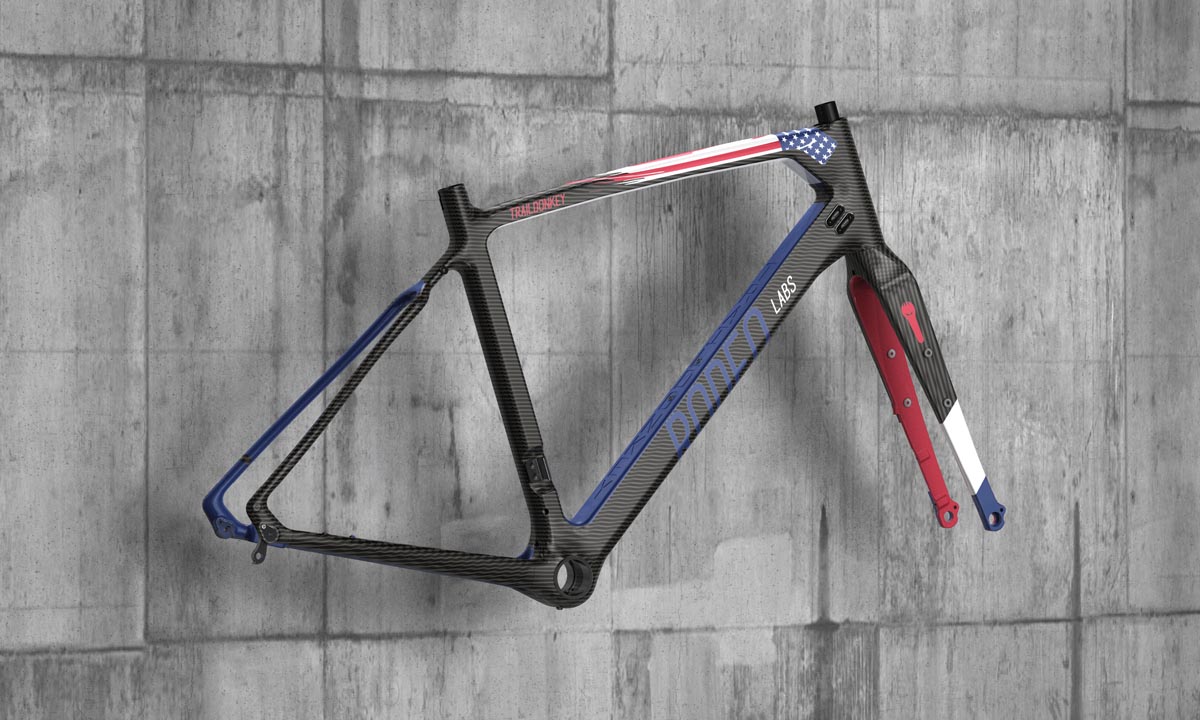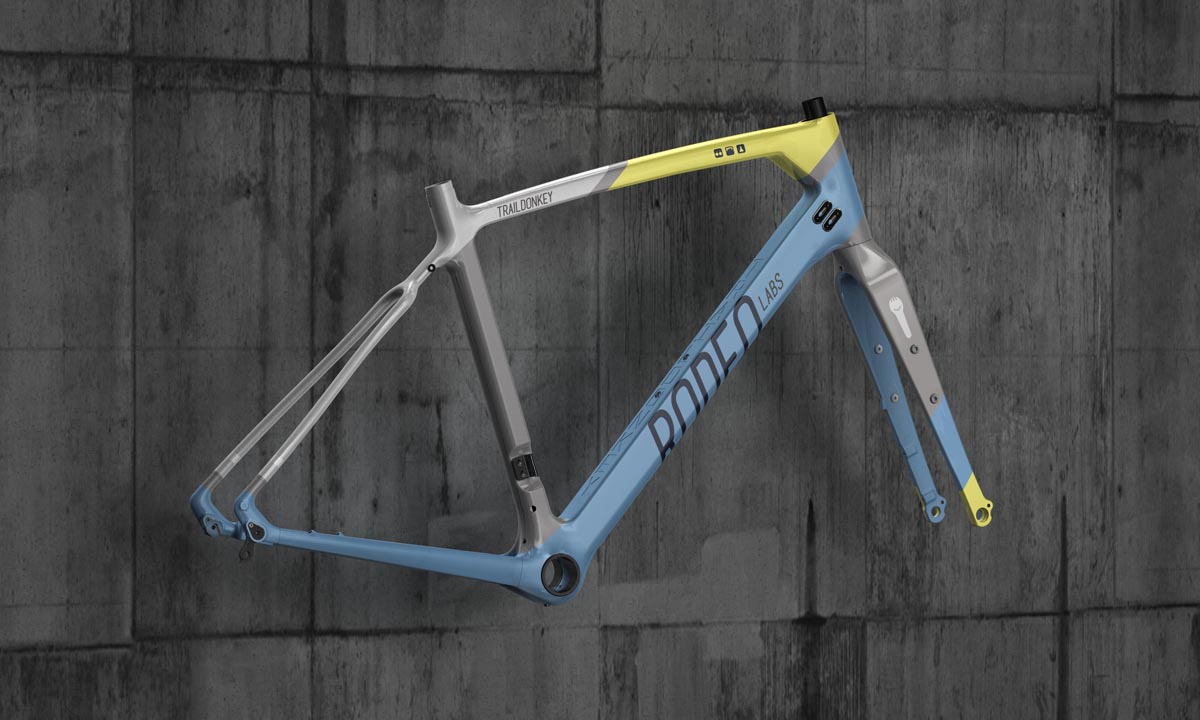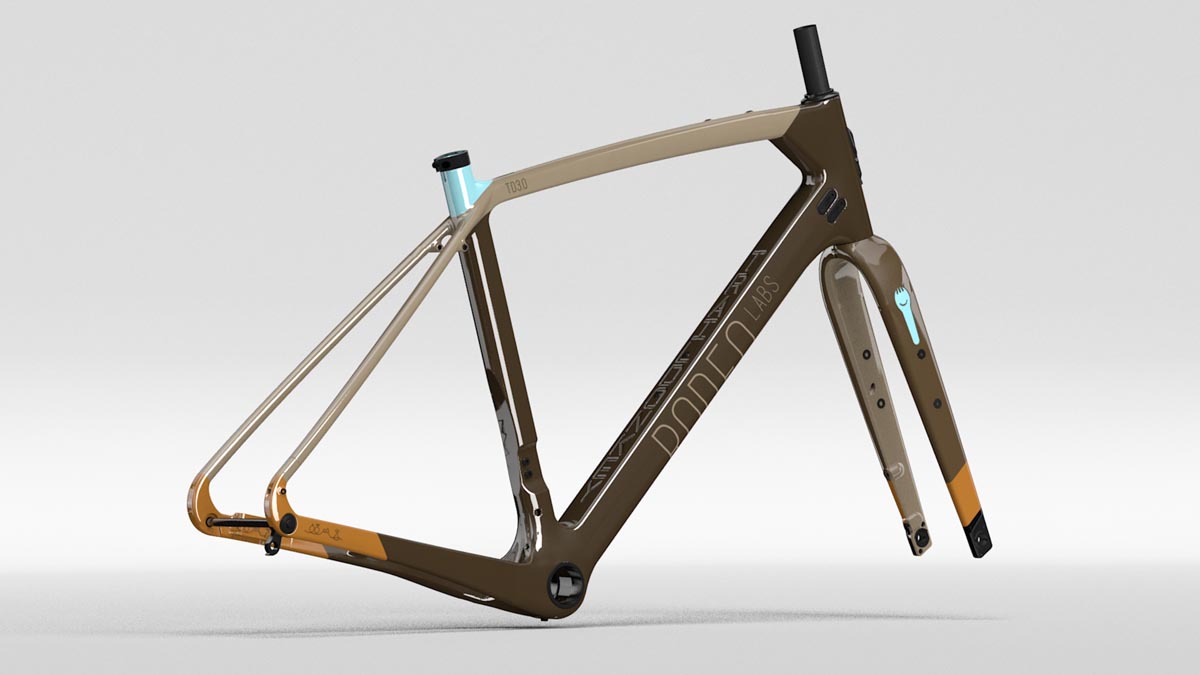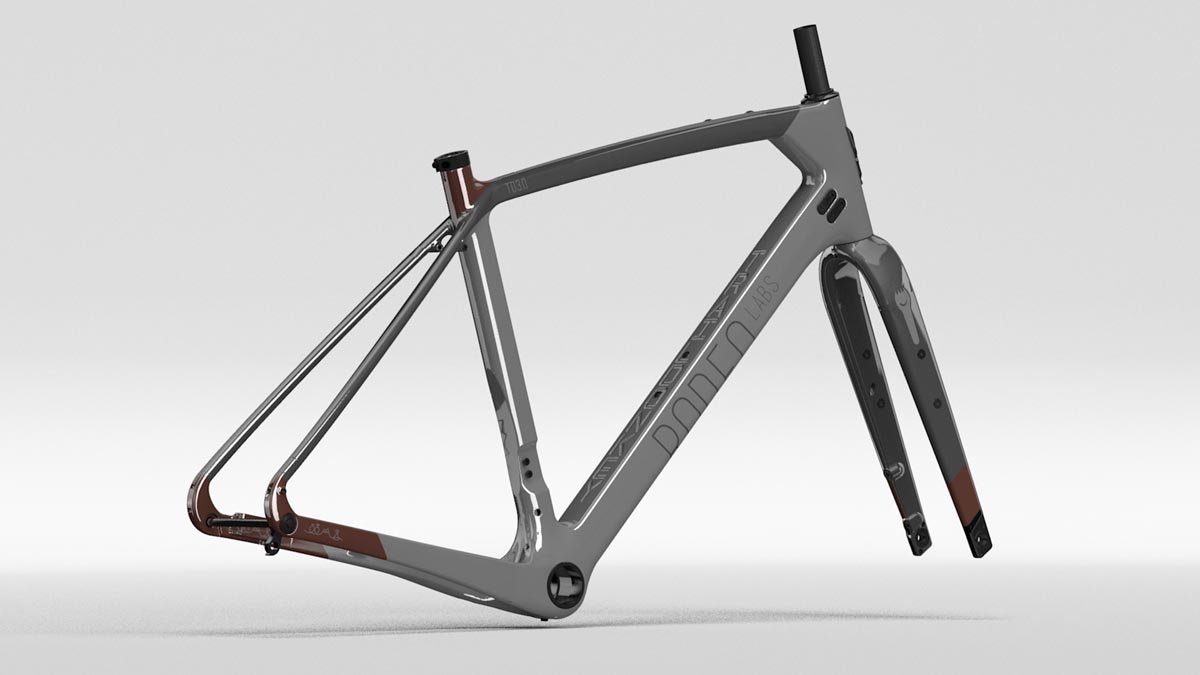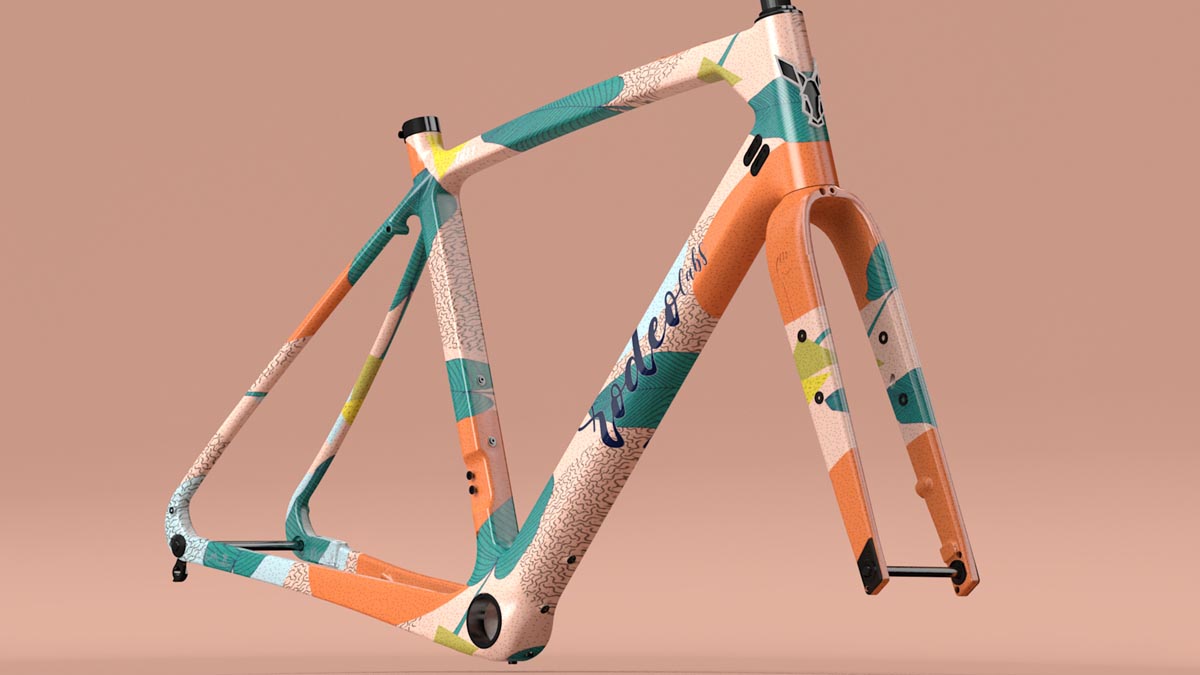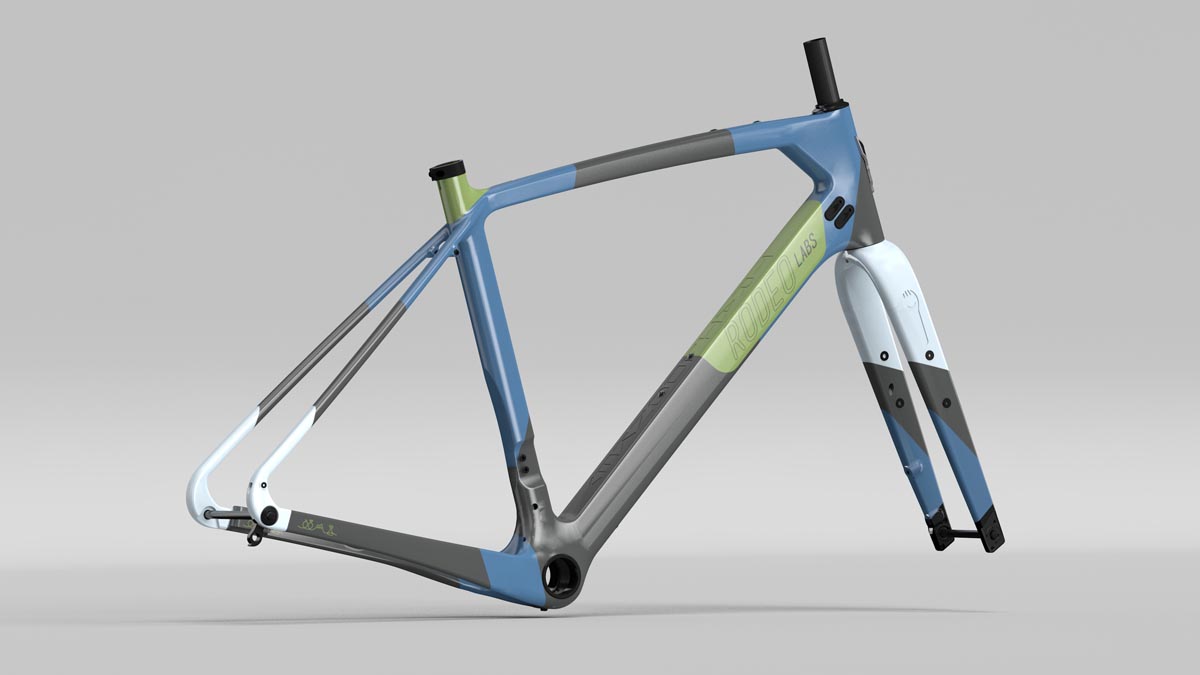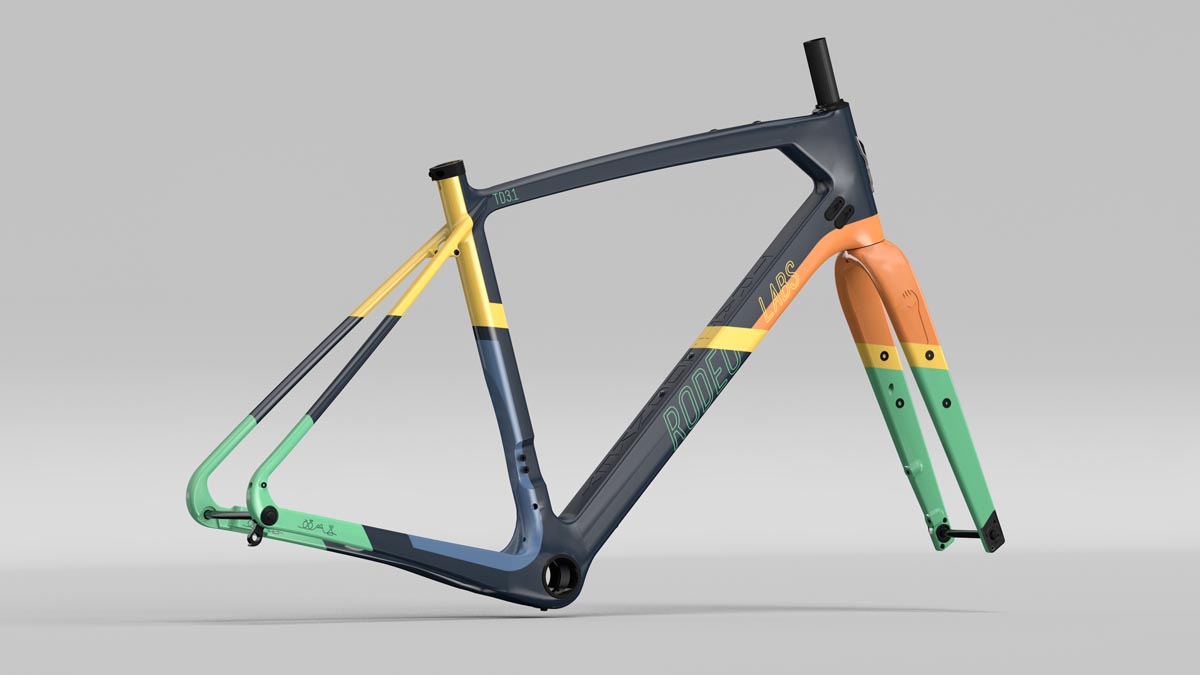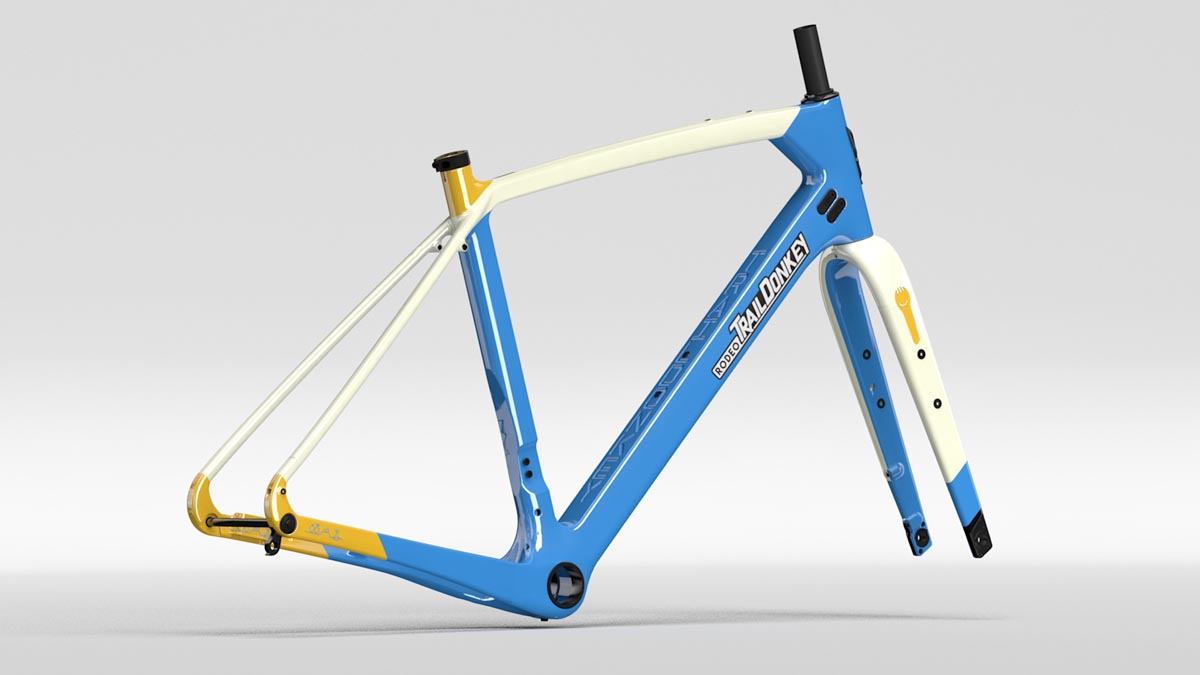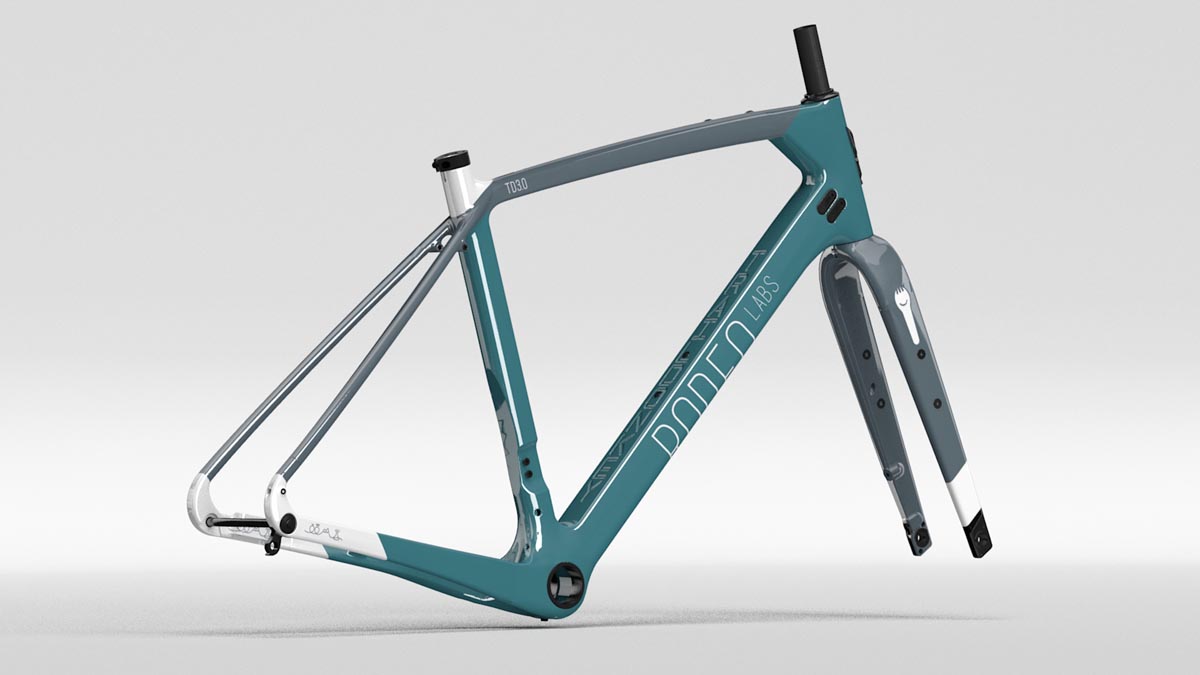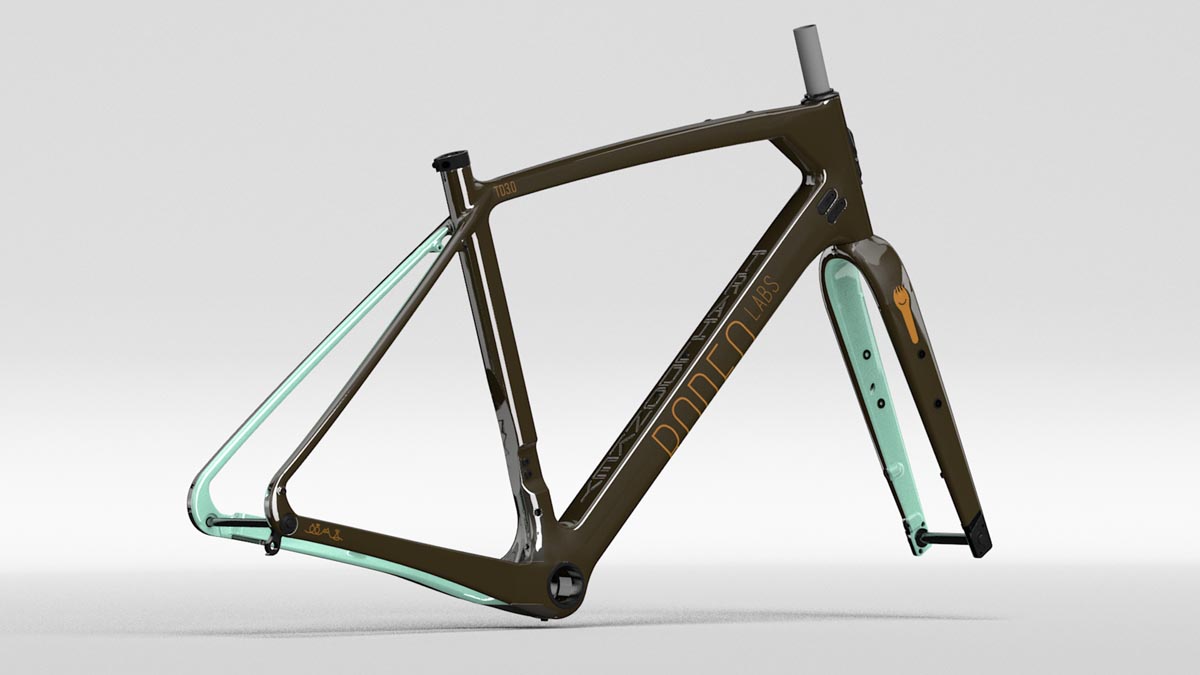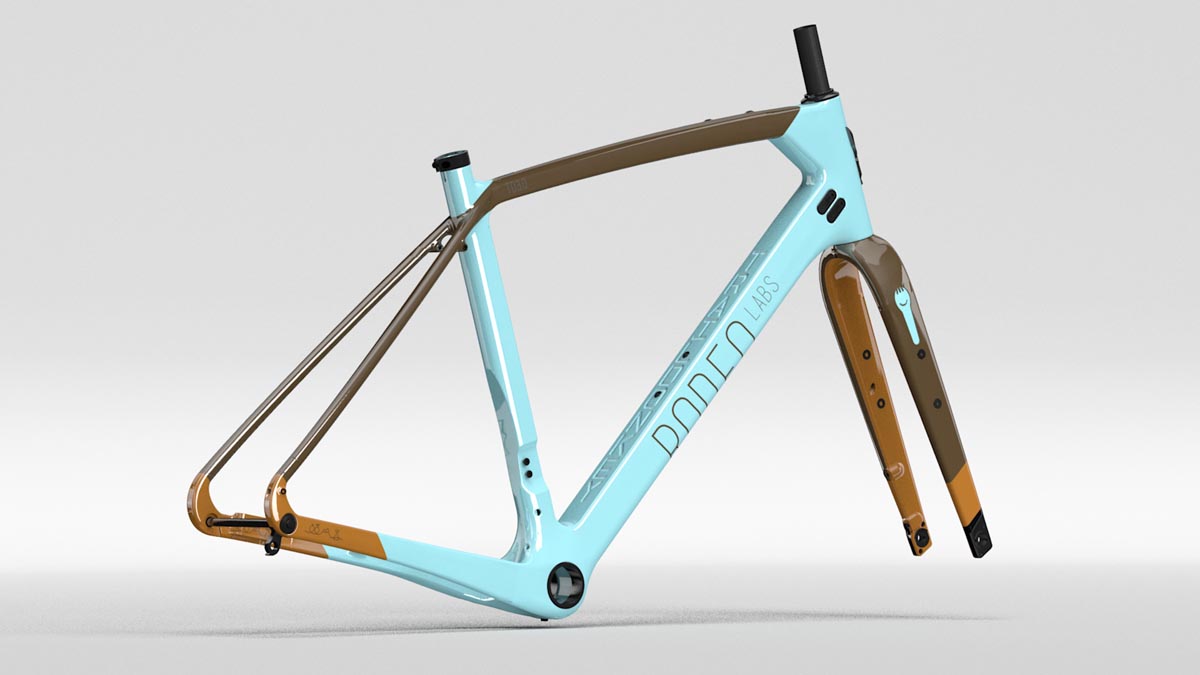 Completed Projects
(Liquid Paint)