One of our favorite types of commissions we receive at Rodeo are custom painted frames. When we receive a request for custom paint we walk the owner through what to expect on each step.
Step 1: A discussion about what the inspiration will be and what themes the owner would like to weave into the design of the bike.
Step 2: We translate those themes into 3d renderings to create a photo realistic representation of what the final design will look like
Step 3: We confirm shades of color with physical paint chips or Pantone colors
Step 4: We ship the frame out to our painter. Turn around time is usually 1-3 weeks
Step 5: We assemble the final bike or ship the complete frameset to the customer.
Custom paint is on average a $800-$1500 process on top of the cost of the frameset. The investment is considerable but the end result is a Rodeo that is totally unique to each owner.
If you'd like to discuss a custom paint project with us please do get in touch.
Start a custom project
Renderings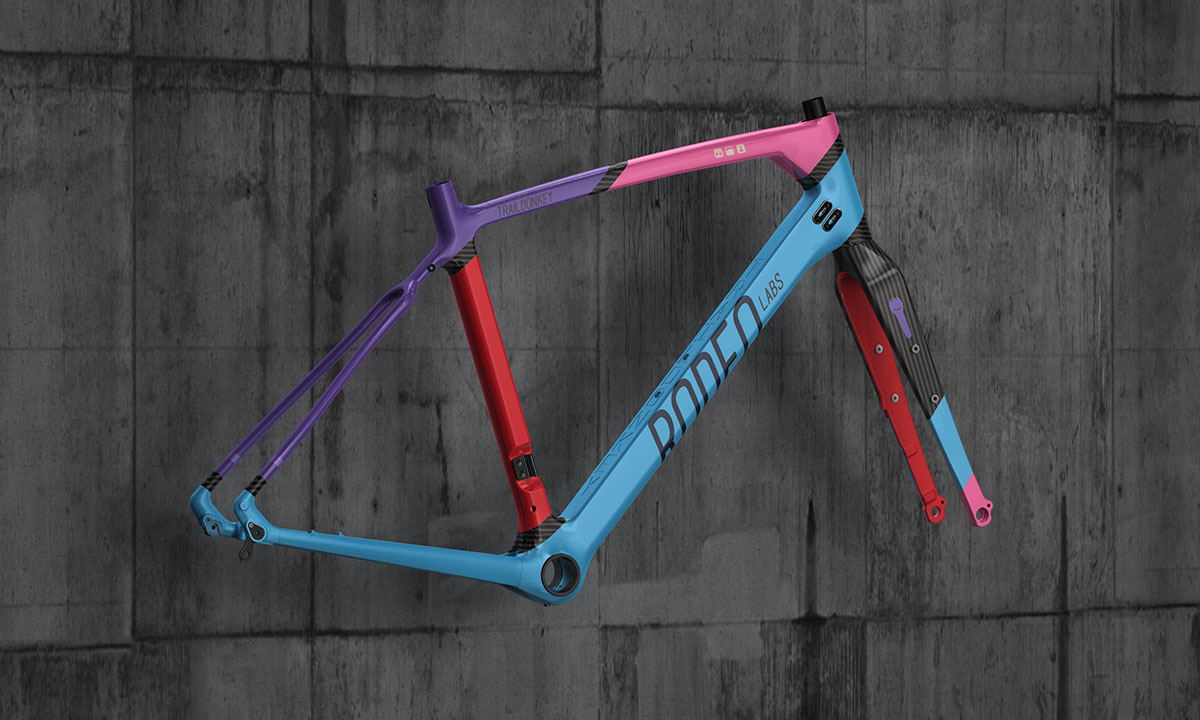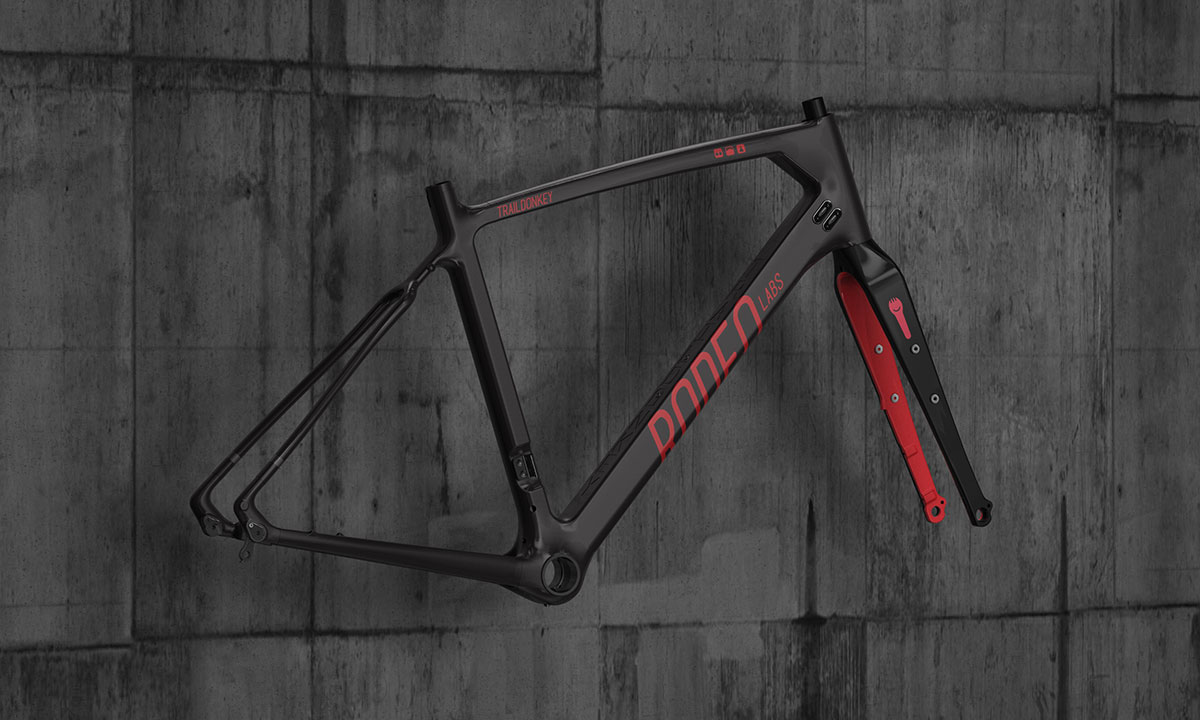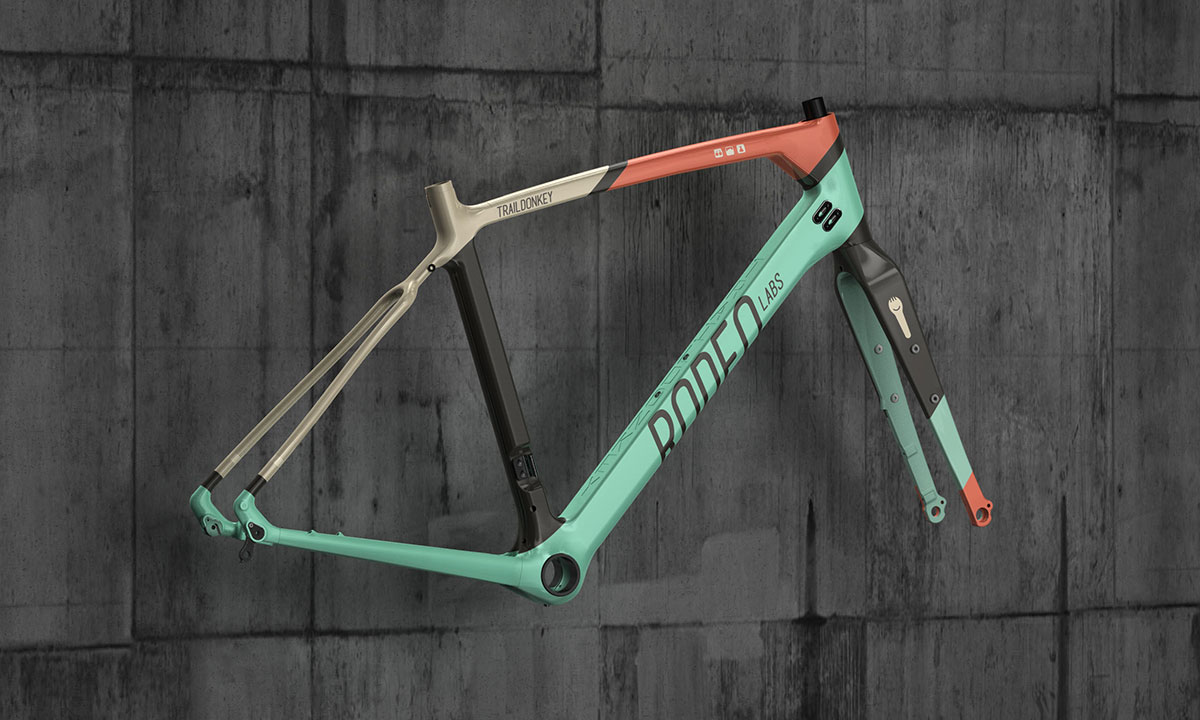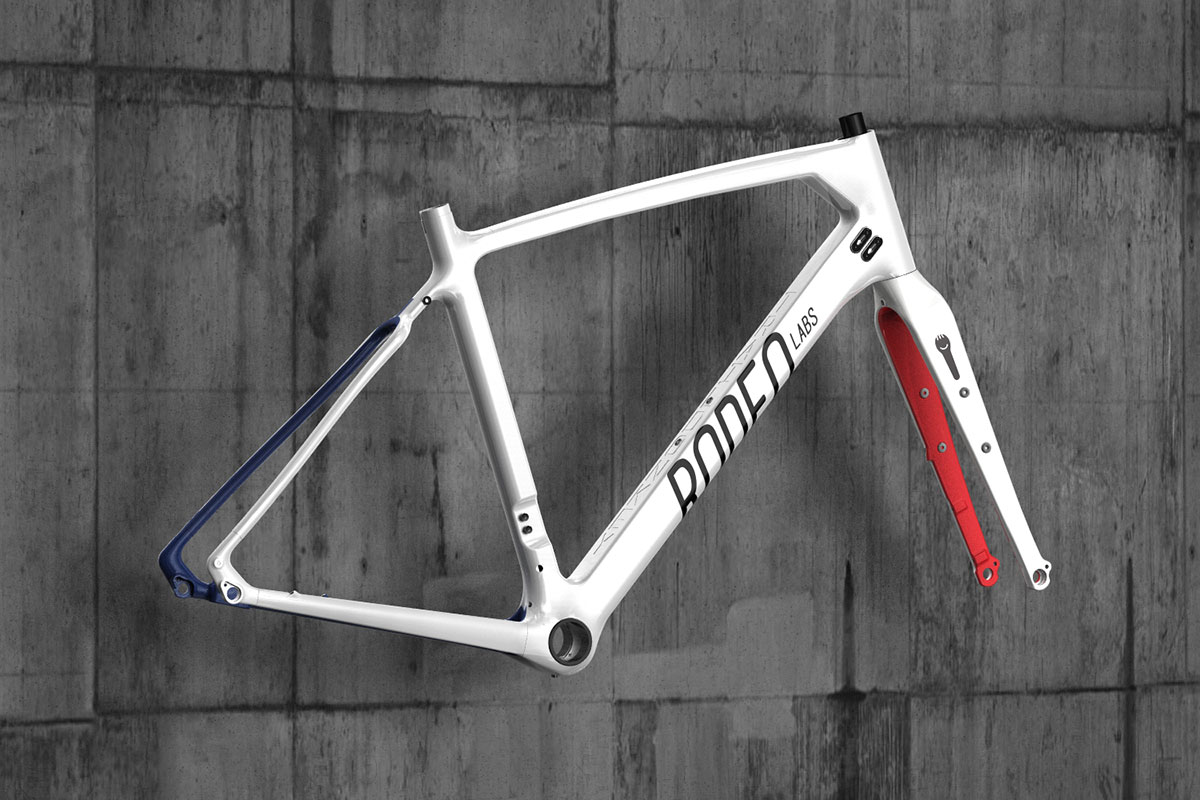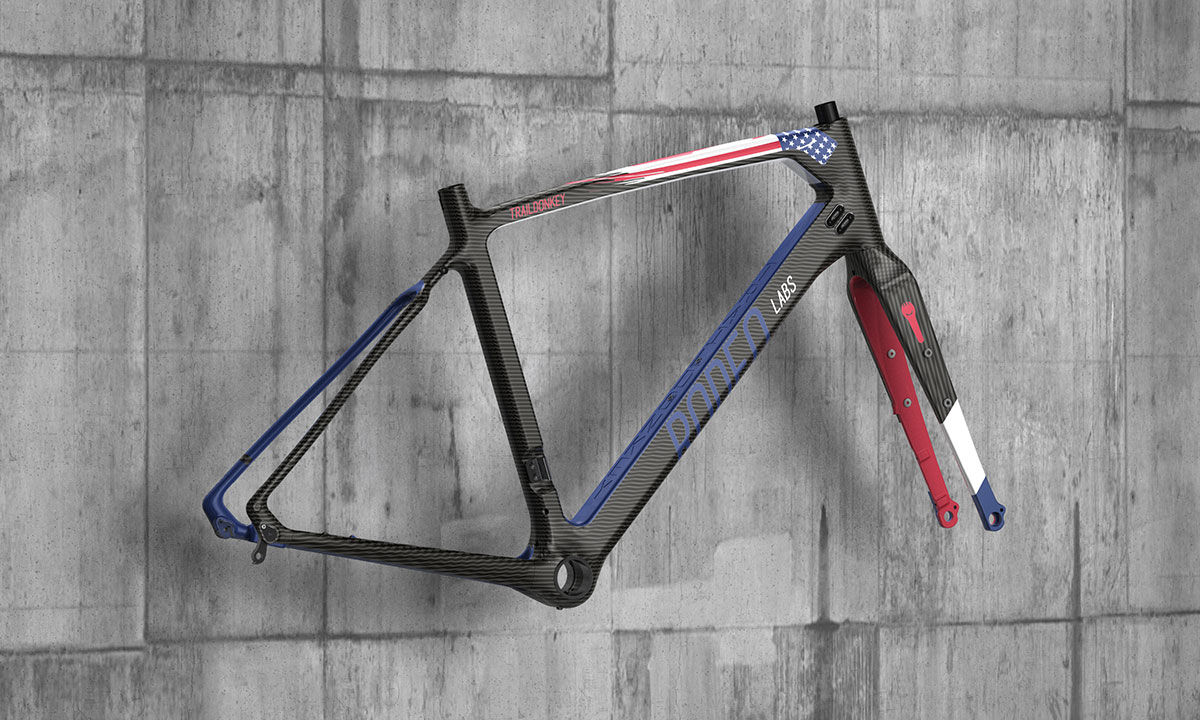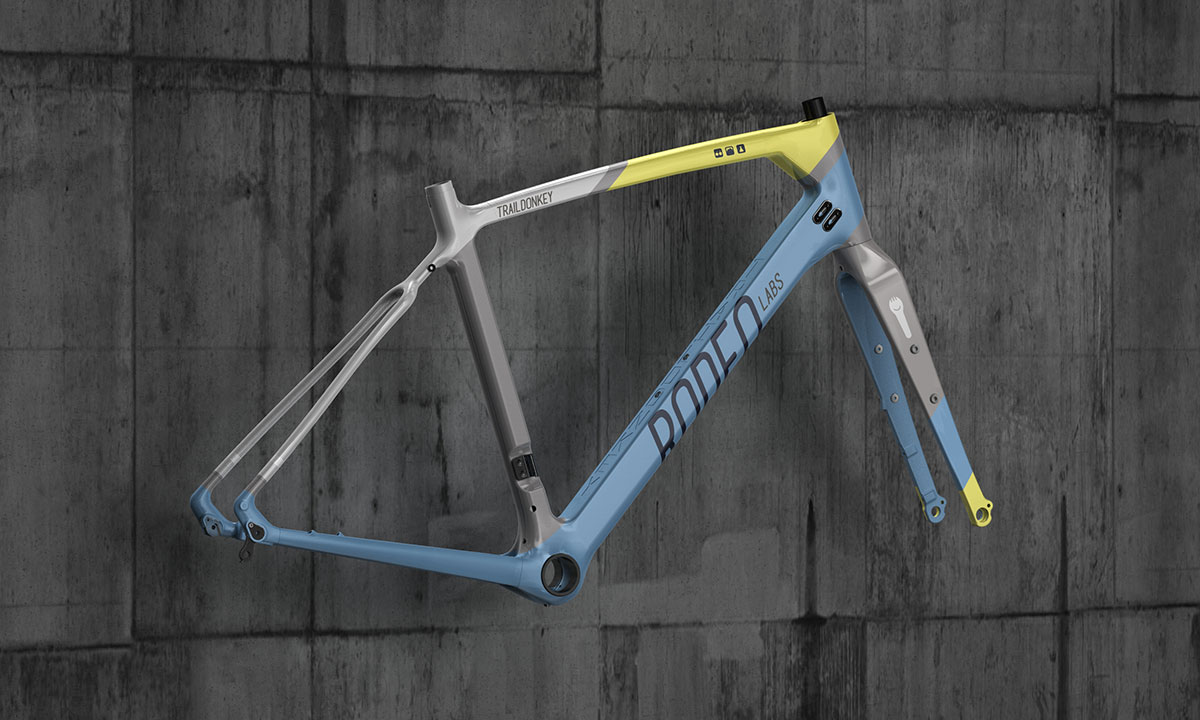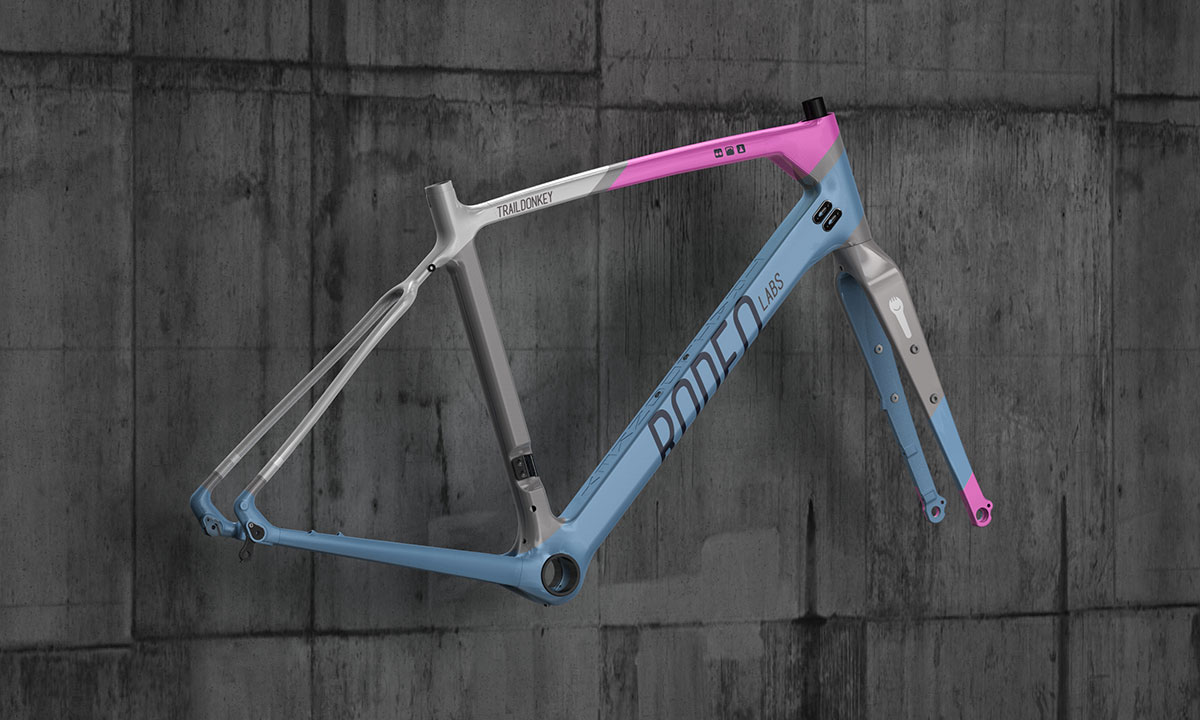 Completed Projects