Rodeo 2.0 Carbon Wheelset
Rodeo 2.0 carbon wheels are built to your specifications, by hand, in Denver, Colorado. Rodeo carbon rims are a proprietary design and construction designed for light weight and high strength. Our rims have an incredibly low failure rate amounting to less than 1% of rims / wheelsets made. Our wheels are tested and proven across all conditions from pavement, gravel, mountain biking, bikepacking, and everything in between.
Our 700c rim is a hooked rim bed designed for tubeless or tube tire use.
Our 650b rim is a hookless rim bed designed for higher impact forces and either tubeless or tube tire use.
Expect 1-2 weeks average lead time for shipping on wheel builds. 650b x 28 are currently on backorder ETA early July.
We now offer our 2.0 carbon rims as stand alone rims in both 650b and 700c sizes. 24, 28, and 32 spoke drillings are available depending on the rim.
Full rim and build details are available lower on the page.
Objective
While the goal behind the cycling industry transition to carbon rims was to make the lightest, fastest, and most aerodynamic wheels possible, that is not the idea behind our Rodeo 2.0 carbon wheelset. As illustrated in our Traildonkey framesets, carbon as a material can be manipulated in many ways. Are these products light? Sure. But after being stripped down, we've rebuilt structural integrity back into our carbon products to meet the demands riders put on our adventure bikes. Each reinforced carbon rim is hand-built into a wheelset by Magnetic Wheel Co. ensuring mile after mile of performance, letting you focus on the ride rather than your equipment.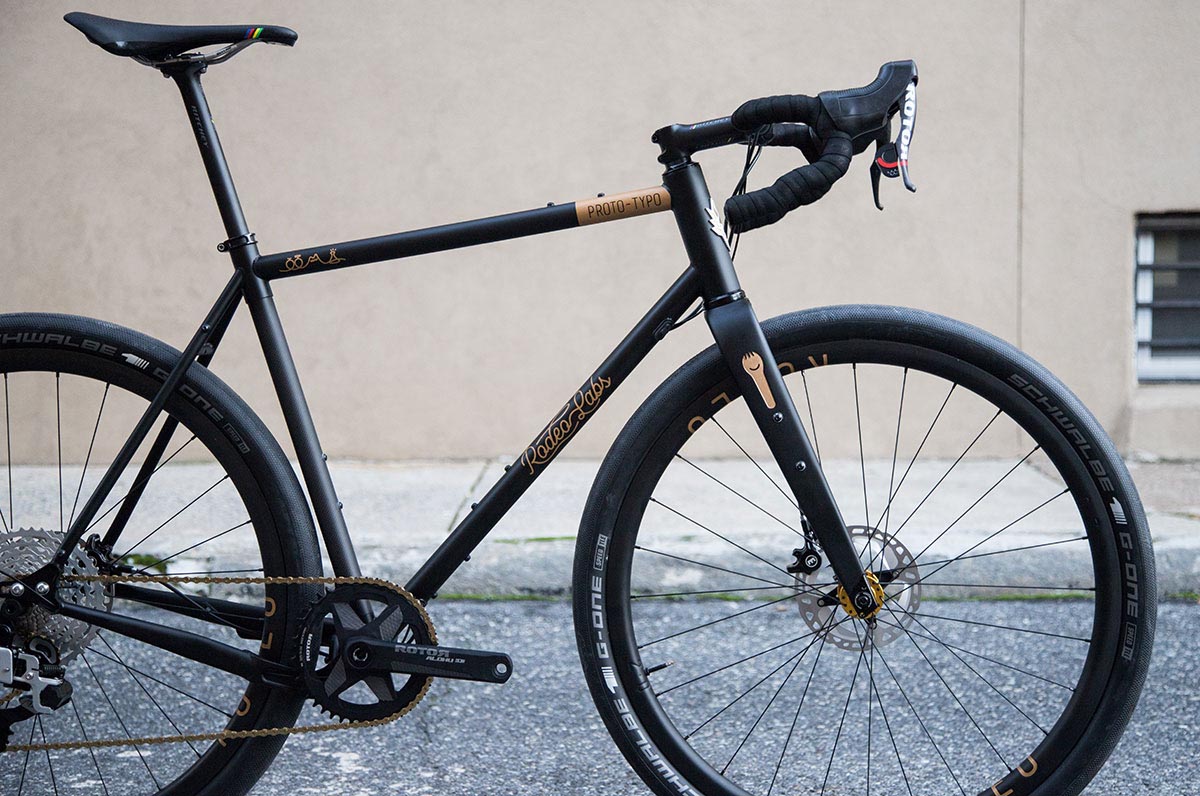 650b & 700c
While this highly debated topic is so fraught it necessitated a journal article from us, the reality of the situation is that each wheel size has its benefits and drawbacks. So why pick one when you can offer both? Pick your favorite size or get one of each depending on where the day is going to take you.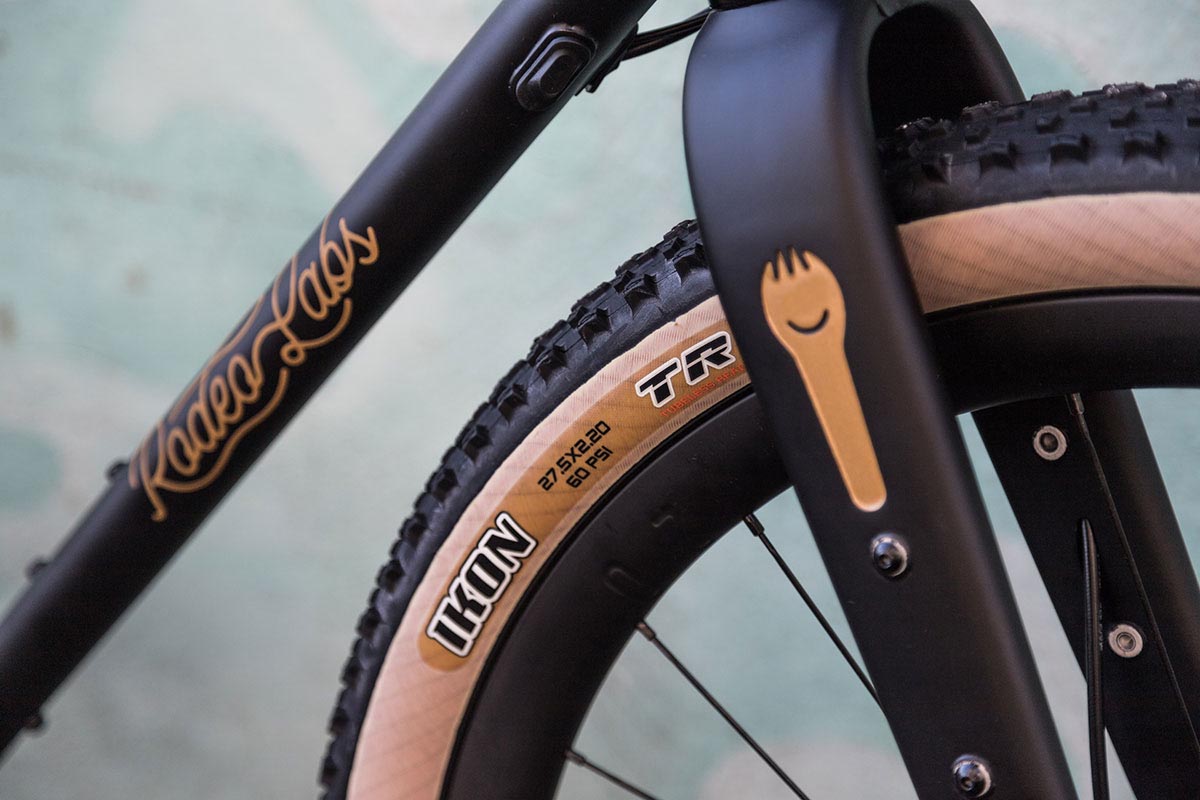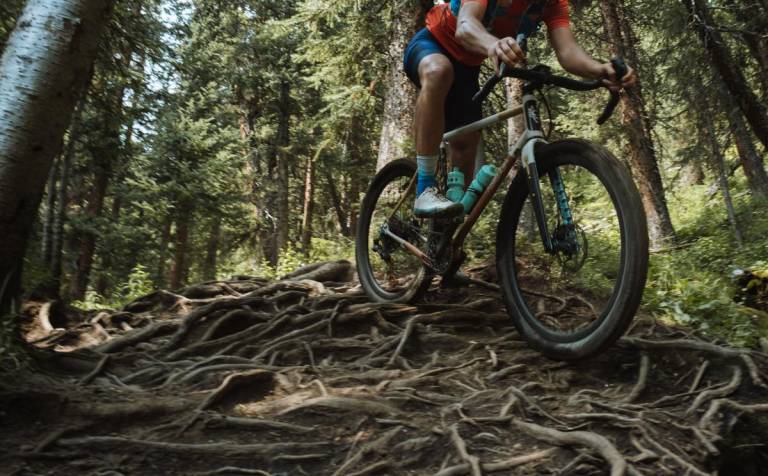 Reinforced Carbon Construction
Just like our framesets, we ask a lot from our wheels with the type of riding we do. We know that they are going to take some big hits and even some rim strikes, so we reinforced the carbon in our rims to stand up to the Rock-n-Roll lifestyle in-store for it. The result is a stout rim that requires much less maintenance than a standard aluminum rim and even other carbon rims.
Hand Built in Denver, Colorado
Exacting specifications is an understatement for our wheel builds. Each wheelset is expertly assembled, tensioned, and mapped by hand here in Denver, Colorado. No wheels are built until they are ordered ensuring that each Rodeo wheel is suited exactly to the needs of its owner.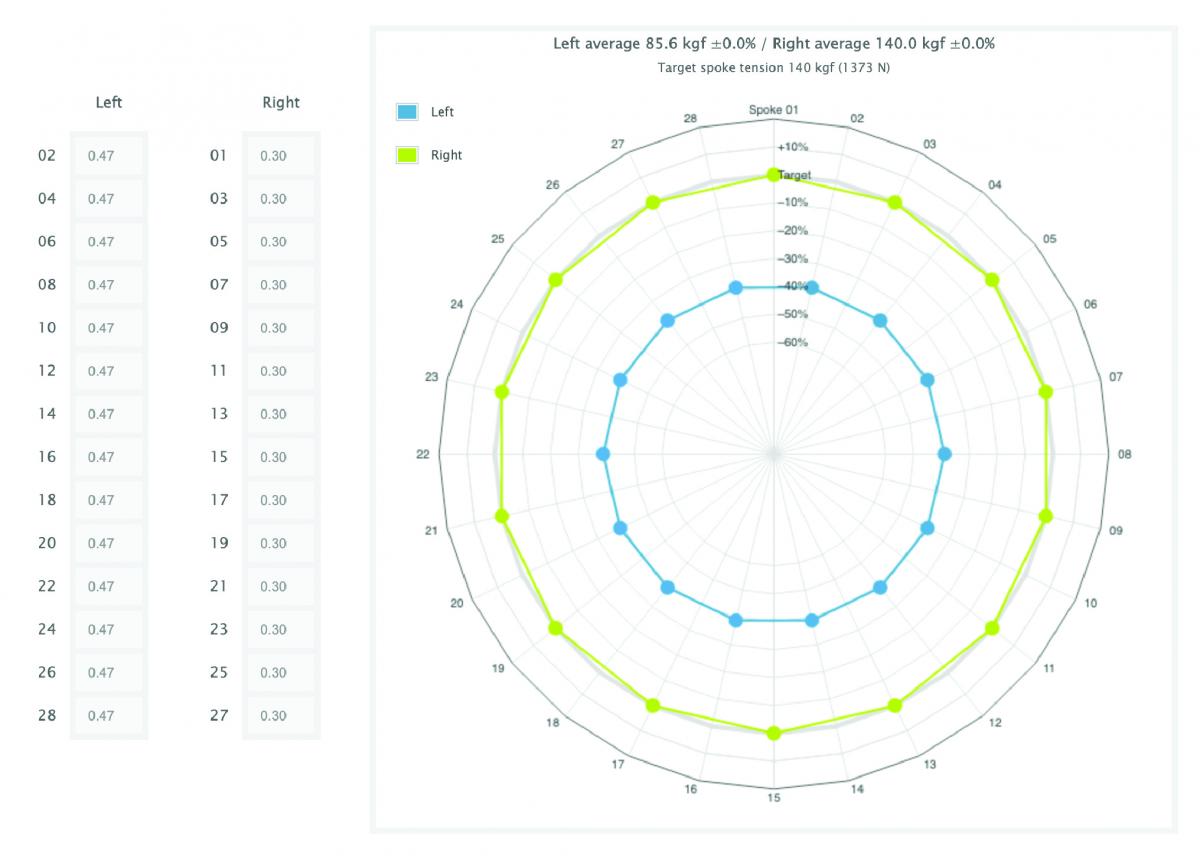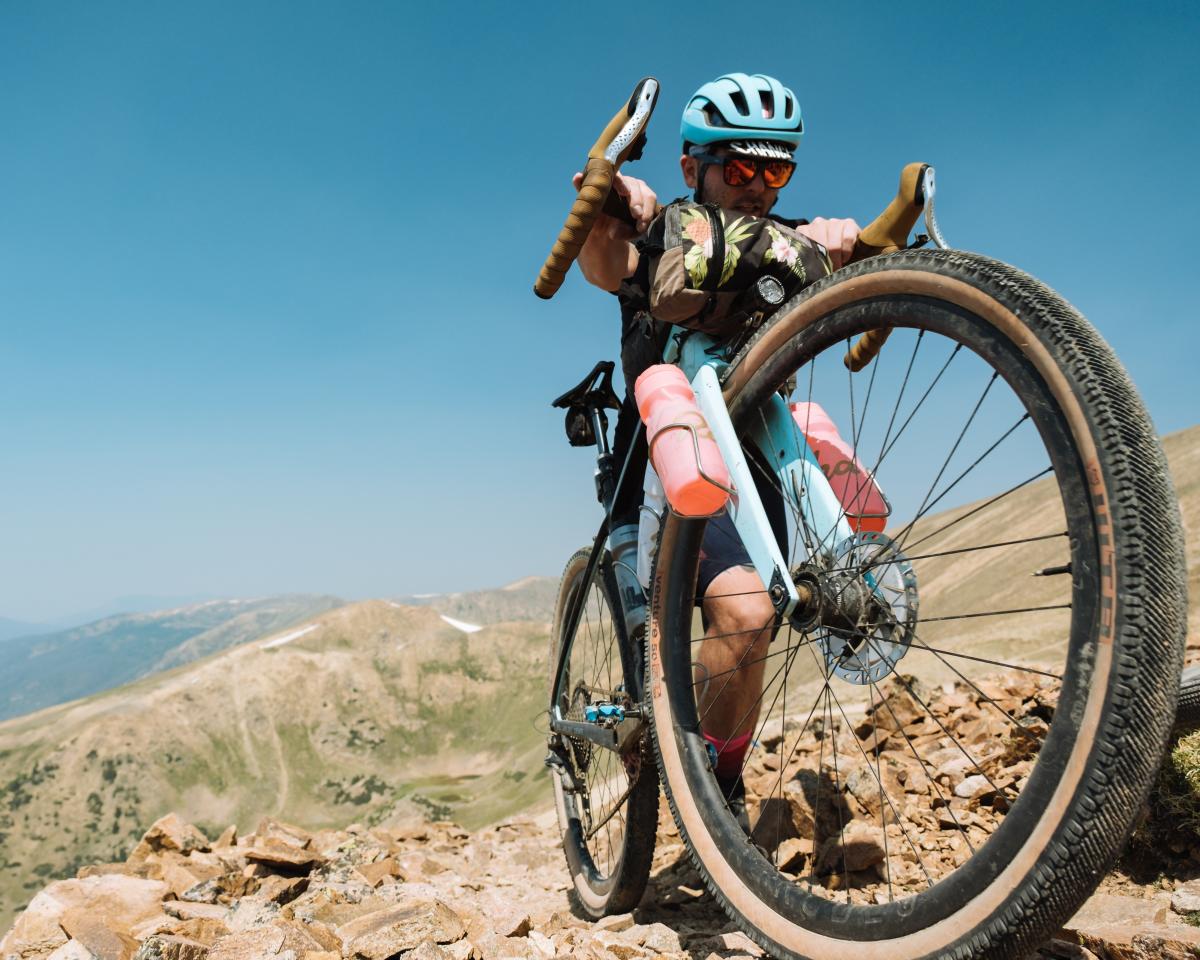 Form follows function
Rodeo 2.0 carbon rims are designed specifically around the tire sizes that cater best to Rodeo style rides. Like our frames, our 700c rims are designed to handle everything well from a road slicks all the way up to envelope-pushing, aggressive gravel tires. 650b Rodeo 2.0 rims cater to larger tires with a wider rim bed and hookless construction. 
Hub Upgrade Options Available
Our hubs are great. They're light, reliable, and have our logo on them. However, if you want a premium hub upgrade to match your headset or a dynamo hub to power your lights, we're not here to say no to that. Pick one of our common hub upgrades from the list above or contact us if you have something a little more unique in mind.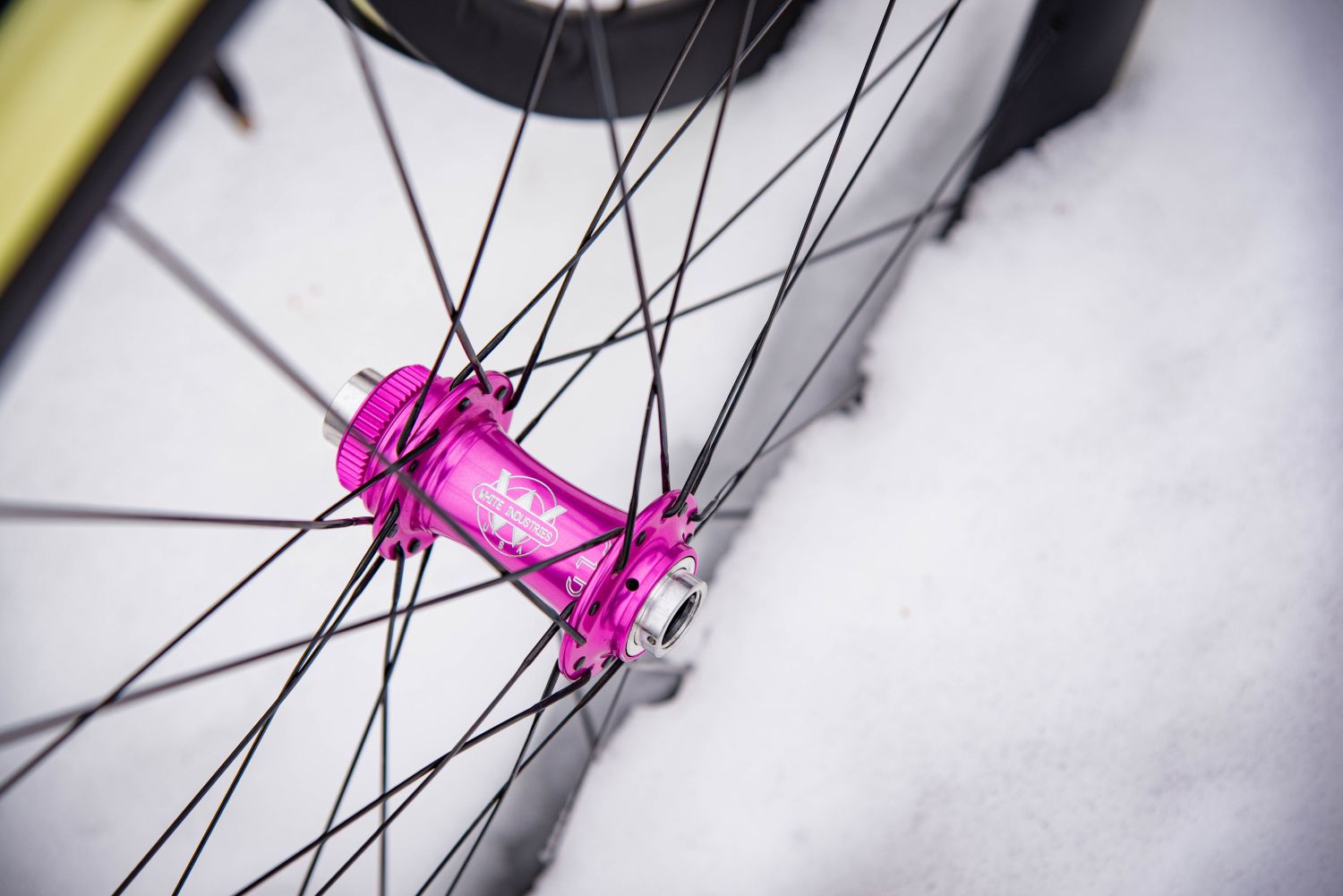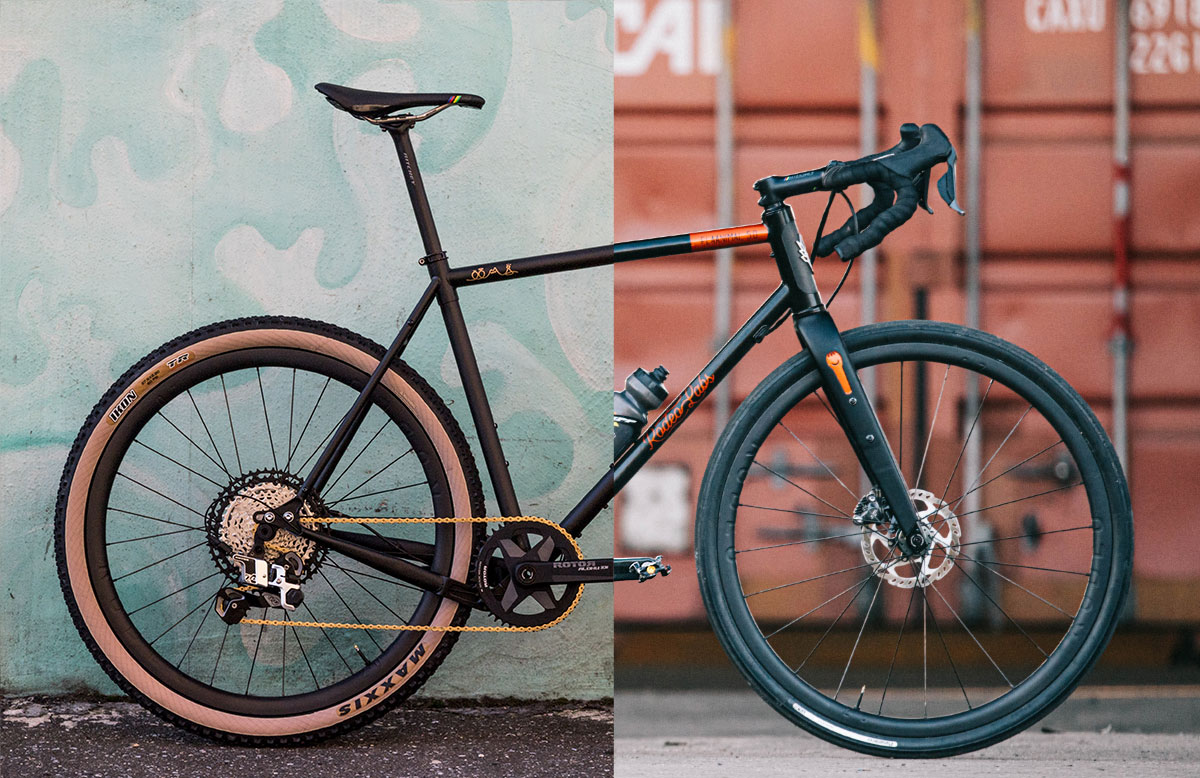 650b Specifications
Spoke Count: 28h standard, 32h available
Wheelset Weight: 1490g +/-15g
Stand alone rim weight: 385gr
Internal Width: 24.5mm
External Width: 30mm
Rim Depth: 30mm
ERD: 542mm
Rim construction: Hookless
Tubeless Compatible: Yes
Brake Compatibility: Disc Only
Spokes: Pillar PSR Double Butted  |  2.2/1.7/2.0mm
                Pillar PSR X-TRA Bladed  |  2.2/0.95/2.0mm
Nipples: Brass
700c Specifications
Spoke Count: 28h standard, 24h and 32h available
Wheelset Weight: 1520g +/-15g
Stand alone rim weight: 415gr
Internal Width: 21.5mm
External Width: 28.5mm
Rim Depth: 30mm
ERD: 580mm
Rim construction: Hooked
Tubeless Compatible: Yes
Brake Compatibility: Disc Only
Spokes: Pillar PSR Double Butted  |  2.2/1.7/2.0mm
                Pillar PSR X-TRA Bladed  |  2.2/0.95/2.0mm
Nipples: Brass