We first published this page in January 2014. We leave it here to remind ourselves of our roots and where we started, first as a team of cyclists who were purely here out of the love for riding bikes and spending time with friends out in the wild. Everything that has come after that has simply been a bonus.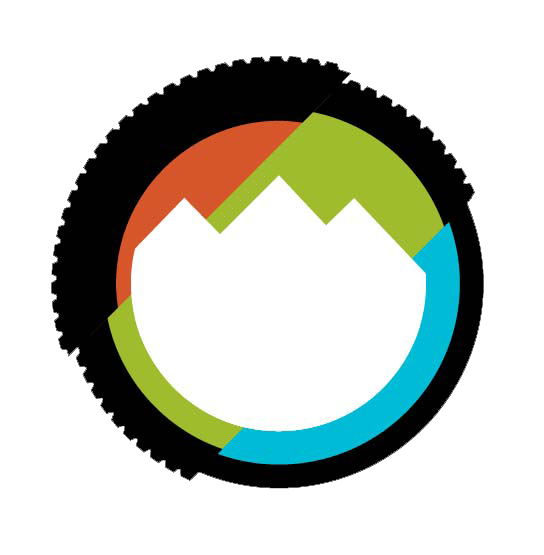 Our logo attempts to distill all those wordy bits up above into a single icon. The outer circle represents three different tire types forming the whole: MTB, Cyclocross, and Road. We believe that any rider could learn a lot from each discipline, and each provides a unique proving ground no matter how good a person is at the others. The central mountain represents adventure and the unknown, which we embrace whole heartedly.
In the early days we published core values as a way of telling the world what we were all about. Most are tongue in cheek but all contain a bit of our personality and speak to what motivates us and brings us joy on a bike.
Ten degrees on the bike is better than seventy five degrees at the desk
Hospitality. If any Rodeoer from anywhere in the world visits us in Colorado, we will take you out and show you the roads and trails that inspire us.
Cyclocross is always coming. Cyclocross is always here.
You succeeded when you got off of the couch, everything else is gravy.
If at first you don't clean it, go back and ride it again until you do.
What happens between point A and point B is more important than getting to point B
If you aren't breaking chains you aren't pedaling hard enough.