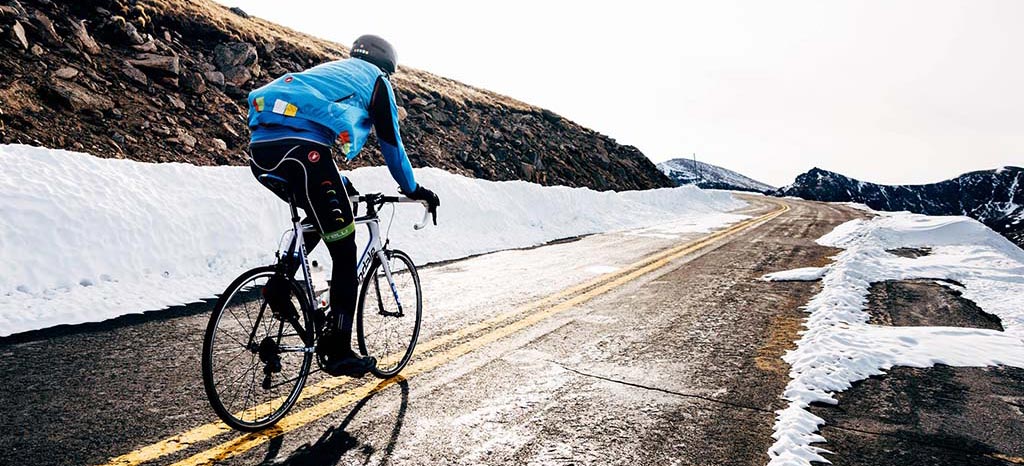 Our Philosophy
Rodeo believes that everyone approaches cycling for their own reasons and that no single approach is right for everyone. We believe that individuals can grow tremendously through athletic endeavor, and we seek to support our members in those endeavors through friendship and camaraderie. Rodeo is about racing – if you like. It's about exploring – if you like. It's about having a posse – if you like. It's about doing new things – if you like. It's about KOMs – if you like. It's about MTB, Cyclocross, Road, Fatbikes, Track, or even recumbents. Actually… it's not about recombents. Sorry. YOU get to pick and chose why you throw a leg over the saddle, and that's the way we like it. If you like what you see, then join the ride.
Our Mission
Rodeo 1.0 is a ground floor exploration of these ideas. Initially we will be about building a core of individuals who feel like they resonate with our vibe. Our membership policy is meant to err on the side of inclusiveness. Do you want to be a member of the team? Great! Then kit up and show up and you're in. As we develop and grow, we will constantly try to adapt and evolve. Rodeo does not want to duplicate what other teams currently offer. If you want a pure racing team, there are plenty of those. If you want a club that specializes in centuries, there are plenty of those. We will zero in on our DNA through trial and error. The things that we do that stand the test of time will be placed on a list of core values, which we will always be adding to.
Basic Ingredients
SPEED
STYLE
ADVENTURE
CAMARADERIE
EXPLORATION
LOYALTY
DOCUMENTATION
EVOLUTION
INCLUSION
INNOVATION
CURIOSITY
Logo
Our logo attempts to distill all those wordy bits up above into a single icon. The outer circle represents three different tire types forming the whole: MTB, Cyclocross, and Road. We believe that any rider could learn a lot from each discipline, and each provides a unique proving ground no matter how good a person is at the others. The central mountain represents adventure and the unknown, which we embrace whole heartedly.