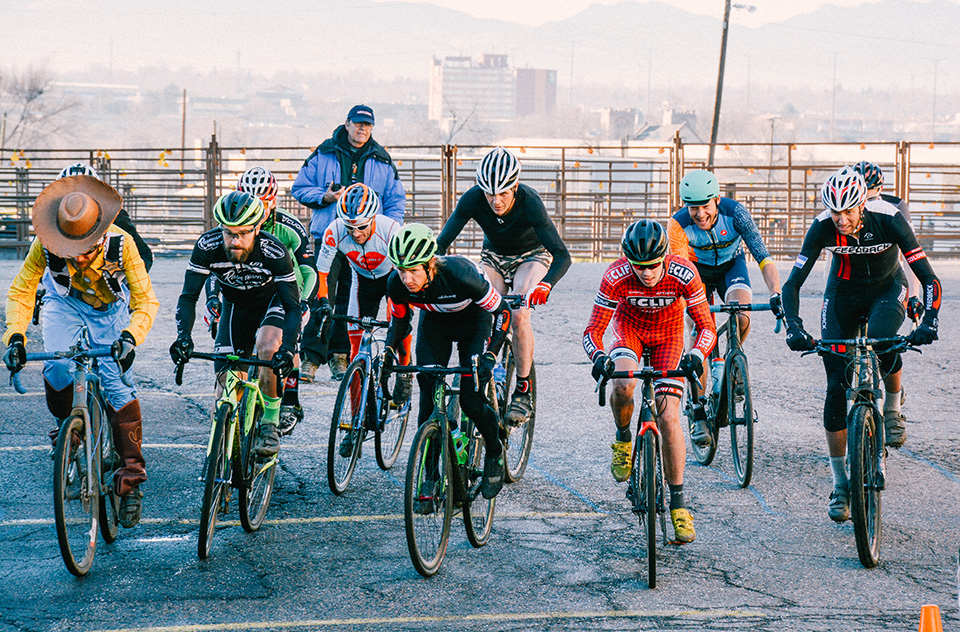 Cowboy Cross at the Western Stockyard Complex. The smiles won't soon fade.
In my opinion it is the best CX race and best atmosphere of any race in the Front Range. The labyrinth course in, through, under, and around the stockyards is SO. MUCH. FUN.
Racing with friends and laughing your way around the laps is priceless. Peder and I started right next to each other, maintained an exact 15 second gap the entire race, and finished next to each other on the results. Good times!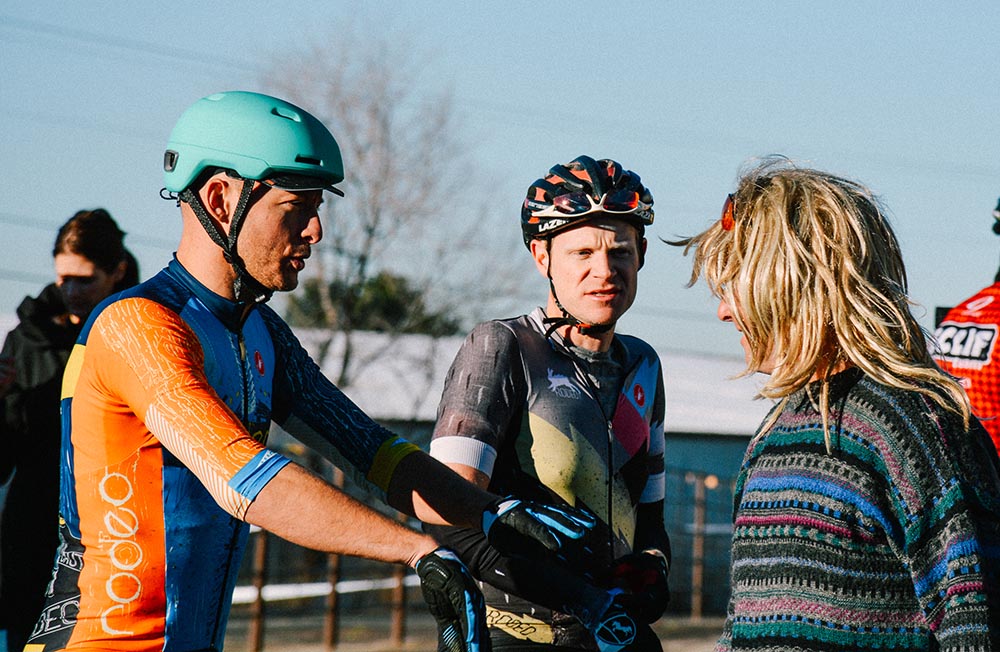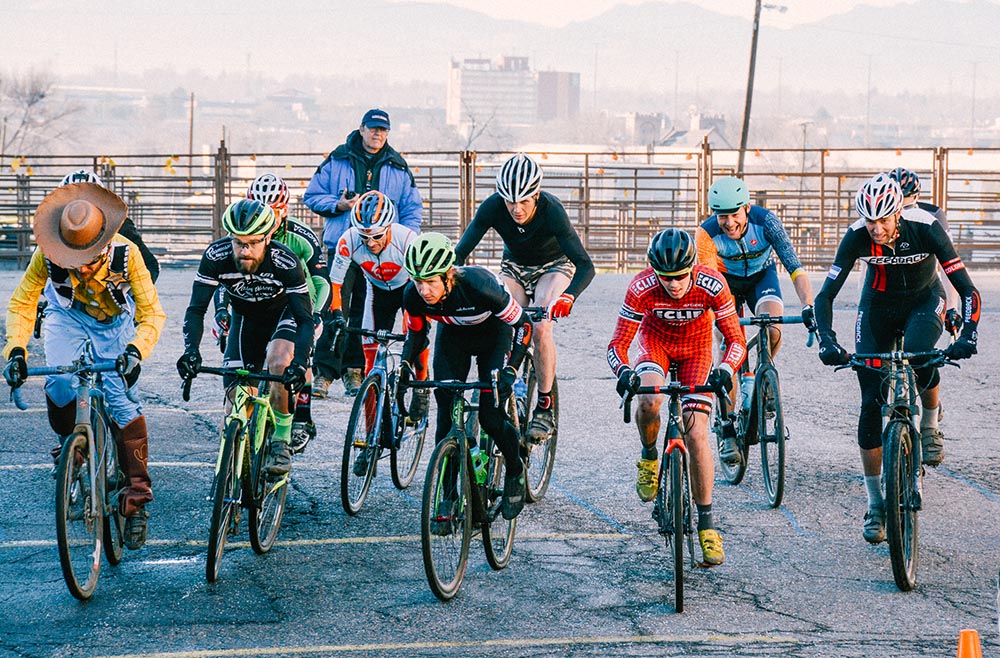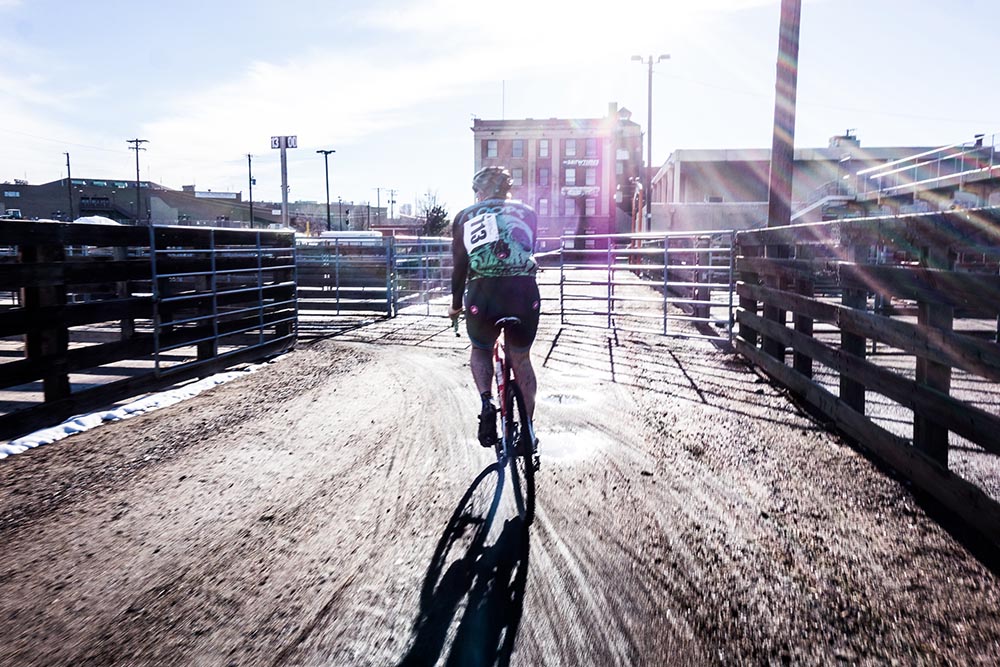 Liam Dunn was back from Cali on winter break so of course he lined up and podiumed in the A race. NBD.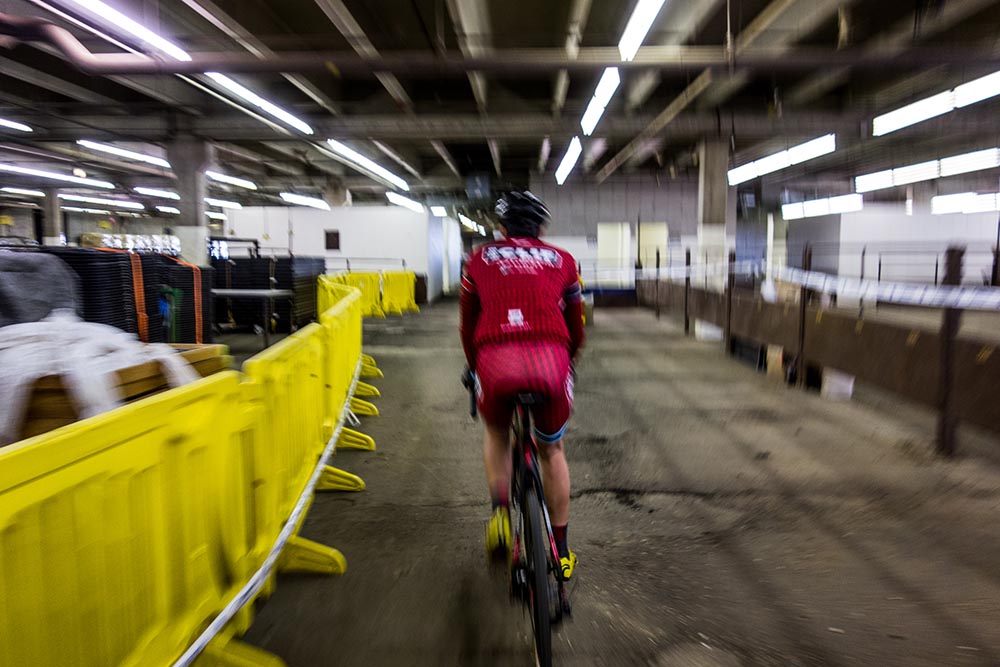 Jesse Swift won the costume competition in my book. He also smoked the course in both of his races. Legend.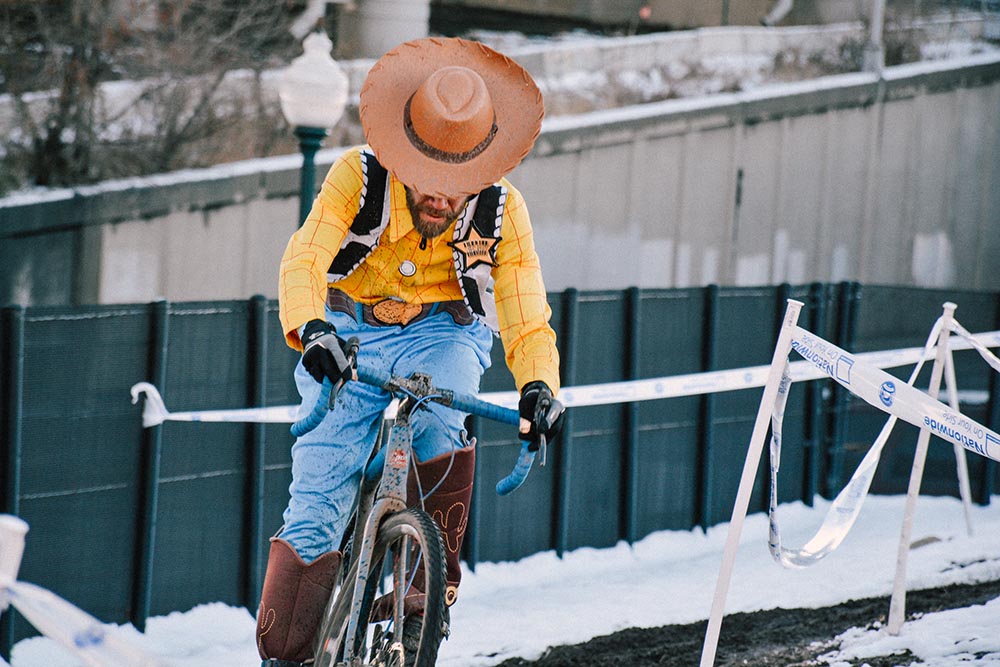 Drew Christopher had a flat on the first lap but that didn't stop him from pitting and getting back in to the action. I chased his tutu for pretty much the whole race and he had me laughing the whole time because his skids through the corners were off the charts.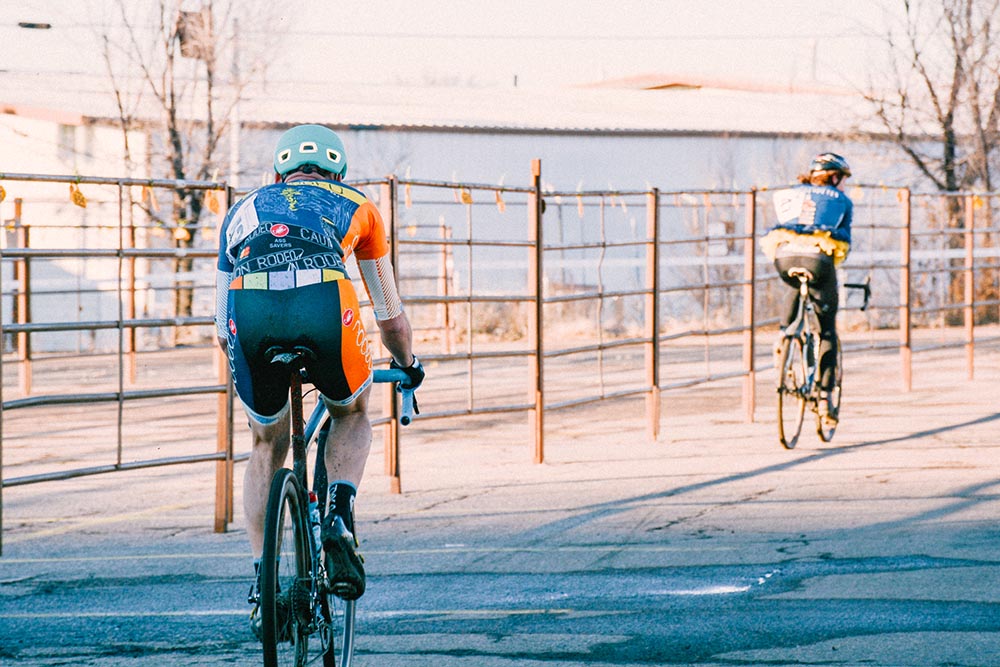 The snow on the course tested bike handling skills. Peder excels at those.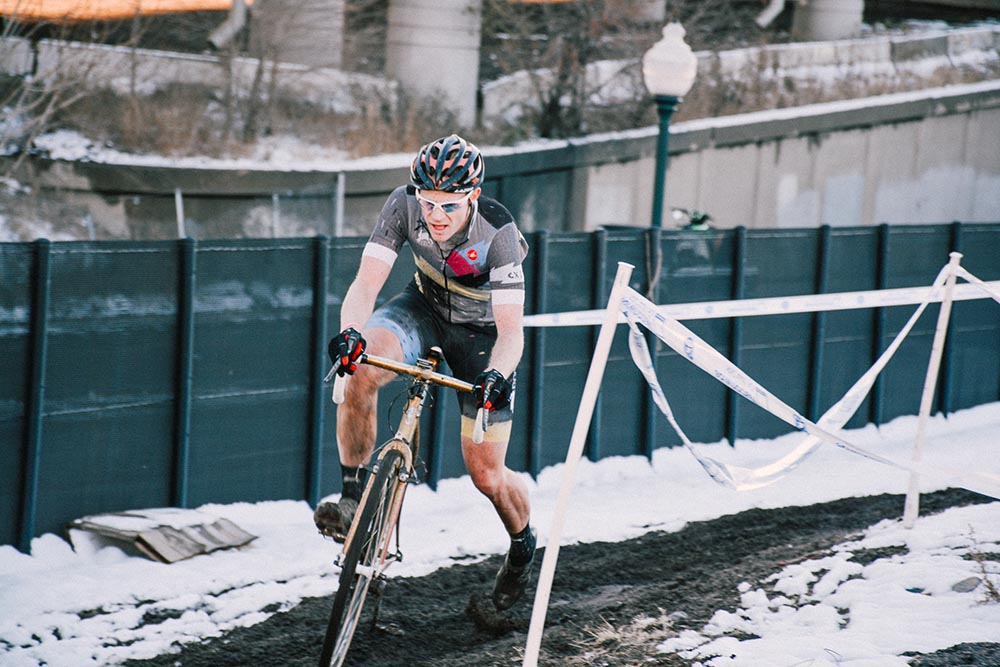 Cowboy CX / MUCCY  is the only race I know of with adaptive CX categories, and watching these athletes take on the course was incredible and awe inspiring.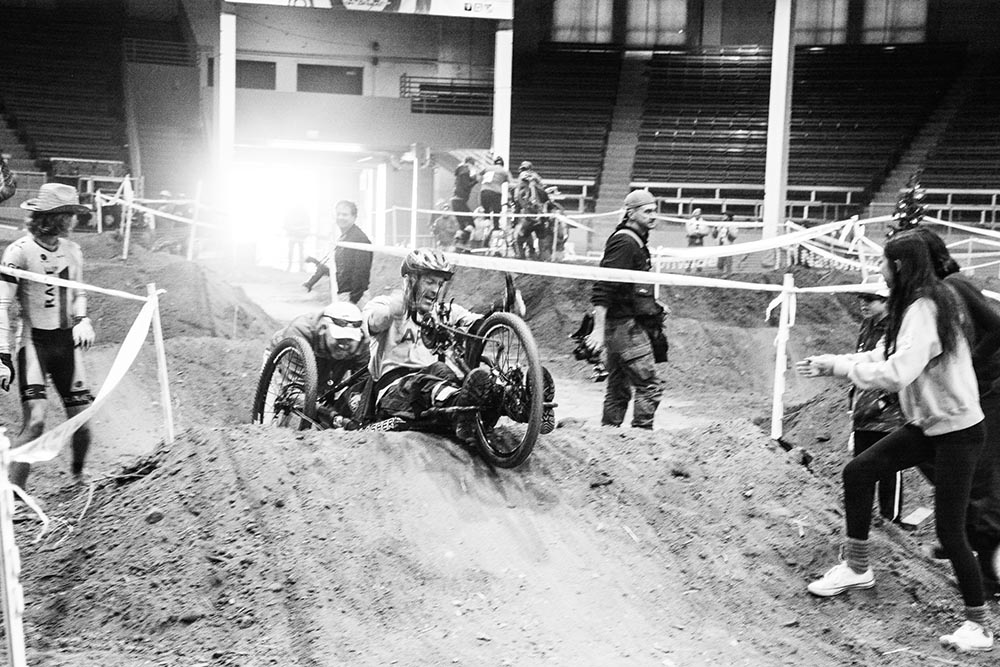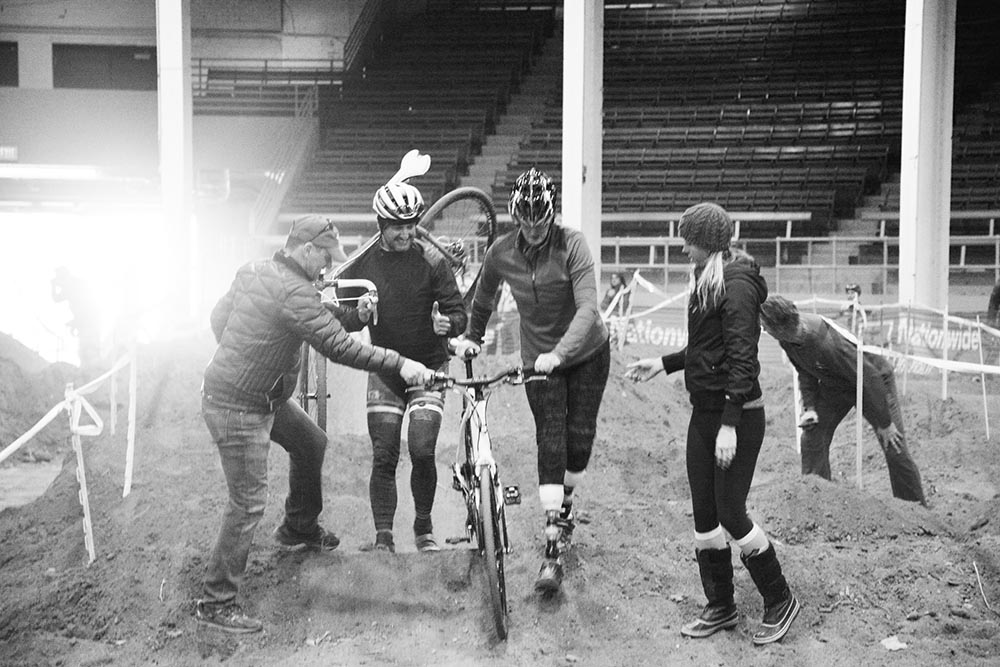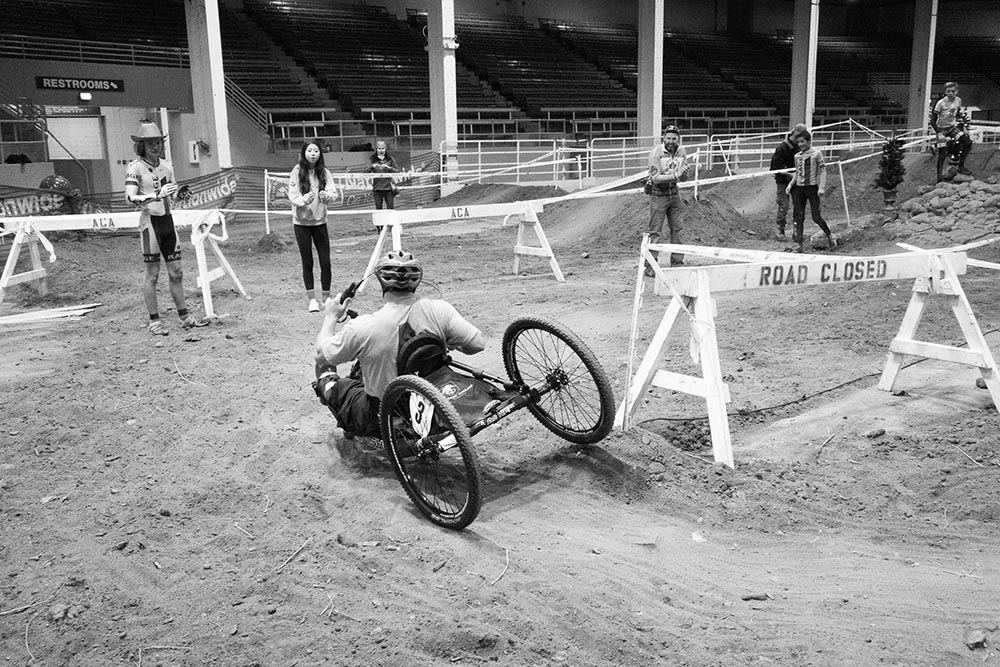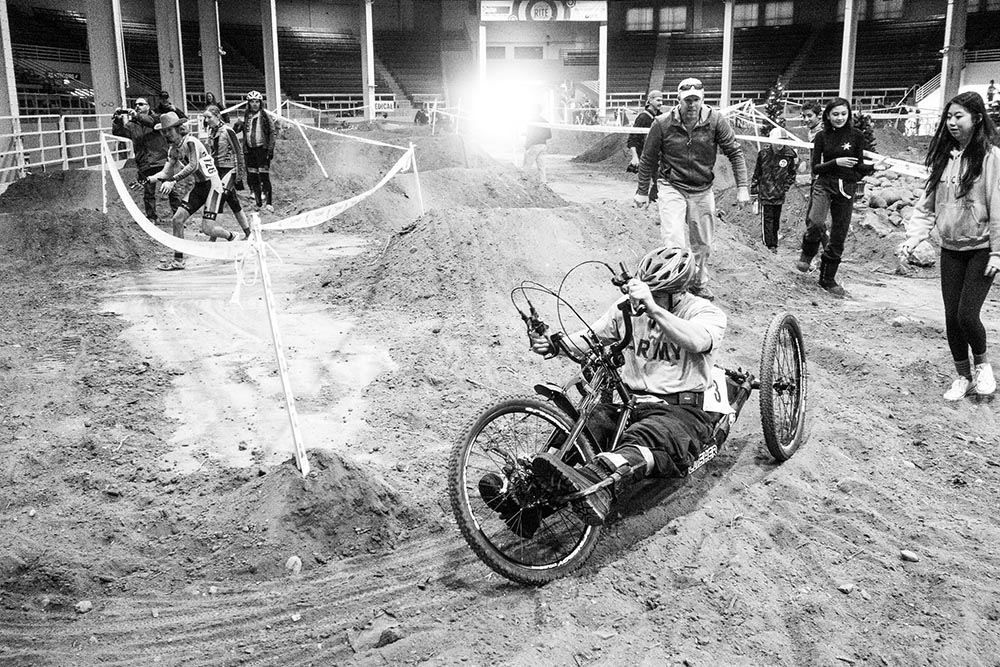 Post race war stories = obligatory.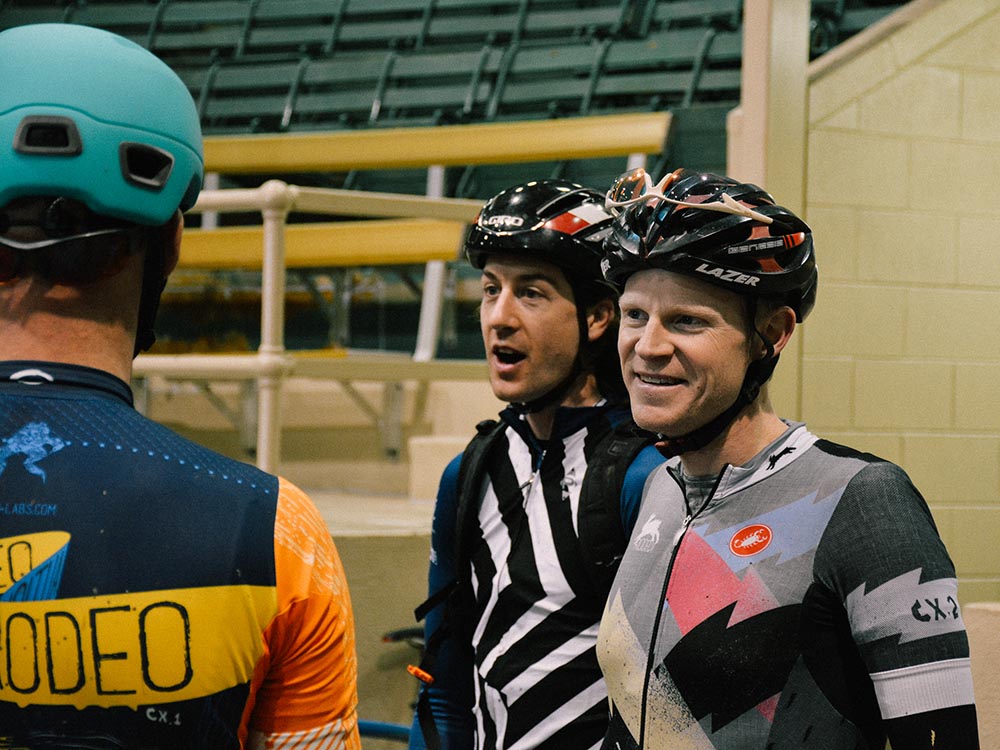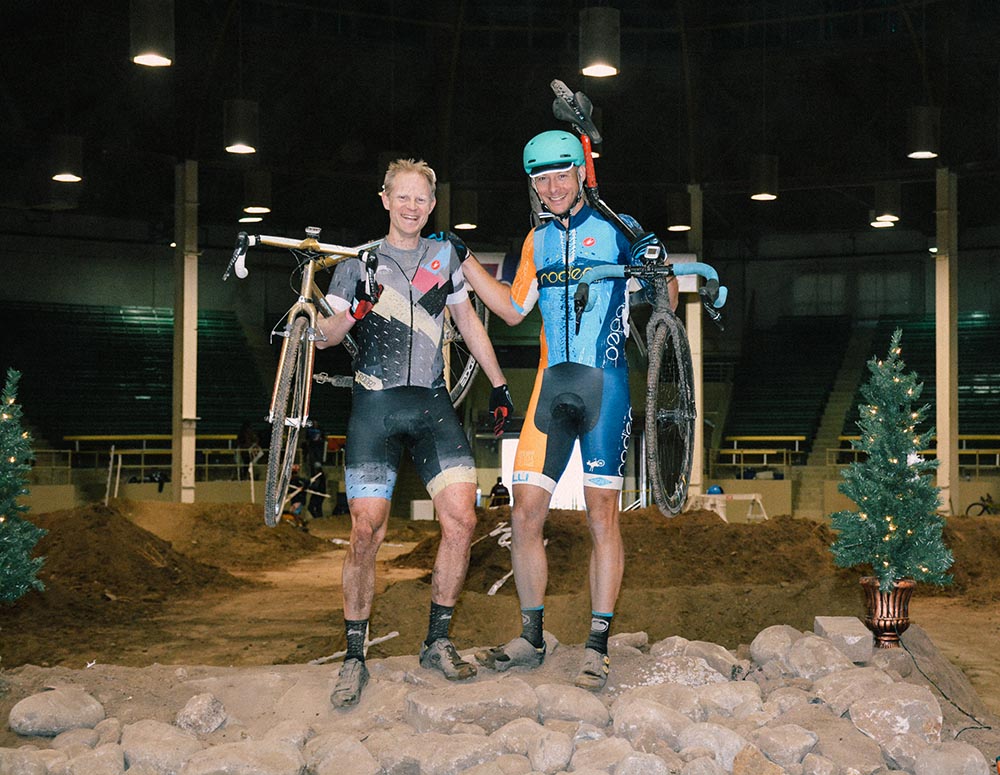 Riding to/from the race is the icing on the cake. Denver has some of the coolest street murals that I've seen anywhere. Everywhere you turn downtown there is another building ready to pop your eyeballs.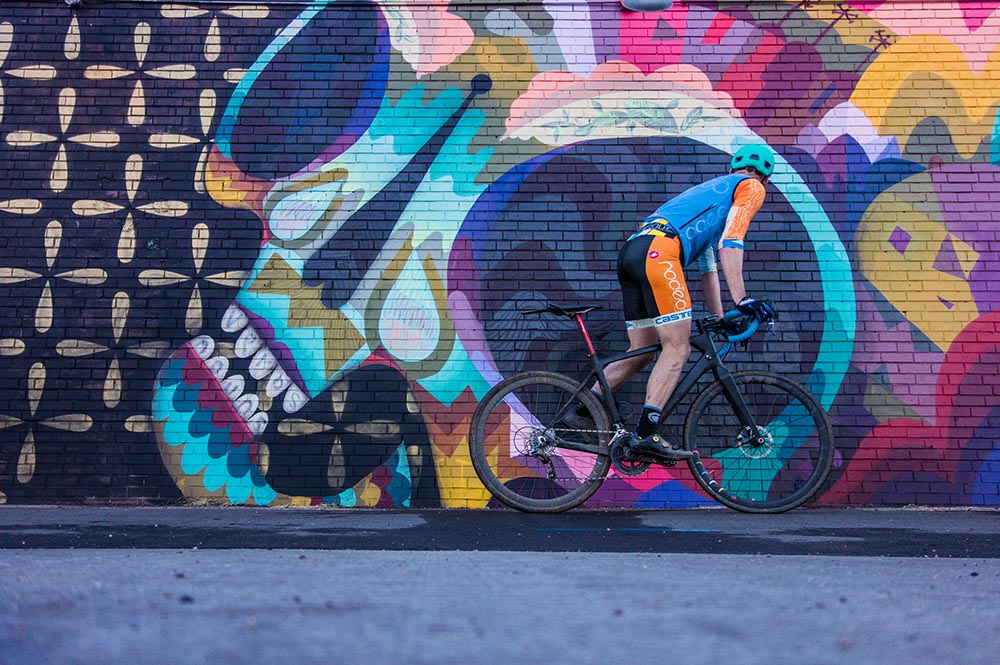 In related news, this is probably the seventh and last race of the season on Traildonkey 2.0. Development is almost wrapped up. 2016 is shaping up to be a great one.
Thanks to Mr. Horner the Sr. for contributing to our photos of the day!
-Steef