It has been a very busy year at Rodeo and that in itself has been exciting and exhausting at the same time. We haven't quite had the time resources to plan Rallies or Roundup this year but we did kick off a weekly Tuesday night ride in Denver called Table Top Tuesdays. The rides are open invite to anyone who wants to go wring themselves out on the local roads and trails in and around Denver, Golden, North Table, and South Table mountains.
It is an awesome thing to be a growing bike company and to always be talking about, building, and delivering rad bikes for our customers. It is also a rewarding thing to set that aside and just RIDE bikes, any bikes, with old friends and new. Getting out on regular rides with keeps us grounded and keeps us from getting tribal clique-ish. We also get to witness some beautiful sunsets, sample some beautiful singletrack, and maybe even pit stop at some local breweries afterwards.
There is still plenty of summer (and fall!) left so come on out!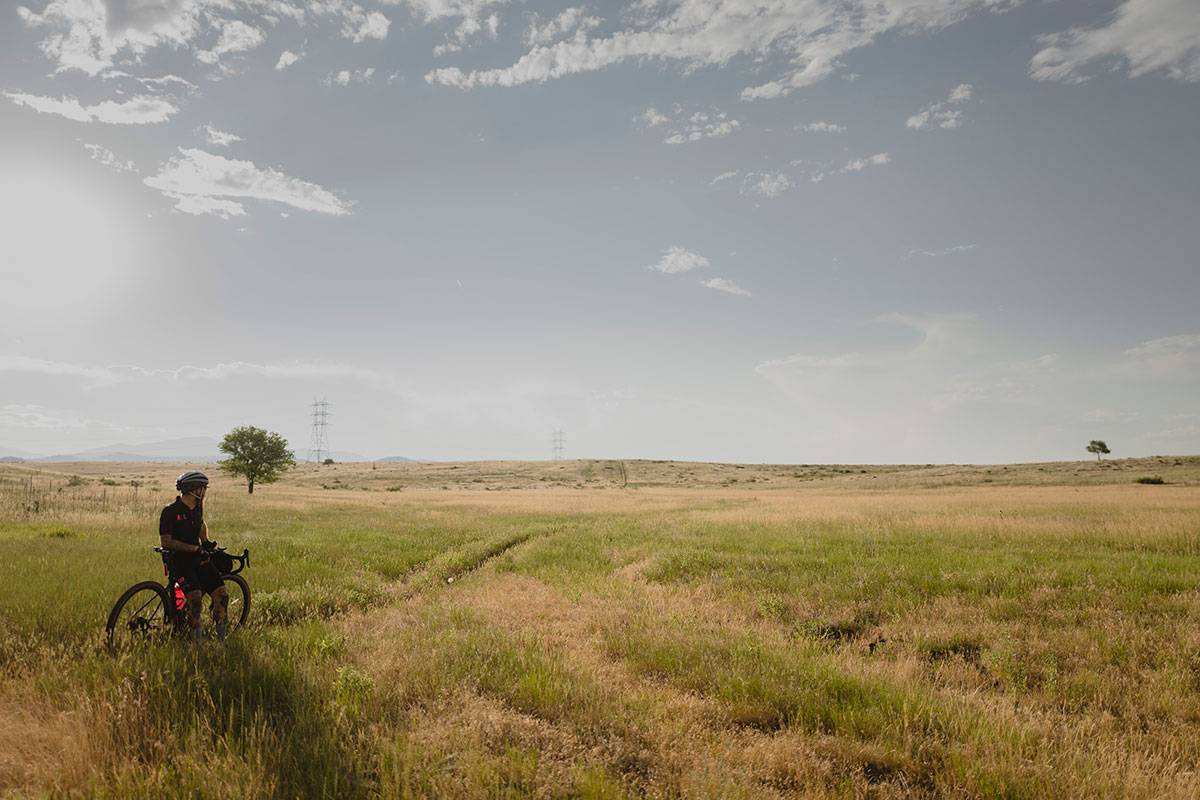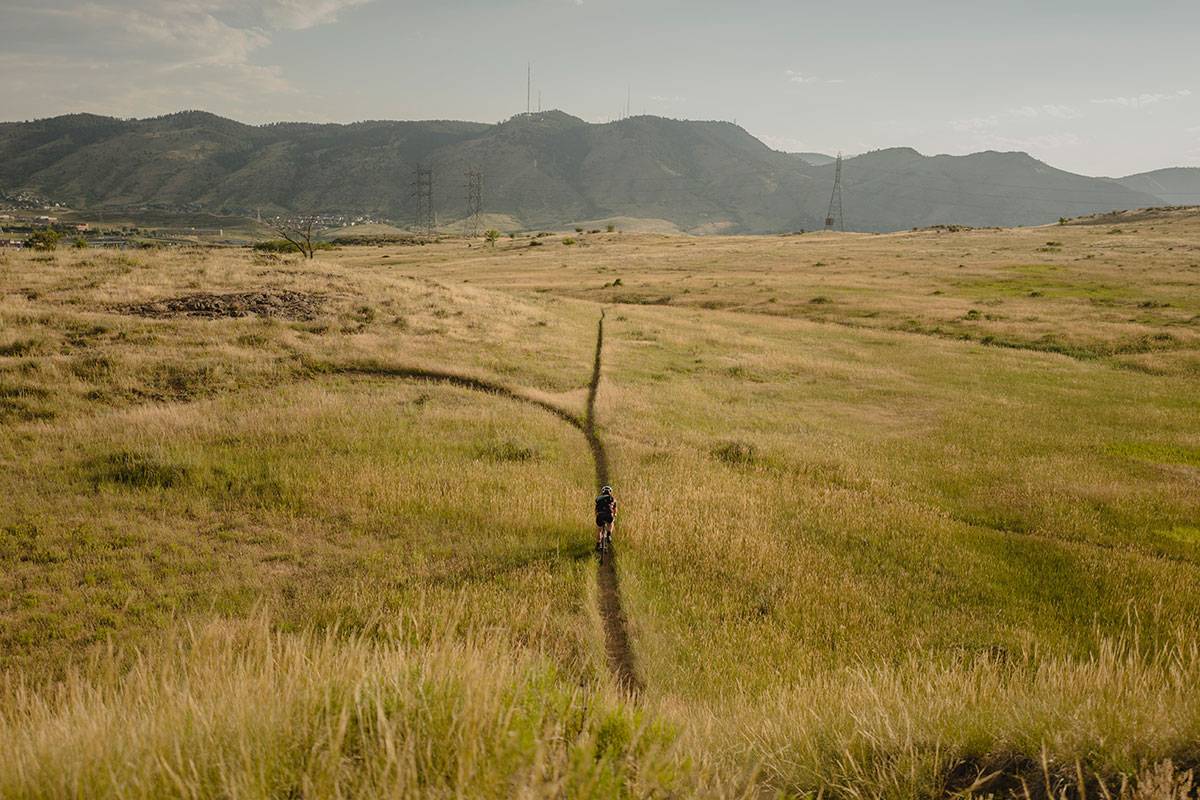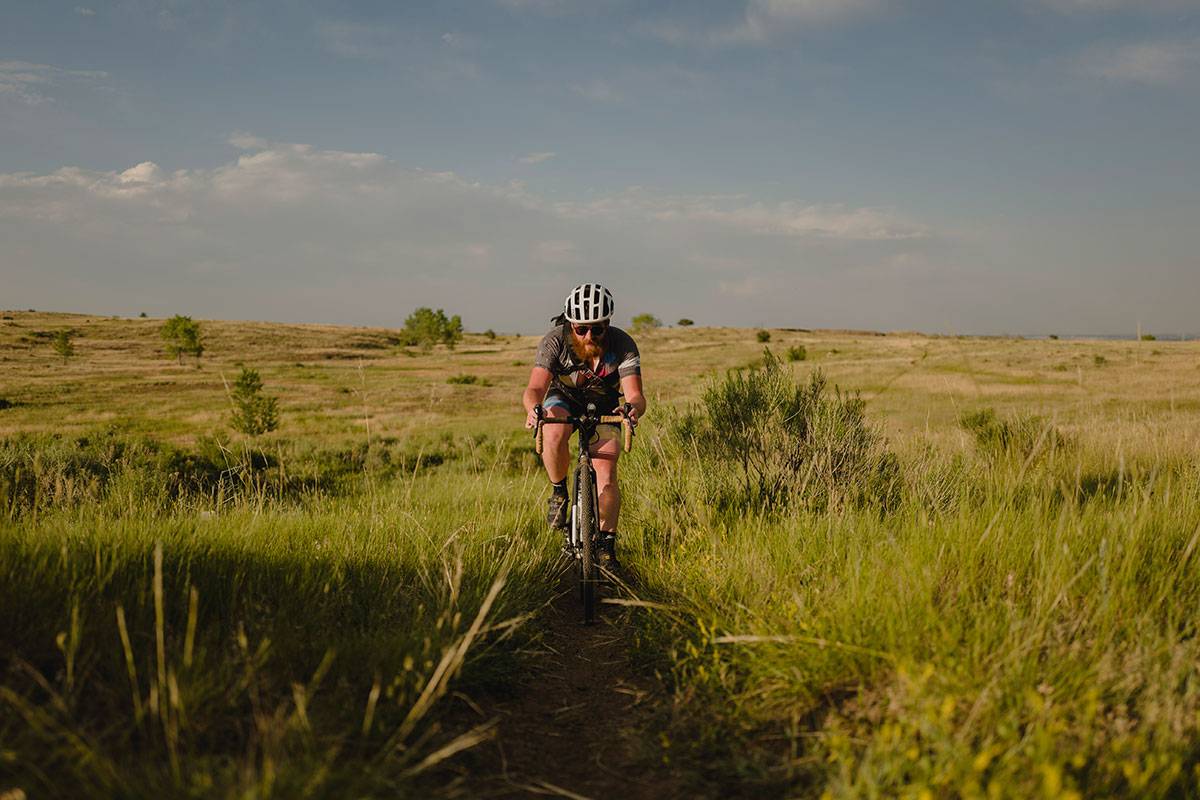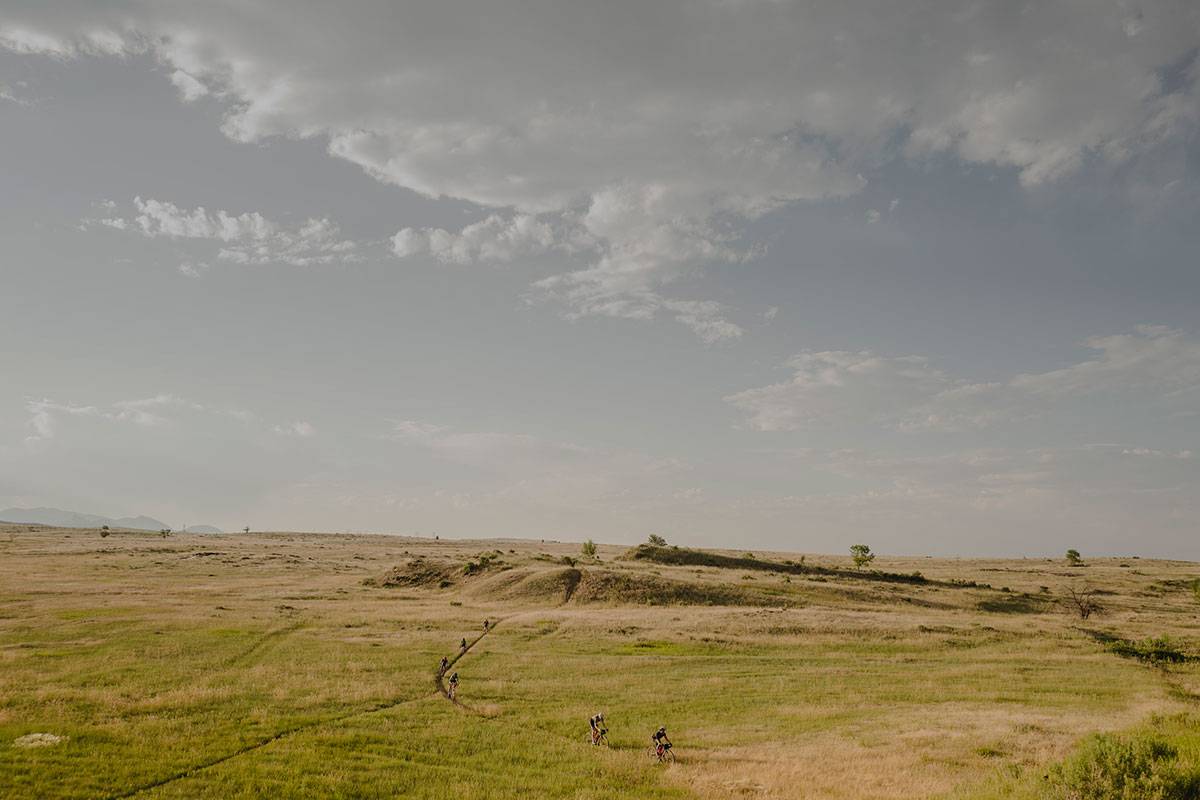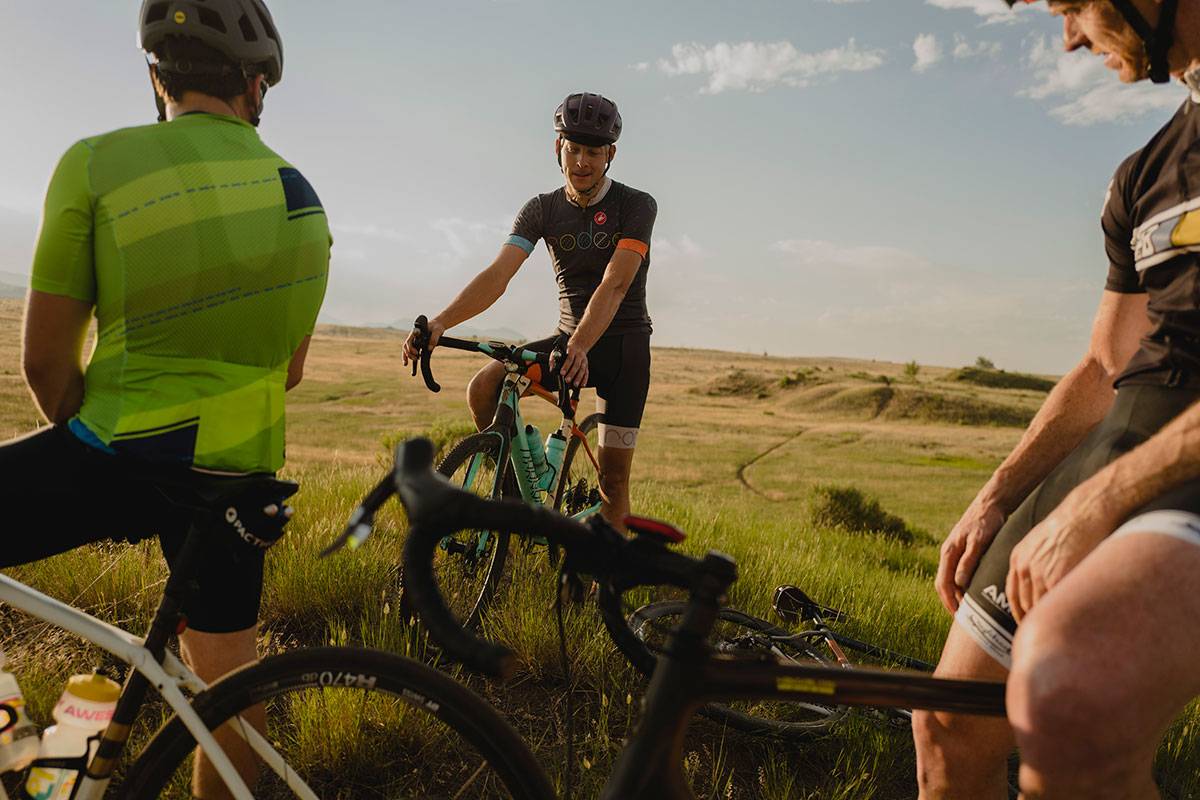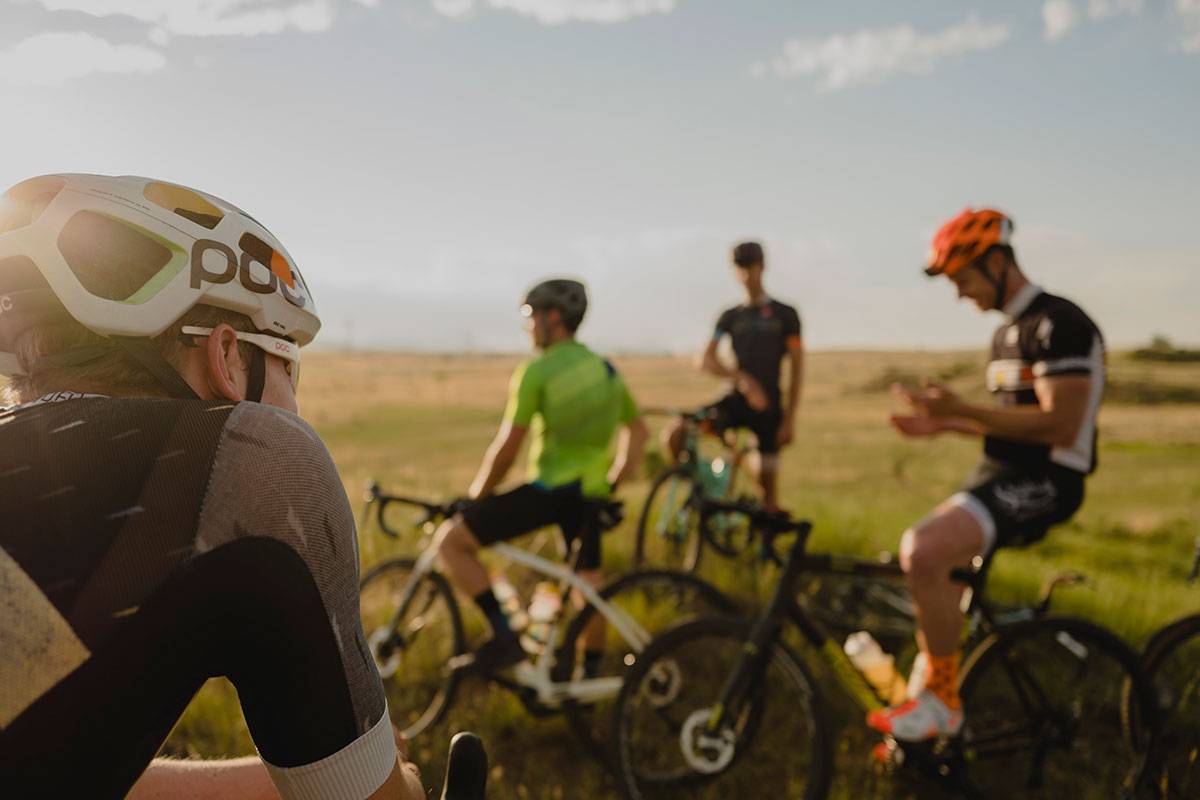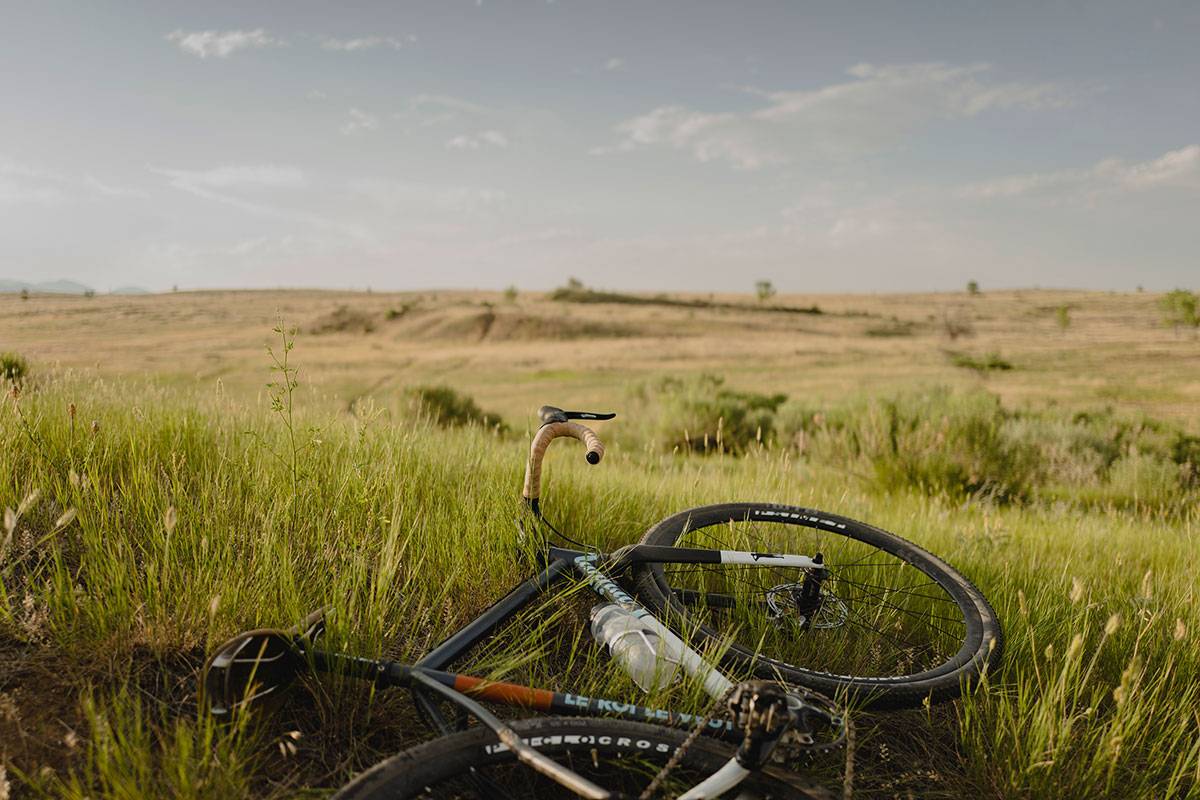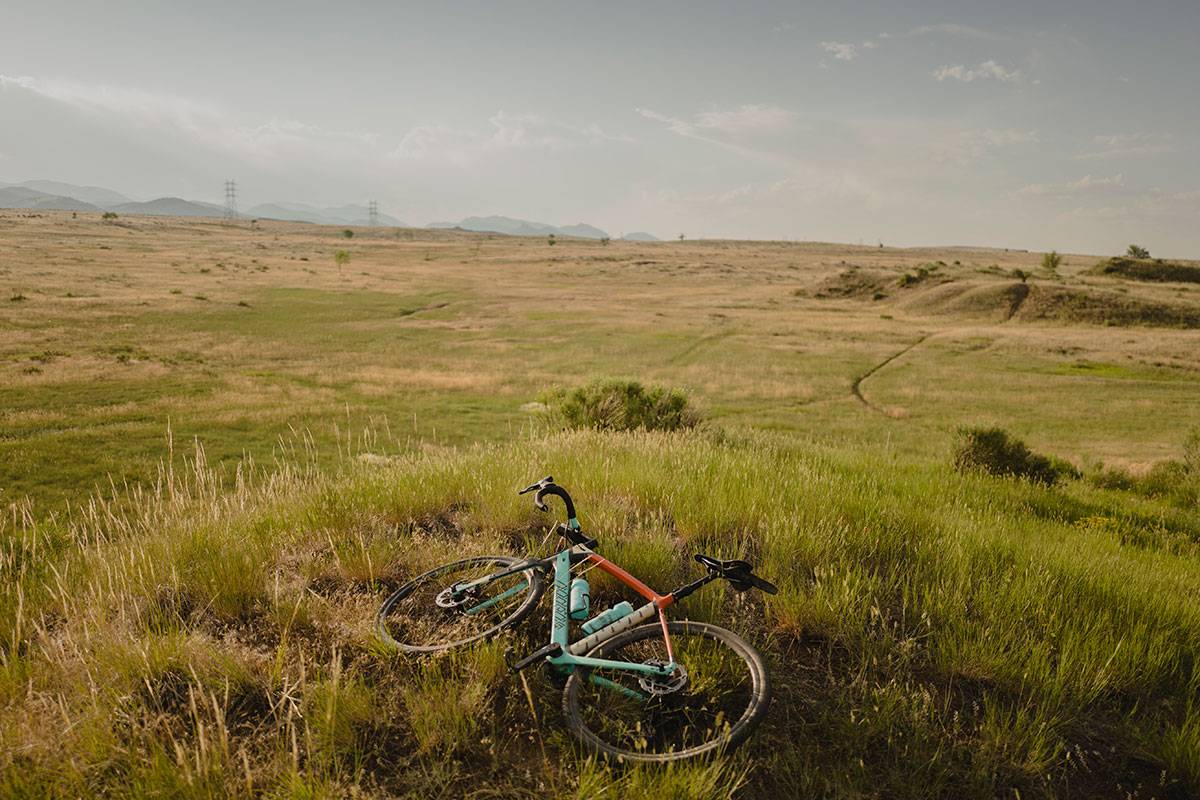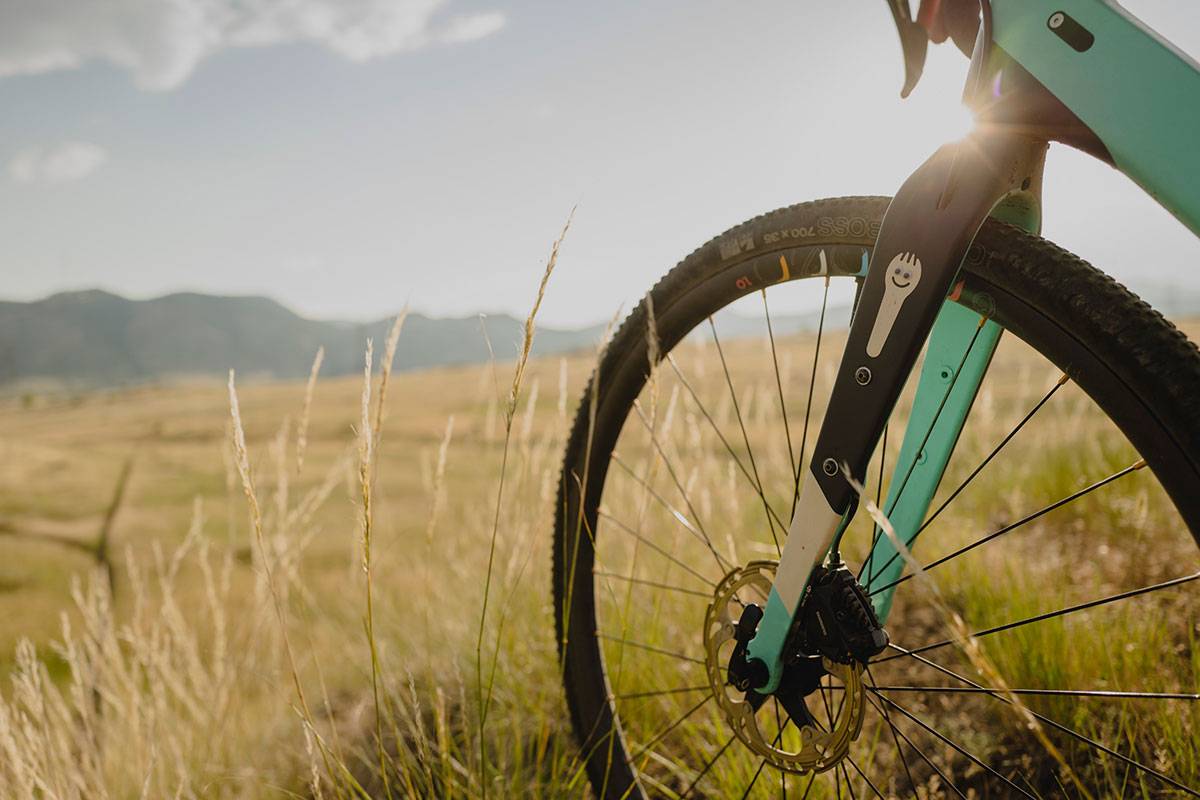 Photos: Rodeo