Recently we floated the question "what would you change at this company if you could change one thing?" to everyone who works at Rodeo Labs.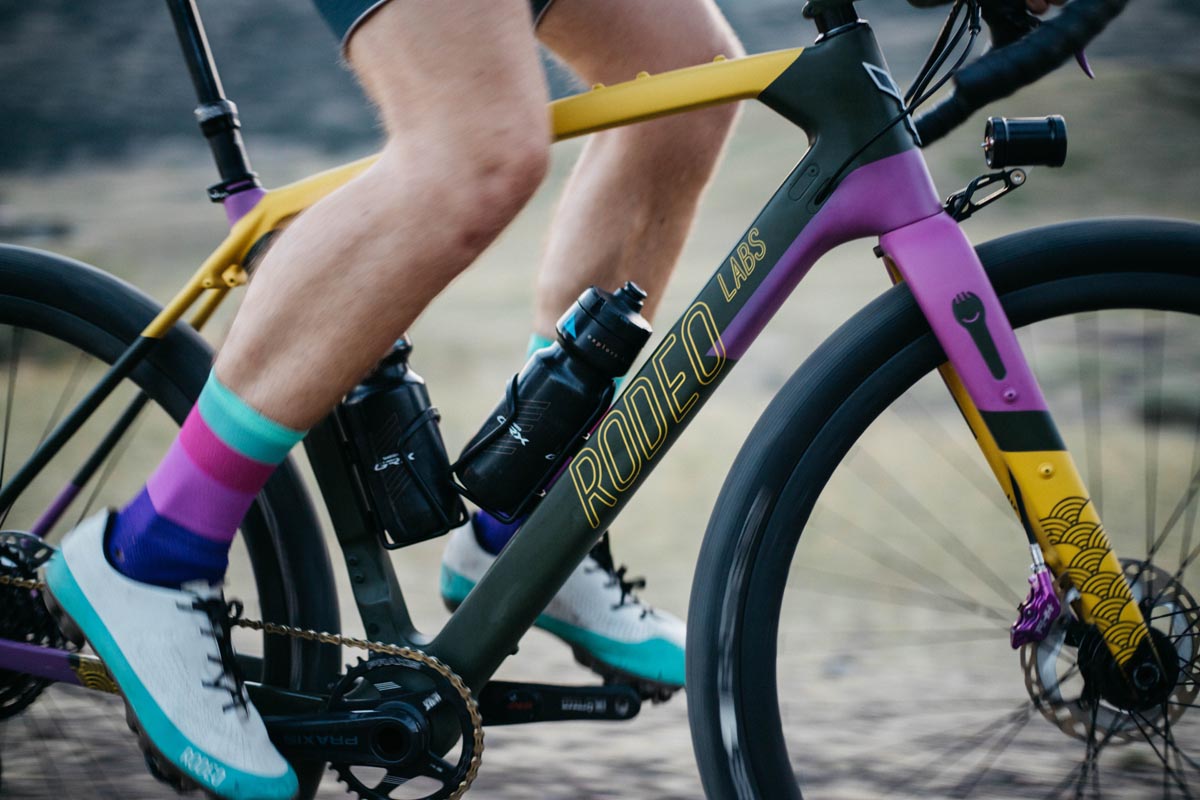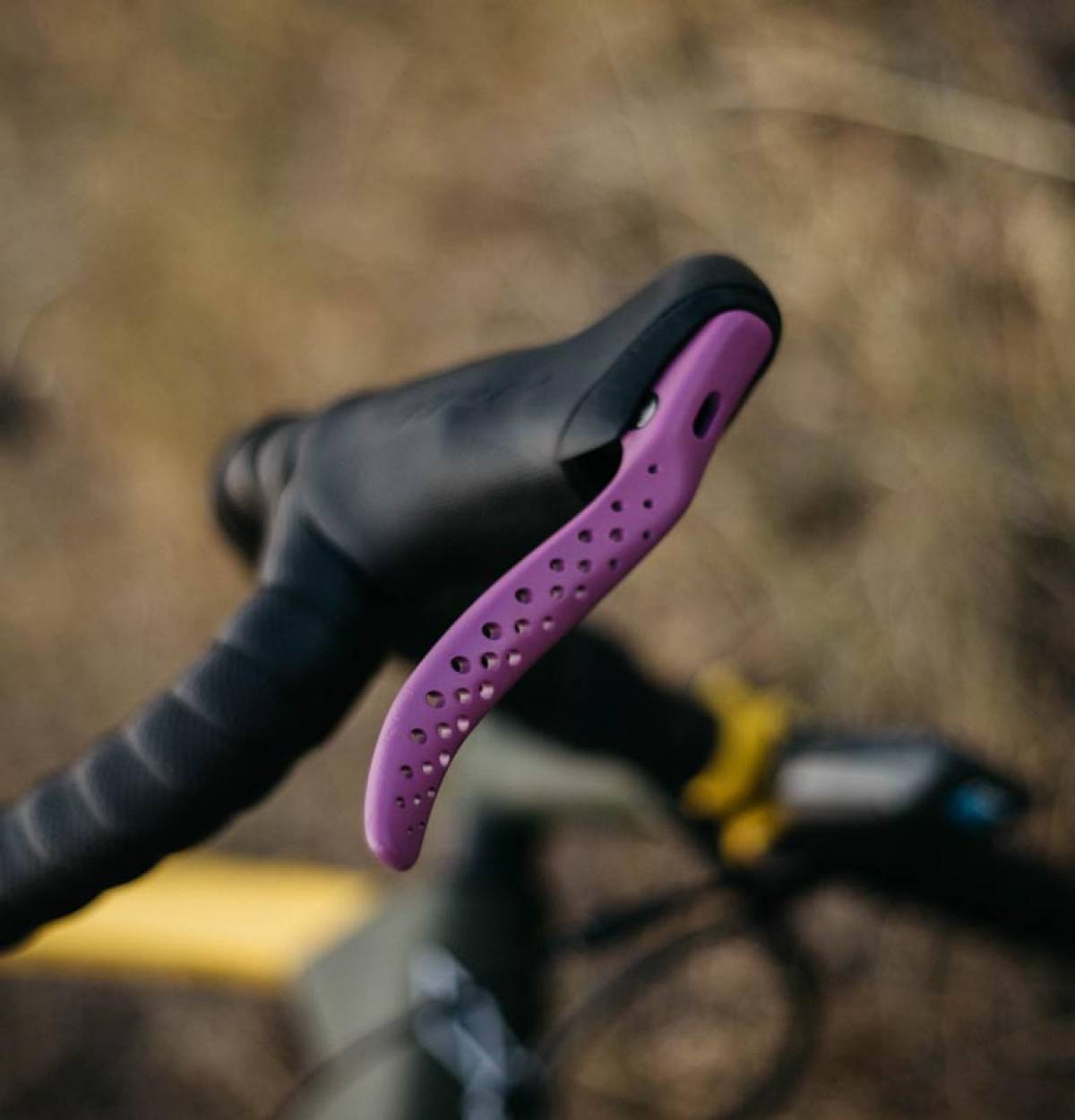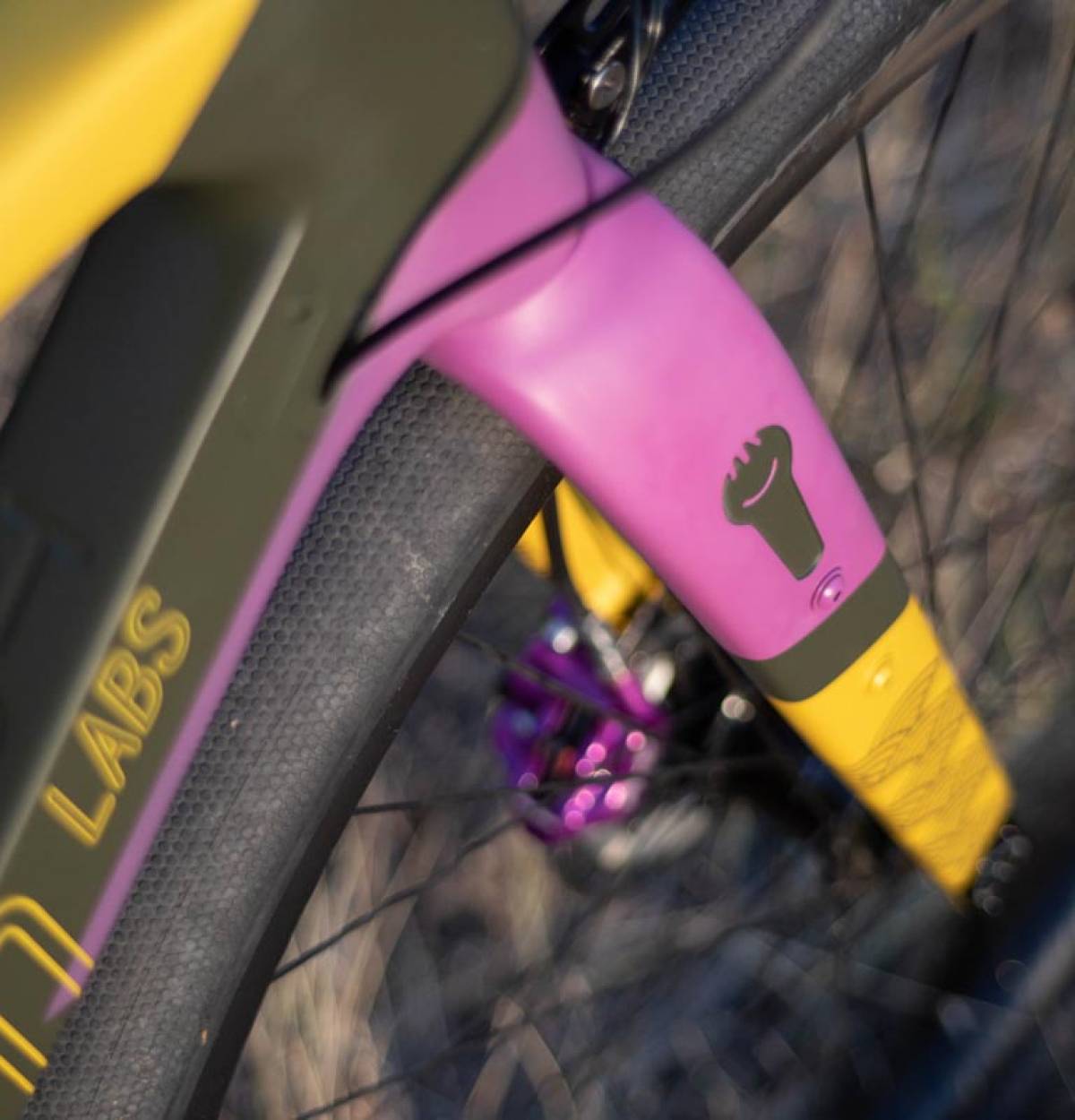 @evanchristenson was the first to answer with a really thoughtful piece about lowering our environmental footprint. There are a lot of potential action items on his list but one of his points was that our bikes should last a long time, like 50,000 miles or more. He said that we shouldn't throw away damaged frames we should repair them. Evan is new here so he didn't know that we already do exactly that. In our six year history we've probably discarded a combined 10 damaged or failed Traildonkeys. Everything else has been repaired and returned to service. People think carbon bikes are disposable but they are more often than not incredibly repairable and will be as strong or stronger than new if repaired correctly.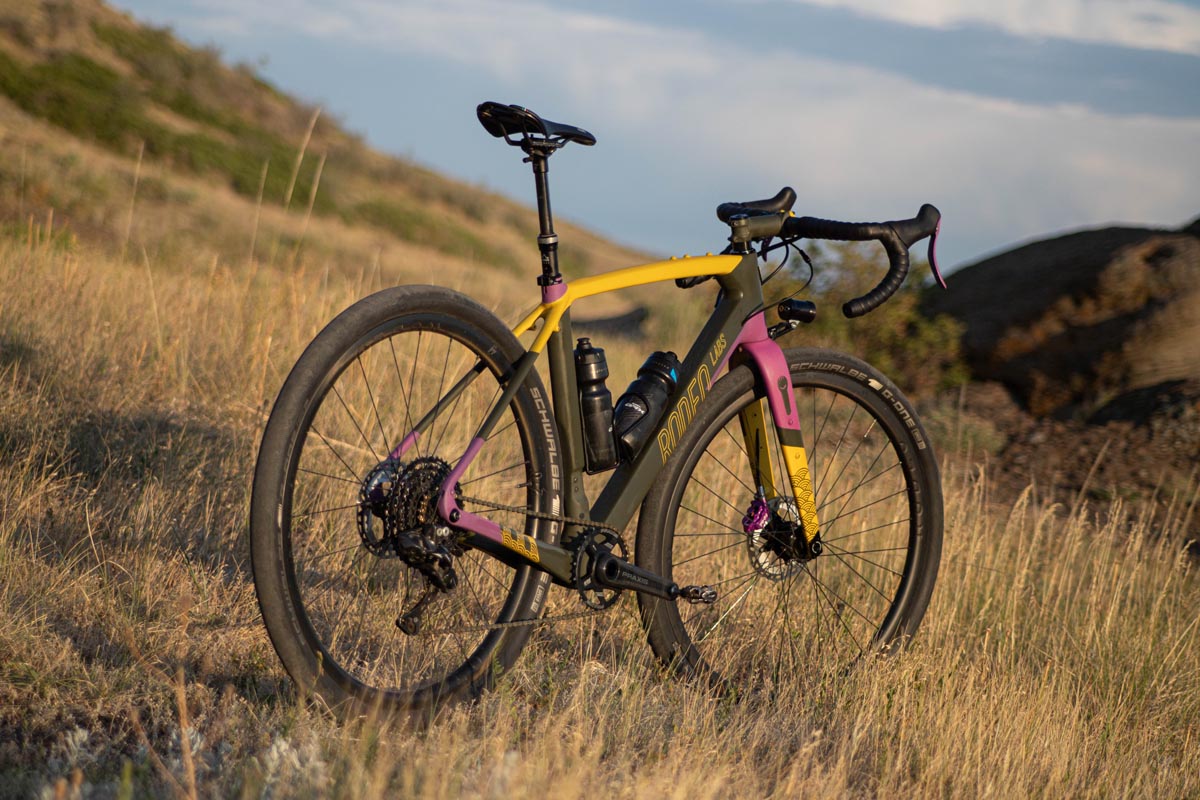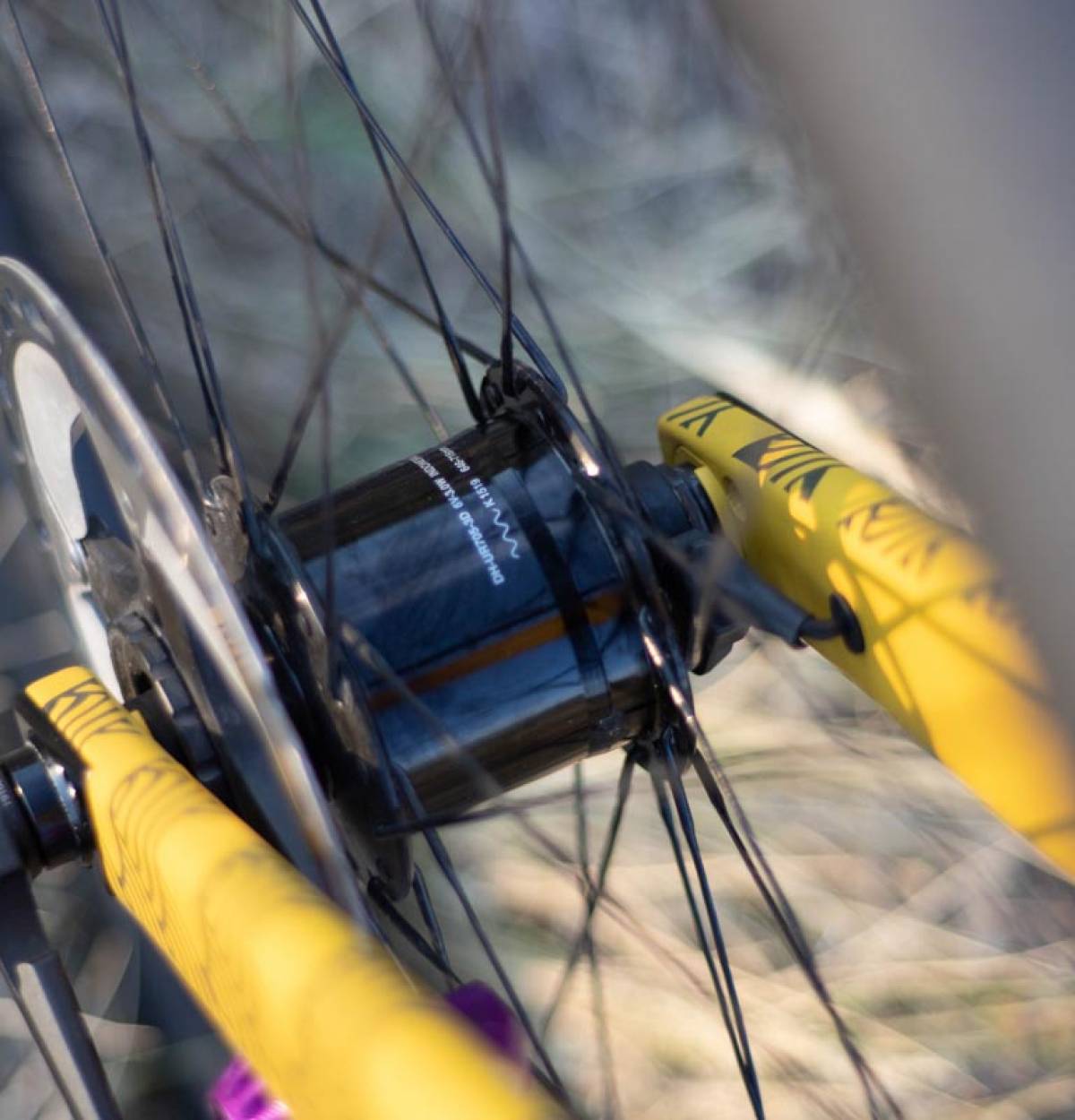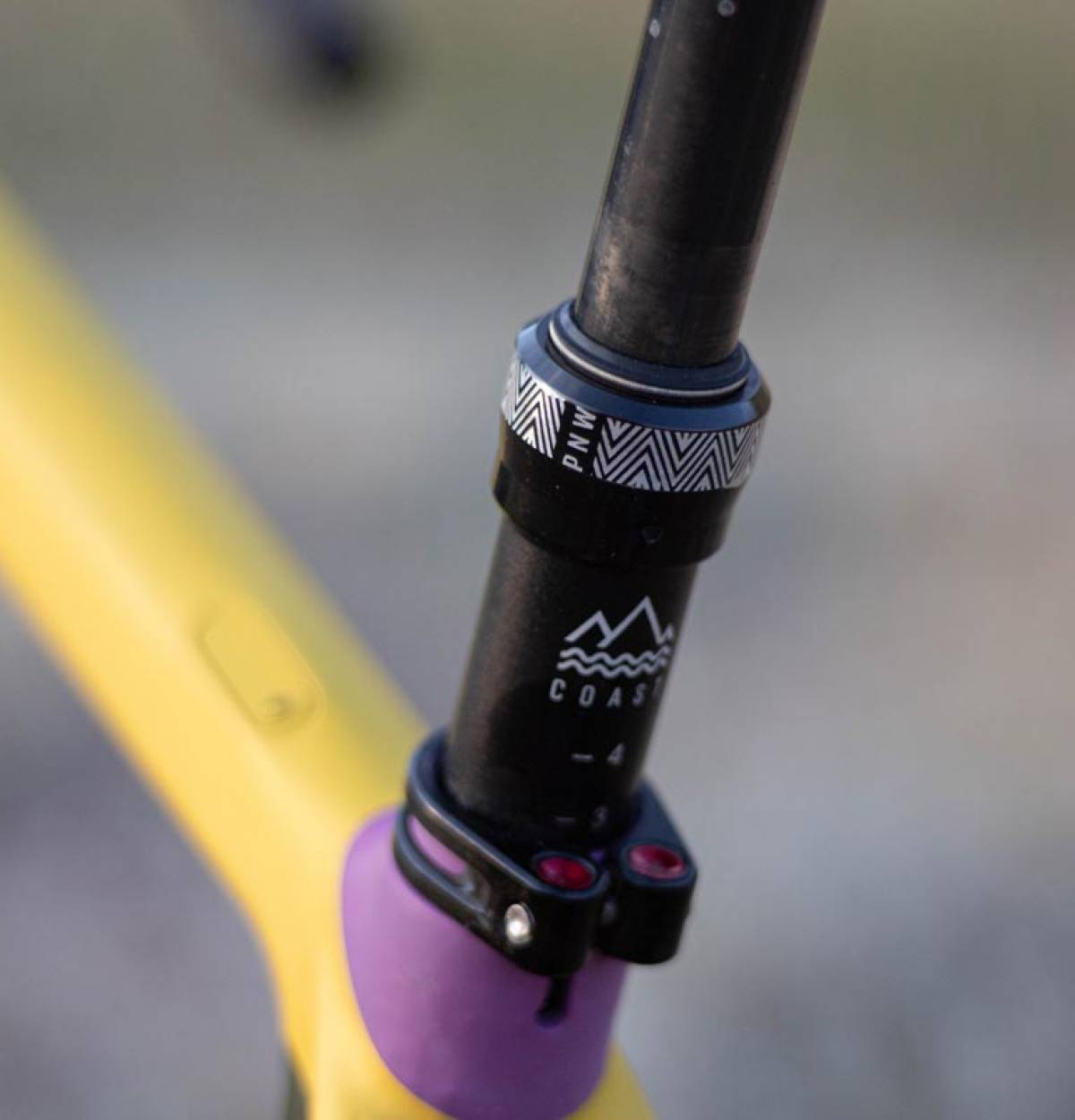 Which brings us to @kaizergilroy's bike. Nik owns the first prototype 56cm Traildonkey 3.0 we ever made. It's seen a LOT of action.Nik has a very… um… flamboyant riding style and he's crashed his donkey on numerous occasions. No less than three times his frame has gone back for repair (at @altitudecomposites) and has been returned to duty.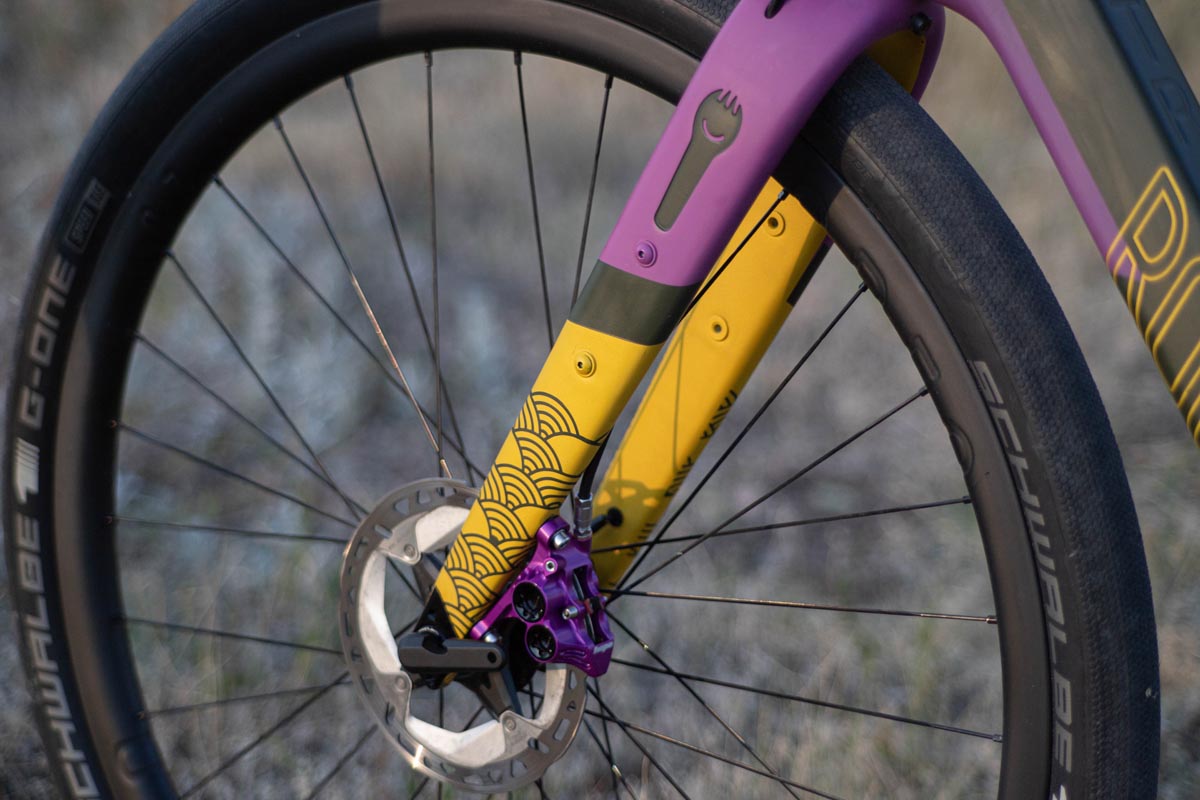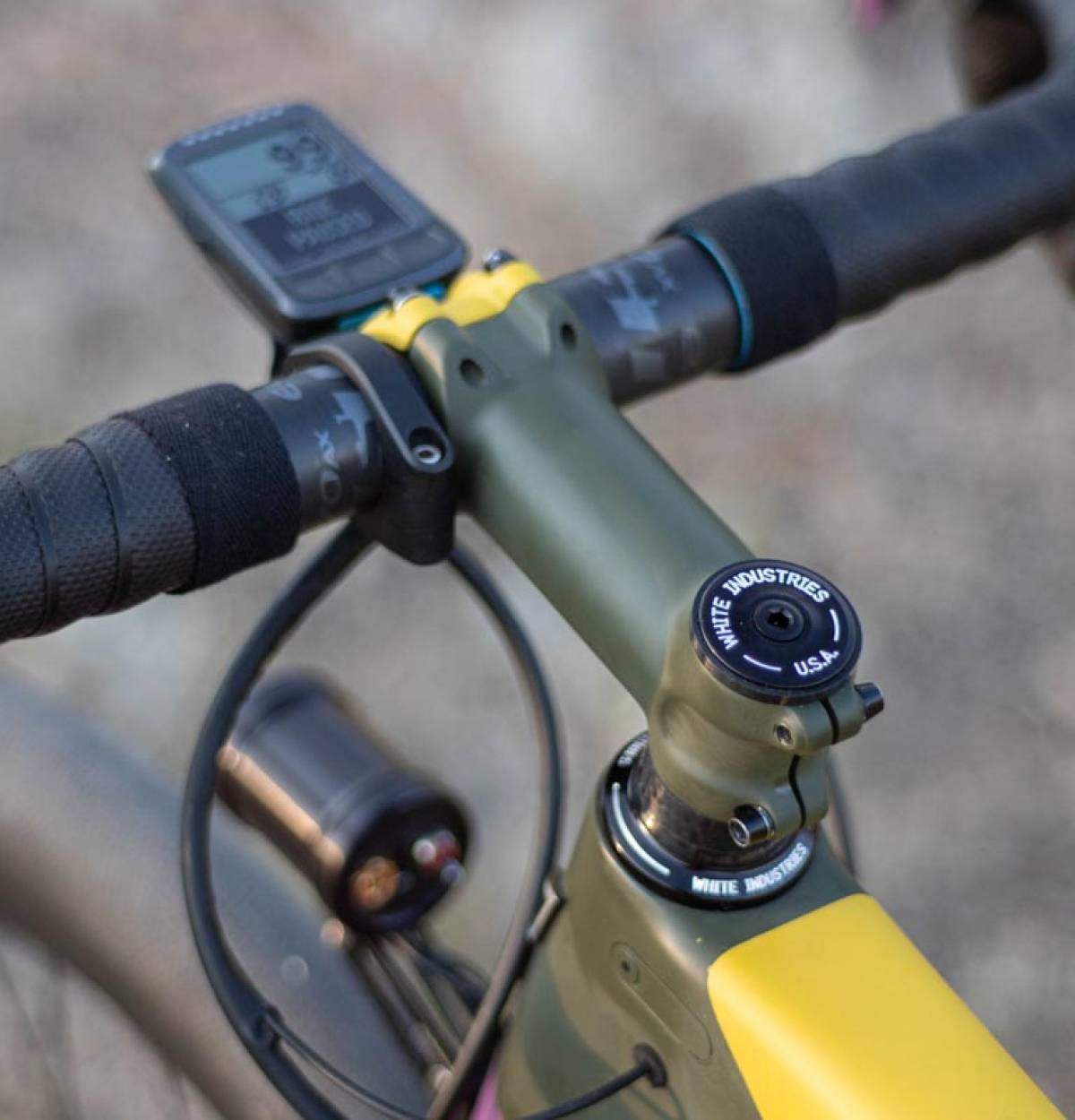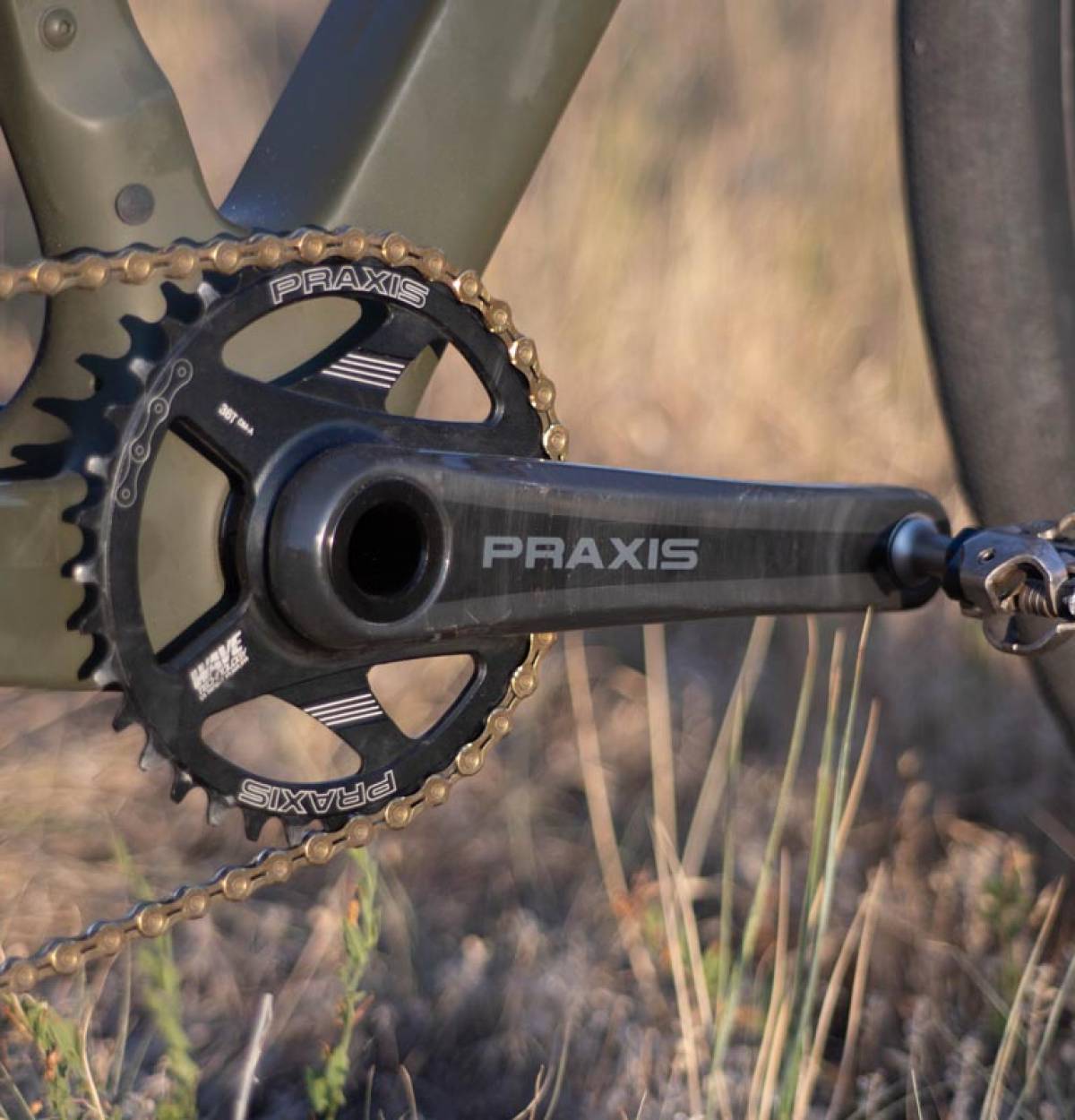 On this third repair we took the opportunity to take his frame with us to @cerakote when we did our applicator certification. @velosteef designed a fresh graphic look for it and @drewvk laid down the coatings expertly. While under the hood we of course hit his brake levers and cockpit and Nik upgraded to @hopetech 4 piston calipers and a @praxisworks Zayante carbon crankset. He also added a dynamo hub and @sinewavecycles headlight, all routed through his 3.0 Spork which we added to bring the bike up Traildonkey 3.1 spec.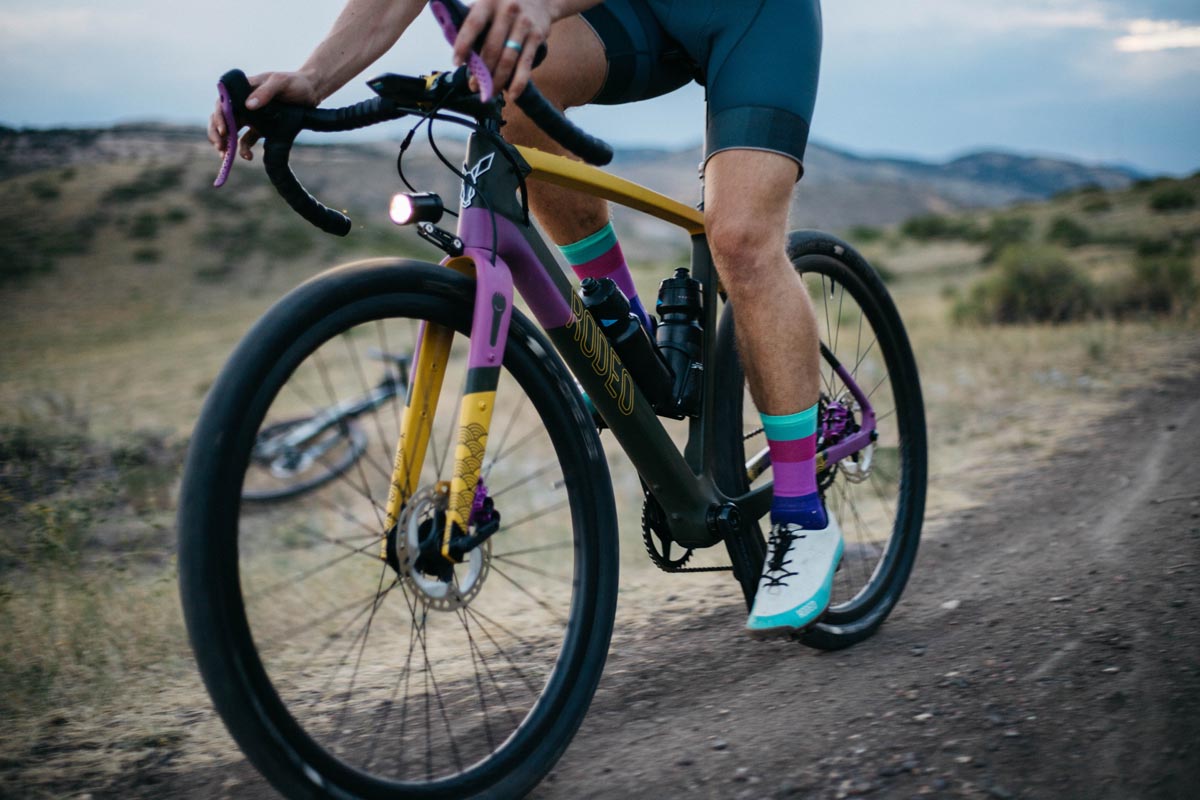 What's old is made new again. Beneath the graphics this Donkey still carries its battle scars but instead of being badges of shame they tell the story of a long life of adventure for a loyal Donkey, one with many miles left in it.