It's been quite a marathon over these last few weeks getting initial Flaanimal 5.0 framesets landed, built, coated, and shipped. We're still in the heat of it as we speak. This GRX 800 2x build shipped out today and we had enough time to grab some photos before it did.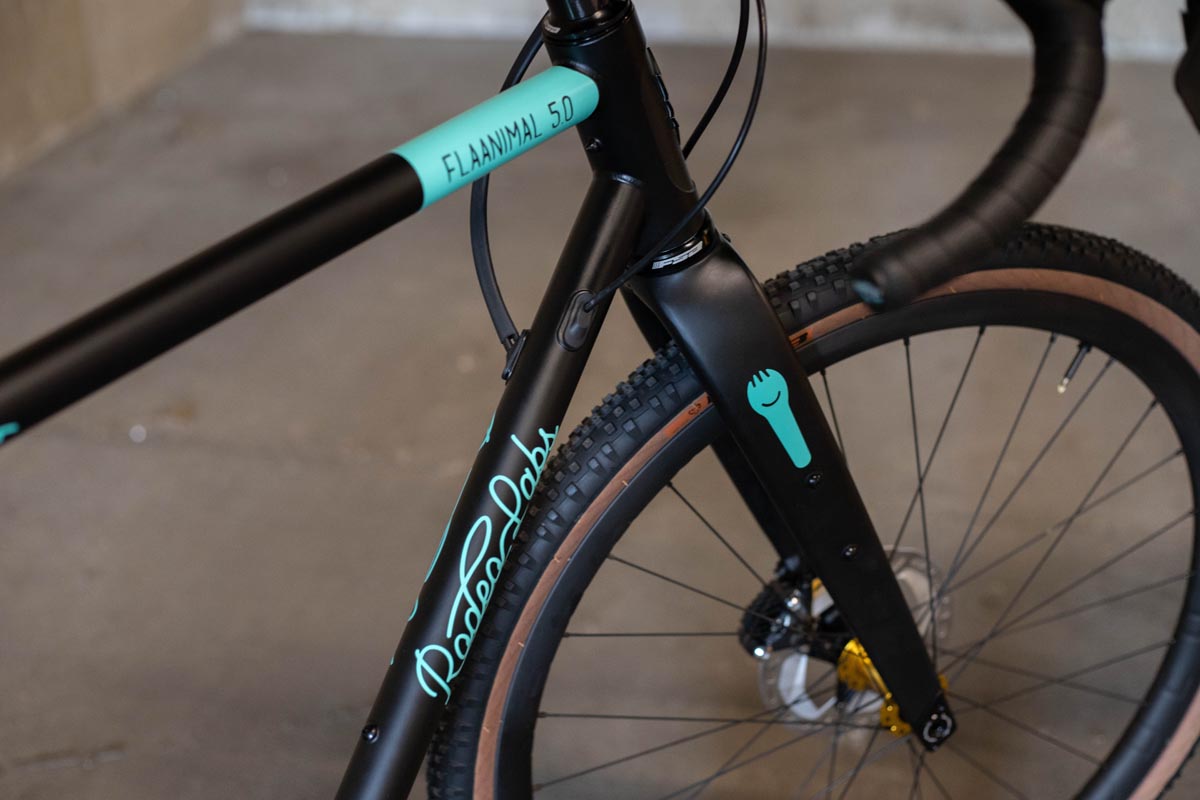 Shimano really hit it out of the park with the entire GRX component range this year as evidenced by the fact that it is more or less sold out via every distributor we buy from. We haven't stopped taking 5.0 orders, but due to parts availability we've stopped guaranteeing any deliveries at all before late September. We're pretty relieved that we placed our first ever large OEM bulk order with Shimano earlier this year. It should hopefully also arrive in September and allow us to resume building steeds like this.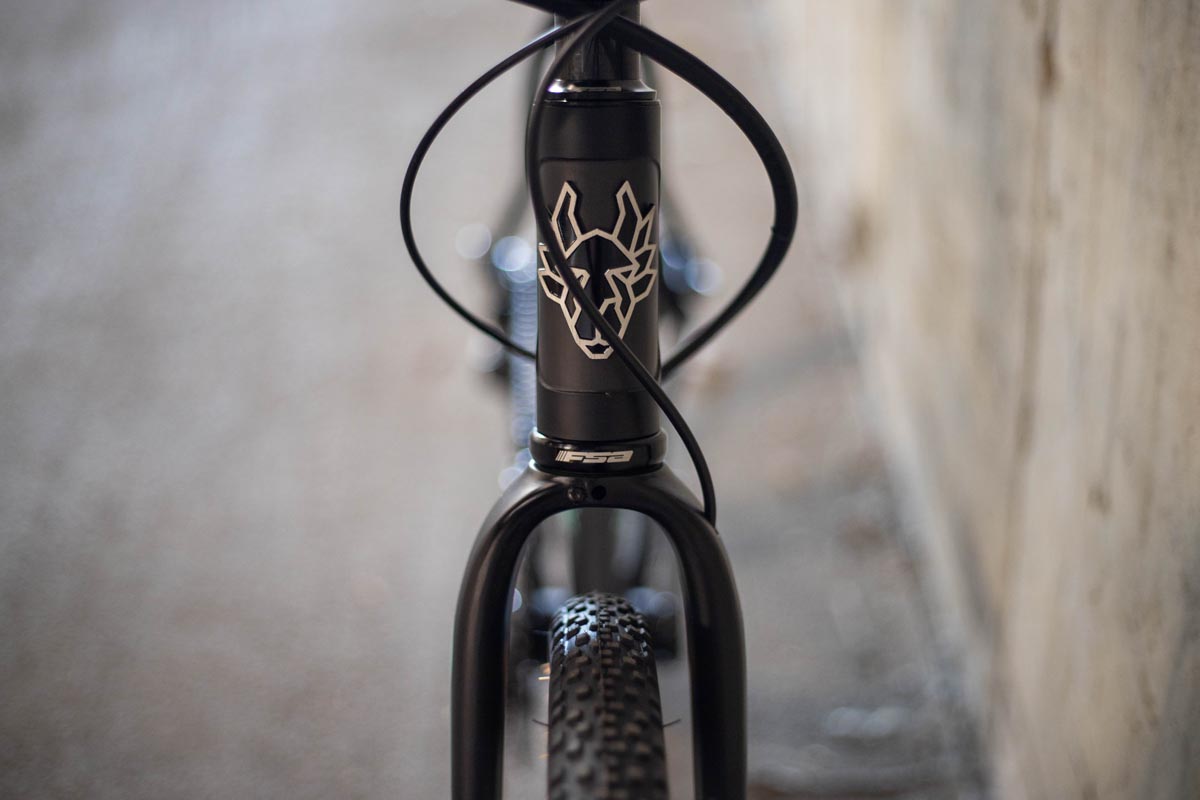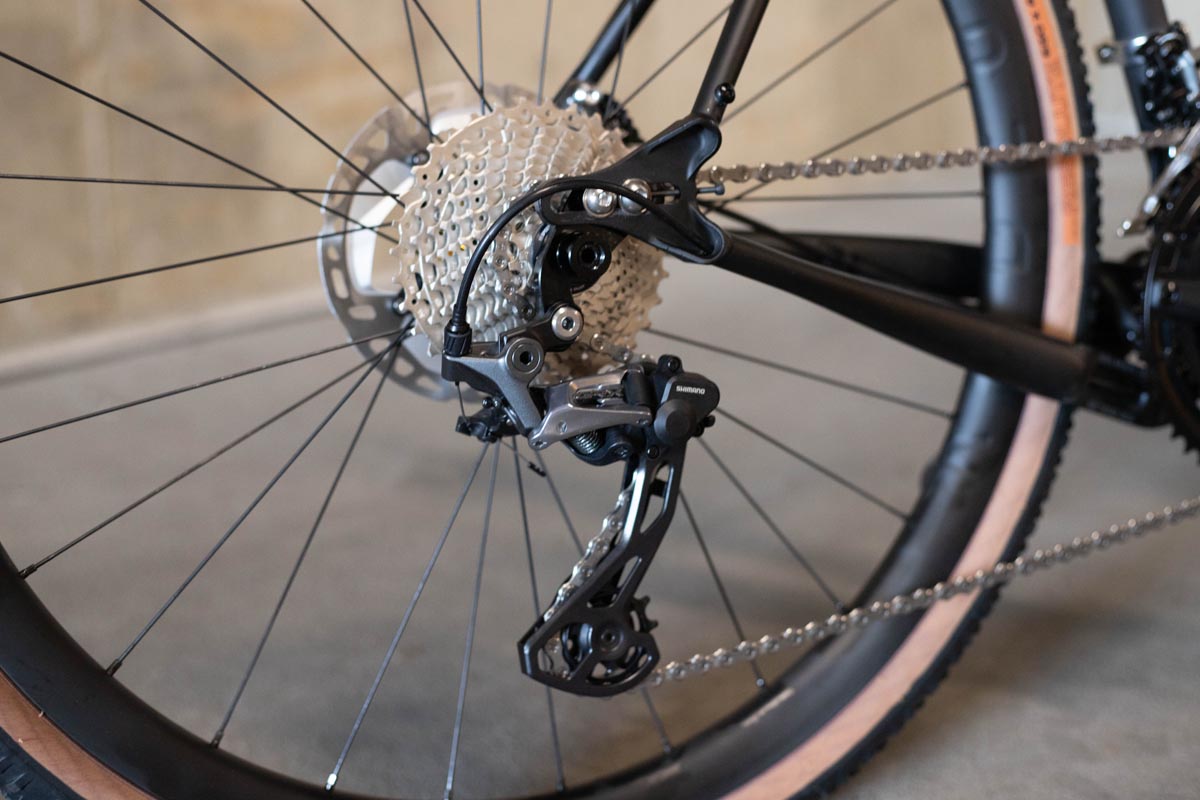 Instead of staying 100% with Shimano GRX kit though we did make some of our own upgrades to this build spec. The Praxis Zayante Carbon crank is lighter and has an unmodified chain line compared to the GRX crankset. It is the only aftermarket crank that features forged chainrings so shifting performance is phenomenal and chainring life is better than straight CNC machined rings.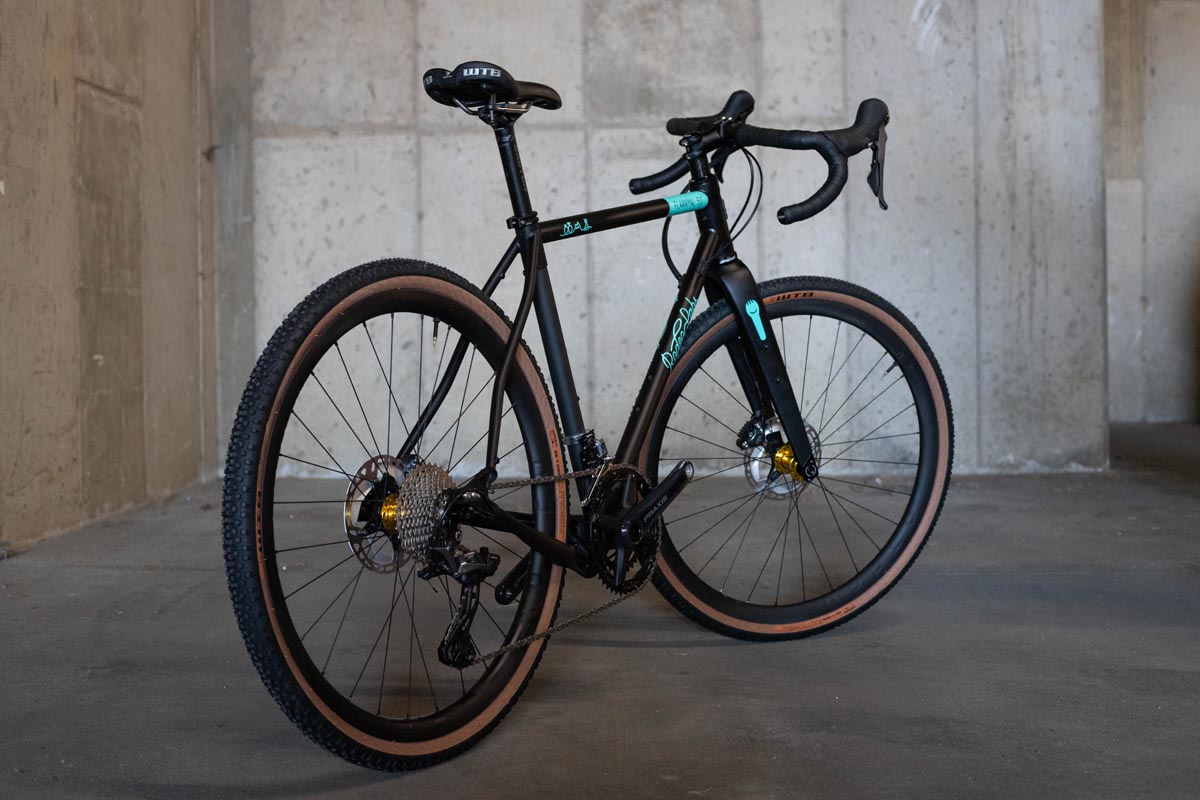 Our Rodeo 2.0 carbon wheels are standard on this GRX 800 build and offer incredible strength combined with light weight. Victor chose our optional gold hubs which we can offer because all of our wheels are hand built here in Denver, Colorado by Magnetic Wheel Co and are built to order.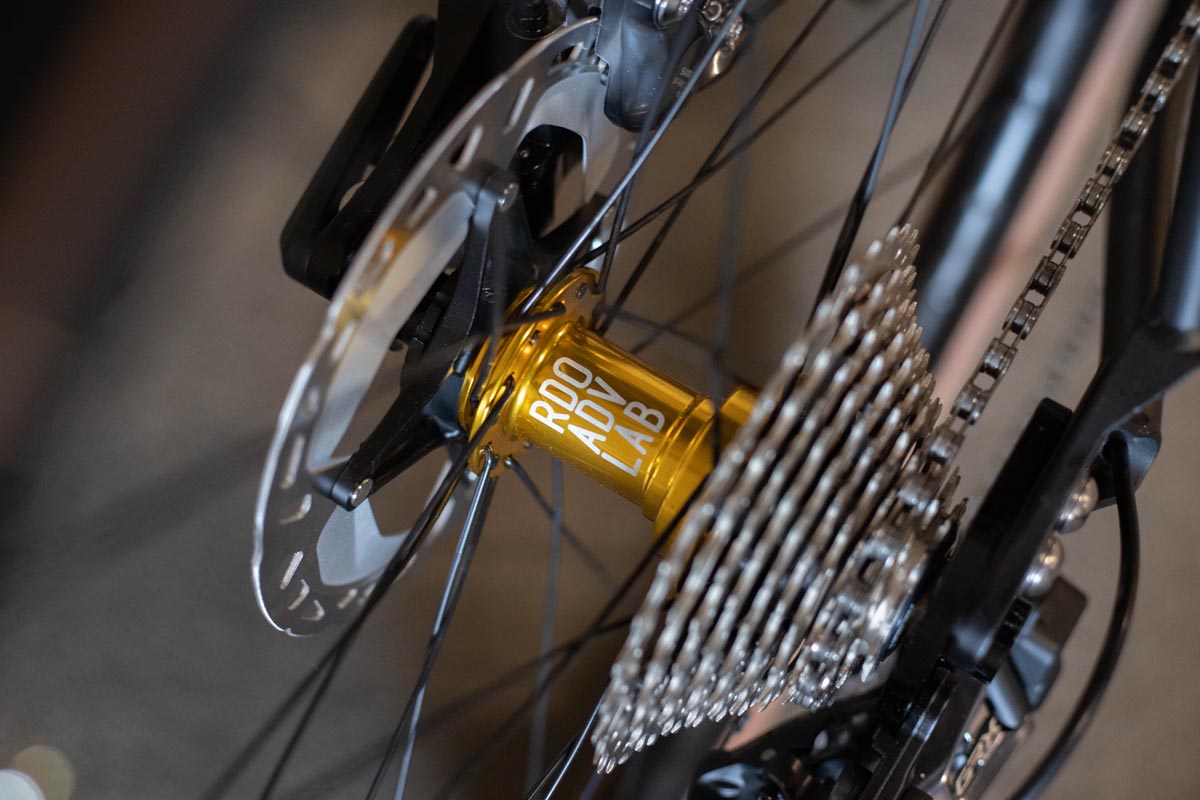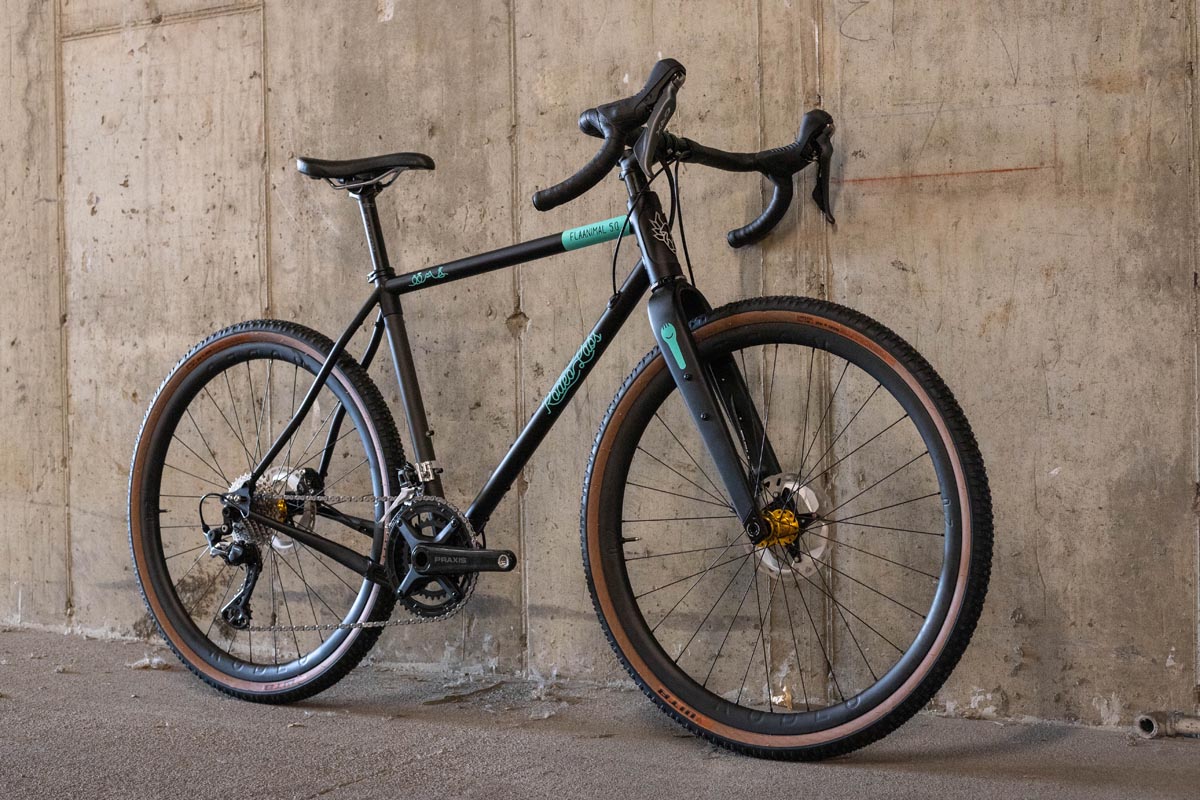 Every Flaanimal complete build we sell is assembled here at our headquarters in Denver, Colorado. Everything down to the hand applied decals on our Naked framesets is done with care, attention, and skill.