RDO LAB // Evan's Curtains Jersey
The best things Rodeo does start as jokes or off the cuff moments of inspiration. The Evan's Curtains Jersey is both. Evan worked for Rodeo in 2020, helping to run a lot of our customer service and sales. Along the way we were introduced to Evan's Toyota Chinook vintage camper truck, duly named Albert. As we were given the tour we were instantly struck by the glorious vintage curtains that Albert had on the interior windows. "We should make a jersey out of that" we said. And then we did. The Evan's Curtains jersey is quite simply a photo of said curtains printed on our standard midweight cycling jersey. Nothing more, nothing less. On the right sleeve is a subtle RDO cross hatch graphic. On the left sleeve is a mini print of the curtains and our Ride Explore Create slogan.
10% of the net proceeds of this jersey will be donated to the National Forest Foundation by Evan's request.
This jersey features a full length zipper, low collar, triple back main pockets, and a lined and zippered 4th pocket which safely stores cash, cards, or other valuables. RDO LAB sewn accent labels accent the jersey front and back.
The Evan's Curtains jersey is a proud part of our RDO LAB clothing line. Each of these garments has been created from scratch with our ideas about what makes for a quality, functional cycling garment. Evan's Curtains features a blend of moisture wicking fabrics carefully selected for each panel. This is a middle weight jersey, so it will perform well generally into the upper '80s (F) depending on humidity.
Please refer to complete sizing and ordering information below before placing your order. We offer two gender specific cuts for every jersey we make. The women's cut features laser cut sleeves with no hems.
If a size shows as available for backorder that means we sold out of stock but will have more by early October.
RDO LAB garments are designed in USA, sewn in China, and fabric is sourced from suppliers worldwide including Switzerland, Italy, France, China, and USA depending on the garment. Sublimated garments are dyed with eco friendly inks.
Constructed of a blend of moisture wicking, breathable synthetic fabrics. The Trader's jersey strikes a balance of durability and light weight, which are both qualities that we look for in the adventure riding that we primarily engage in. The women's cut features slightly lighter weight fabrics on the sleeves and the sleeves are laser cut, not hemmed.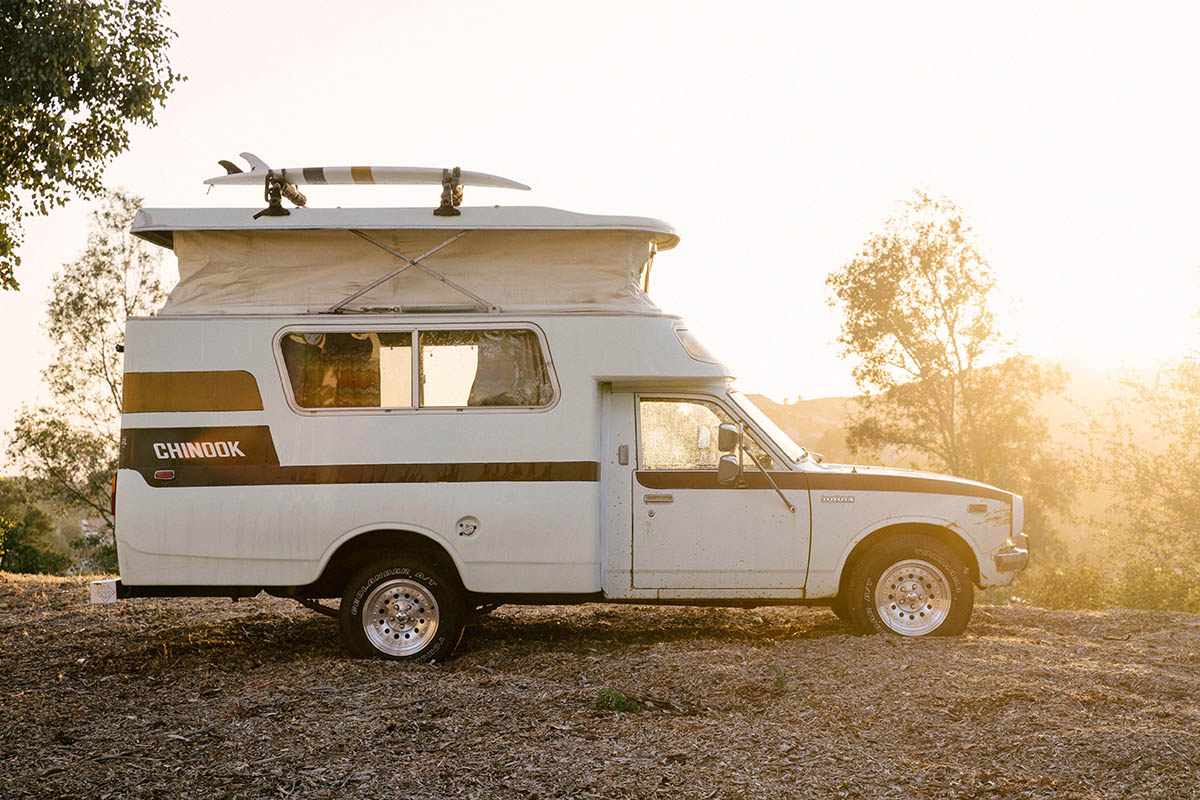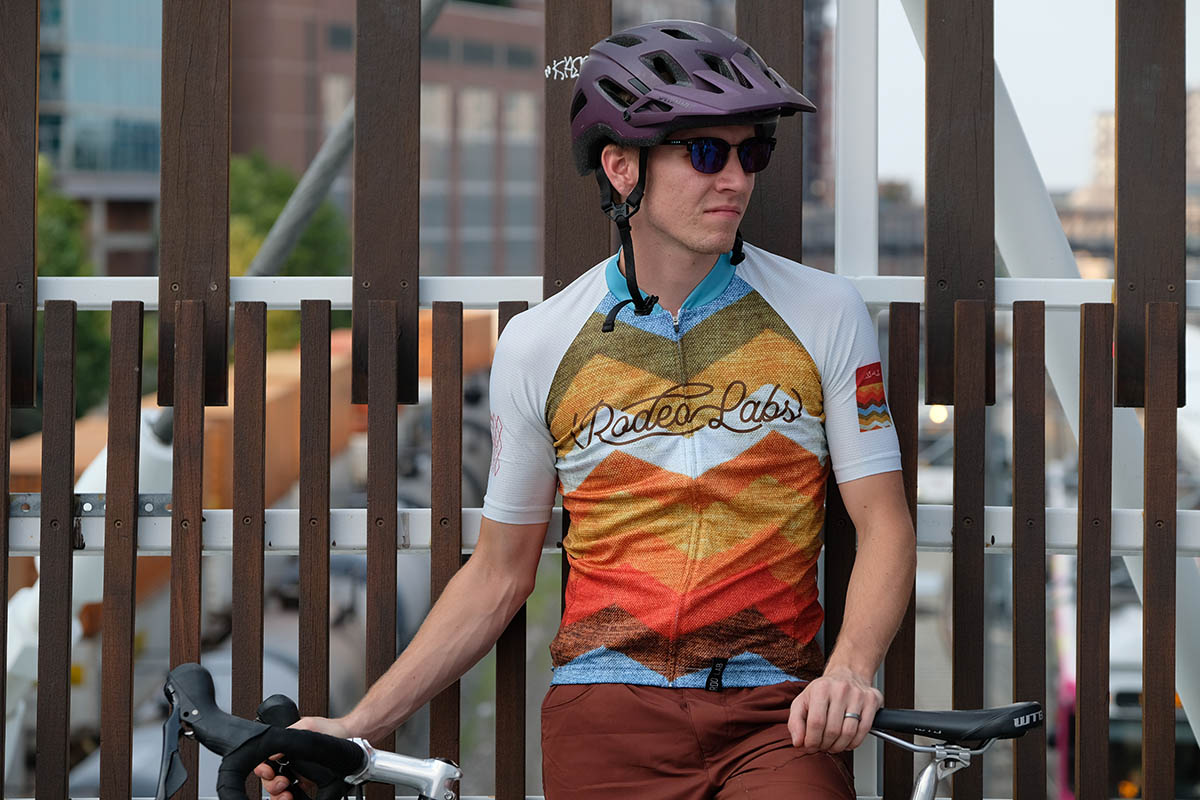 Please pay close attention to our sizing chart when ordering. This sizing chart applies to women's and men's jerseys. Generally we feel like our sizing guidelines are pretty similar to the large mainstream brands. But the human body comes in an infinite variety of sizes and proportions so please forgive us if our size Medium doesn't match a Medium from a different brand you own. If you order a size that doesn't end up fitting you may mail it back to us and we will swap it for a different size provided that size is in stock. If it is not in stock we can offer you a swap for a different style / color that is in stock. If you require a refund because a fit cannot be found we are happy to issue refunds minus the shipping costs.