We've offered "Naked" frames at Rodeo for a long time, but naked has never really meant NAKED, because practically speaking carbon bikes are often not precise enough to show in their naked state. There are almost always small aberrations and flaws in a frame once it leaves the mold, Those are mostly covered with putty and then paint. Some sections of the weave or layup come out smooth and those may be clear coated, but very few bike companies will offer their frame in its visually naked state because clear coat doesn't only show the beauty of carbon fiber, it also shows the abnormalities.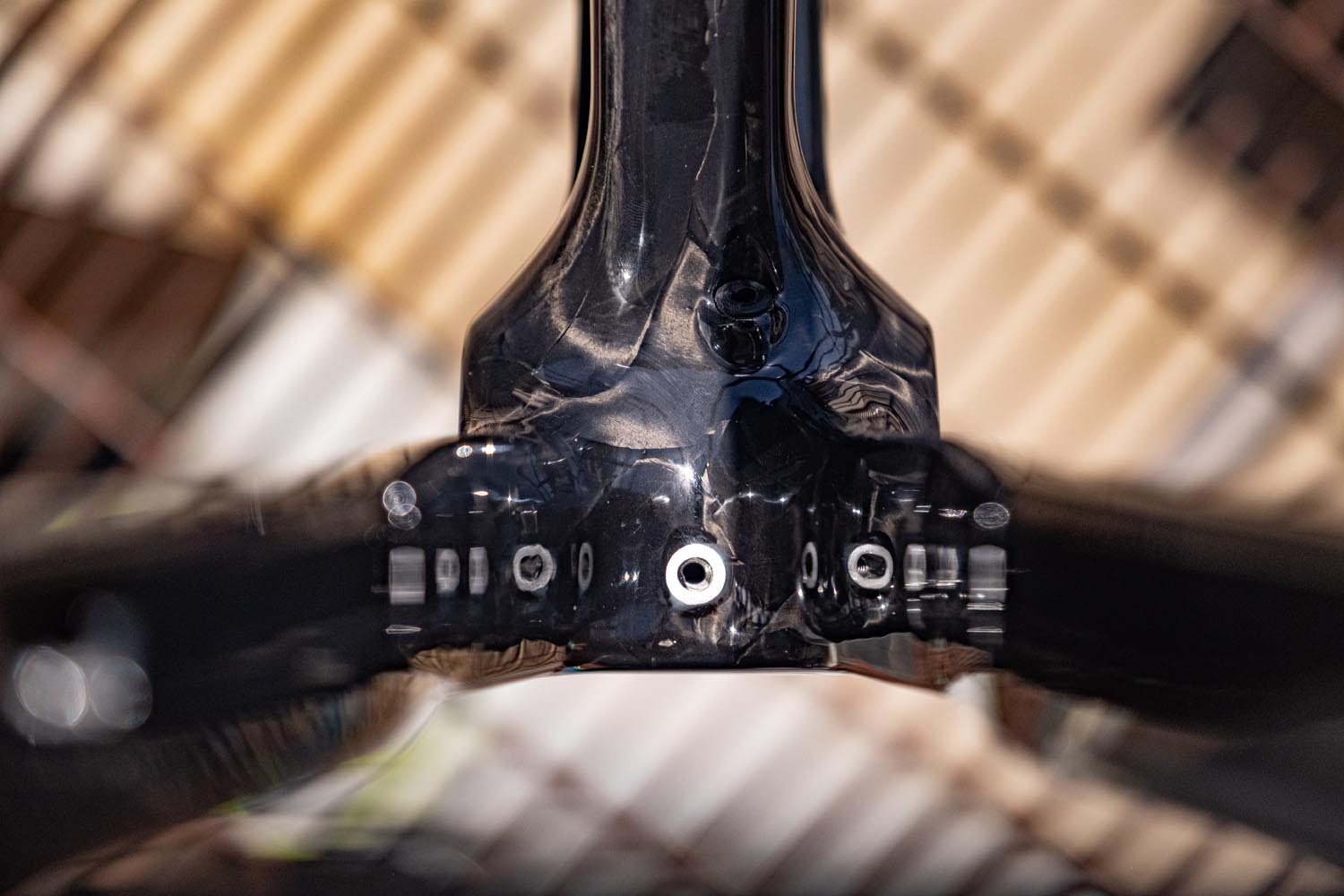 On TD4, for the first time in our history, we really are just letting the Naked frames into the wild in their naked state: High gloss clear coat over beautiful naked carbon. It's a lovely thing to hold in the light. Each frame tells its own story of how it is made and how the carbon flows along the contours. There are sections with visible putty or artifacts from construction and they differ on each frame, but we aren't hiding them. It isn't any surprise to us that Naked is already the most popular TD4 "color".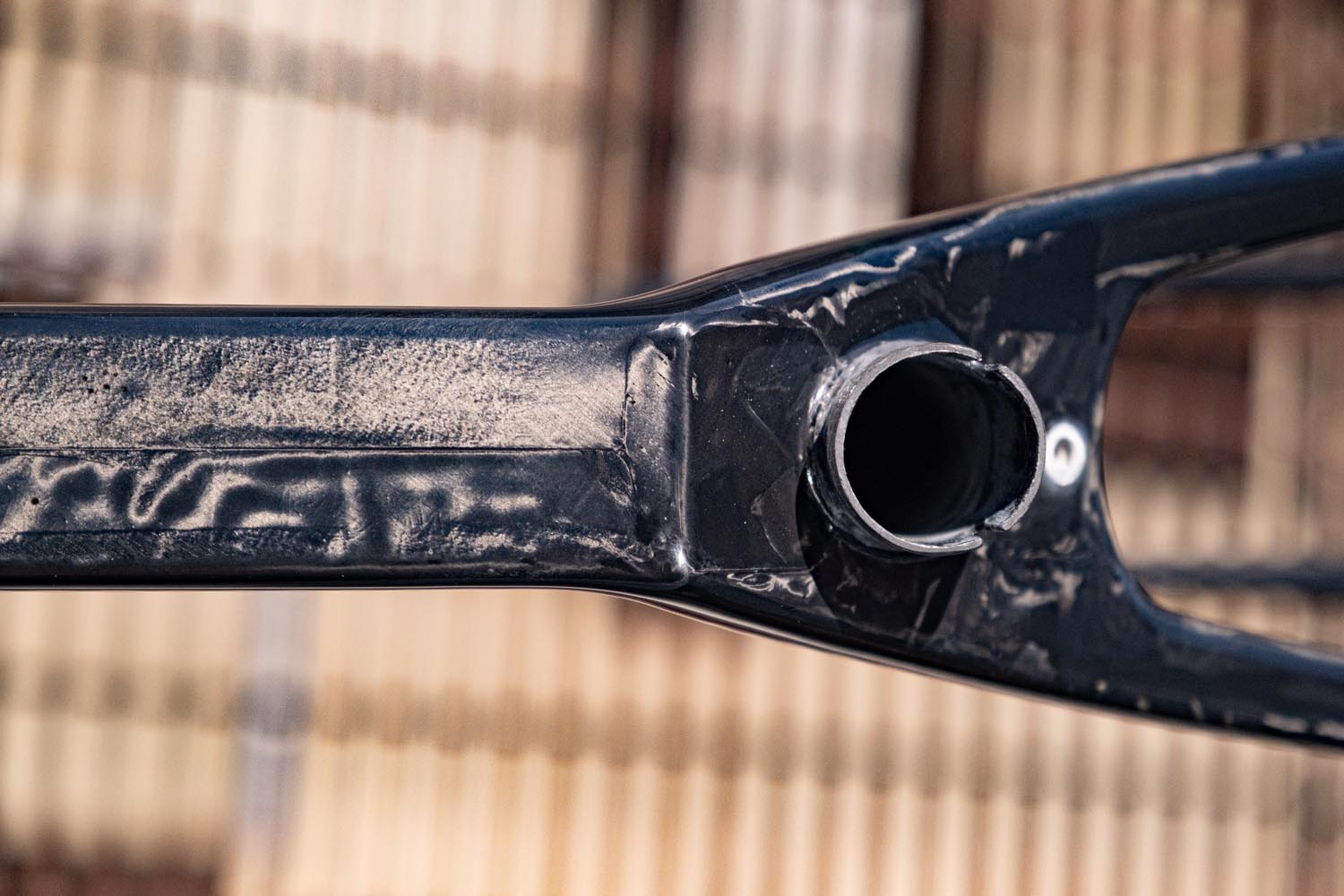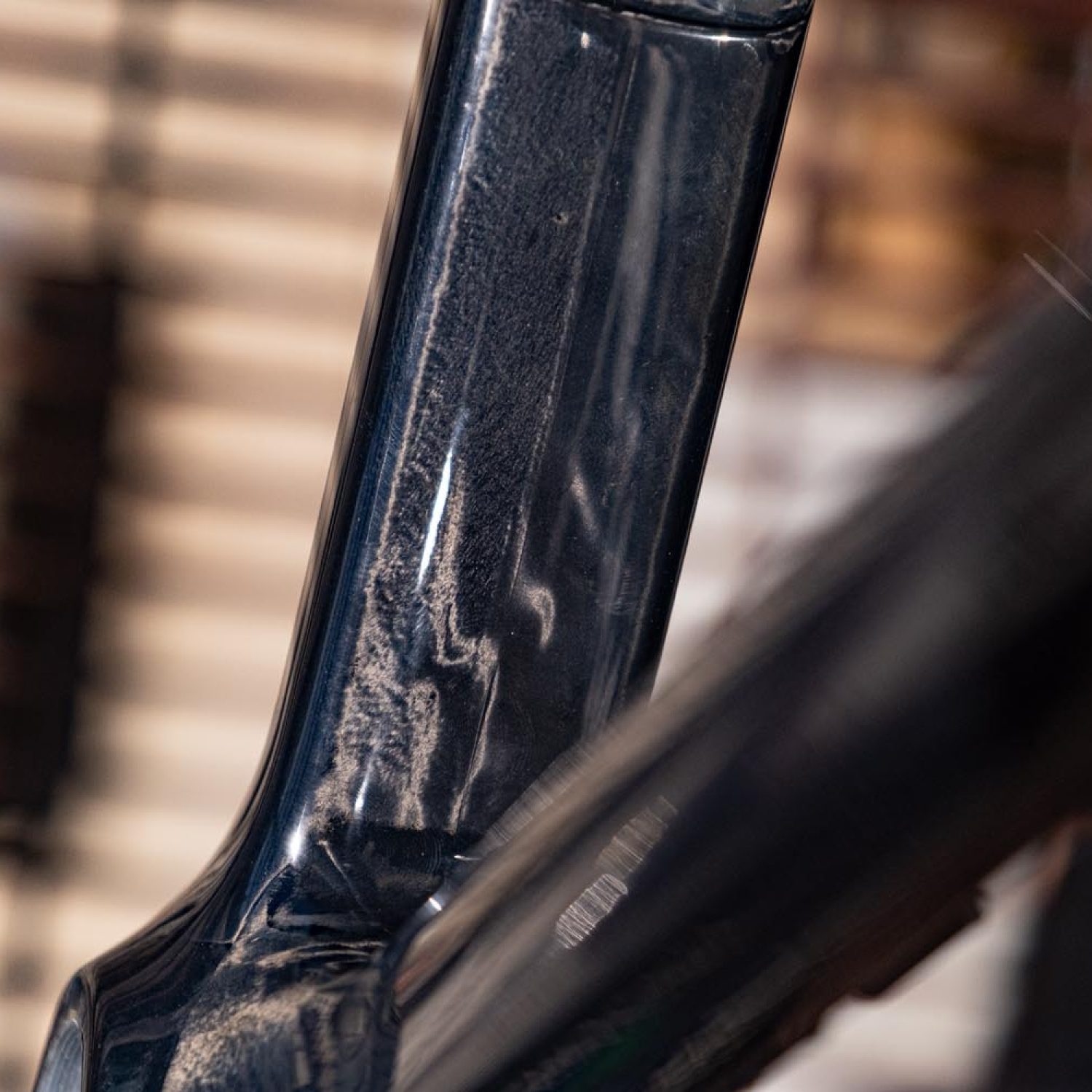 Shown in these photos is among the first of our production frames. We're waiting for the matching forks, and we're on track to begin deliveries right around the end of April or early May.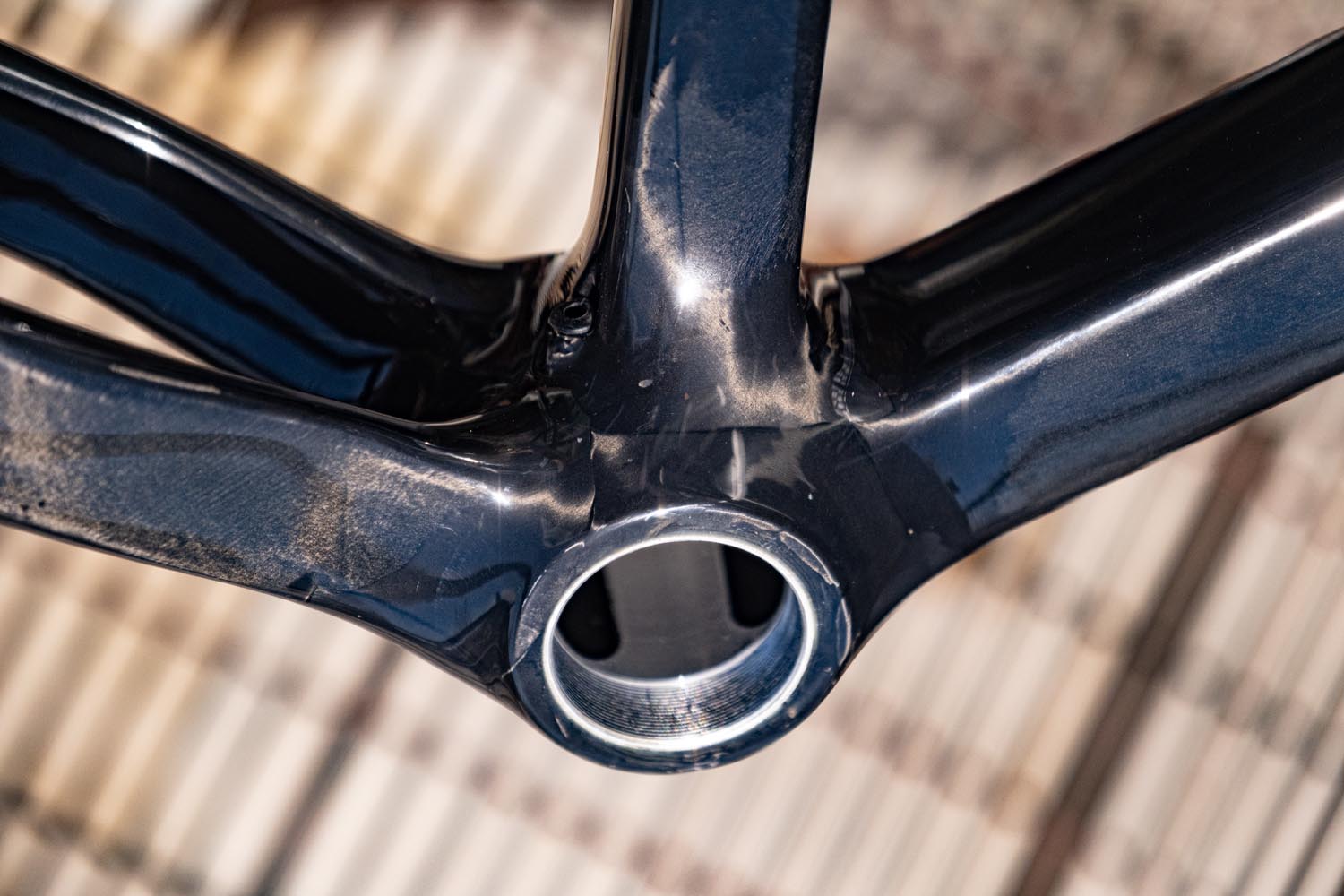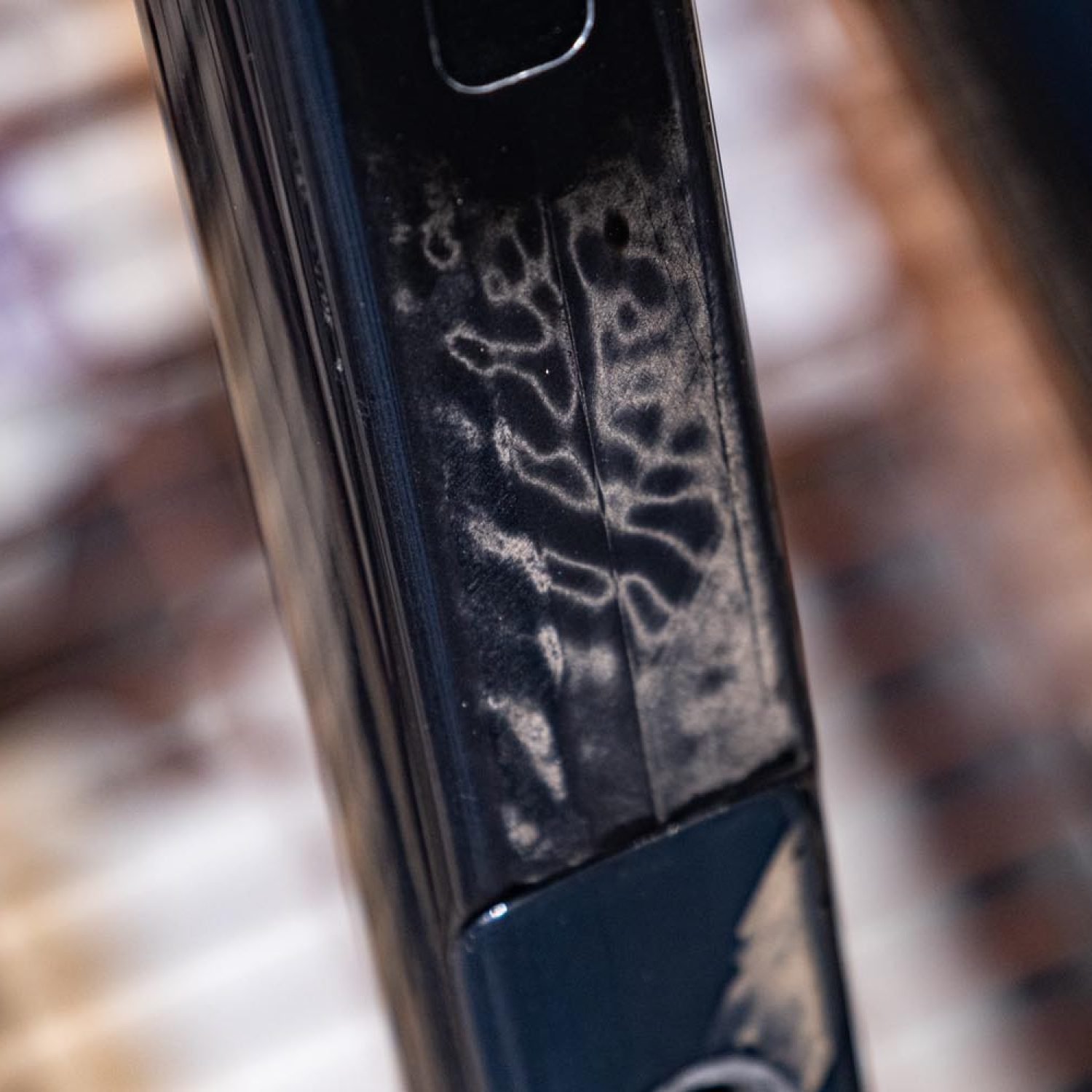 Here are a few examples of visual aberrations that you can notice on a totally naked frame, especially in bright sunlight.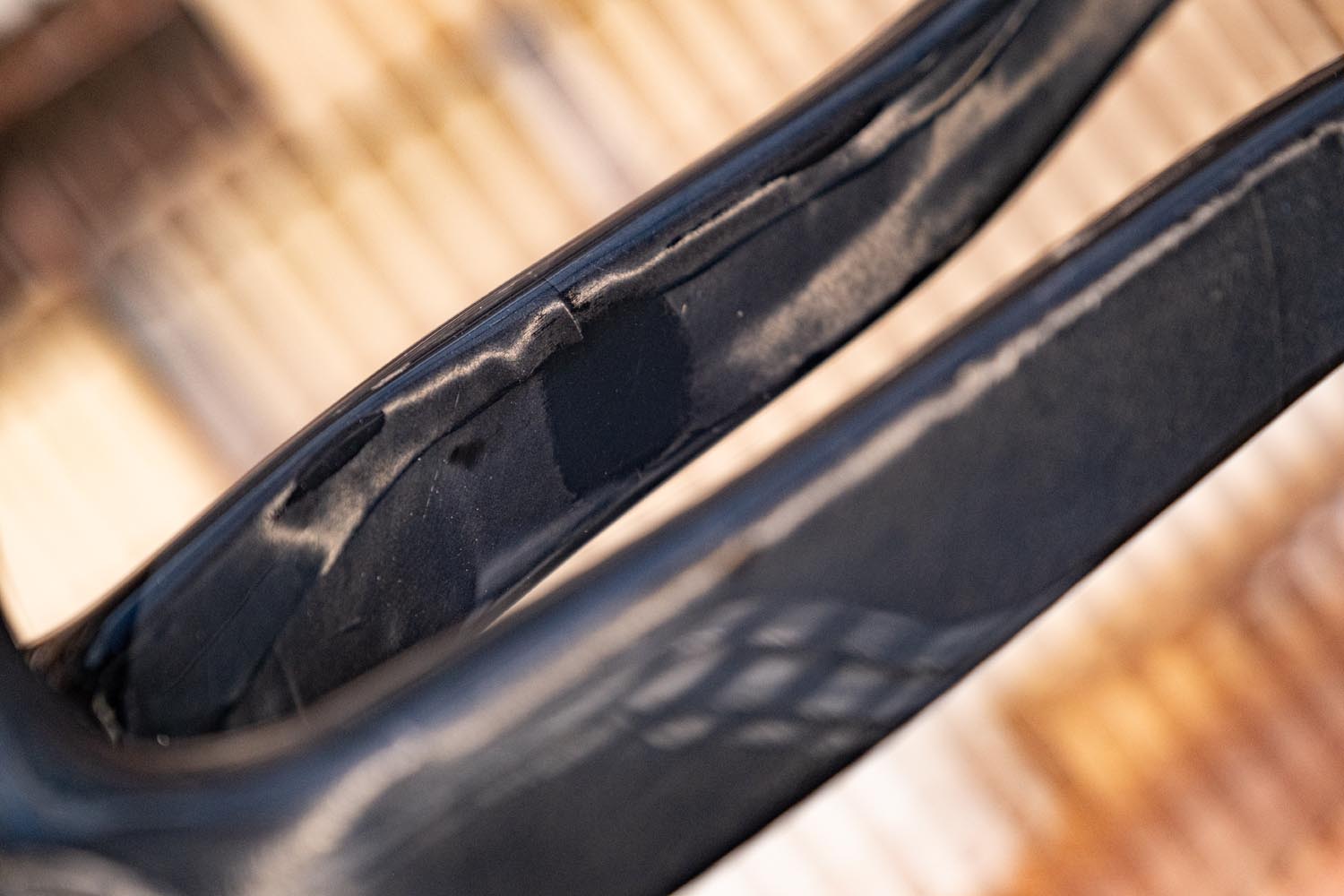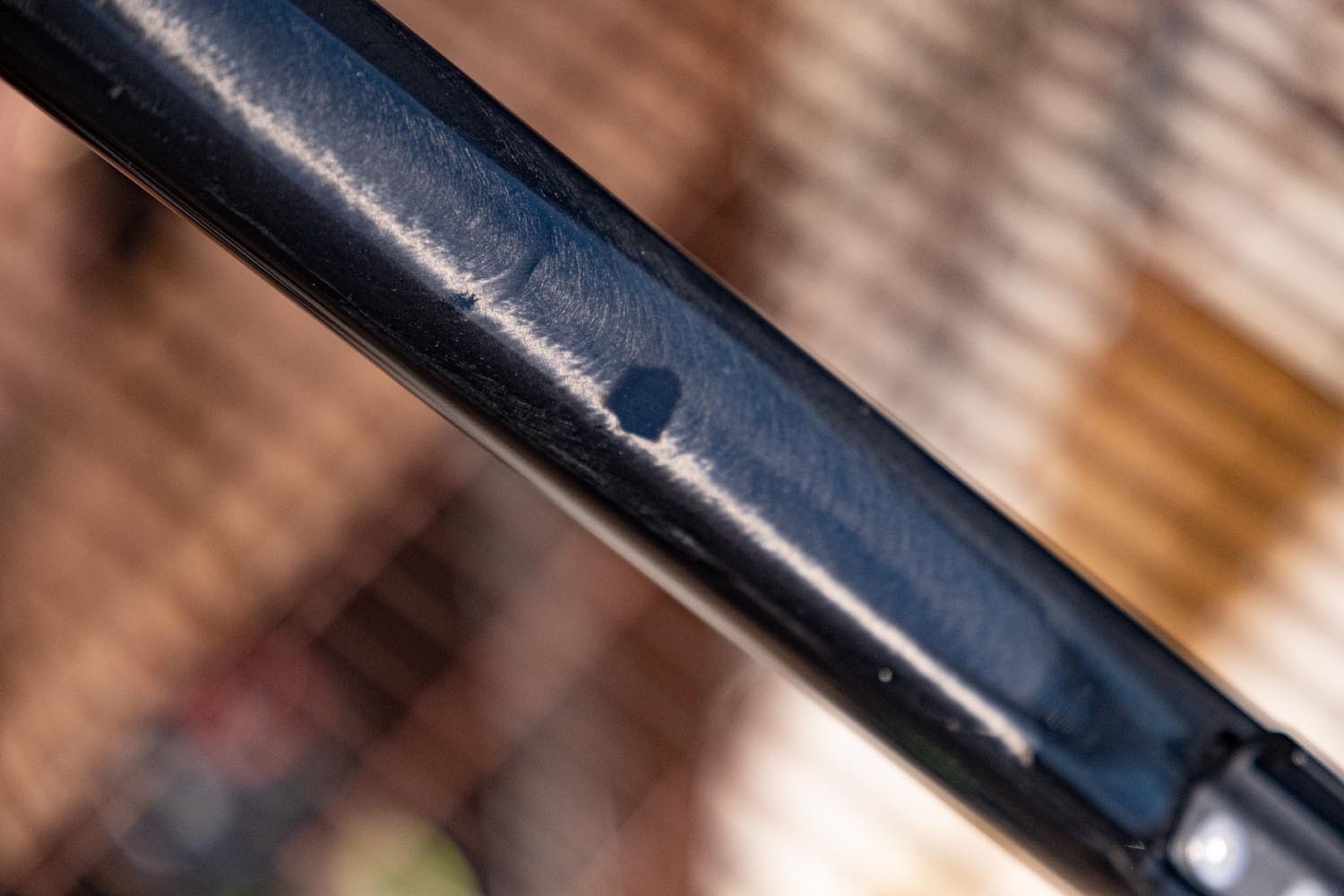 Overall, no Naked TD4 will be cosmetically uniform, but each one will be beautiful and unique. If the Naked look isn't your thing, we also offer TD4 in two standard paint colors as well as with custom paint options.