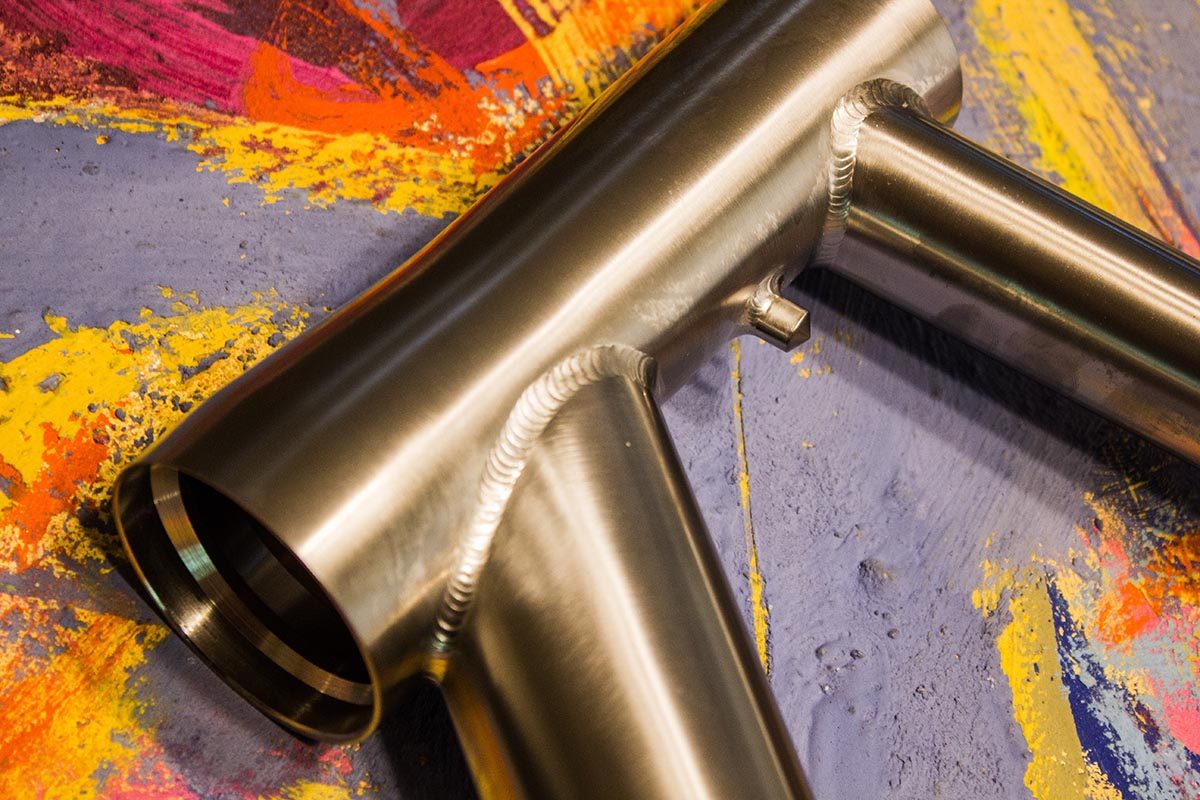 The Lab is a restless place. A lot of ideas get tossed around. Good ideas get made, bad ideas get dust binned.
The Flaanimal is an idea that we have been brewing on for a while. It's roots can be traced back to the Traildonkey, Belgium, and Texas (affectionately known as Tejas). Conversations swirled then turned into action. We made a Version 1 design, tested it, then moved on to Version 2 with refinements, added features, new tubing draws, and reduced weight. The choice of materials that we use for the project has always been a point of discussion. 853? 725? 525? Custom? For Flaanimal the go-to option was always steel, but we kept saying "what if". What if we built it out of titanium? Steel is amazing, but Ti has some special properties that steel doesn't have. It doesn't corrode like steel, it's stronger and lighter than most steel blends, and it has it's own lively feel that is distinct from other materials.
Enter the Flaanimal Ti. Flaanimal Ti is a continuation of the Flaanimal project. It uses the same geometries and basic specifications of the Flaanimal but keeps the conversation going.
Flaanimal is:
Flexible adventure oriented geometry. Flaanimal Ti fits 52mm in the rear and 56mm in the front.
Convertible dropouts for geared or SS
Convertible housing configurations for geared or SS
Brake mounts for disc and dual pivot
Rack mounts and fender mounts
Full size frame pump peg
Tapered steer tube
Threaded English BB
Integrated bottle opener
Flaanimal is designed to pair with the Rodeo Spork
Flaanimal Ti will give us more insight on the way to our final production bike. Will Ti beat steel? Or will both end up being excellent materials for the project? Maybe we need to let people decide for themselves?
We are shooting for early 2017 for a release date on the Flaanimal project. We will know the exact date when we are satisfied that we've refined the design to it's best possible execution.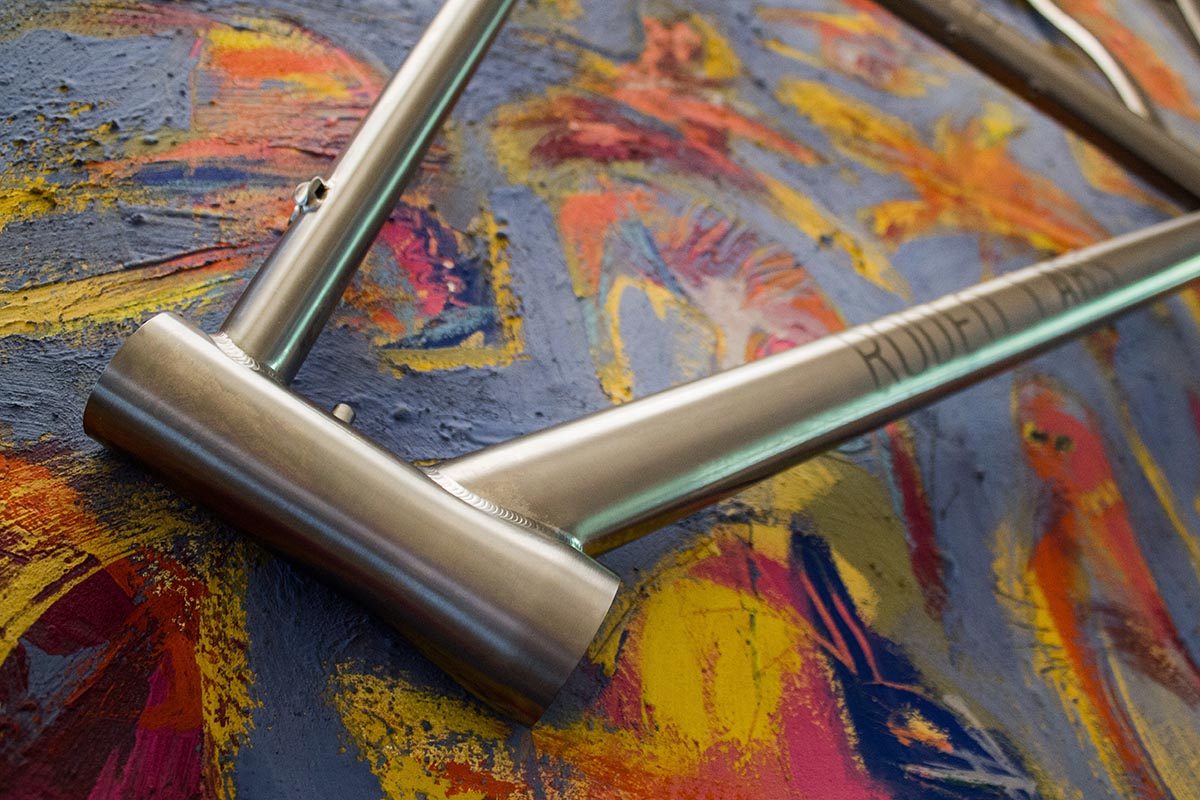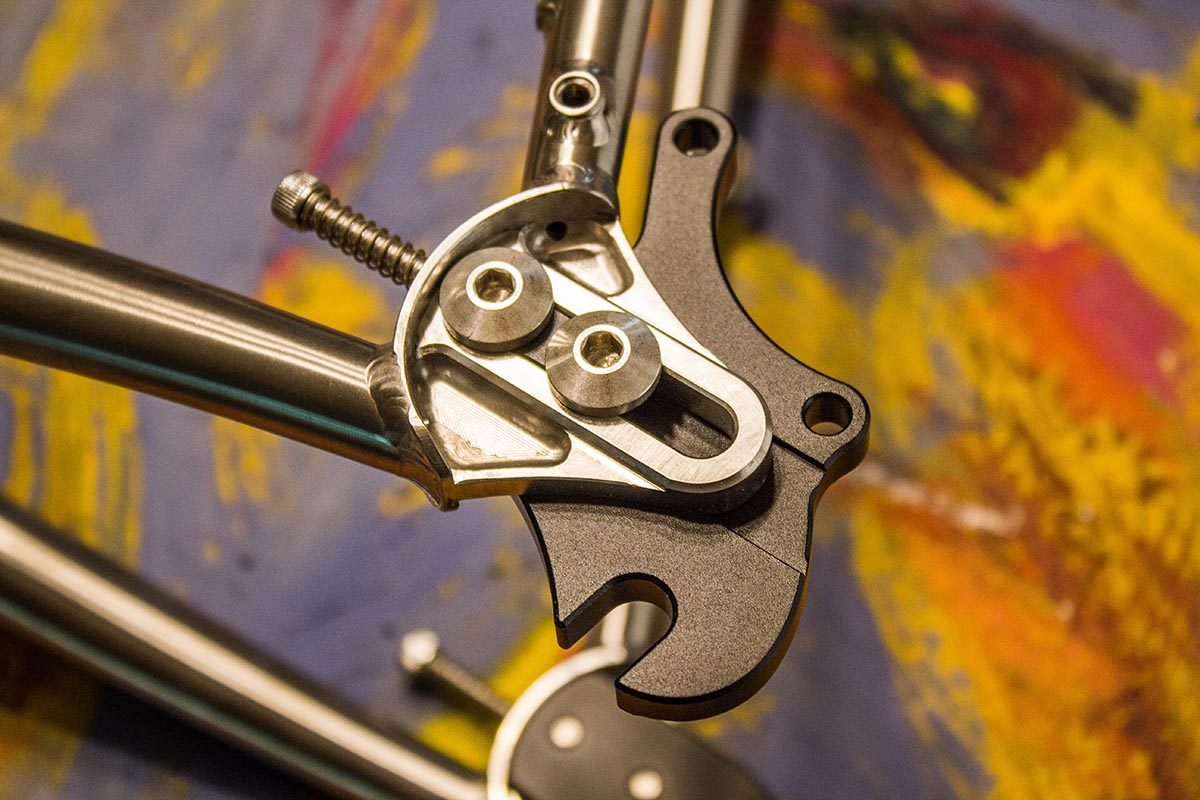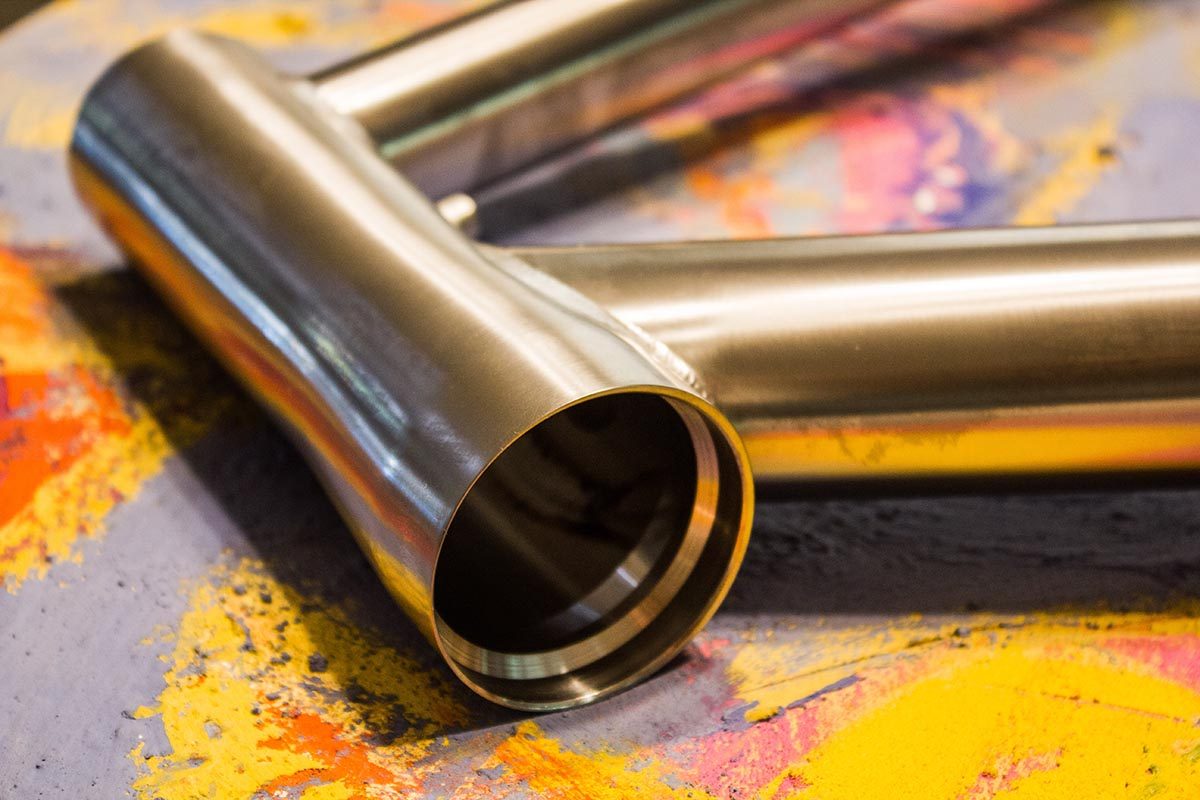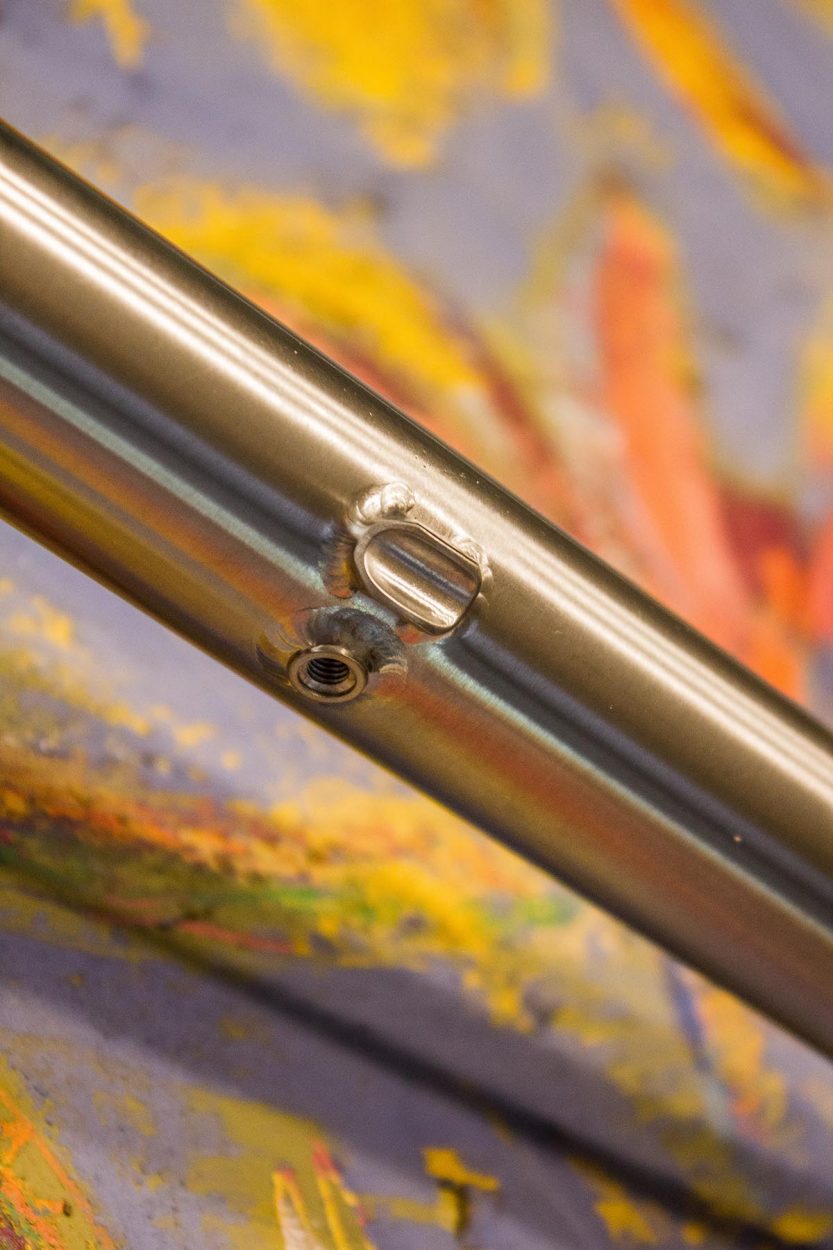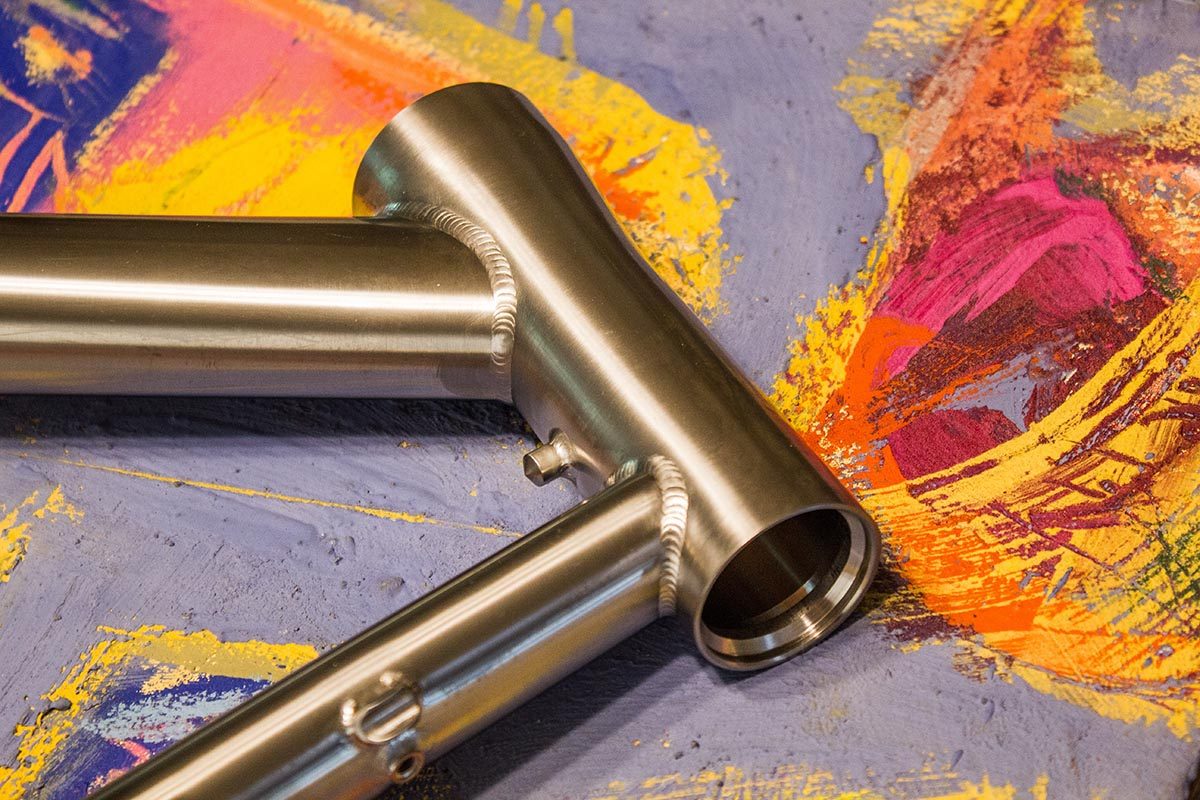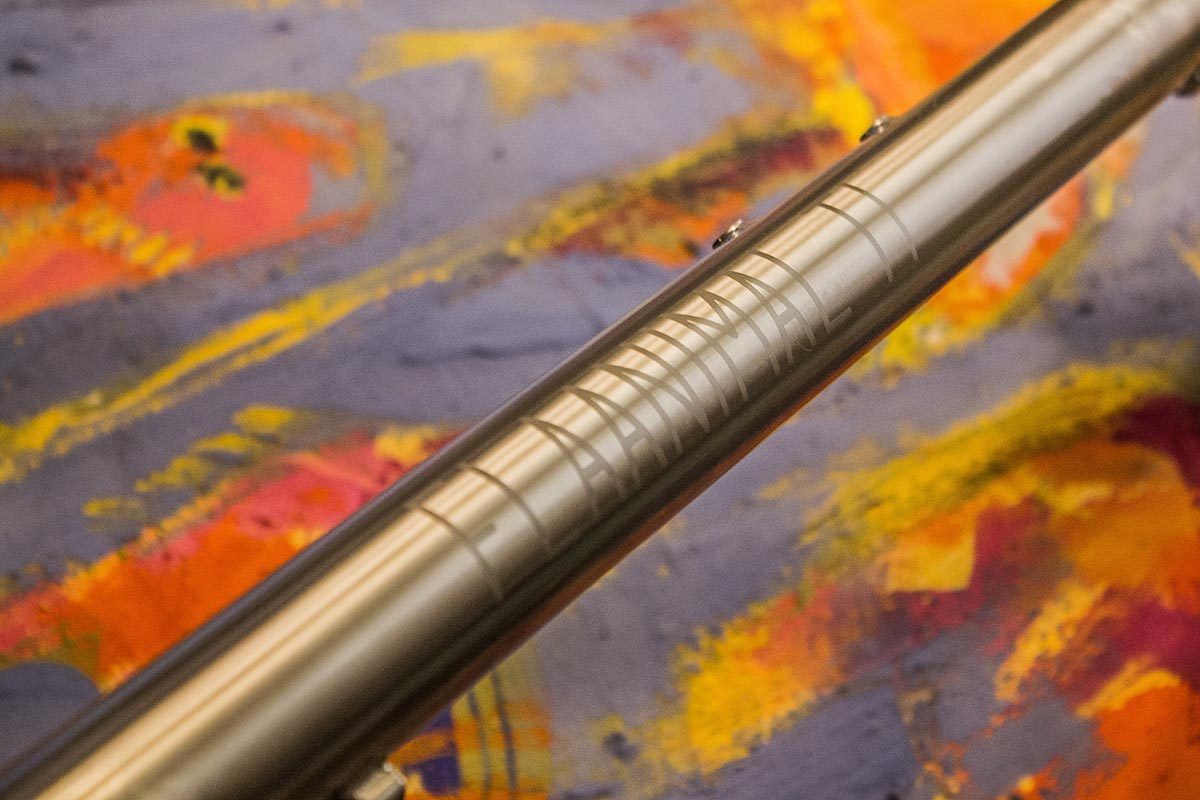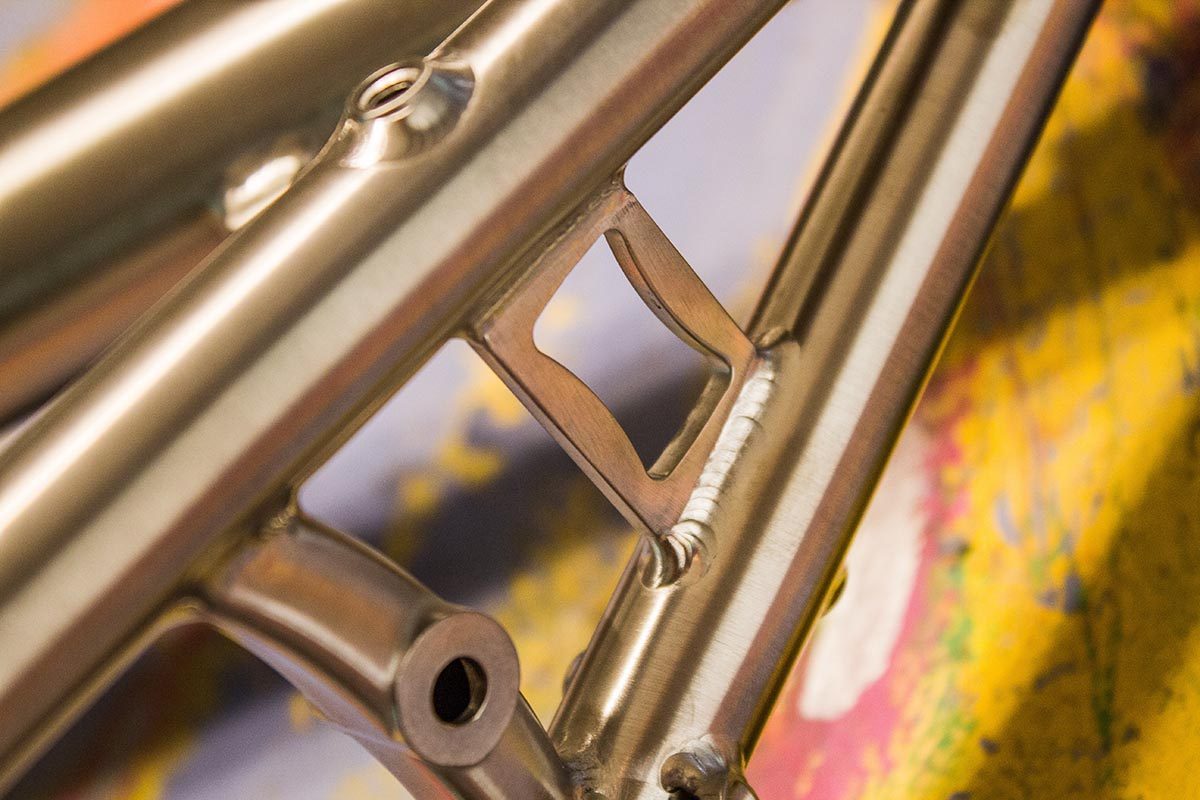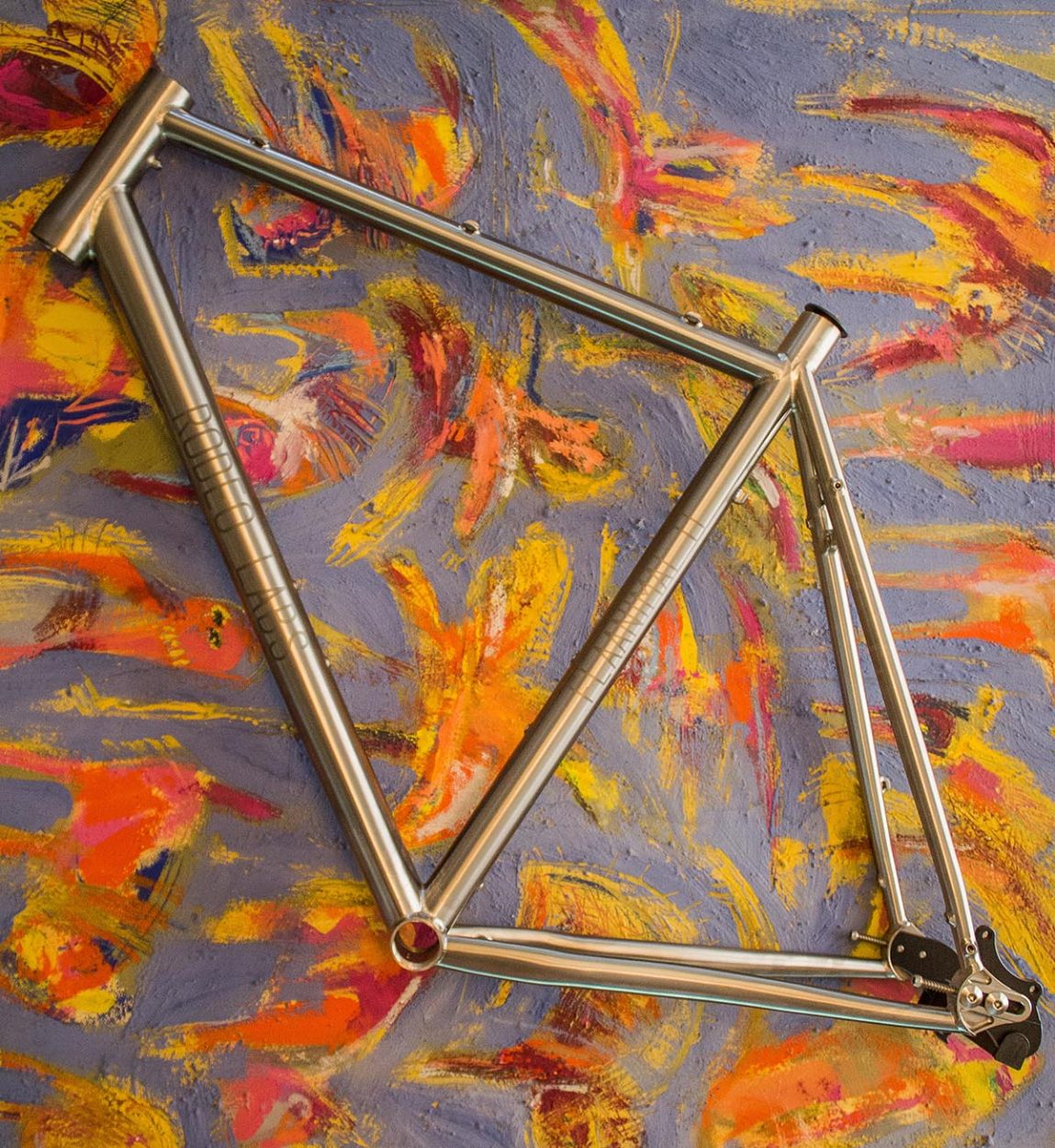 ---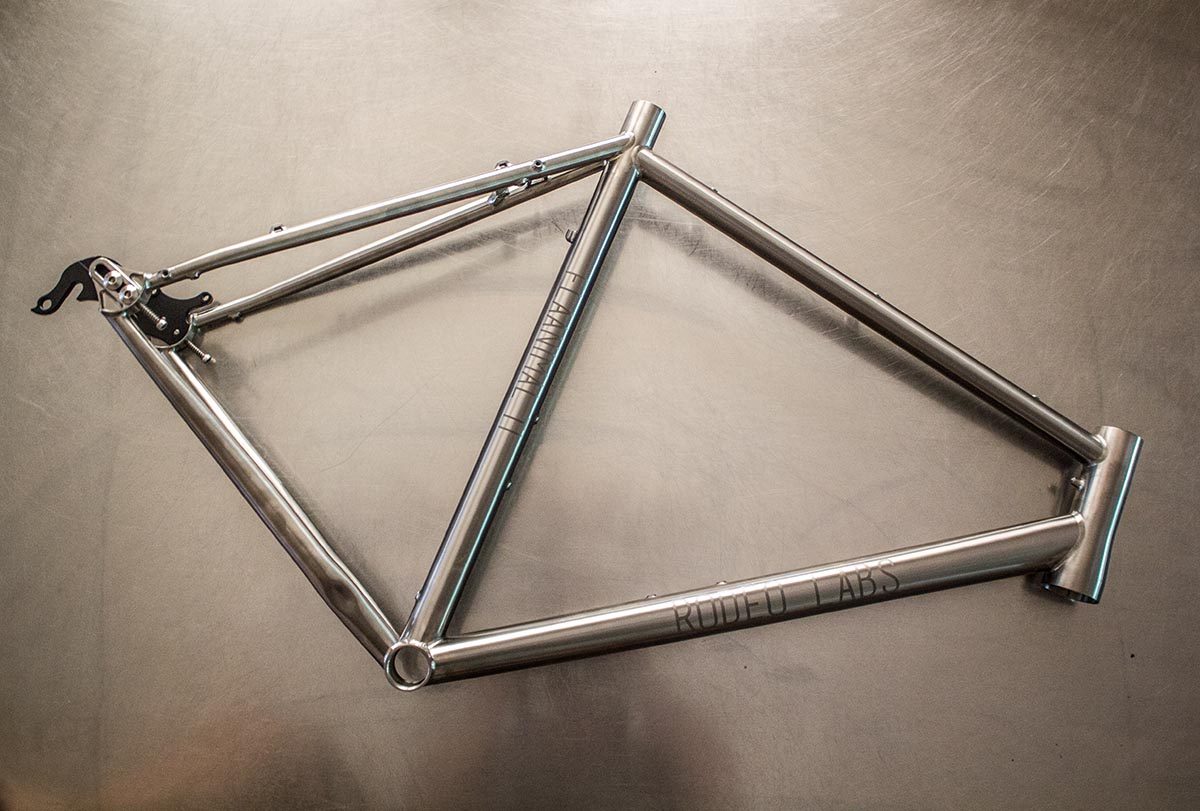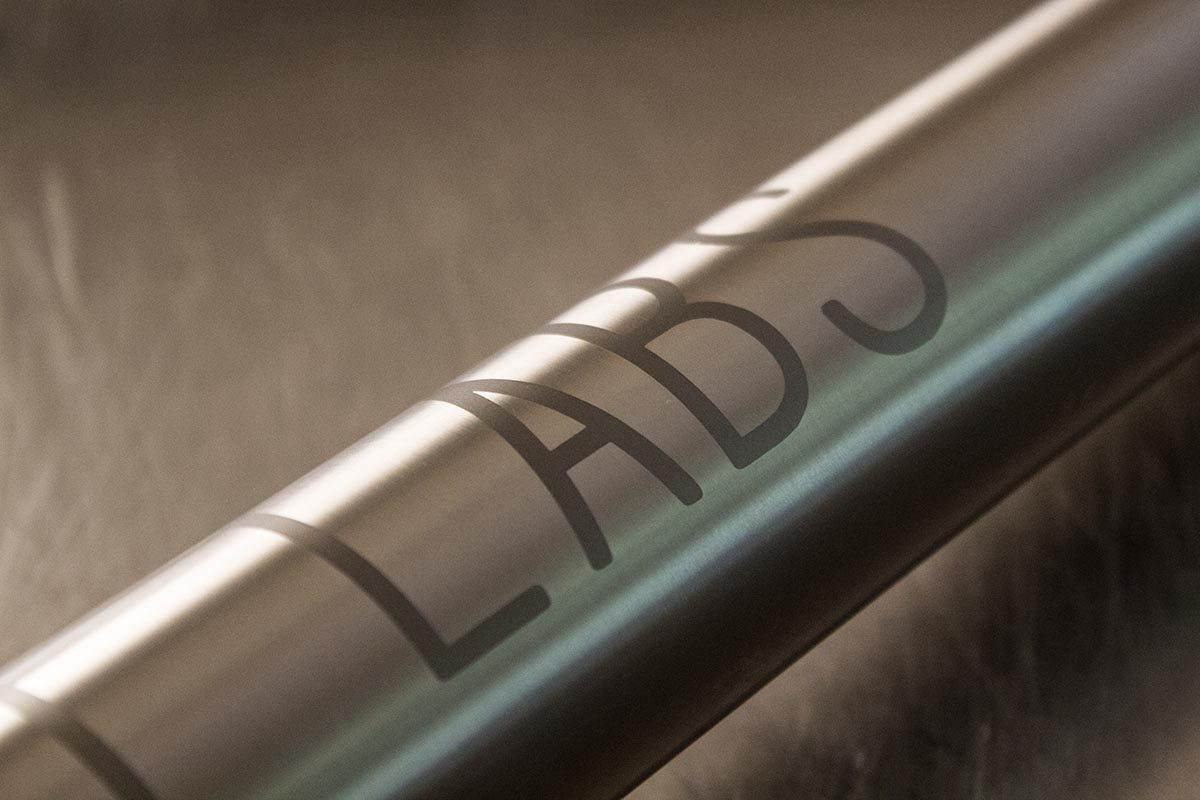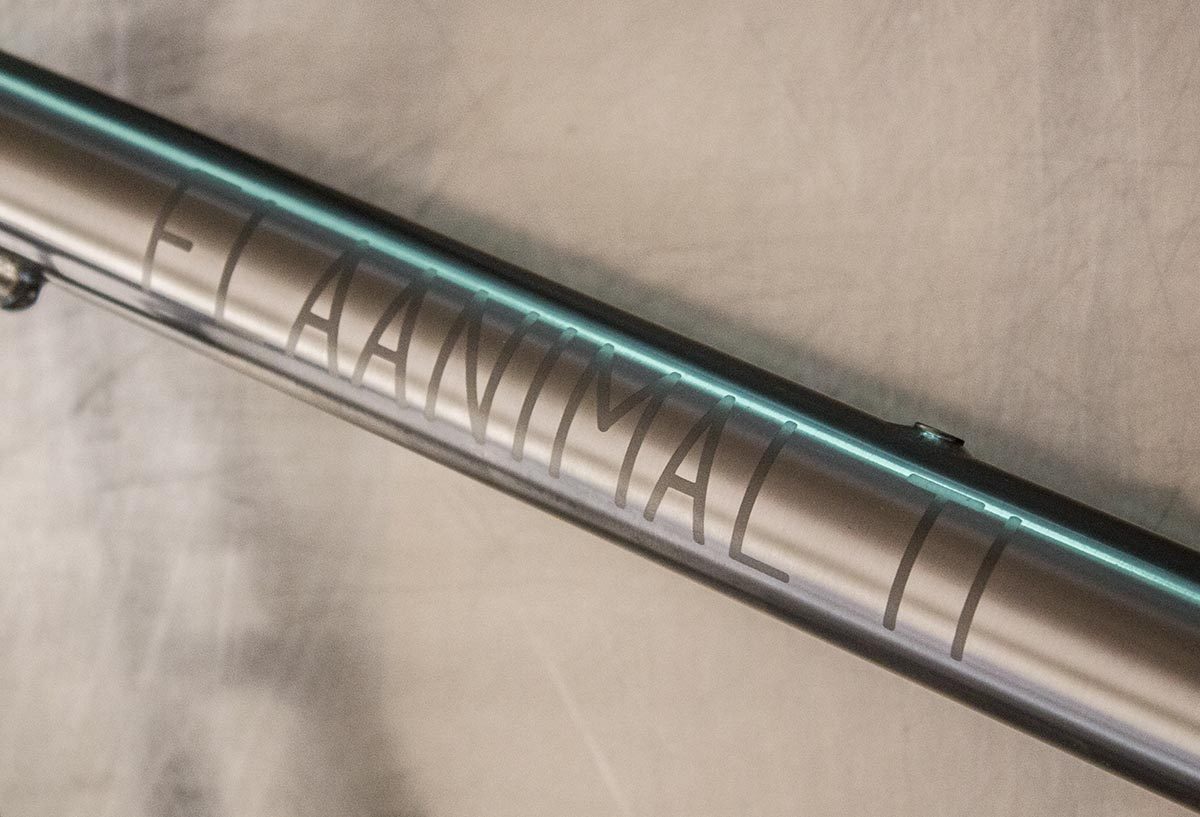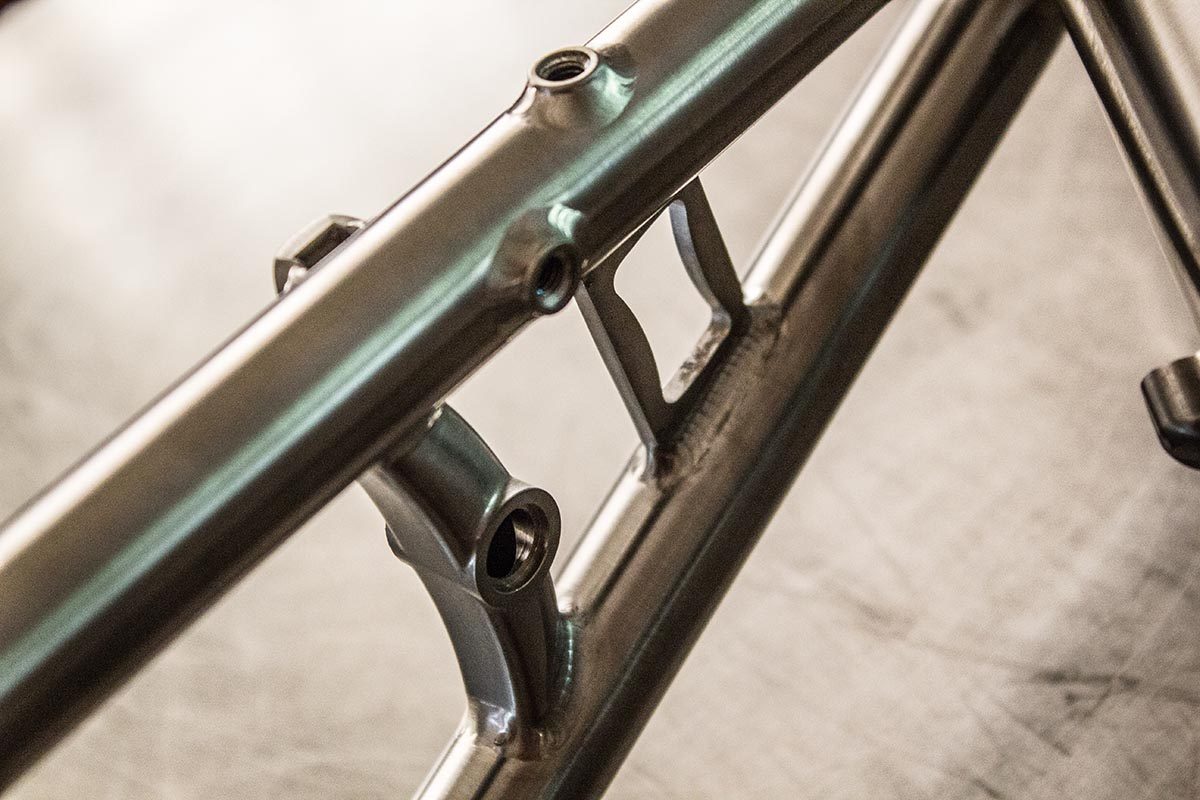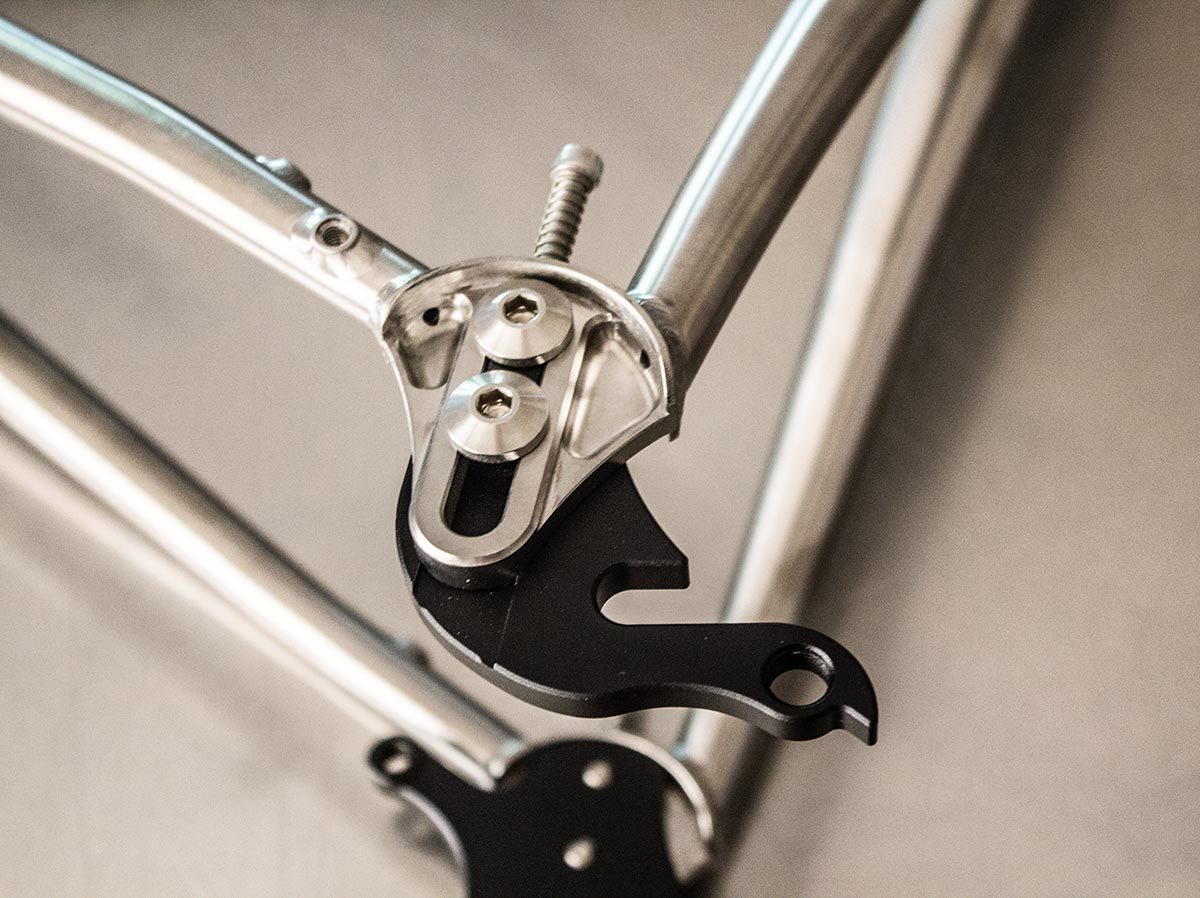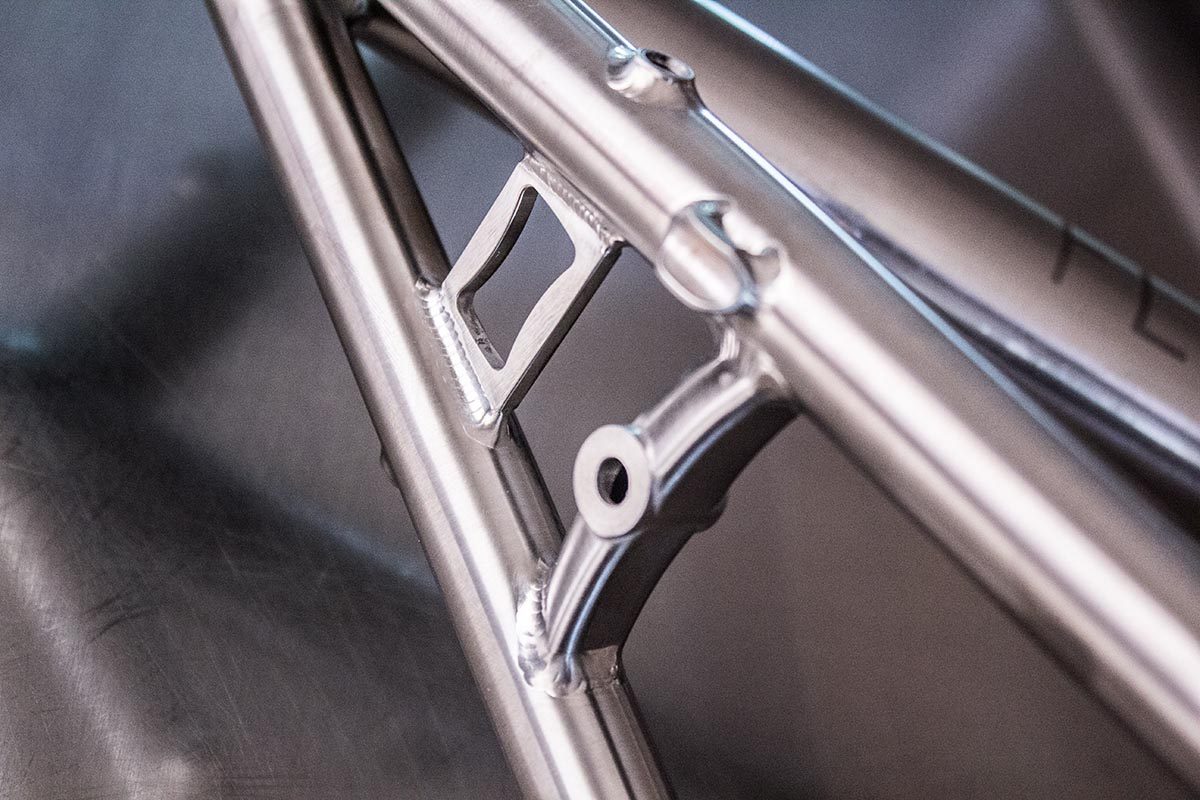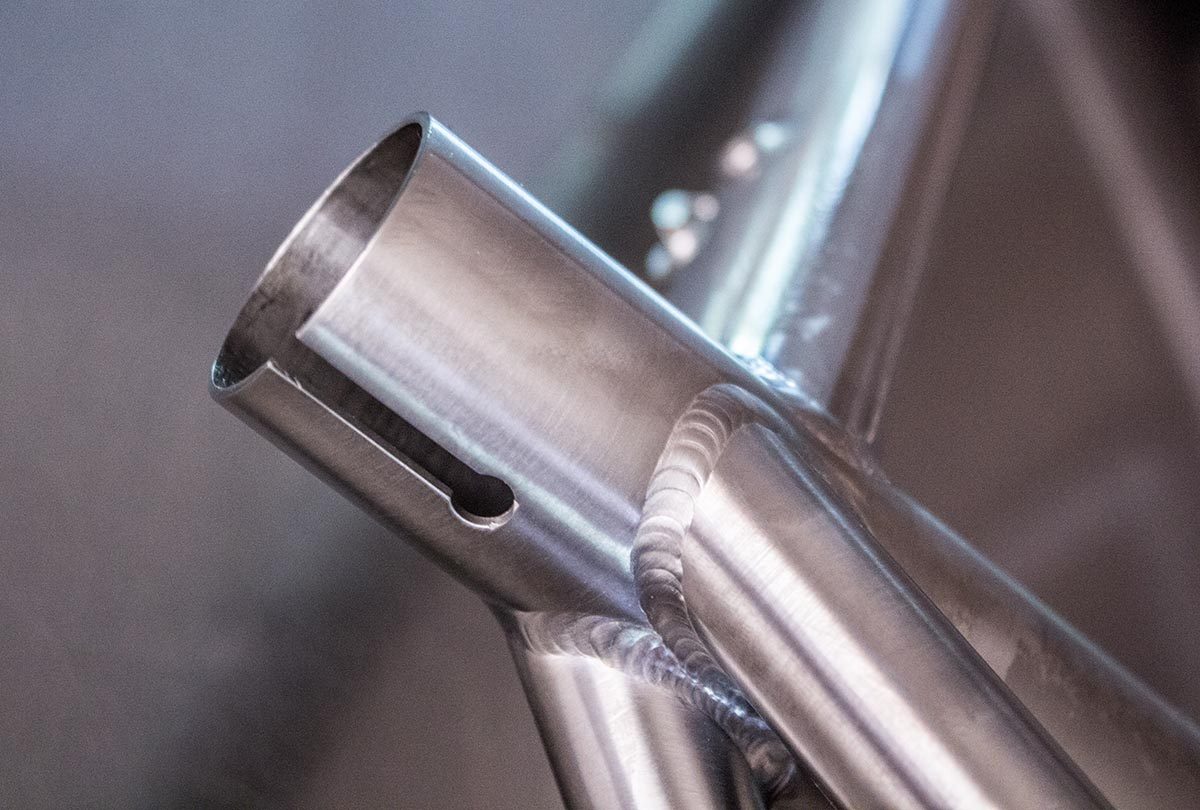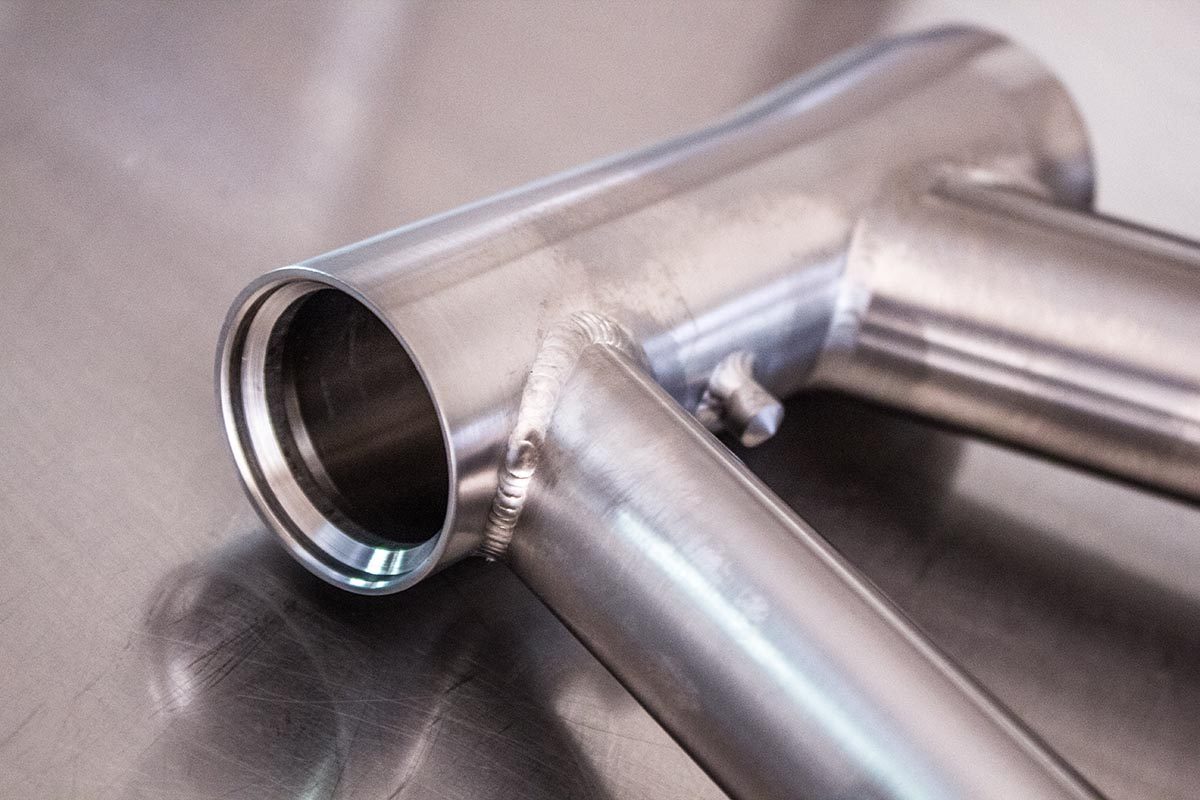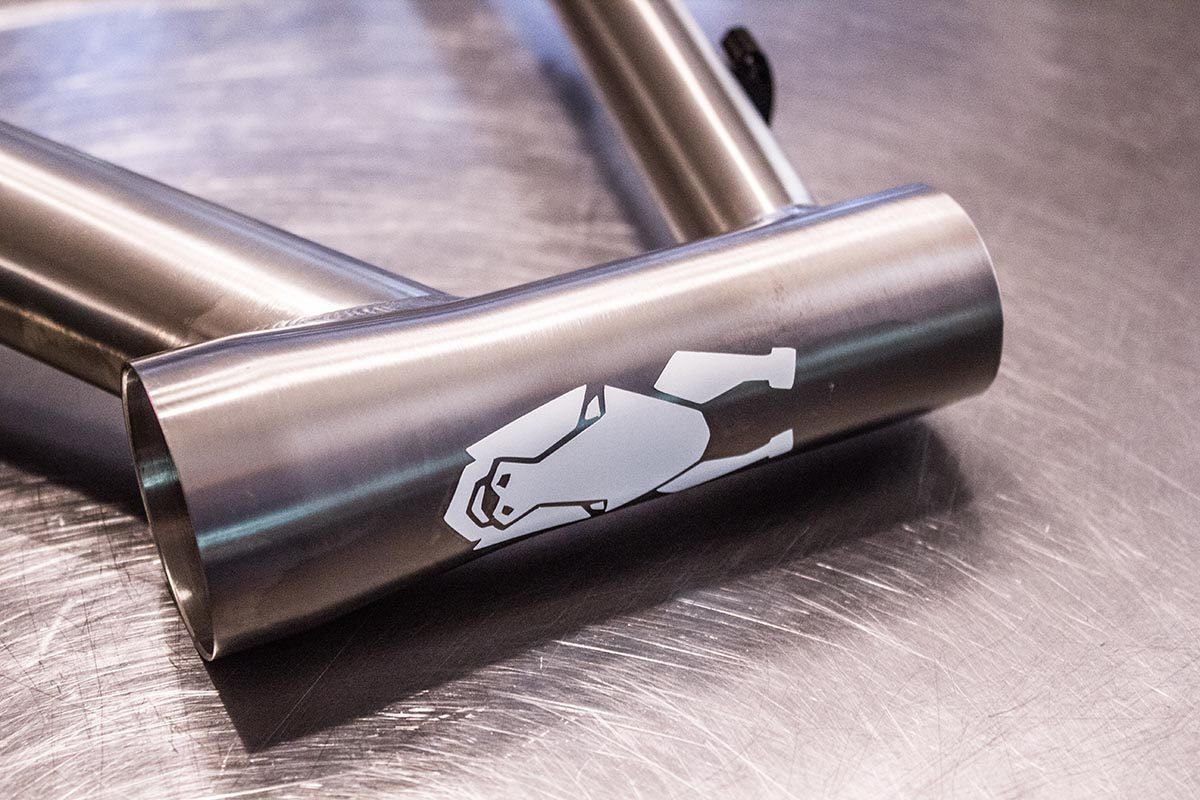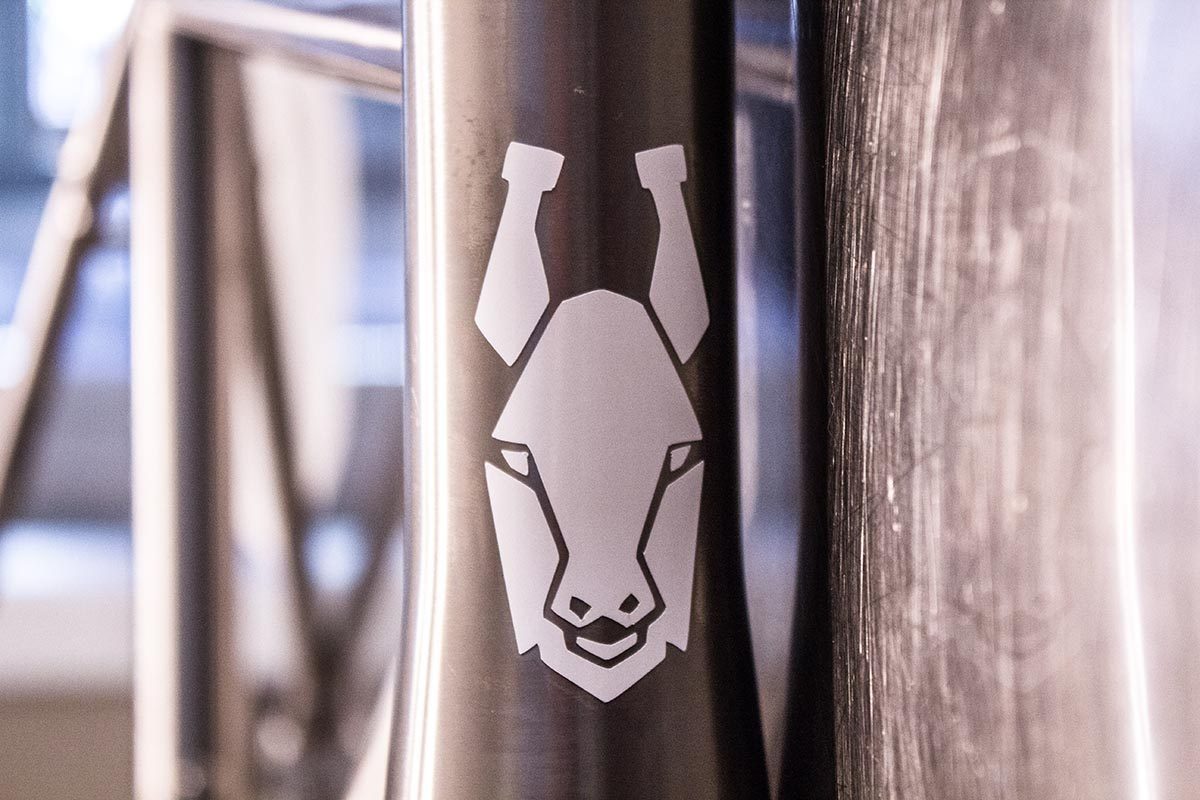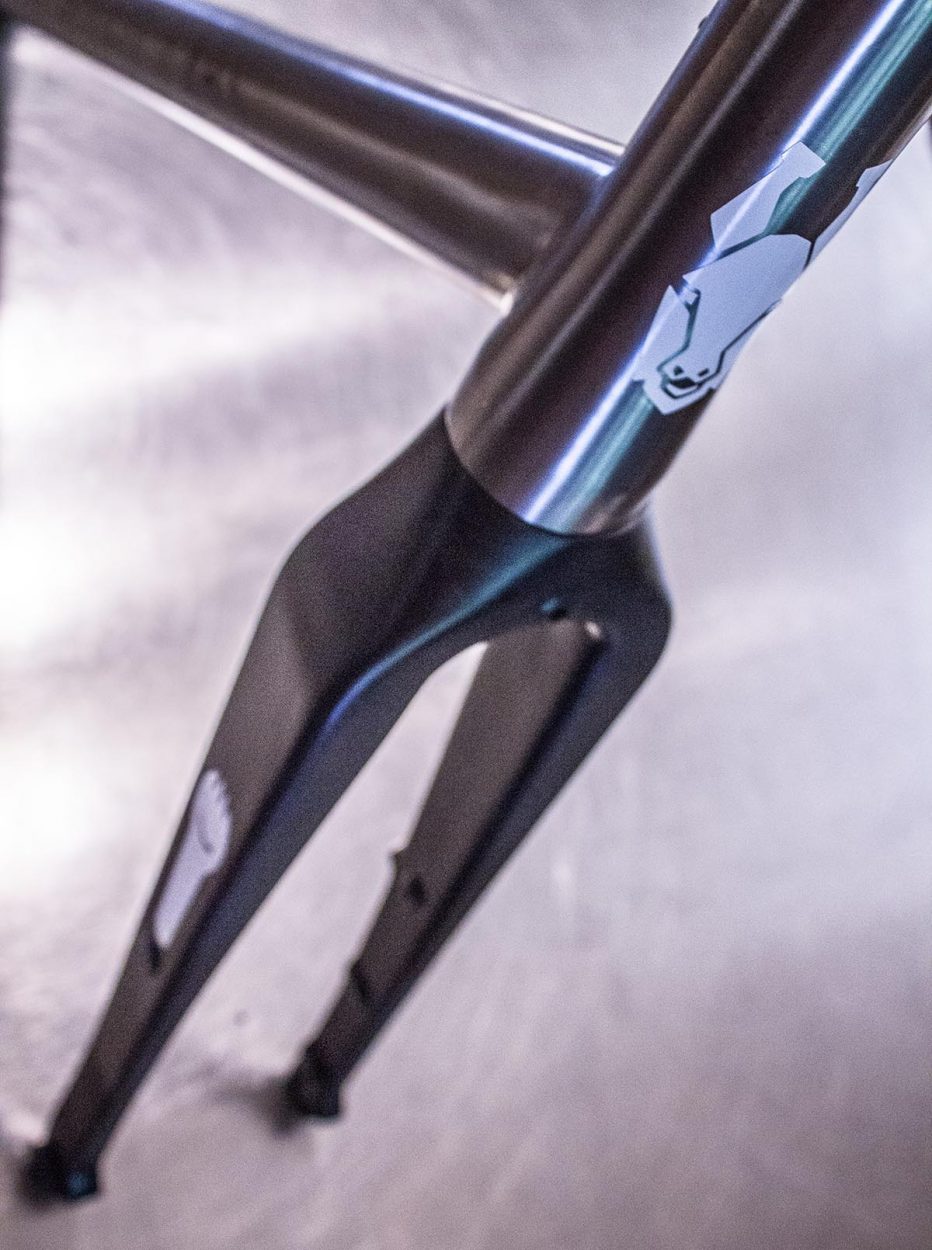 Phillip Brown will be the first test pilot of the Flaanimal Ti. Phillip is a key Rodeo collaborator. With more then a decade in the bike industry to his credit, Phillip has ridden a massive spectrum of bikes from high end custom to mass market mega brands and everything in between. Phillip also does crazy rides such as the Antelope Ride. This frameset is in good hands. We are excited to see where it goes.