By Logan Jones-Wilkins
Every once and a while I look back into my memory searching for the seed of it all. I can spend minutes sifting through troves of distant sequences of experience, trying to find the one – the trigger – that set me on the road less traveled that I am on today. Where oh where was my love of the bicycle born?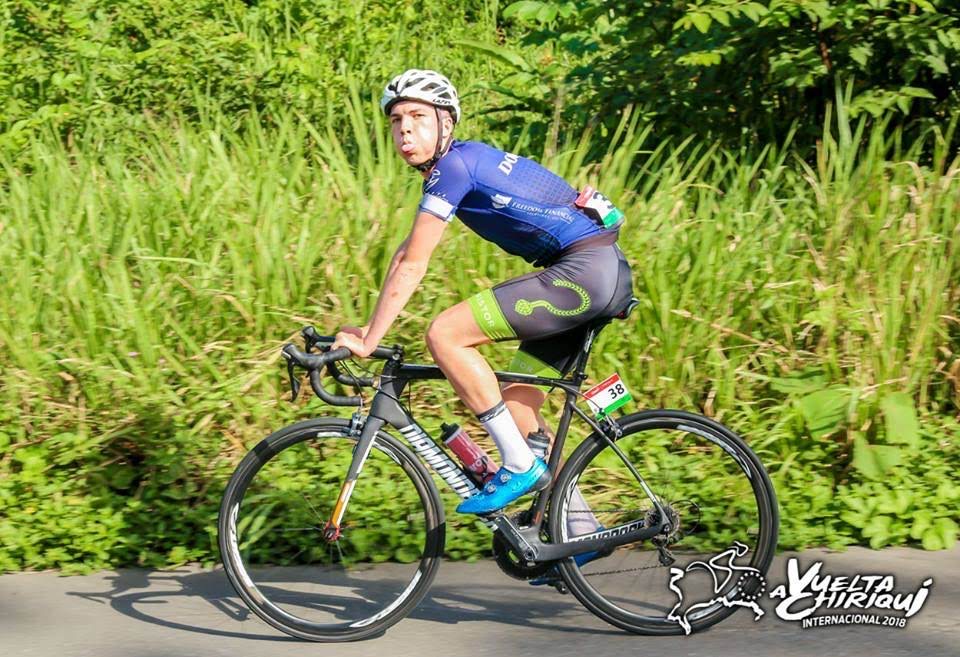 While the exercise always comes up futile – I am after all blessed with a ADHD brain that can be described as chaotic at best – I have deduced it was sometime before my virgin road rash at the age of four caused by a pesky date between a training wheel and a fire-hydrant, and sometime after my birth. Then again, who am I to suppose there isn't divine intention? Being born to ride bikes is a bold statement, but my parents were travelling the world on bikes before I was even an idea. If anybody could be destined for a future of riding bikes, why not me, a product of a relationship built on a two-wheeled foundation.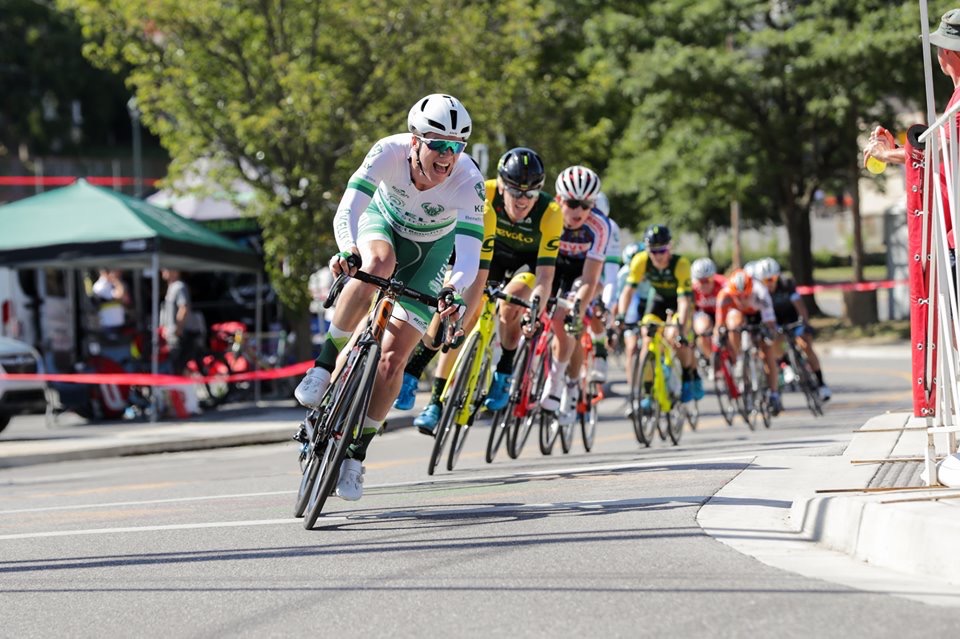 Regardless of what spurred me on to find cycling, it has become one of the most important aspect of my life; shaping my personality, spirituality and worldview. Cycling has taught me the importance of resilience, the euphoria of exploration, and the deepest joy only found through all-consuming challenges. It has given me the independence I have needed, while also fostering the responsibility which anchor my enthusiasm. Most importantly, at times where I have struggled, it has brought me out of the darkness and back to light of the world, allowing me to live and grow and prosper. After a career so far of living the roadie dream, chasing dreams of professional contracts in the criteriums of America and kermesses' of Belgium, this year I wanted to begin doing more. Although I will still race on the road this year with my team Kelly Benefit Strategies Elite, I have partnered with Rodeo Adventure Labs to begin a new phase of my cycling career, one that suits the aspects of cycling that doesn't necessarily revolve around the game of shoots and ladders that is elite road racing.
Empowered by Rodeo's premier all terrain machine – the Trail Donkey 3 – I plan on embarking on a 2020 season that pairs classic road racing with endurance gravel and
mountain bike racing, bike packing trips both near and far, and everyday adventures that show life as a student cyclist.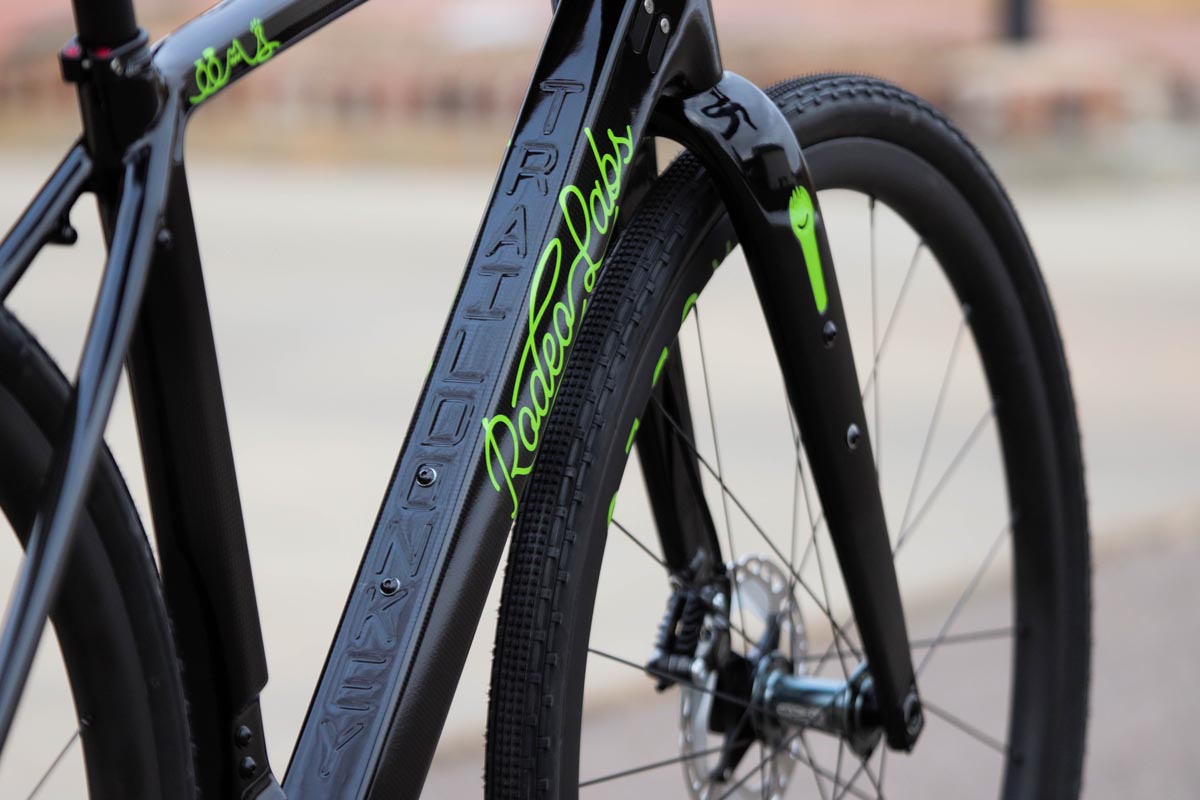 What I hope to do is to show you all, my new and old friends, what cycling can offer. I am a true believer in the power of the bicycle and all of what it can bring to each and every human on the planet, which is why I want to share my story. Not only the story
from a 2020 perspective, but also from what brought me to this point, and what keeps me coming back for more. Follow me throughout the year here where I will offer written accounts from the trail, from my Instagram where I will post many photos and "updates" from my daily exploits on and off the bike, and through my YouTube page where you can find video and audio diaries.
Lastly, come ride with me! This spring I will be hosting a Rodeo Rally in my old stomping grounds of Staunton, Virginia, home to some of the darndest gravel you will ever find! It'll be a weekend of fun you will absolutely not want to miss! This week I will leave you all with a short poem from Robert Frost. Even if it a little cliché, the words have stuck with me as I have made my way through my life on and off the bike. Enjoy!
Two roads diverged in a yellow wood,
And sorry I could not travel both
And be one traveler, long I stood
And looked down one as far as I could
To where it bent in the undergrowth;
Then took the other, as just as fair,
And having perhaps the better claim,
Because it was grassy and wanted wear;
Though as for that the passing there
Had worn them really about the same,
And both that morning equally lay
In leaves no step had trodden black.
Oh, I kept the first for another day!
Yet knowing how way leads on to way,
I doubted if I should ever come back.
I shall be telling this with a sigh
Somewhere ages and ages hence:
Two roads diverged in a wood, and I—
I took the one less traveled by,
And that has made all the difference.
-Robert Frost