In April of 2019 we packed up and headed to Sea Otter Classic for our first ever expo / trade show. Over the course of that week in Monterey we had such a good time showing our bikes, meeting owners and new people, and sampling the local riding. As soon as we returned to Denver we set out looking for which expo we would attend next. With such a large contingent of owners located on the East Coast the decision was made to look for an expo on that side of the country. It didn't take long to single out Philly Bike Expo as the show to attend. Philly has been a show we've enjoyed reading about in previous years and the vibe always seemed upbeat and friendly from afar. We asked around a bit and our thoughts were confirmed. Everyone said that Philly was the show to be at, so we quickly registered and pinned it on the calendar.
We didn't have a plan for what we wanted to show or talk about at Philly initially but as the show neared we started gathering our thoughts. The show's date on the calendar coincided pretty well with the development of our next generation Flaanimal 5.0 and we set a target for having a prototype preview ready to show, and we also asked ourselves what would be cool to do with the TD3 as a concept build. Two bikes began to take shape in our minds…
Also taking shape was the design of the booth itself. After our experience at Sea Otter we left with the sense that a lot of companies are entering the gravel / adventure space to cash in on the growth and opportunity. If you're a corporation with a primary objective to sell as many bikes as possible then that is fine but for Philly we wanted to bring a booth along that showed that we're equally interested in bikes, culture, and community. We decided to build a booth around our library of photos that we've collected over the last six years of riding, exploring, and making bikes. We asked owners to send in photos as well and we combined it all into a visual backdrop for our bikes that told our story without using many words.
For the Traildonkey 3.0 that we brought we wanted to do an out of the box build in a way that we hadn't previously built one before so we worked with Fox to spec out an AX 40mm front suspension fork. A PNW Coast dropper / suspension post in the back provides 40mm of travel in the rear for a balanced feel. We asked Archer Components if they could build a drop bar specific version of their D1x wireless shifting intermediary. This allowed us to combine TRP Hylex RS levers with a Shimano XT 12 speed drivetrain which would otherwise not be do-able on a drop bar bike. Exile Designs created special matching frame bag / top tube bag / and Fannie Packer with custom printed local Table Mountain Topograhy on the main panels. The finished bike is pretty bonkers and started a lot of fun conversations. How far can a gravel / adventure bike go before it becomes a mountain bike? That seems to be a recurring question these days but to us it doesn't even matter. Bikes are bikes. To us pushing the Traildonkey 3 platform about as far as we could was a blast, and the eventual owner of this bike is going to have quite a party when they throw their leg over it. (This bike is now available for sale, but with a GRX drivetrain instead of the pre-production Archer prototype shifting. Shoot us a note if you are interested)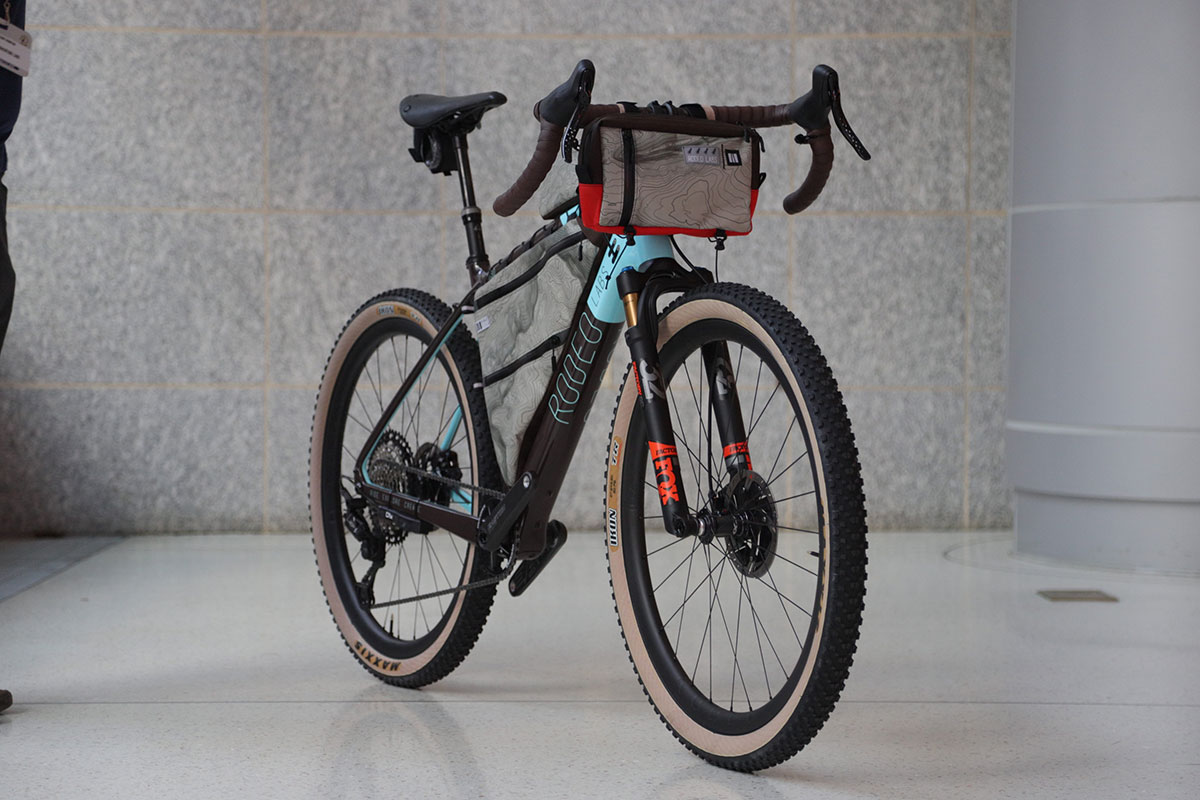 By the time Philly arrived we were extremely excited to preview the Flaanimal 5.0 prototype and we barely finished the frameset in time. It was built only 24 hours before the show just like those hot rod shows that I've seen on TV. I always wonder why everything comes down to the wire on those shows if they know that they have months to prepare for the show but now I get it. Developing a bike is difficult to begin with but developing a bike and trying to get it just right in time for it's public debut is another level of difficulty entirely. This new Flaanimal we showed at Philly is a bike we are extremely proud of. We're advancing the core Flaanimal feature set by integrating creative solves for tire clearance, strength, and weight and we are not leaving behind the adaptability that the bike was originally about in the process. If you'd like to read the full exposition of what is new with Flaanimal 5 then head over to the exclusive preview that they have posted here.
Flaanimal 5 will be available Q1 2020. The bike we showed is just a preview and we are making final tweaks and locking specs as I type this. I couldn't be more excited to show the final product when it is ready.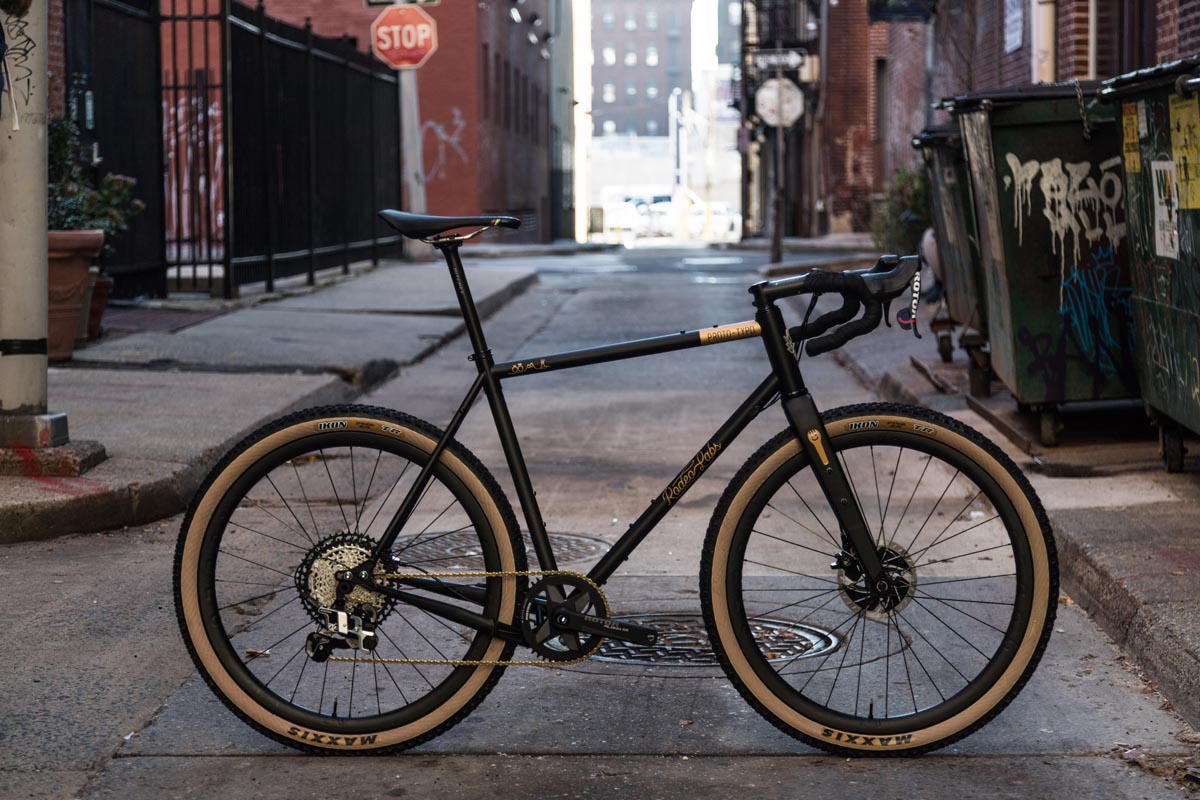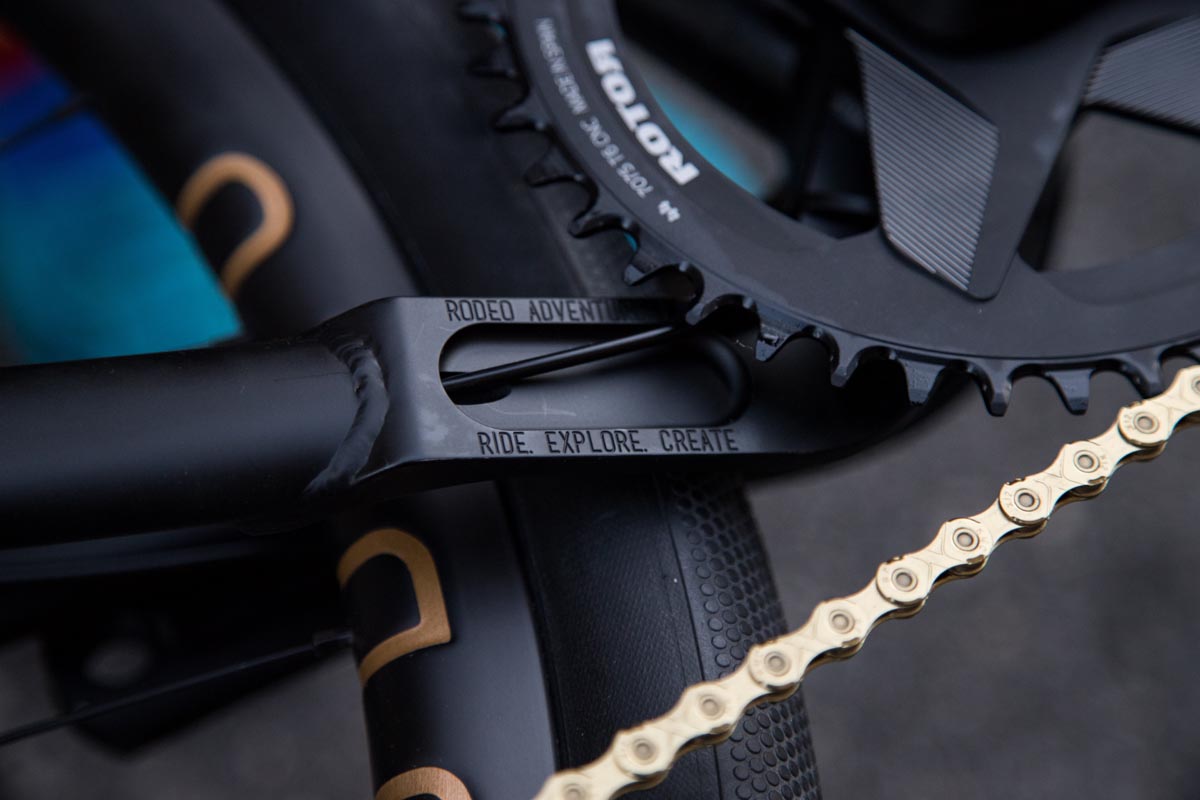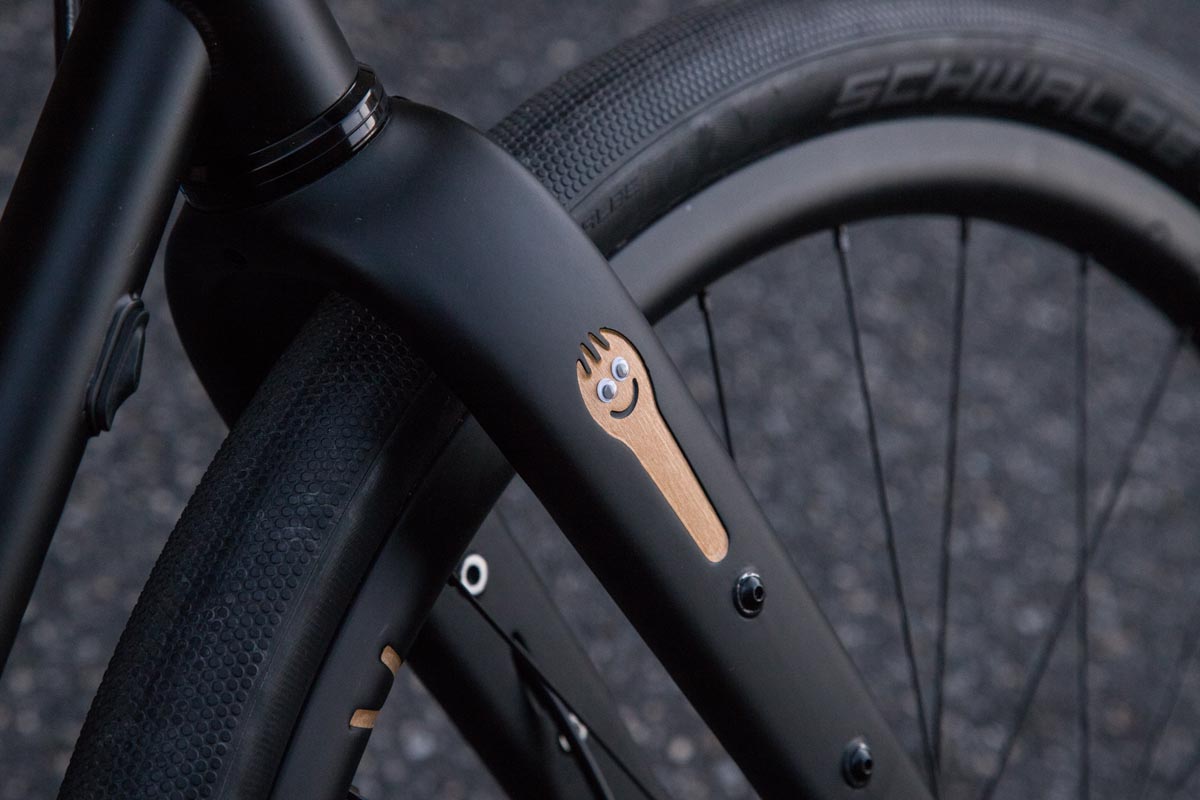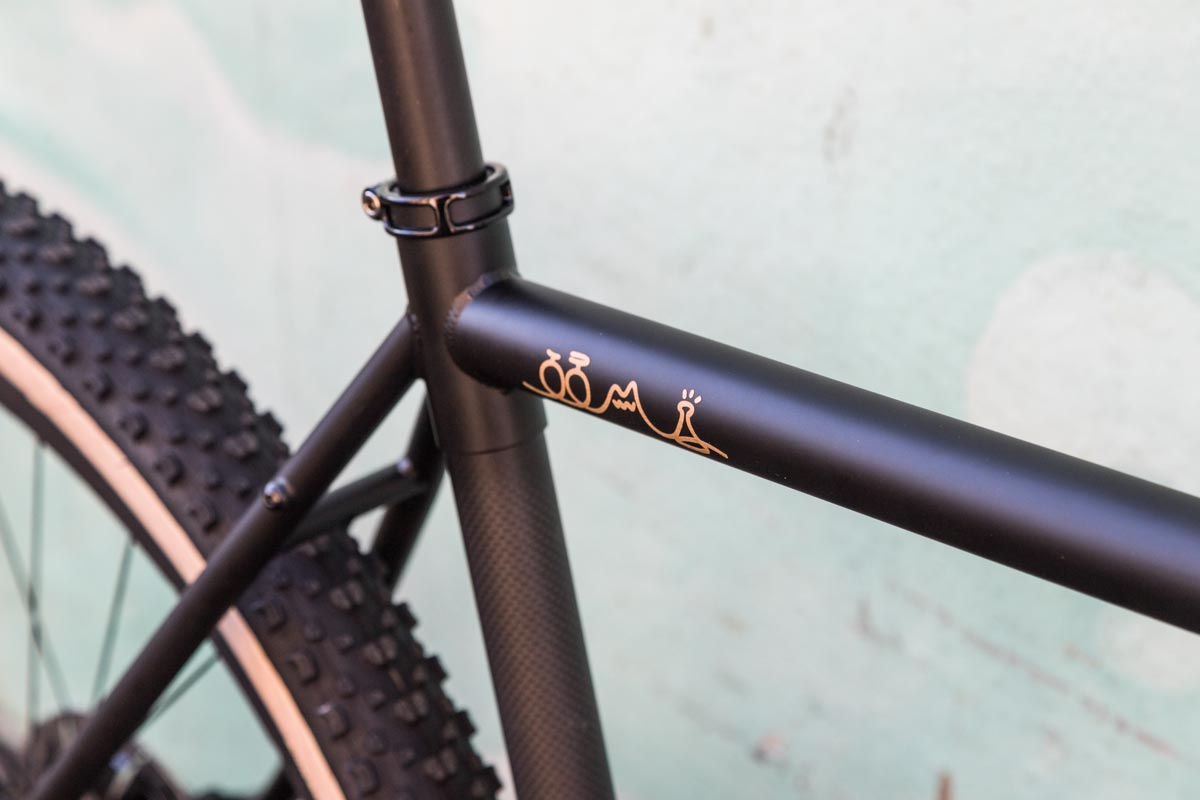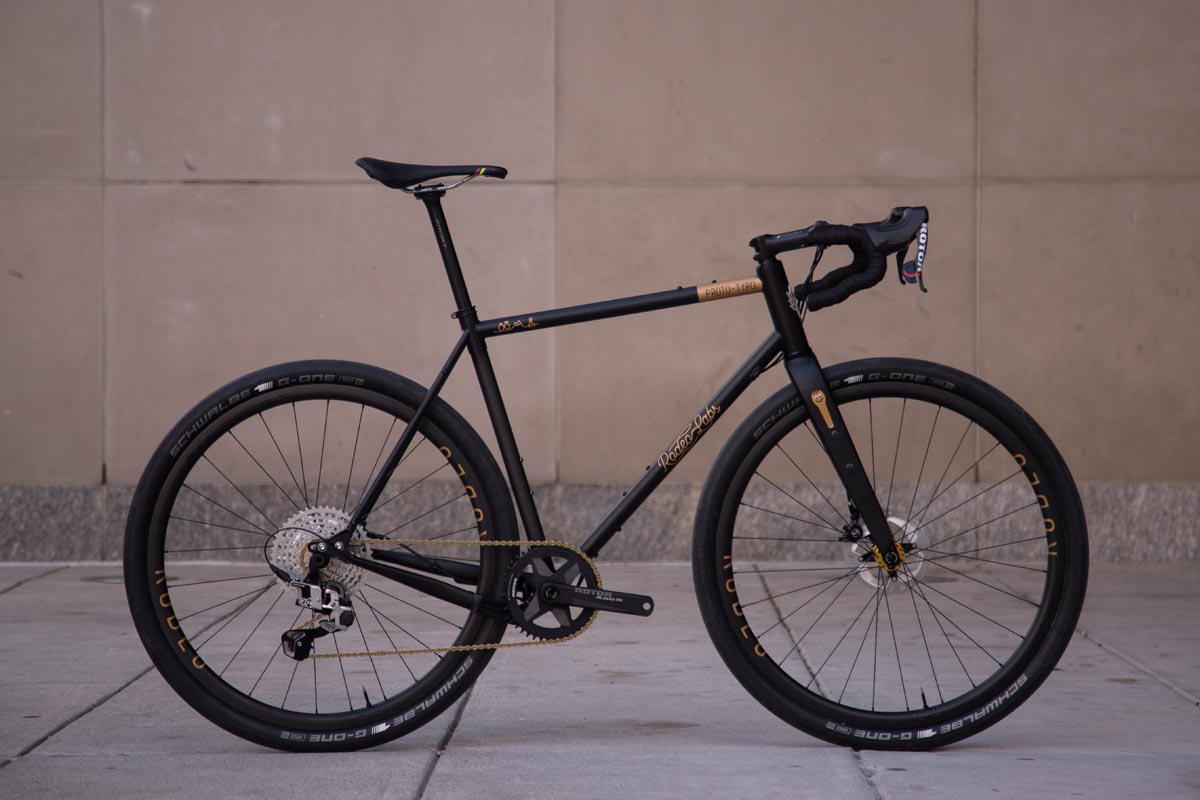 Thanks to all the people who came out and said hi at Philly Bike Expo. We loved visiting the city, shaking hands, talking bikes, meeting Rodeo owners, and sharing what we do. See you in 2020!