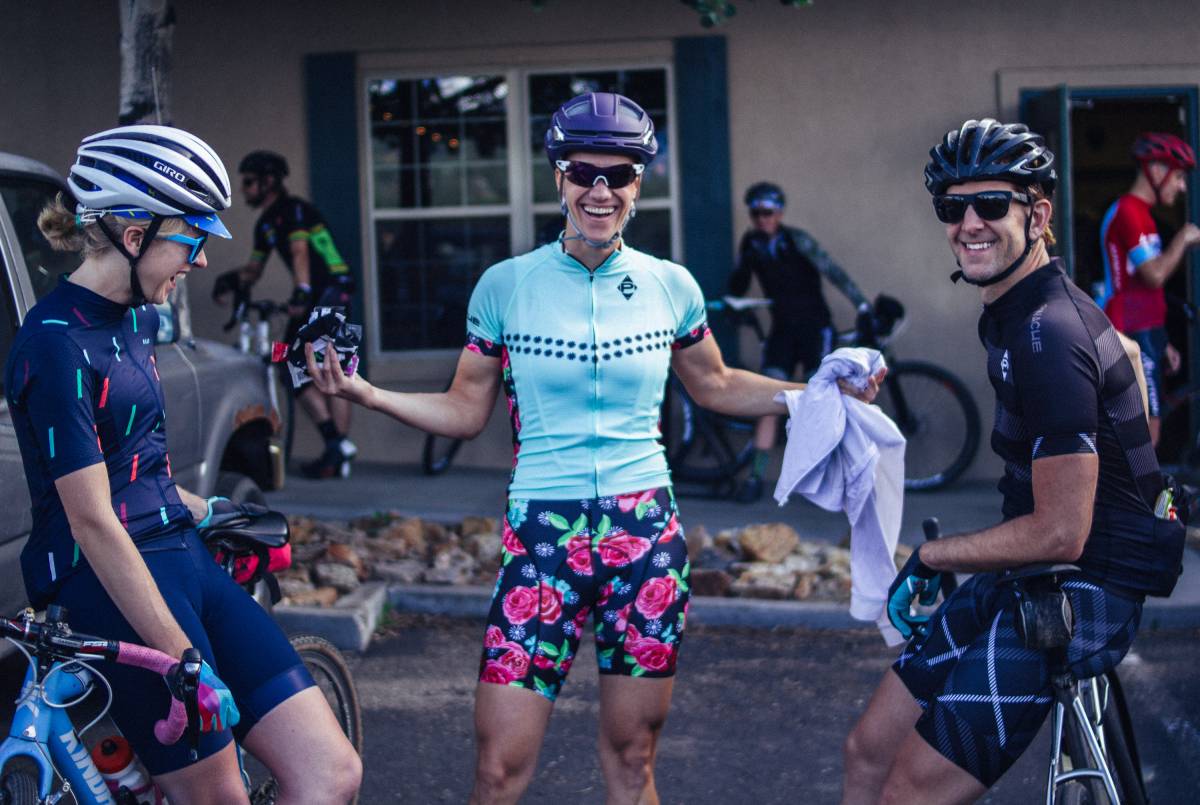 We smiled a lot at the Rodeo Rally on Saturday. Stefano of Via Bike Cafe and Phil from our squad put together a super imaginative and fresh combination of new roads, trails, and bushwacks on the first loop – and we hit one of the all time best climbs we know of on the second leg of the ride.
A ride is more fun when shared and a really wonderful crew from up and down the Front Range came out to share this rally with us. To each of you that made the trip to Estes Park: Thanks for making the day genuinely awesome.
We'll edit the video we captured for a later post, but here are some portraits of Saturday's faces and sights.