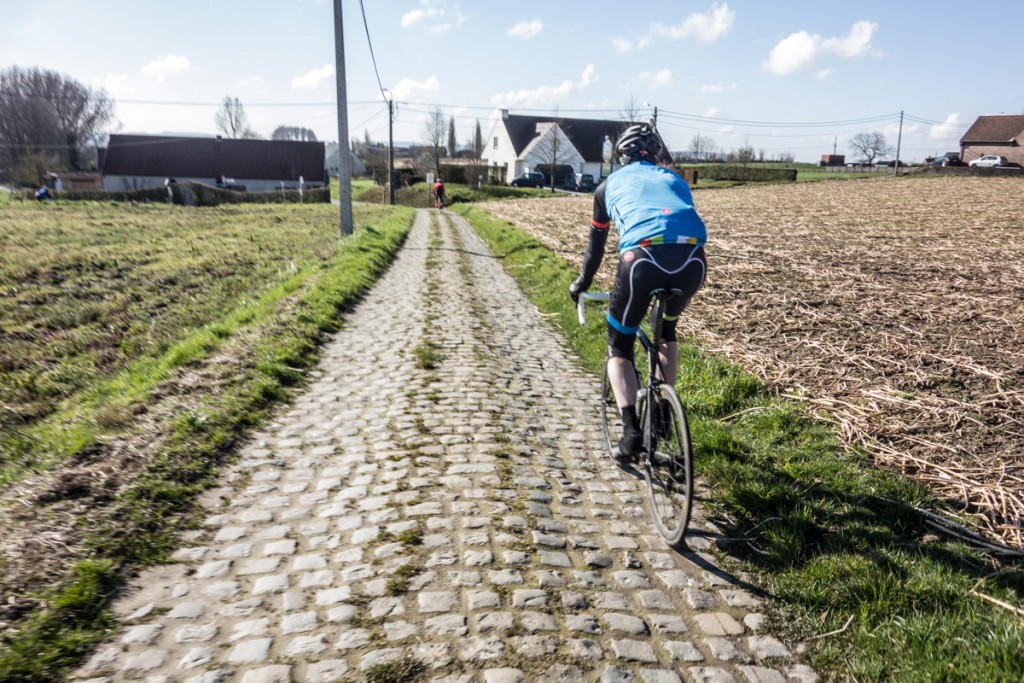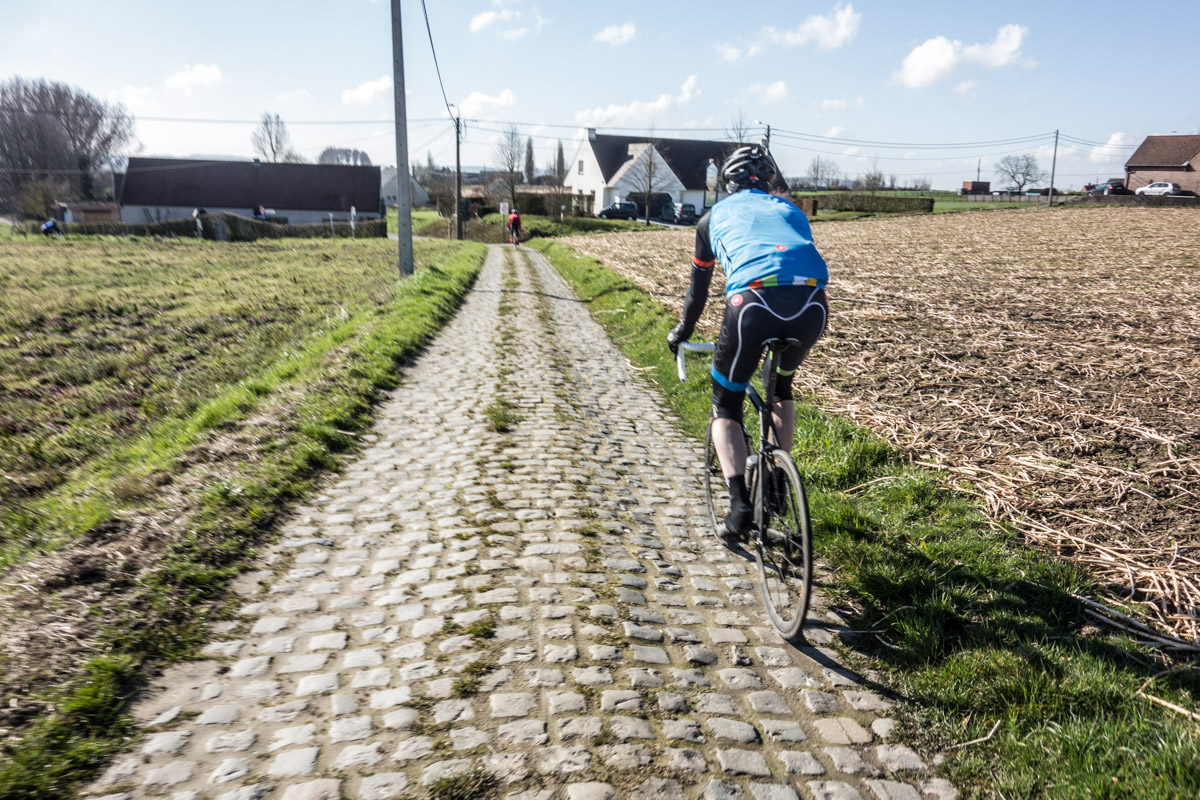 We are in the beginning planning stages of a Rodeo trip to Belgium in 2016 and we want to open up the invite to the larger Rodeo family.
The idea is to make what might be a complicated trip full of unknown for the uninitiated into a fun and much less stressful opportunity to meet up with other Rodeoers, watch some epic spring classics (Flanders and Roubaix) and do a whole lot of riding and hanging out in between.
The prototype for this trip happened this year and before going much further you should at least scan these two journal entries to get a sense of the trip:
—————————–
Now that you are up to speed here is what is on offer for 2016:
10 spaces ( 4 gone, 6 left) for lodging at The Chain Stay in Oudenarde, Belgium for approx 10 days from April 1st through 11th, which covers both Flanders and Roubaix weekend. You DO NOT have to stay all 10 days, we know that many people can't, but even if you come for five or 7 it's still a great deal. We aren't discounting for shorter stays right now because the lodging will sell out either way and it is already a great price.
Also includes:
Airport pickup and Drop off
Double accommodation
Tour of Flanders race chase (we will be chasing the race for 8 to 9 viewing spots) and ending on the Paterberg (trust me it's an experience people will ALWAYS remember and much more fun than riding to the Oude Kwaremount and just parking up)
Paris Roubaix Ride on the Thursday
Westvletern ride and In de Vrede experience (could do on the Saturday and include a visit to De Struise Brewery)
Paris Roubaix race Chase
Breakfast each morning with the option to purchase dinner at the house if you don't want go into town or cook for yourself
The lodging includes:
Fully equipped bike shop style facility for wrenching on your bike and assembling / disassembling it.
Bike wash
Living room common area
Full kitchen area if you want to cook
Dining room, etc
Bed, showers, etc.
All in the center of Oudenarde, which is the center of the Tour Of Flanders and the home of such climbs as the Koppenberg, Paterberg, Kwaremont, and many others.
Price: 990 Euro for lodging. Deposit of 250 Euro due now. Balance due at the beginning of the year, partial refunds possible for cancellations if your space is filled by someone else.
The Chain Stay ALWAYS sells out for Spring classics. If you were to purchase a group tour for the week you would probably be looking at between 3000 and 6000 Euro, so this more down to earth option presents a MUCH better value and opportunity to do a dream trip at a fraction of the typical cost.
What isn't included: Lunch / Dinner each day. Airfare or travel to Belgium. Any other stuff you want to do, such as participate in the Flanders or Roubaix sportives (sort of like gran fondos on the actual race courses), visits to the Flanders Meuseum, or any of the other cool things.
Regarding Airfare: British Air as of this year's trip didn't charge extra for bikes making it the best value.
To reserve you must get in touch and pay your deposit. Until your deposit is paid you aren't officially booked.
If you have any questions feel free to shoot us an email.
Priority will be given to Rodeo team members, which is anyone anywhere who has a Rodeo kit. If others want to come after that we will open up any remaining spaces.