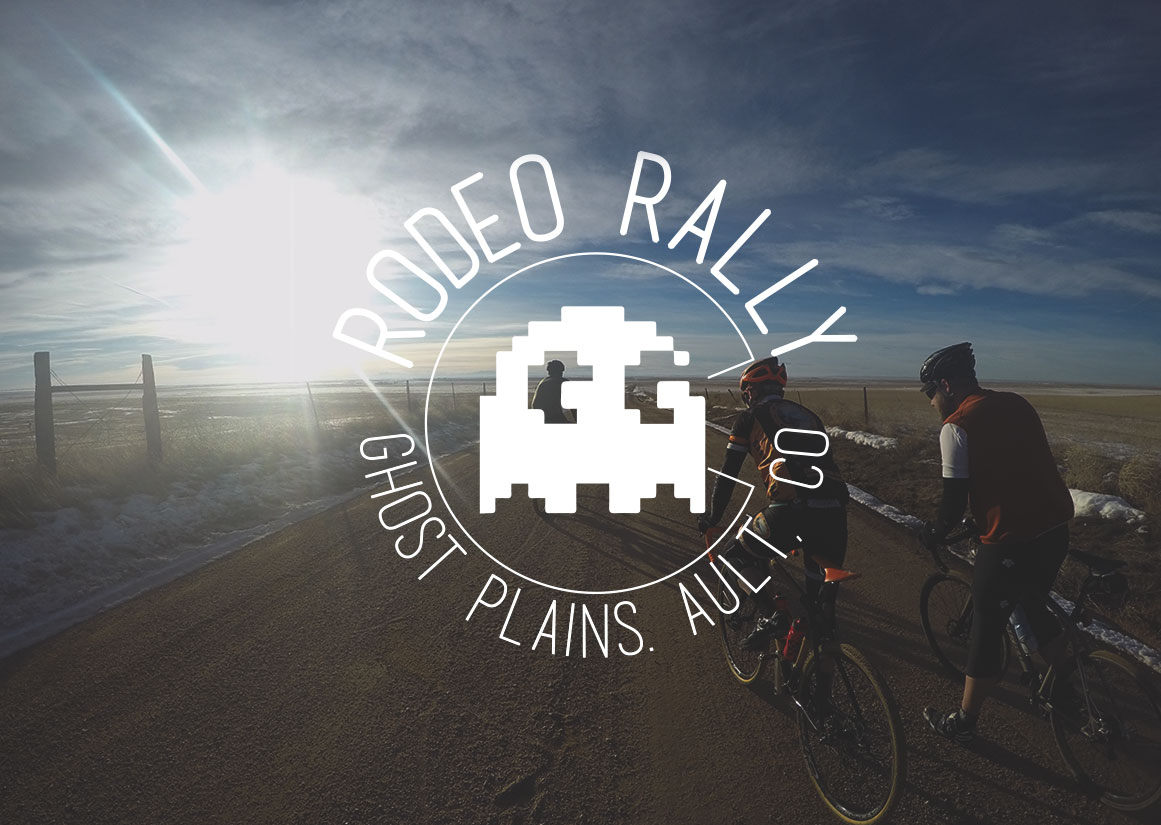 The Rodeo Rally is notorious for epic adventure and a good time. Most of that, however, includes some epic climbs and leaving some comfort zones some would rather not leave. This February Rally is an attempt to make a ride that is more inclusive and more social while still providing some adventure and fun. As a plus, is has a chance to draw in a lot of people who may have been put off by previous rallies. 70+ miles, a little over 1k elevation, and a few turn off points along the way. The goal is to hit a few abandoned towns out east of the front range and explore some less-traveled dirt while admiring the mountains from afar.
Date: February 20th
Distance: 77 Miles with turn around/shortcut options
Meeting Place: Gray's Cafe in Ault, CO @ 8 A.M., caravan out to the start at 8:30 to roll out by 9/9:30. Parking is open ended at the moment, but we may need to figure it out day of.
Est. Ride Time: 5-7 Hours
Est. Pace: Two groups, two paces. It will be a no-drop ride in the sense that if anyone is getting dropped, it will be me! Haha. I will be in the 13-15 mph group, and anyone wanting to go faster can pull ahead in another group and we can establish meeting points. We are still looking for anyone interested in running a higher paced group (Stephen, I believe, will lead this one if no one else would like to)
Terrain: Dirt roads with some asphalt
Other Misc. Info:
– Few to no stops for goods; Recommend extra bottle or camleback to be safe on water. Edit: There is a market 41 miles in at the town of Grover. Water and snacks/food available. Thank you to those who called them to make sure they were open.
– As long as road conditions hold as they were last time, road bikes with 25s+ should suffice. Cross bikes or even MTB would be the most comfortable, though, based on mud and weather up to the date.
– I don't anticipate passing sunset, but lights probably wouldn't hurt.
Being my first organized rally, I would love to have this be as inclusive as possible. I know that I am not as fast as some, but I also don't think that speed alone should dissuade people from coming out and enjoying a ride with people who share a passion of getting out on bikes. Weather looks like it will hold until then, so I am hoping for a good day on the bike and good quality roads out there. Hope to see you out there!
– Jacob
Edit: After posting this I realized that a GPX file would be, well, not in the style. So, in place of that, I am considering other options (possibly some route sheets the day of). I think going into the ride not fully knowing what you are actually getting into can be part of the fun, so I'm going to keep that part open ended.