Logan Jones-Wilkins
No, I have never nor will I ever ride the Tour de France.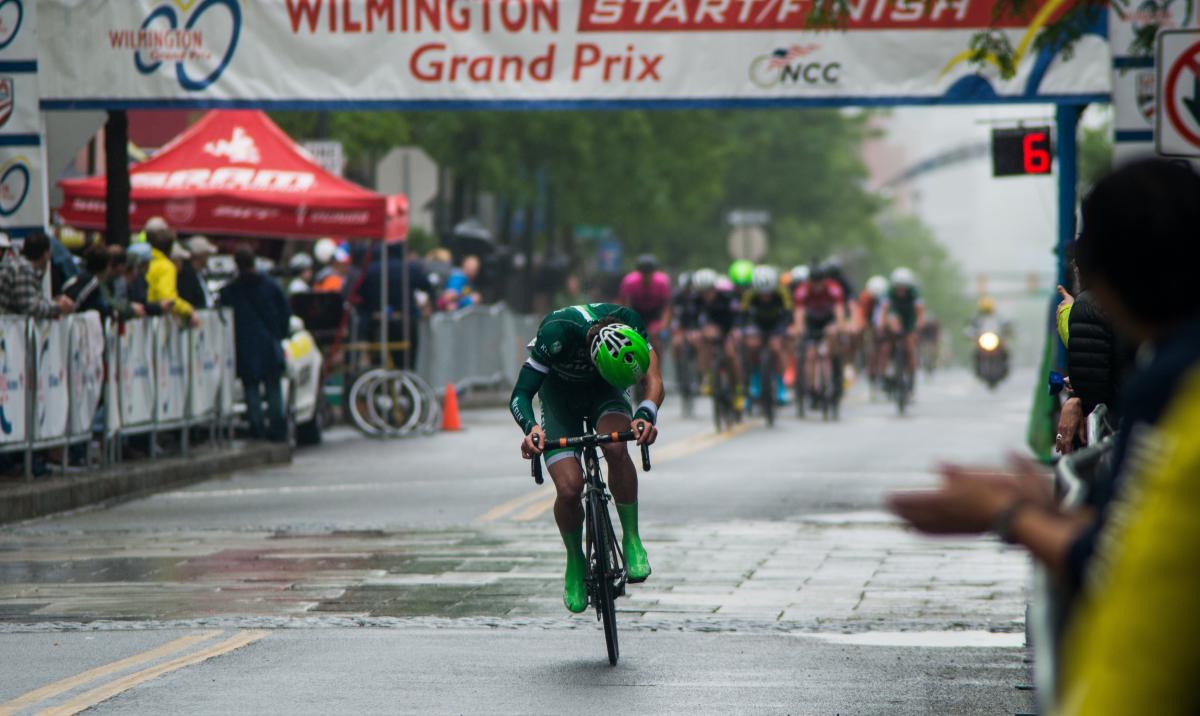 For my whole career as a cyclist I have been asked the question of Tour de France participation by the many people who may have but a passing understanding of what it means to be a cyclist. For nearly an equal period of time I would answer, with the resolute and indignant stubbornness we all have: "maybe", or, "that's the goal."
Was it likely? Nope.
Was it possible? Probably not.
Did I believe…
Yes?
As is the case with many an aspiring athlete, with all the ups and downs came this passion that seemingly could never be defeated. Through the defeats, crashes, injuries, and sacrifices I refused to be broken, that dream could not be quelled. It consumed me every day, it pushed me to my limit and onto new horizons.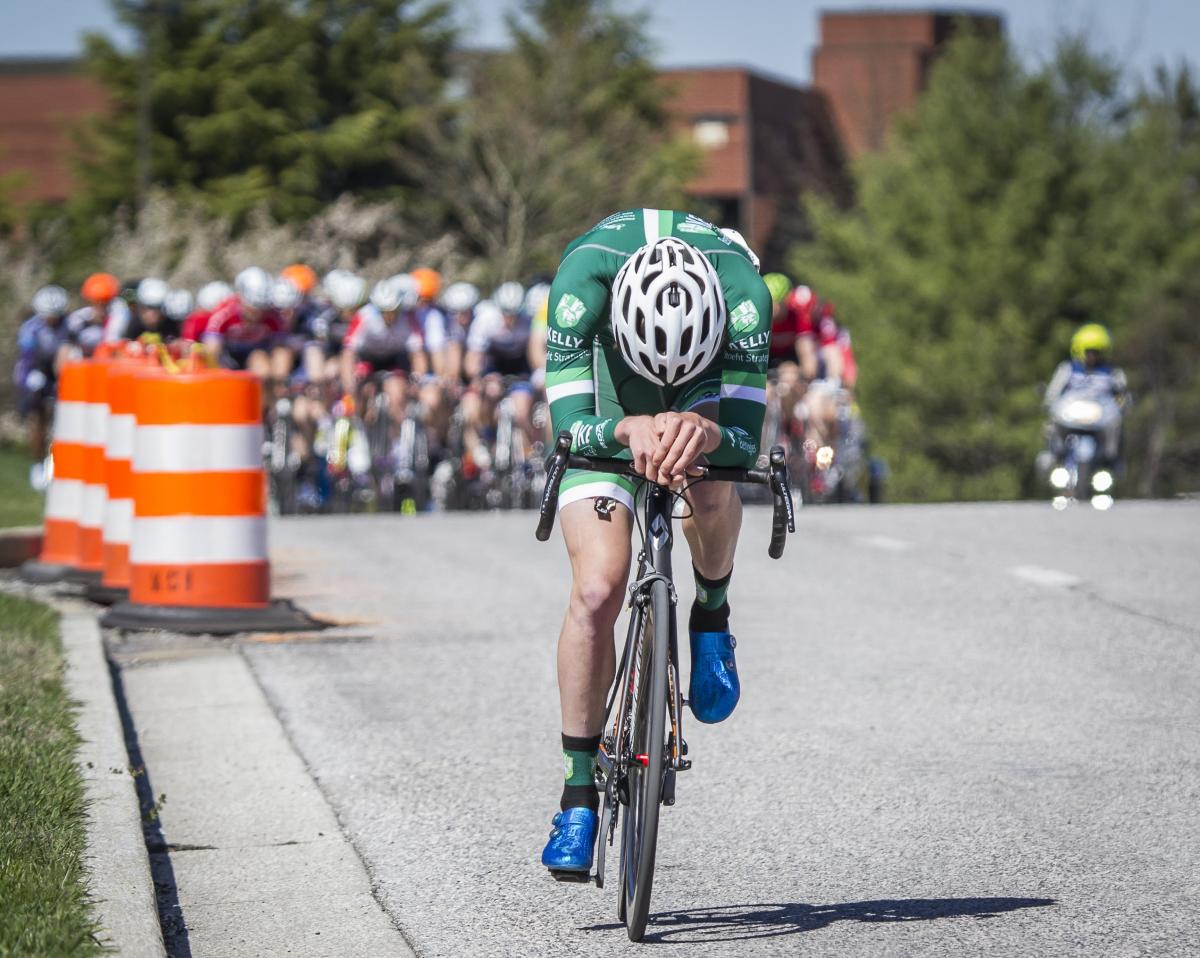 No matter how much American culture can be criticized for its flare for the (over)dramatic, sport is one place where these larger than life postulations are acceptable. Racing drove me and my life journey through high school, through relationships, friendships and experiences I will never forget. For a large portion of my life racing defined me.
Then, it didn't.
What gets me out the door is no longer the races, but instead this need to experience life at this heightened state. Of course, I still thought about racing – that flame never fully will die – but I was blinded by the sense of personal gratification inspired by living life one ride, one adventure at a time.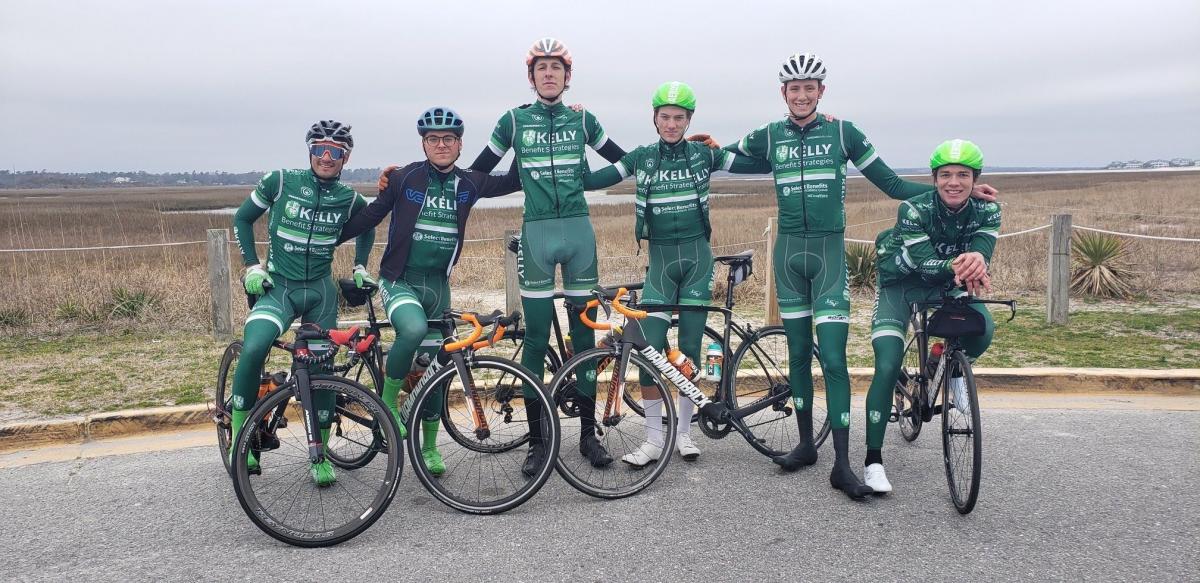 The edge I needed was gone. I have been fit, I have been with a group of people I truly love and appreciate, and I was going to do many of the races I had been wanting to do for years. Yet, under the surface I understood I needed more, and I was lying to myself in thinking I was truly ready for it.
Yet, I held out hope.
I hoped to finish my career on my terms. I hoped to race those races that I have put on a pedestal. I hoped to help my teammates chase their fire. Above all, I hoped that I could leave the discipline that had taught me so much by riding off into a sunset having written the perfect end to a beautiful story.
Instead, here I am at midnight in February, writing a far from perfect story with a terrible, rushed ending to a story that just yesterday seemed so alive.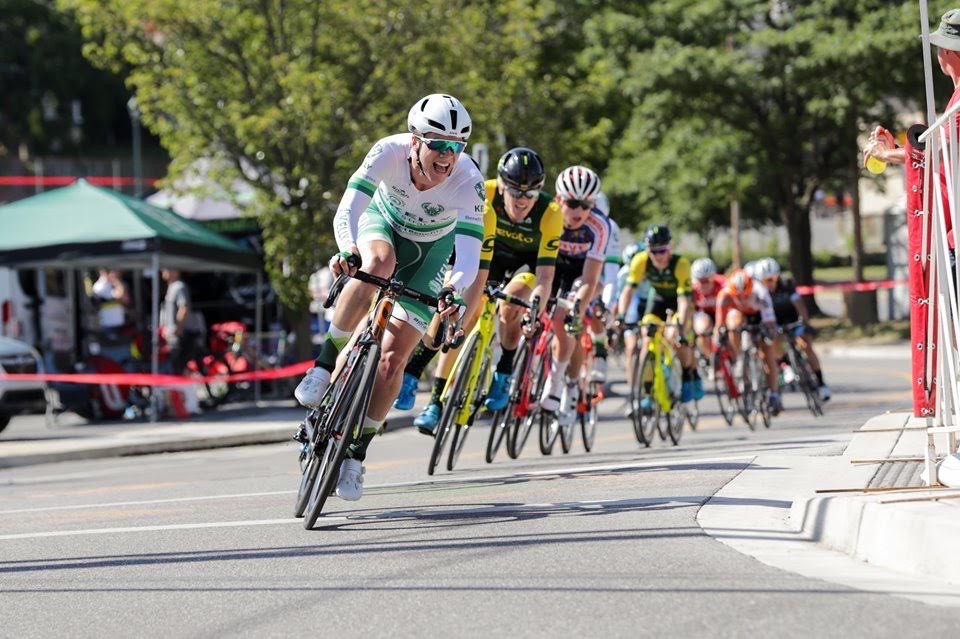 So, it goes.
As heartbroken I am about this chapter ending, I am also so proud about what I have accomplished and about all the opportunities afforded to me in the future. In terms of racing, this is not the end. I have a great line up of spring and summer gravel events I am incredibly motivated for. Gravel is such a lovely endeavor because of the adventure associated with every single ride. With these races on the horizon, training is also going nowhere. In fact, I reckon it might be more. More weekends of long days with my thoughts on the many roads to nowhere in-particular.
With this change I will have the time and space to continue to explore through long form cycling expressions. I will be able to grow upon those great adventures that I have catalogued to all of you and continue to find ways to share. I hope to write more journalistically and begin to extend what I do beyond the confines of sport. Lastly, I hope to grow, and to change, and to see the world in a different light, wearing different shirts.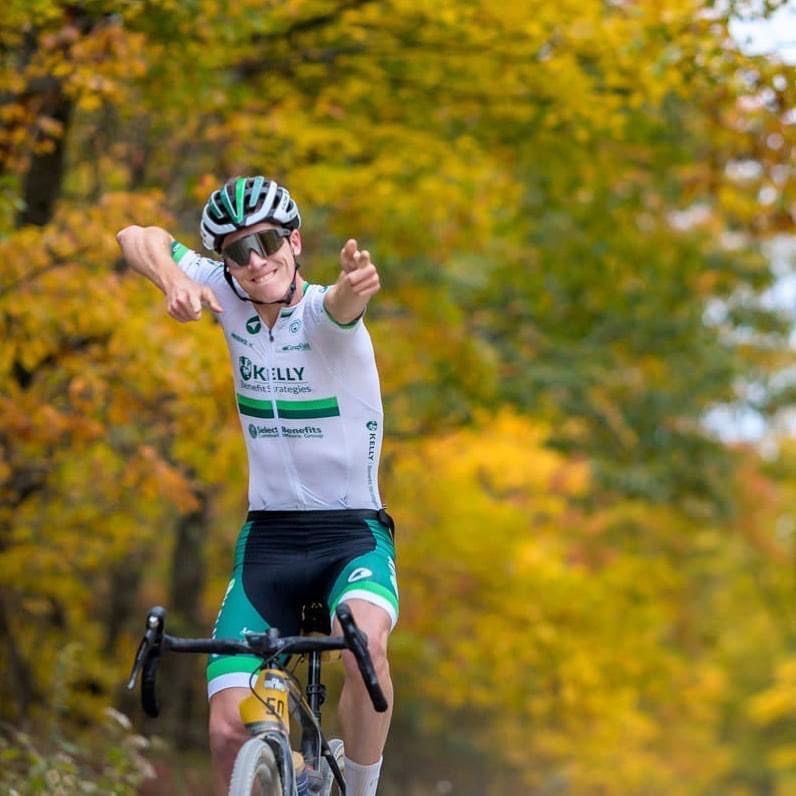 After all, we cannot be true to anything if we are not true to ourselves.
Thank you.