Update: The Flaanimal is now live at www.rodeo-labs.com/flaanimal3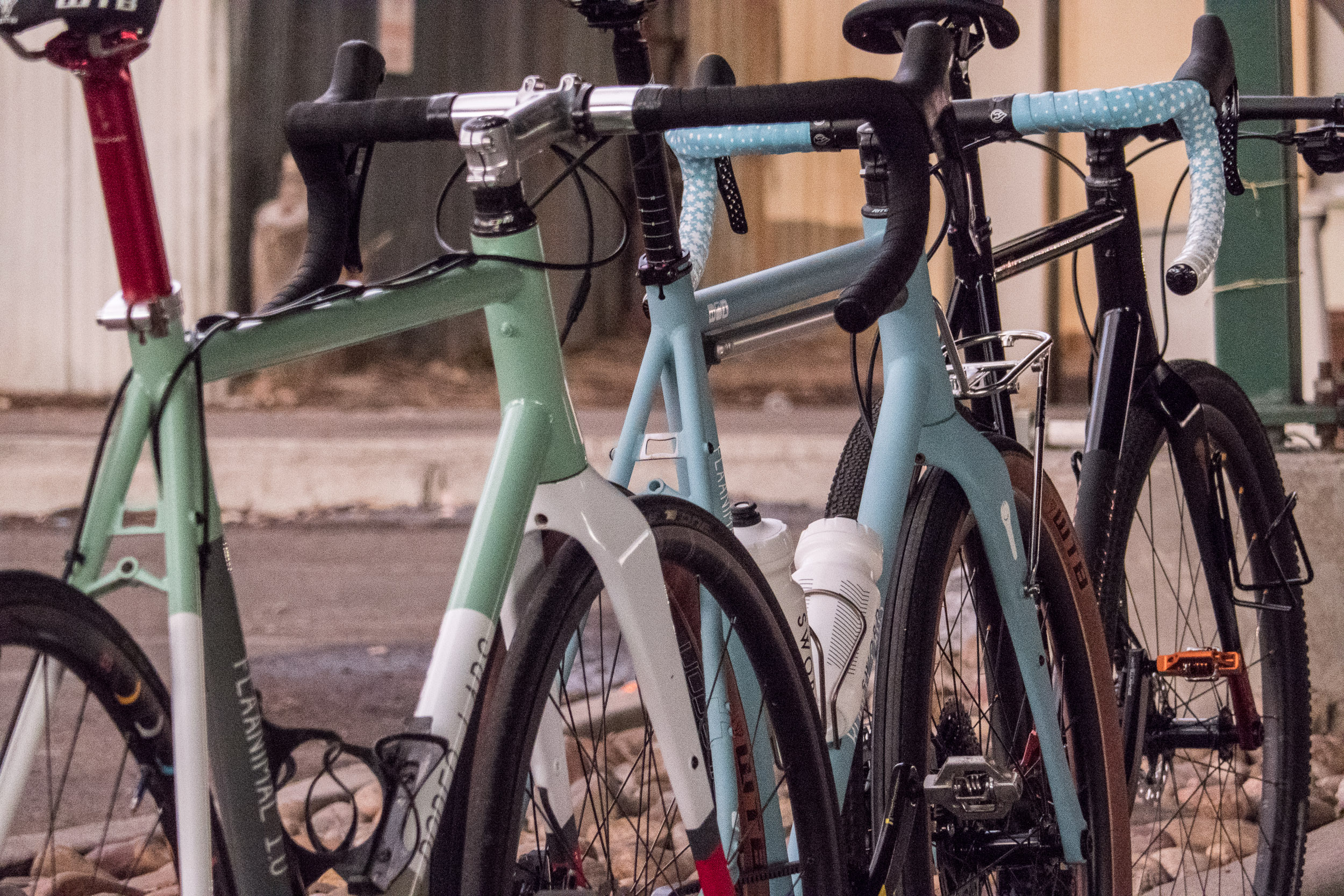 We promised we'd do this on January 31st, so it is time to spill the beans on the production spec Flaanimal 3.0 adaptable frameset.
Let's start with an overview and recap. The Flaanimal adventure bike project has always been a bit of a younger sibling project to the Traildonkey. Insomuch as we never intended to release a carbon adventure bike, and then we did, we also never intended to release a steel adventure bike, but now we are.