Today is almost exactly the three year anniversary of when we started Rodeo Labs in 2014. On that day Peder Horner and myself had some beer and ate some pie at Denver Bike Cafe while dreaming up the beginnings of this circus. We scribbled some names on some paper and laughed a lot as we considered the possibilities that starting from scratch allowed us.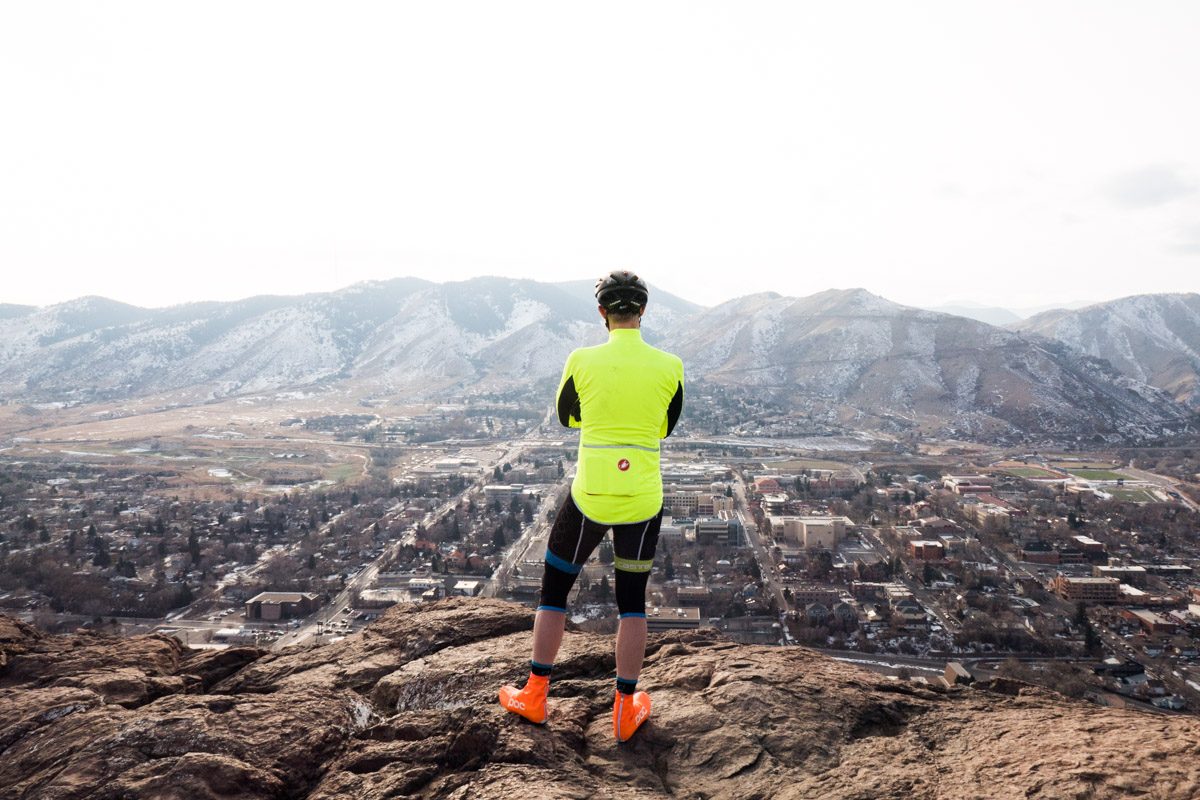 To say that Rodeo has been a wild ride would be hilariously underselling everything that has happened since. Rodeo was very much only intended to be a small cycling team in Denver, Colorado. Our only goals on day one were to have as much fun as possible, take lots of pictures, to share the ride, and probably most importantly: Not let anyone tell us to follow the rules.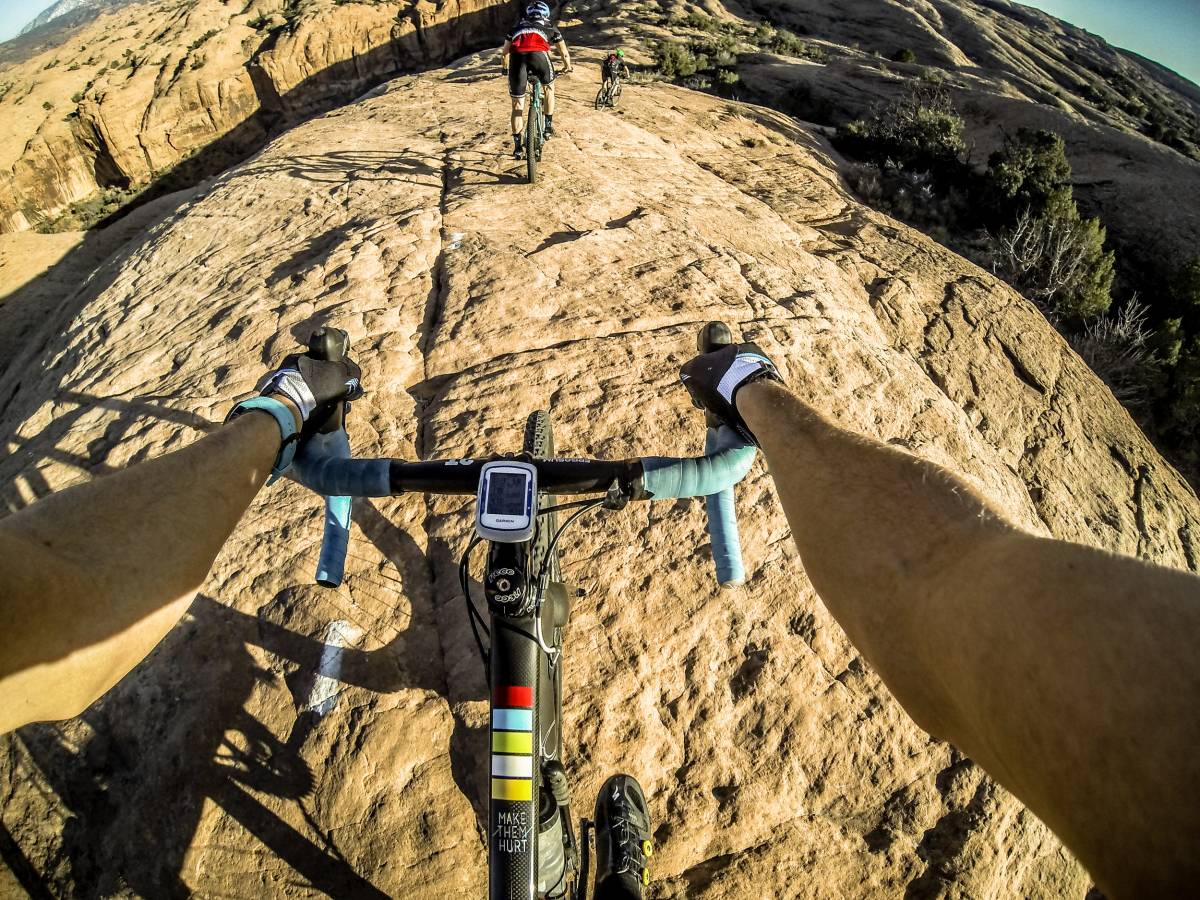 A lot has changed since 2014. Rodeo sort of blew up almost immediately. Our core values seemed to resonate with a lot of people all over the world. The kits looked pretty cool. Quite a few people wanted to come along for the ride and be a part of it, even if nobody knew what "being a part of it" actually meant. That is still somewhat vague, in case you were wondering.
Very quickly it became clear to me that Rodeo was just as much a platform for creative expression as it was a cycling team. The cycling team would soon be only one of the things that Rodeo gave birth to, but to this day it is the thing that is most near and dear to my heart even as we've grown into some sort of real company that has actually managed to launch a number of fully legitimate cycling products.
Rodeo exists and probably will always exist somewhere in the uncomfortable space between a community and a company. It wants to have the unstructured fun of a community, but the company gives it enough structure not to collapse under its own weight.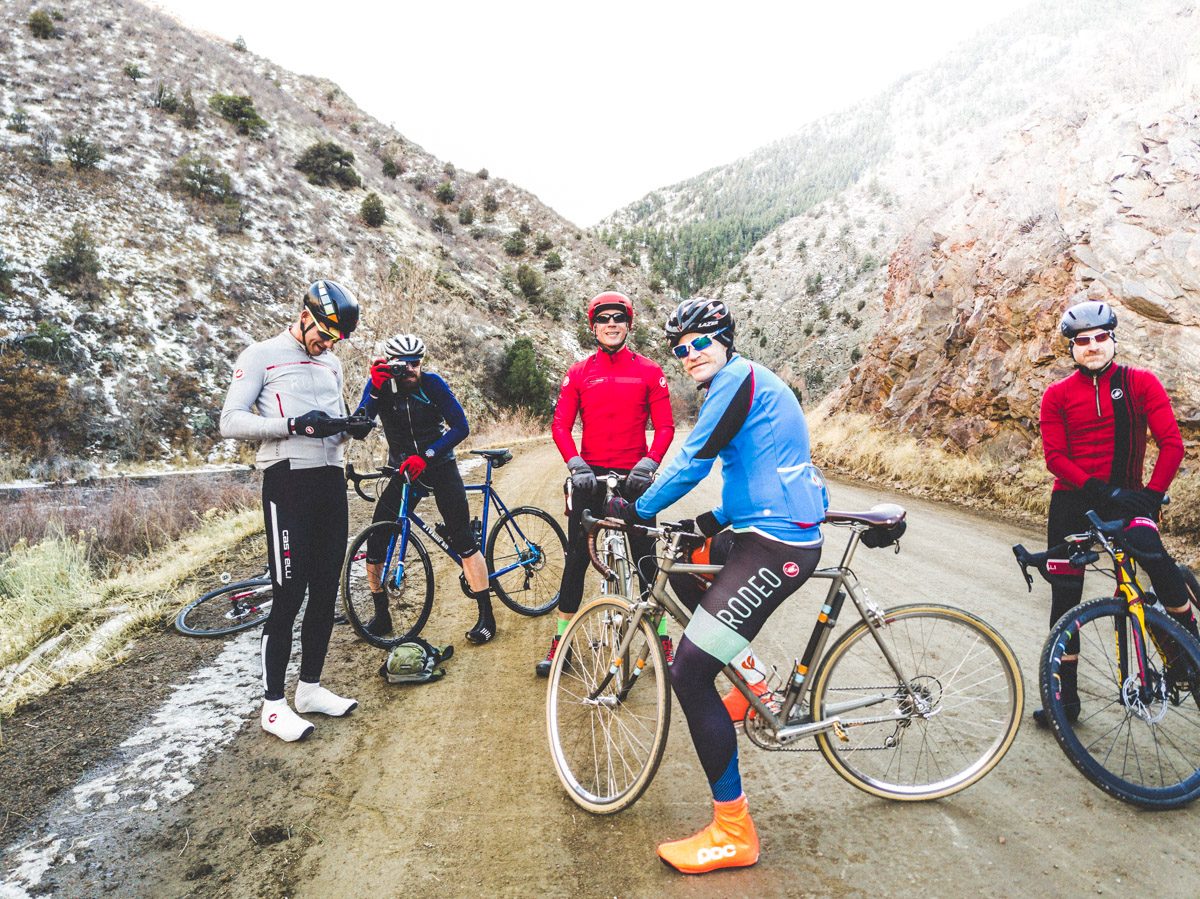 As the leader of the whole thing I feel a tremendous weight not to let things slide too much towards either of the two identities. If we behave 100% as a team and pour all of our time and resources into simply having bike fun and adventuring then Rodeo wouldn't be able to sustain itself. If we behave 100% like a company and don't put energy into staying true to our roots of riding together and inviting others along then Rodeo will lose it's very soul and become just another brand trying to motivate people to consume its wares.
These thoughts are on my mind as we begin 2017. As a community and as a company, where do we go next and how do we try to maintain balance? Time will tell if we get it right this year or not, but allow me to take a few minutes to outline what Rodeo seeks to accomplish in 2017.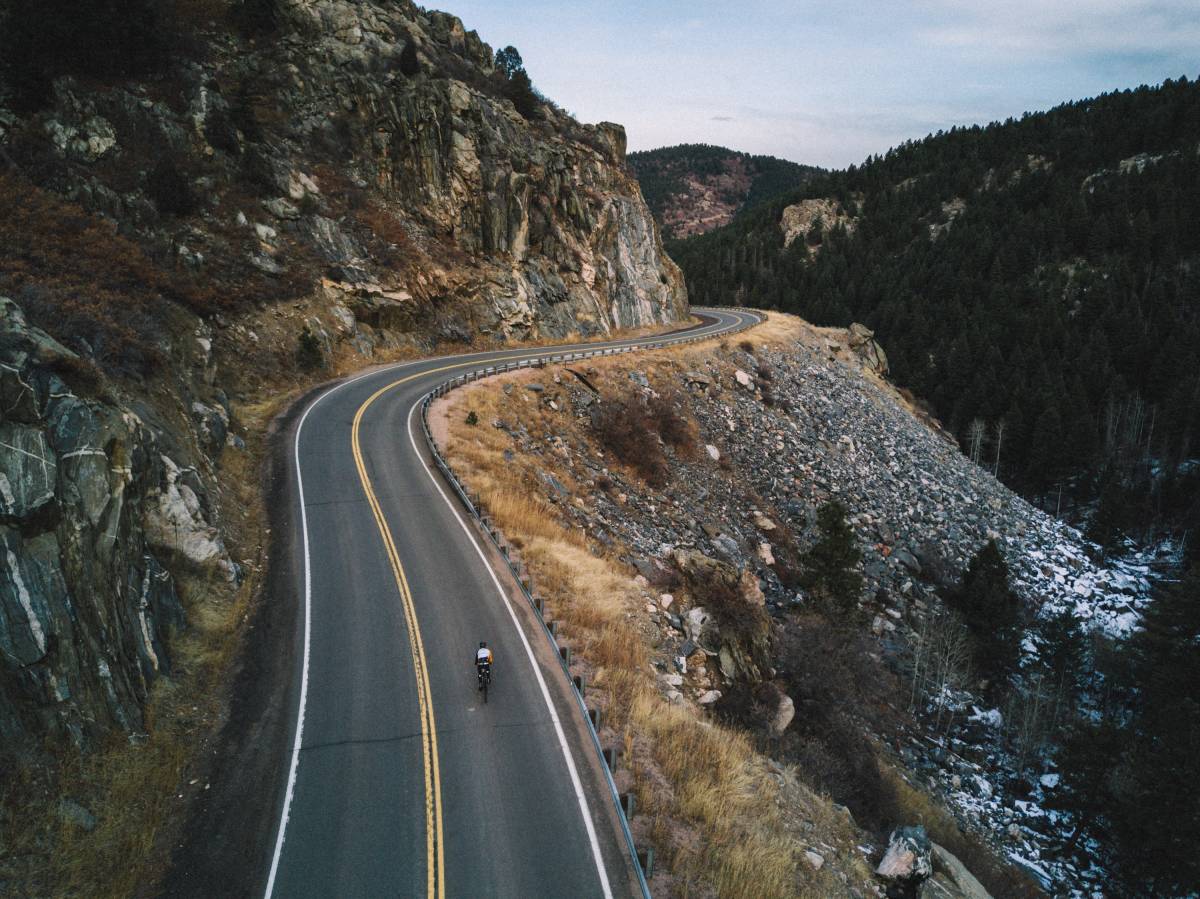 Community
In 2016 I poured quite a bit of energy into launching the Traildonkey. If the task wasn't all consuming then it was pretty close. In retrospect I think this came a bit at the expense of developing the team and community.
In 2017 I'm looking for ways to better invest time and resources into our team.
Rodeo Rallies
To that end we've set a goal of promoting at least six Rodeo Rallys this year. Rodeo Rallys are fundamentally just bike rides, but what makes a ride a Rally is an added sense of adventure. A rally usually has a theme (for instance the Ghost Rally visited a ghost town out on the plains). A rally should seek to explore less ridden roads and trails. A rally should be challenging but not soul crushing. A Rally is inclusive. Anyone and everyone is invited to come along on a rally. That doesn't mean that every Rally is right for every rider but we leave it up to each person to make that call. Rallys are not supported rides, but we try to make sure that nobody is left behind.

We've got a number of different people contributing to Rallies this year and in fact we put a bounty on organizing one as well in order to encourage participation. As routes and dates are finalized we will post invites and summaries. The six core Rallies will happen in Colorado because that is where Rodeo's hub is. That said, if someone is interested in planning a Rally outside of Colorado we are here to help, and if the rally can gain a critical mass of attendance we are very willing to put resources into the effort in order to help out.
Rodeo Roundups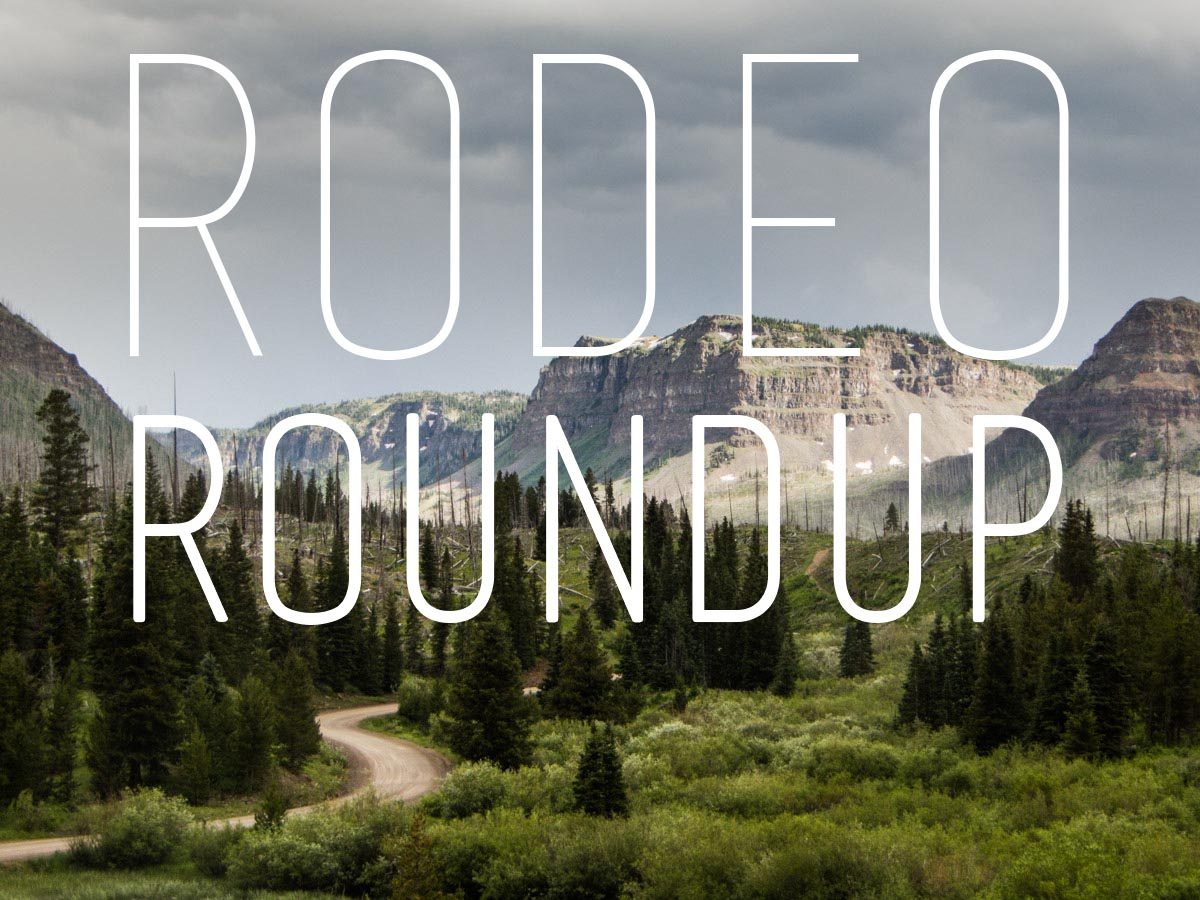 A Roundup is a new idea for 2017. We are just now planning our first Roundup so the specifics will come into focus as we go. Generally speaking a Roundup is a bigger, badder, more ambitious multi-day rally. If riding bikes together in new places is at the core of what we do then a Roundup is one of the biggest expressions of that. What could be more fun than getting out a map of a seldom ridden area and stitching together a few days of riding bikes, exploring, and camping with friends? Having a string of days to work with vs the limitation of a single day and single ride should open up new possibilities and we're quite excited.
Our first Roundup is scheduled for July 21st through 23rd and begins in Steamboat Springs, CO.
A second Roundup in August or September is being discussed. More on that when we have it.
Besides Rallies and Roundups we'll just keep on doing what we usually do as a team: Ride bikes together as much as possible. Our #lunchrad rides in Denver are a great example of this. They are usually only about an hour and a half long, but they are a welcome chance to catch up, blow off some steam, and make sure we stay in touch with friends in the real world.
Slack
It is worth mentioning that the online discussion hub for the global Rodeo team and community is found at our Slack discussion group. Slack has taken over duties as a central place to stay in touch with and discuss anything Rodeo. Channels keep things on topic and the mobile and browser format allow people to easily stay up to date. If you'd like an invite to our Slack channel send us an email using the little icon in the lower right and we'll one out to you.
Gear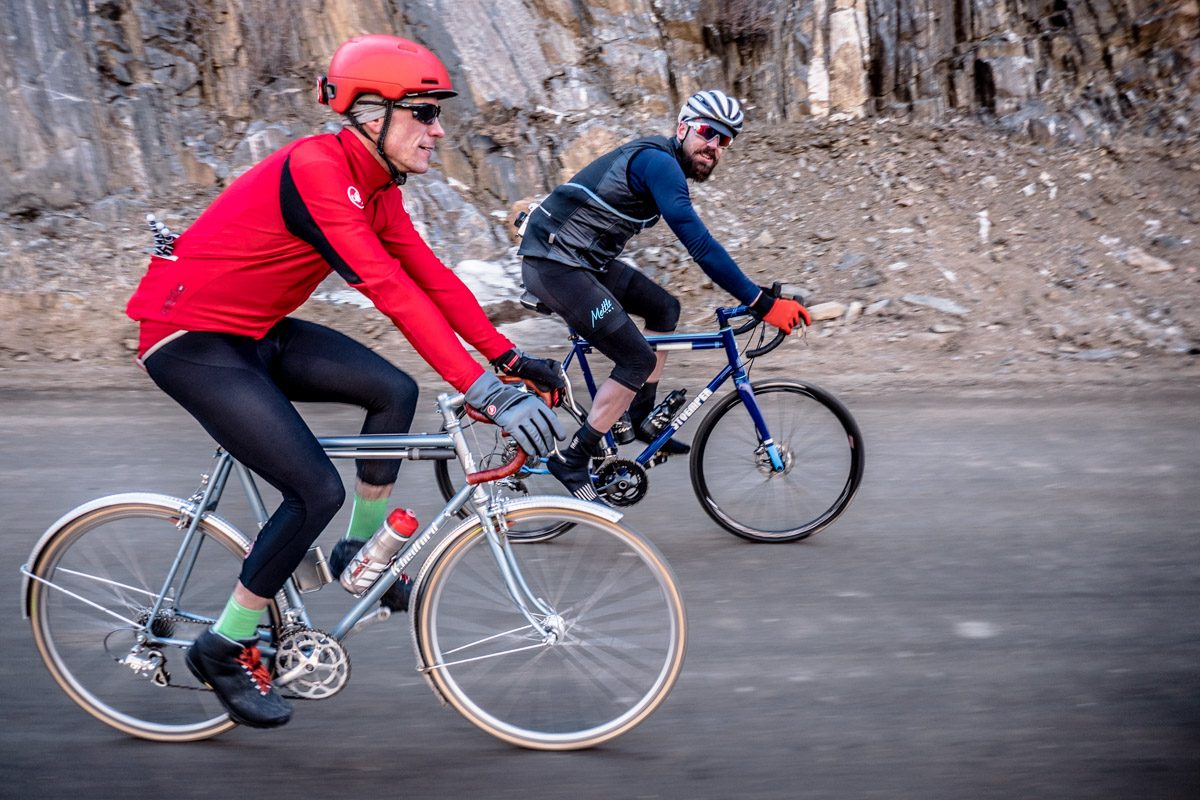 It is very important to note that as much as our products are inspired by our team and community, our team and community do not exist to express our products. Rodeo's team will always have complete independence from our gear. Rodeo is committed to never being partisan or pushing its products onto it's team and community. People are smart enough to decide for themselves what bikes and gear to ride. They don't need to be pressured into a conclusion and they won't all reach an identical one. If people like and ride our gear then that is awesome, but if they ride something else that is equally great.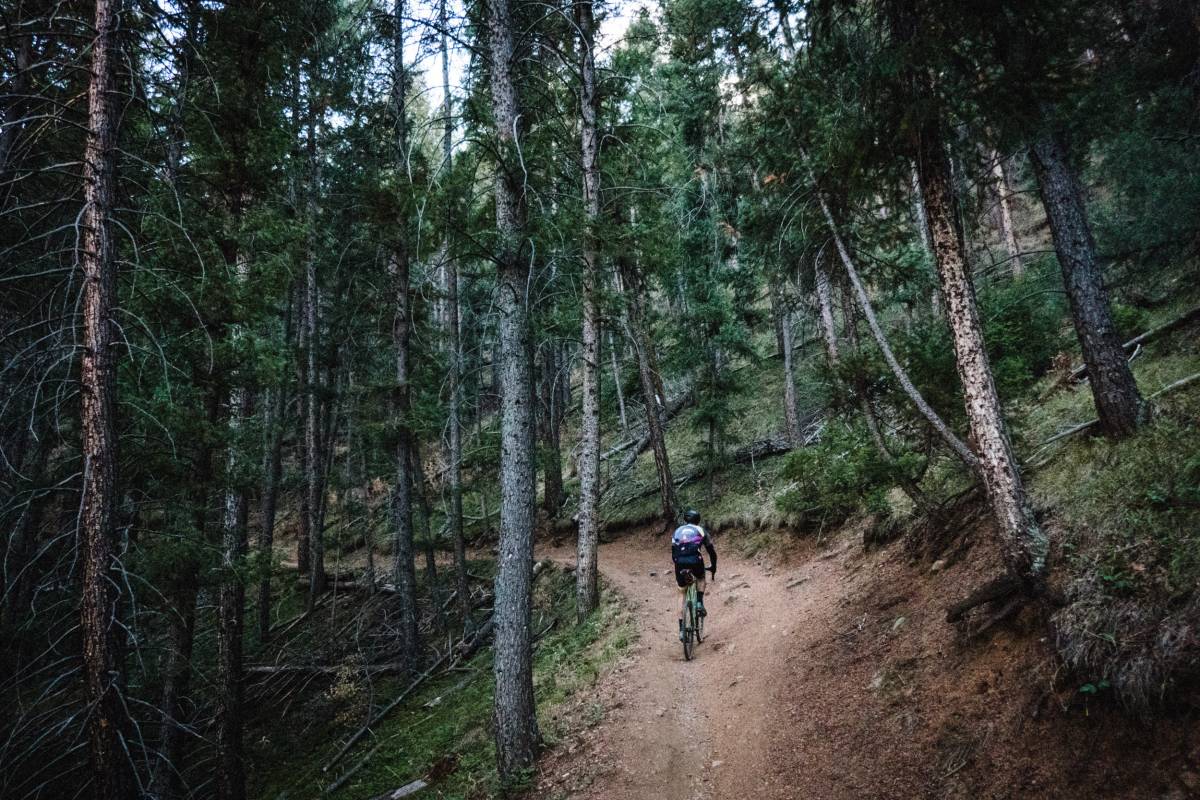 On day one of 2014 we said that this project was about everyone riding whatever and however they wanted, in the way that made them happy. We still 100% stand for that to this day. On our team and on any of our rides, Rallys, or Stampedes any bike or gear from any manufacturer or brand is welcome. Rodeo has ideas, but Rodeo is about the plurality of ideas and styles that make up our collective cycling culture.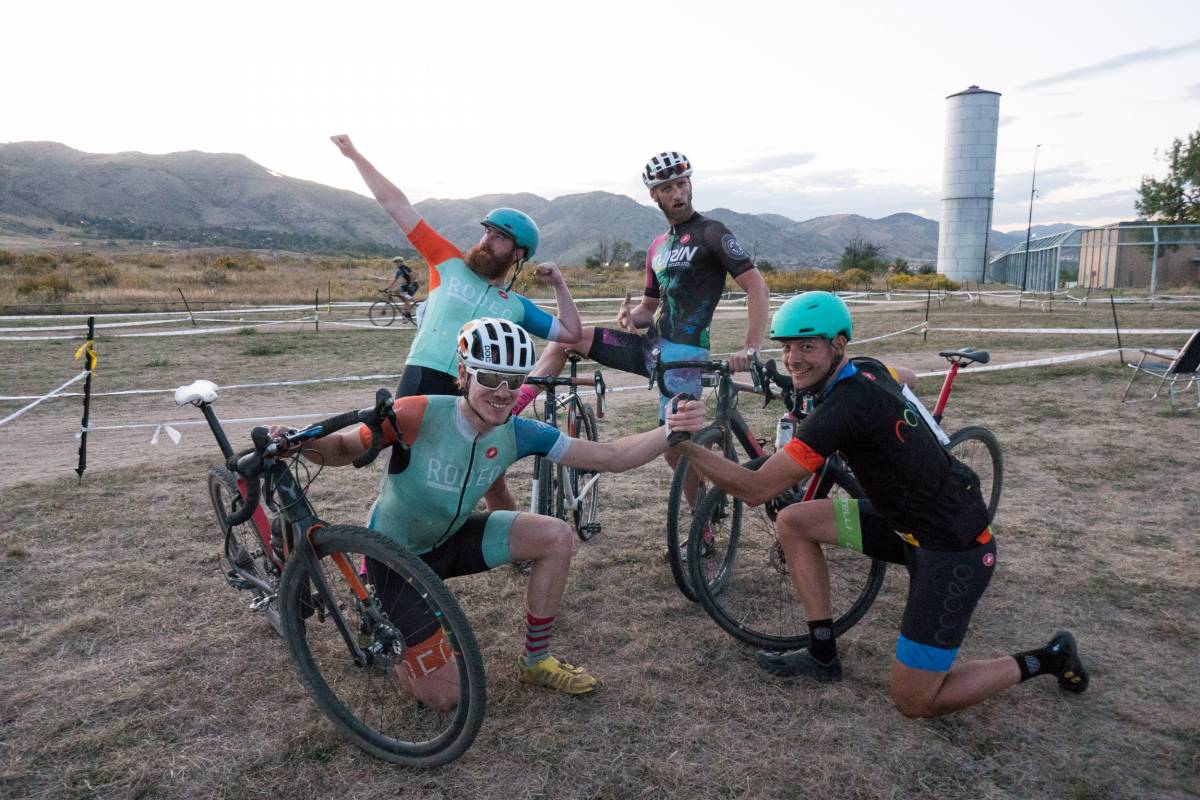 2017 Product Overview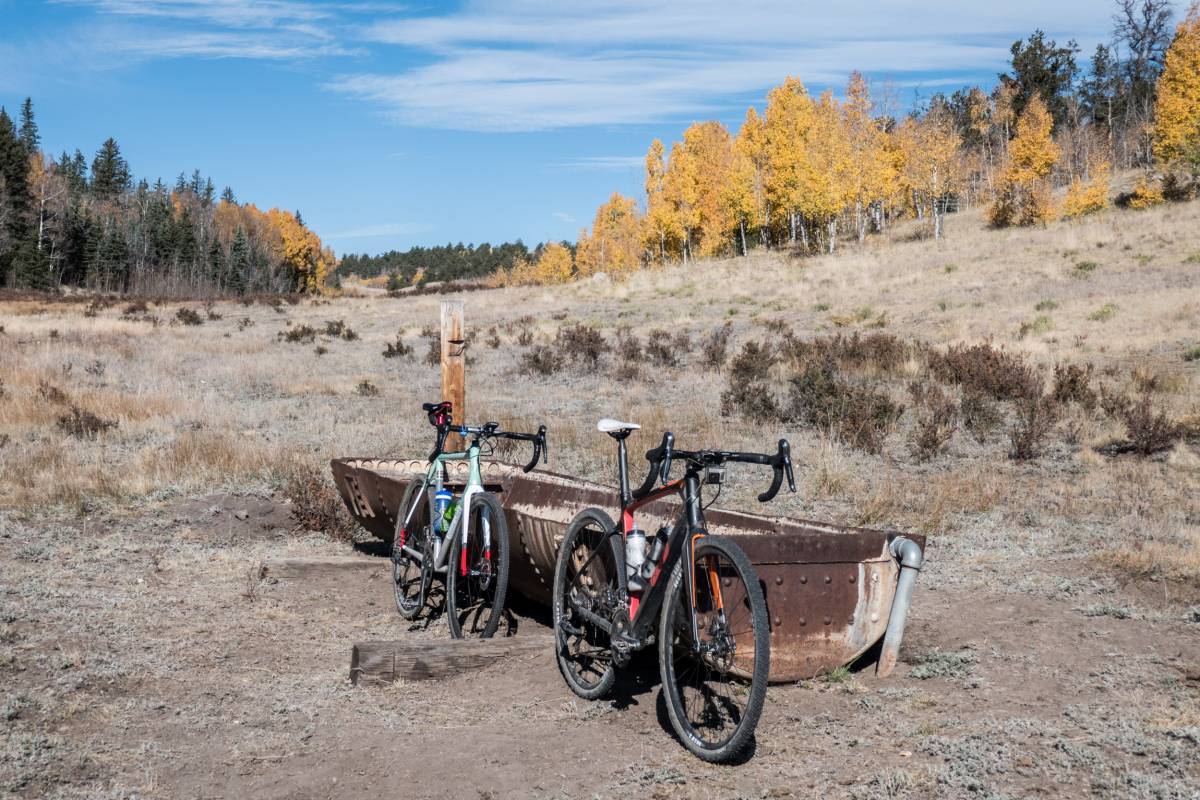 Every product that Rodeo creates and launches is motivated by our core community and culture. Just like with the team, we create our products with a strong desire to do things our way, to not be told by industry trends and marketing teams how we should make and ride our bikes.
All of our products are born from collaboration. Rodeo is a very small company but through collaboration we are able to ideate and create without the constraints that our size and resources would otherwise impose on us. By operating with an open minded and cooperative mindset we've been able to work with experts in all manner of bicycle manufacturing and production technologies.
A Rodeo product starts with an inspired core idea, but it lives or dies on the strength of collaboration.
Traildonkey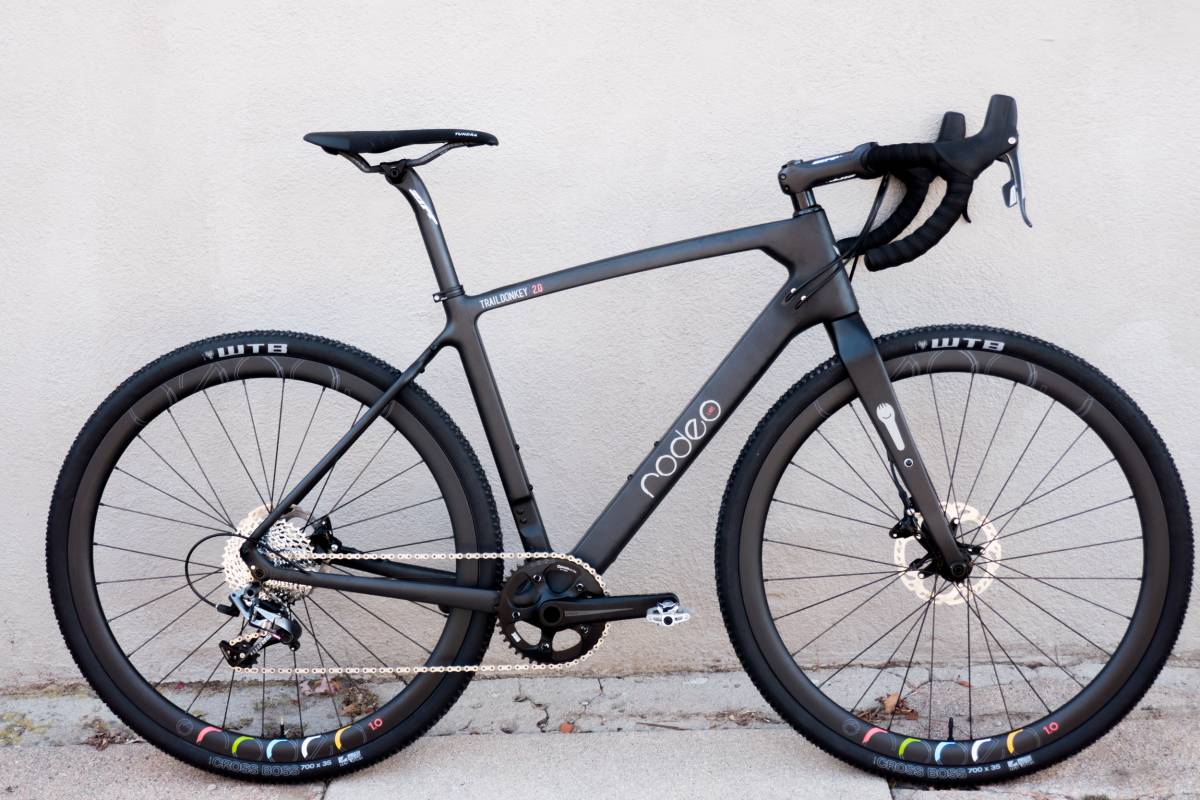 Traildonkey 2.0 is our premiere carbon fiber adventure bike platform. It is apologetically a jack of all trades and a master of few – except for having fun. It may actually be one of the best bikes out there for having fun, come what may.
We are so happy to be building momentum off of its August 2016 launch. Seeing the different places that people have taken the bike already has been a blast. The adventure bike space is getting more and more crowded as more and more companies pile onto the party, but we're proud that we started this project out of passion and before the trend hit. In three short years have done more and had bigger adventures on our 1.0 and 2.0 Traildonkeys than many of the biggest brands in the game. Leadville, Kanza, Roubaix, Flanders, CX Road and MTB podiums. Traildonkey has palmares.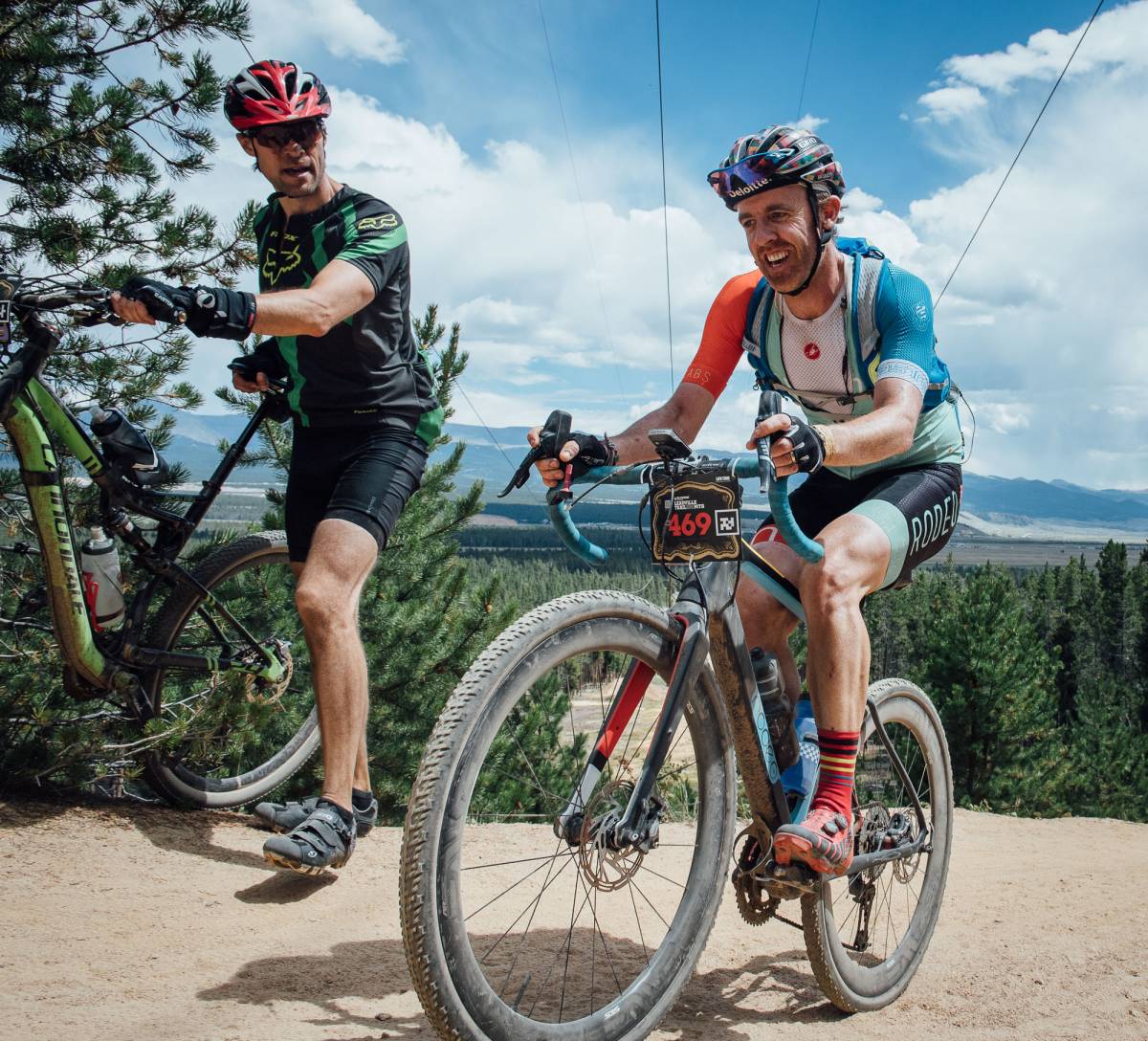 2017 has so much promise as our first full year of sales. Having sold through our first production run in 2015 we're so grateful for the support from people who share vision for the project. For our second order of framesets we doubled the production run in order to make the bikes more easily accessible and with quicker turn-arounds. We are deeply appreciative to brands like WTB, Ritchey, Hawley, Shimano, Wolf Tooth, Box, and others who've taken us seriously and supported our efforts despite our small size.
As we shake out the nuances of launching a bike and get dialed as a builder we will be very excited to work with more bike shops as a part of the sales process. We've received huge support from a couple of local Denver bike shops as we've gotten the project off the ground and we want to in turn be a company that is friendly to local shops around the world. As it stands ANY customer can walk into their favorite bike shop, tell them they want a Traildonkey, sort out their build, and have their shop get in touch to order it. We'll pass a commission to the shop and rest easy knowing that a local shop will be able to help the customer have the best possible experience on their new bike.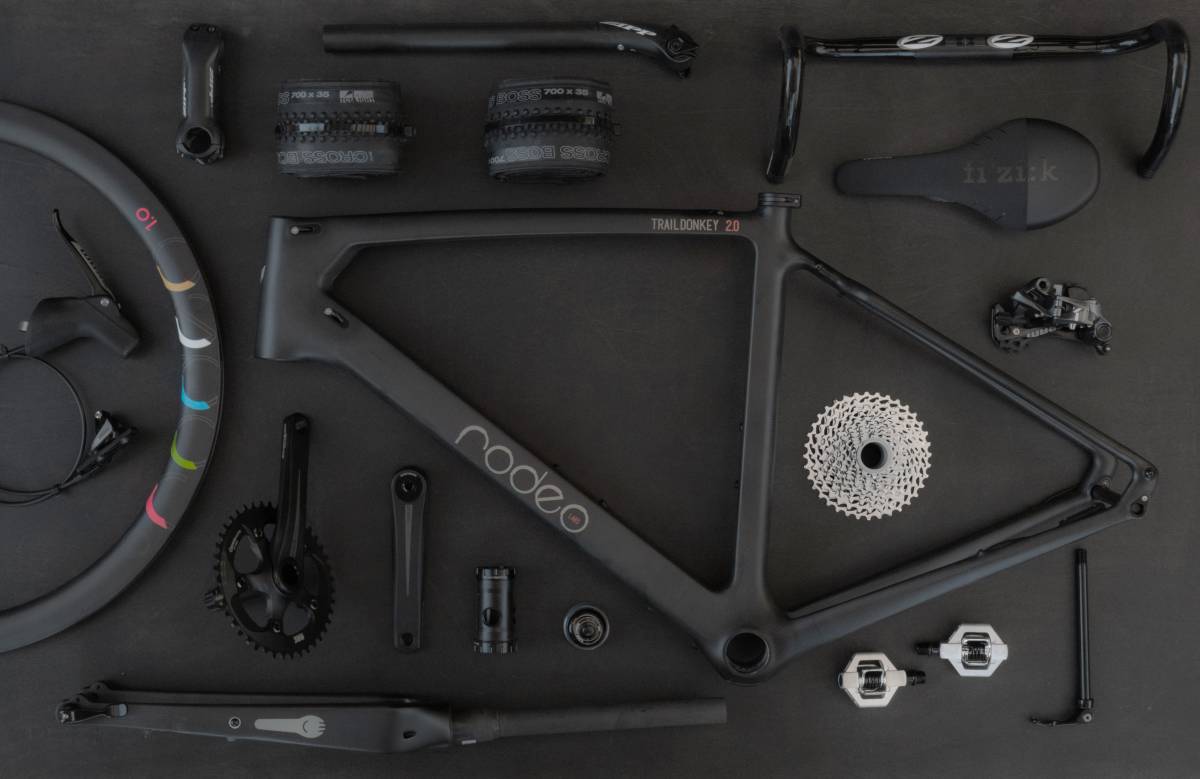 Starting a bike company is a HUGE learning curve. Our first priority has been to get the kinks worked out, and the next priority is to grow and share the results with as many cyclists as possible.
Flaanimal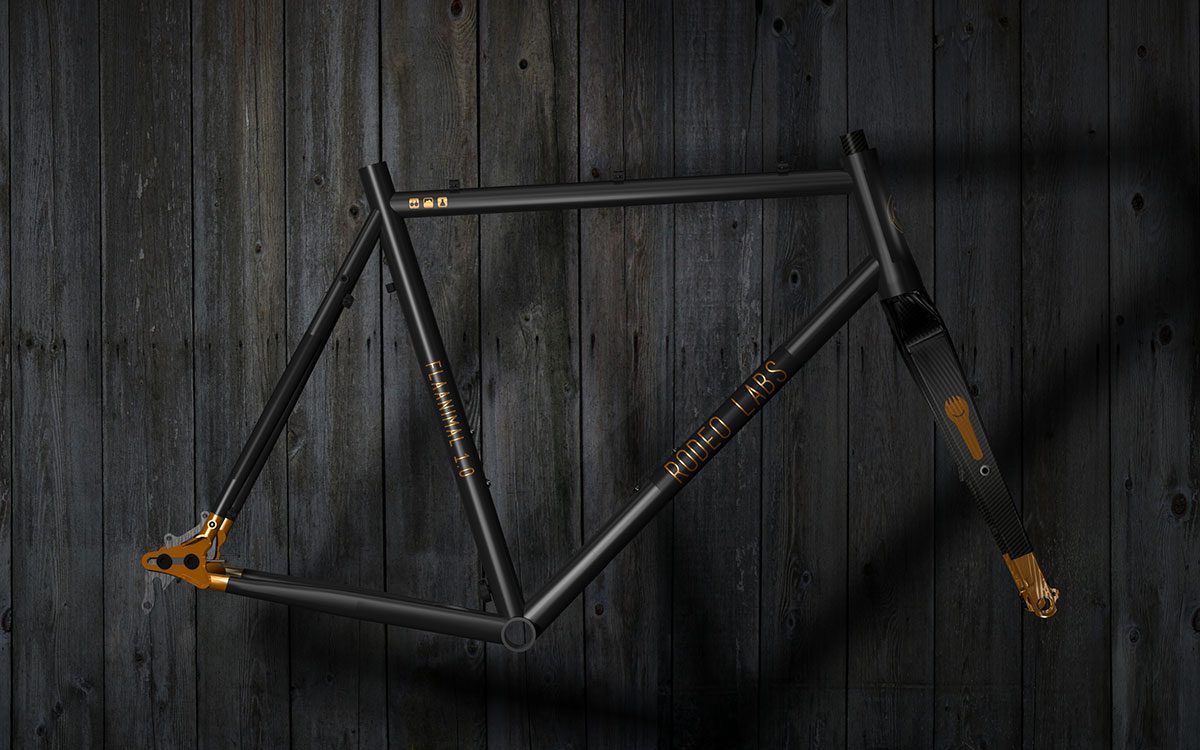 Flaanimal started out as a younger sibling project to Traildonkey. What started as a "what if" idea has been in a constant state of refinement since late 2014. Flaanimal is a steel or titanium flexible-use frameset shaped by a small chorus of opinions and inputs from riders around the country and the world. We've created over 20 prototype framesets in various materials and feature sets as we've zeroed in on the central theme and competency of the bike.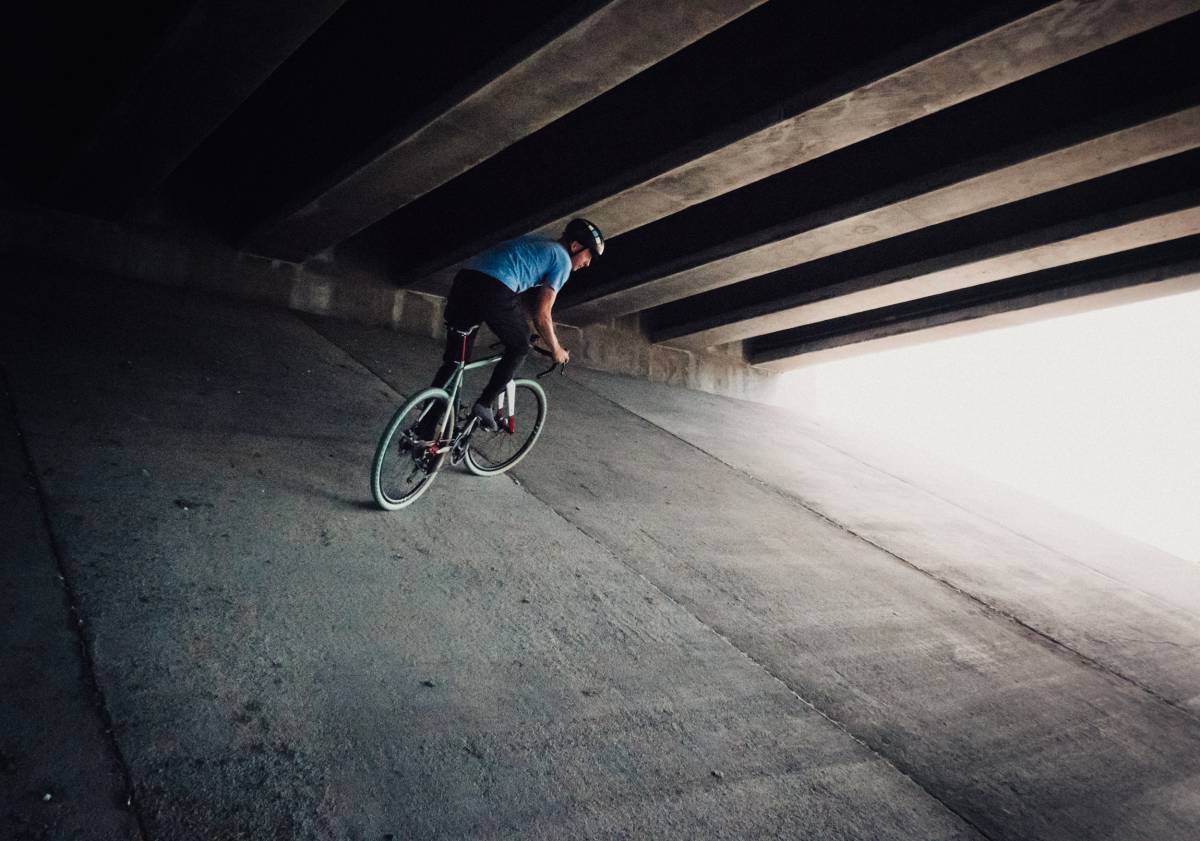 In January we're excited to unveil the final product and launch a Kickstarter as a way to open the project up to the first round of adopters.
In a very very crowded bicycle marketplace we believe that with the Flaanimal frameset we've created something Rodeo, something unique. We've created a bike that doesn't target a market segment, it targets adaptability and a spectrum of features that aligns with our culture and vision.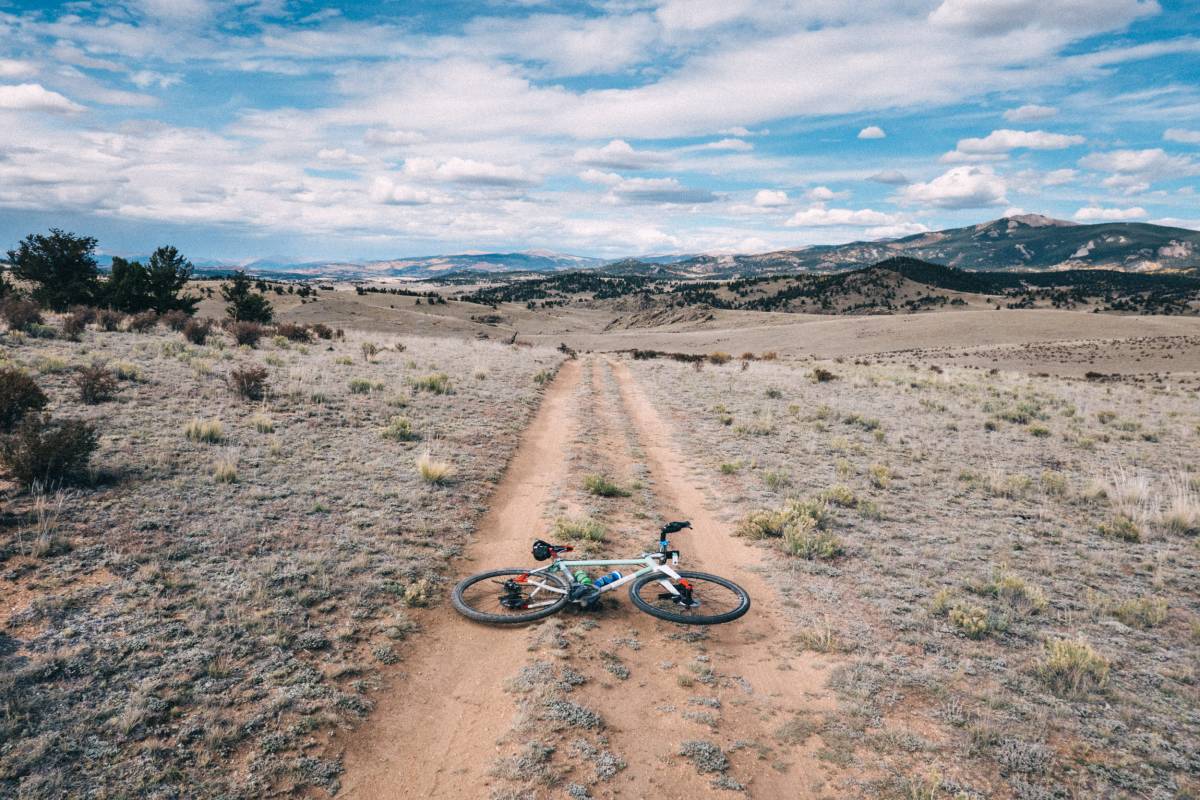 Rodeo Wheels 2.0
Rodeo Wheels have been a project that we started working on almost immediately upon imagining the first Traildonkey. Our wheels have always been developed in service of the bike itself. We could have simply run any number of other wheels from other brands, but we have a strong independent streak around here and the ability to tinker with the wheel formula on our own has always been too enticing to resist.
We've iterated our wheels dozens and dozens of times over the last three years in collaboration with Steven Pamlenyi, a master wheel builder and owner of Magnetic Wheel Co. We've danced around so many rim, hub, and spoke configurations that it is impossible to recall them all but the whole time we've been asking the question "What would make a perfect wheelset for the way WE ride?"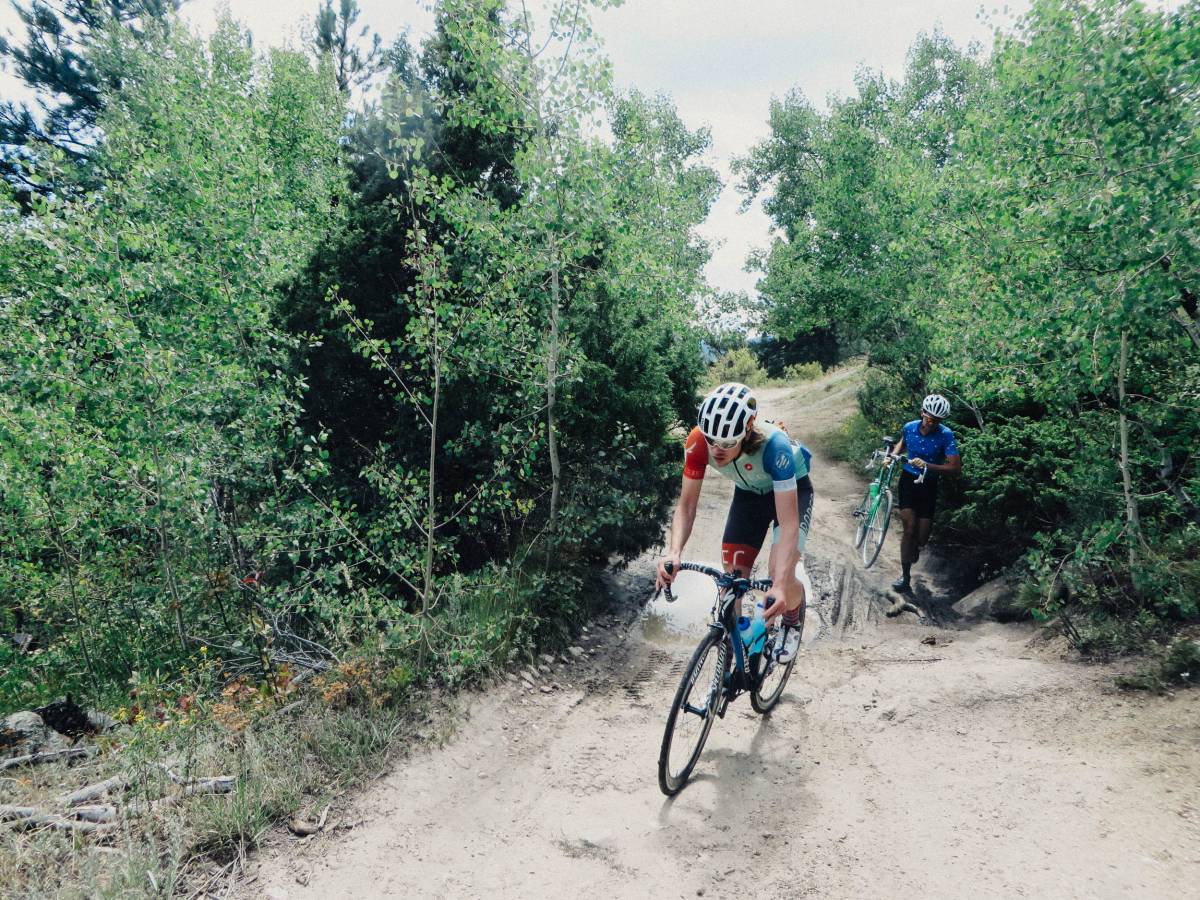 We first made the wheels available beta testers on our team, and then later as original equipment on the Traildonkey 2.0, but we've never made them available as a stand alone product. That will change in 2017.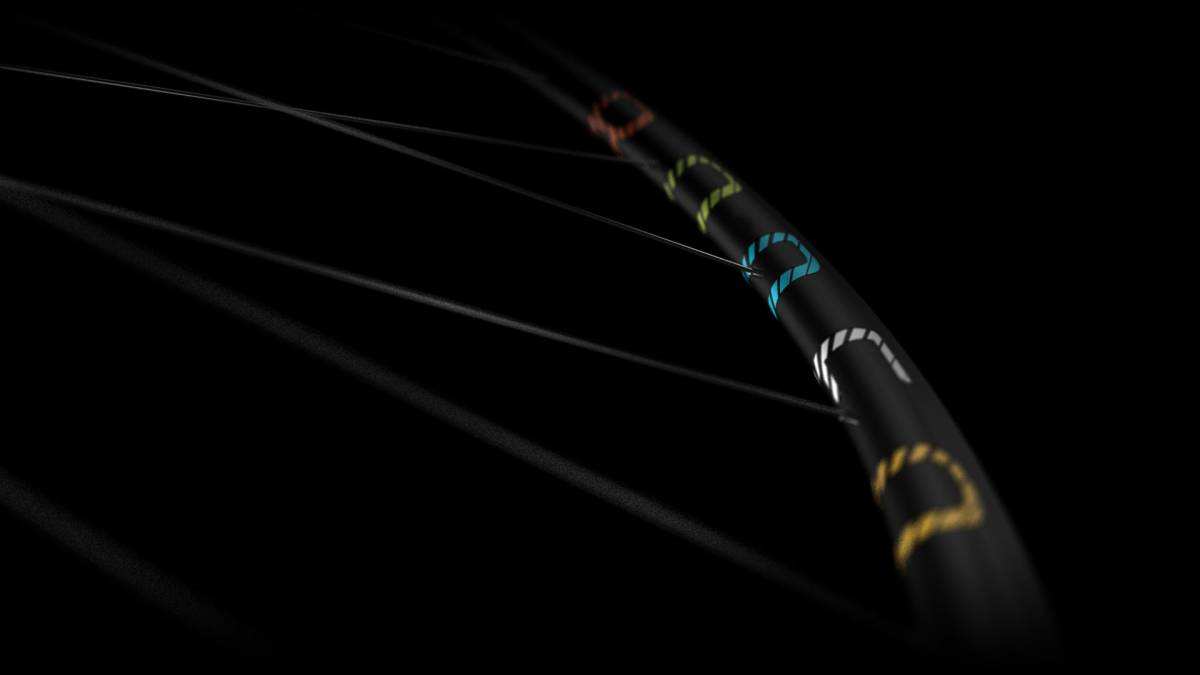 In Q1 this year we will launch our 2.0 Rodeo wheelset. Our 2.0 wheelset is the conclusion and summary of our goals for a single wheelset that adeptly spans the demands of road riding, gravel riding, and trail riding. Just like our framesets, our wheels don't seek to make us 40 seconds faster or 5 watts more efficient, they strive to be nimble, strong, and reliable over the long haul.
Just like with our bicycle framesets our 2.0 wheels will be proprietary products born from our molds and jigs.
Kits 4.0
In a way Rodeo owes a lot of its mojo to our 1.0 kits. Those kits were simple, iconic, and a bit irreverent. They caught a lot of eyes and introduced us to a LOT of people!
Every year in January we release a new kit design. We've gone from 1.0 in 2014 to 4.0 for 2017. As with other products we create, the goal for our kits is to design them as an expression of our core culture, to tell our story through design.
We will unveil the 4.0 kit later this month and as per usual we will open the pre-order to the community at that time.
Beyond
Beyond what is outlined here, 2017 is hugely full of the unknown and that is how we like it. We don't have it all planned out, we don't know exactly where we want to ride yet, we have no idea if we'll be inspired to create a new product or not. In 2017 more than anything else we hope to stay true to our roots and be inspired by the simple joys of riding a bike.