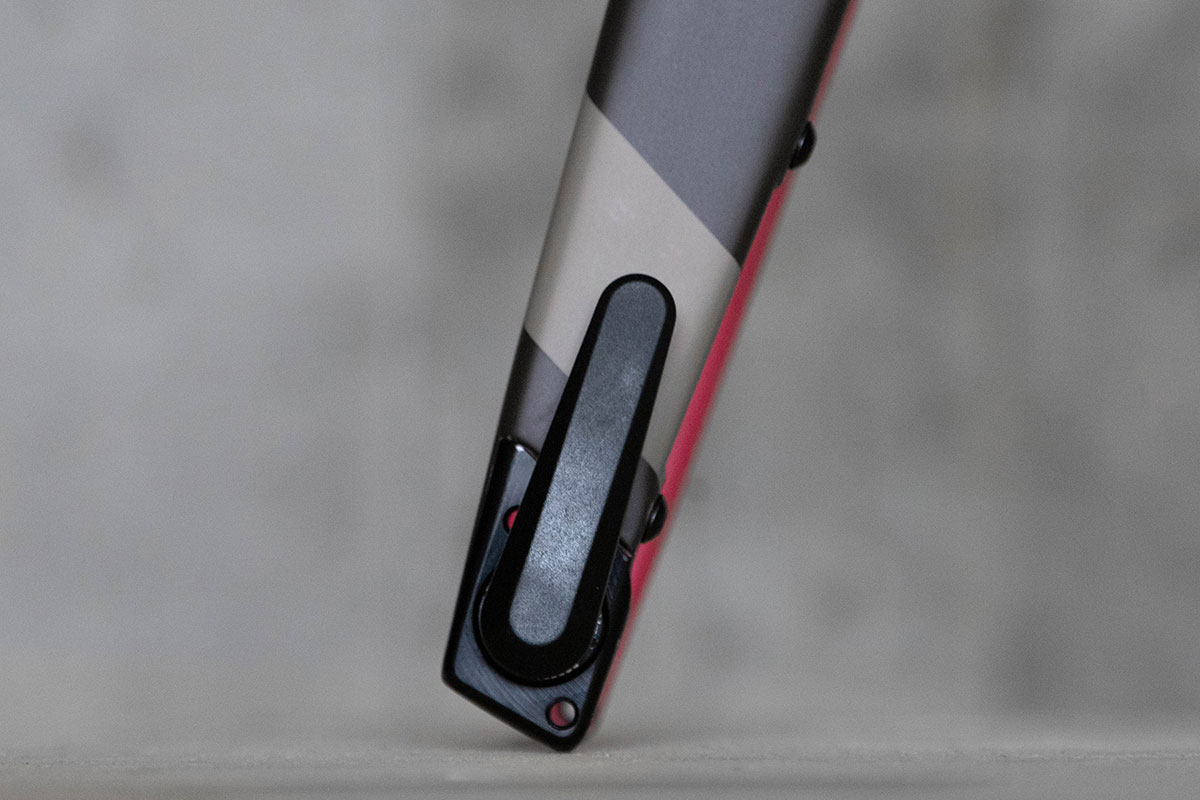 Rodeo Modular Thru Axles & Levers
For 2020 we're pleased to offer an improved and updated axle system for our bikes. These new hex axles are lighter than any of our previous axles and are also more clever.
As a stand alone the axles are actuated with any 6mm hex tool when installing or removing your wheels. These levers stay in place during all manner of riding but can also be removed by hand and moved from the front to the back axle or vise versa. Instead of needing two levers for every bike you now only need one lever that can move between axles.
The standard lever is simple and elegant. The bottle opener lever version adds a bit of party to your bike and is once again easily removed from the bike to easily open your favorite drink. The new bottle opener + 6mm + 4mm lever adds the ability to tweak your seatpost or other 4mm bolts while still acting as the 6mm thru axle lever.
These axles are compatible with Spork 1.1 (15×1.5mm threads), Spork 1.2, Spork 2.0, and Spork 3.0. All 2020+ Rodeo bikes and forks (both Spork 1.2 and 3.0) include these 3.0 axles standard. Each Traildonkey 3.1 includes one 6mm lever while Flaanimal 5.0 & Flaanimal 5.0 Ti include one bottle opener lever.
Our levers will fit other thru axles that take a 6mm hex wrench, but will only engage firmly with our axles.
CNC Machined aluminum. Made in Taiwan.