The following is an except from my upcoming article on the larger political and economic story from Ecuador. Although it may not be a cycling specific piece, it is the perspective of the region and the context of the cycling. Enjoy and look out for the full story soon.
Situated one ridge over from the outskirts of Quito, Ecuador, deep in the towering shadow of the mountainside staircase of an unnamed mine, sits San Antonio de Pichincha. In an arid landscape, defined by human domination of the landscape, the town is hardly reminiscent of the bustling metropolis to the south.
"You are safe here, but on the road watch your back," warned Señora Joy, as she served my Cuy at the restaurant which bore her name. Outside the facade, coaxing weary travelers into a late lunch, were two flag waving young men with designer jeans and Ray Bans sunglasses. "I pay them for their security and youth. Soy una abuela, no?" said Joy, as I paid my bill and carried on my way.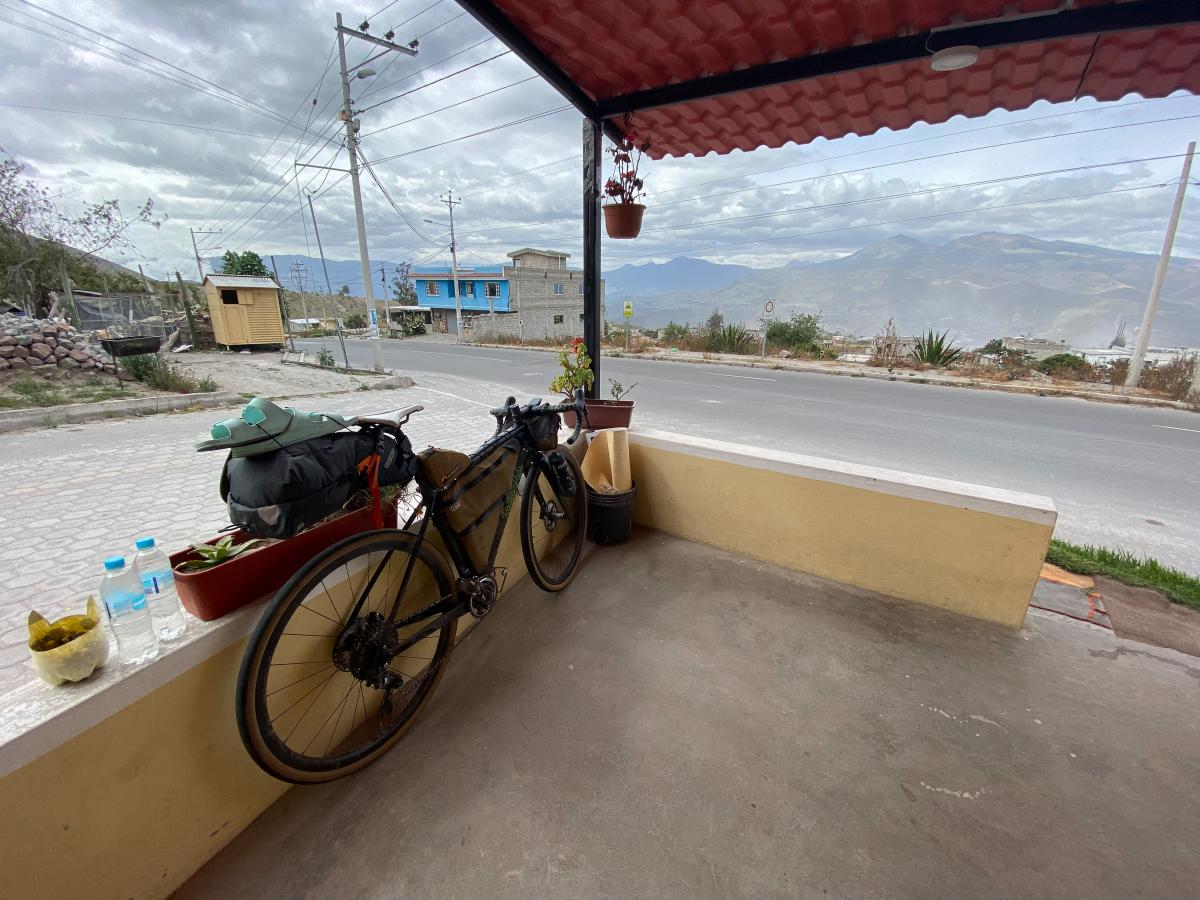 Around the restaurant – a thoroughly nice establishment – were, depending on perspective the bones of a working class town, or the decaying carcass of a stunted pueblo. Mechanics, cinder block wholesalers, and petrol stations break up concrete houses in various states of repair and upkeep; shades of the middle American ghost town, an arid climate and dusty skies.
Nevertheless, cutting through this faded scene was one of the robust paved highways that winds through Ecuador's geography. This highway, named E-28, runs from the north of Quito's Pichincha province to the coastal plains of Santo Domingo. Over the course of a 60 kilometer cross section, the road tops out at an altitude of 3,000 meter just outside of San Antonio de Pichincha, before careening away from the arid heights of las sierras, through the dense jungles of one of Ecuador's many ecological reservations and to the humid countryside of the coast.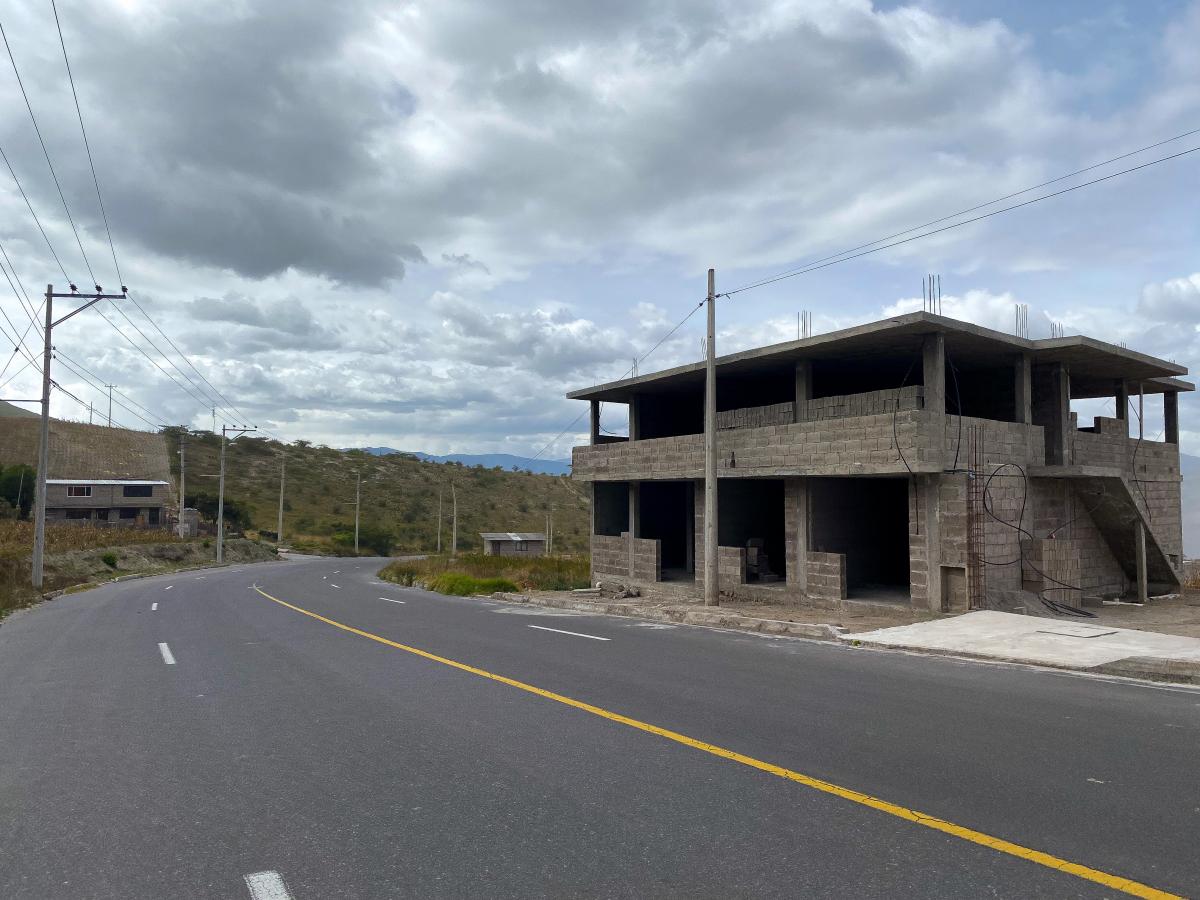 In a stark display, San Antonio de Pichincha and E-28 are a condensed reflection of the region as a whole. On the threshold of two drastically different climates – bisected by glorious roads that are confoundingly robust – the town and infrastructure seems curiously lacking. In the light of the obvious richness of the surroundings and the evident investment in the roads, it's the people who bear the burden of the country's developing status.
For my perspective as a foreign cyclist, the glittering roads and rich landscapes make Ecuador a jewel in South America's crown. The cathedrals of Quito, Cuenca and Loja are paired with the natural wonders of the Amazon, the Pacific and the mighty volcanoes of Chimborazo, Cayambe, and Cotopaxi make up a mythical landscape. In tandem with these wonders, new and improved roads make these places extremely accessible to any ambitious cyclist. Yet, poverty and inequality is impossible to avoid. Ecuador's conundrum, and the crux of its political discussion is: why is a country so rich in resources so poor in reality? Or, as one former politician described:
"Ecuador is a landscape without a country."