and Drew at Rodeo Labs talks about launching the Show Pony
Part one of the podcast picks up with Logan Jones-Wilkins rambling through the middle of America. After leaving the muddy grass field at the Rule of Three in Bentonville, Arkansas, Logan was on his way to Emporia, Kansas to race Unbound Gravel. With time to spare and capitalizing on his proximity to Stillwater, Oklahoma, an idea was born– a Rodeo Labs Podcast field recording. The first field recording is a ride in Bobby Wintle's 4-Runner. Logan experiences some of Bobby's favorite roads, which didn't even make this years course!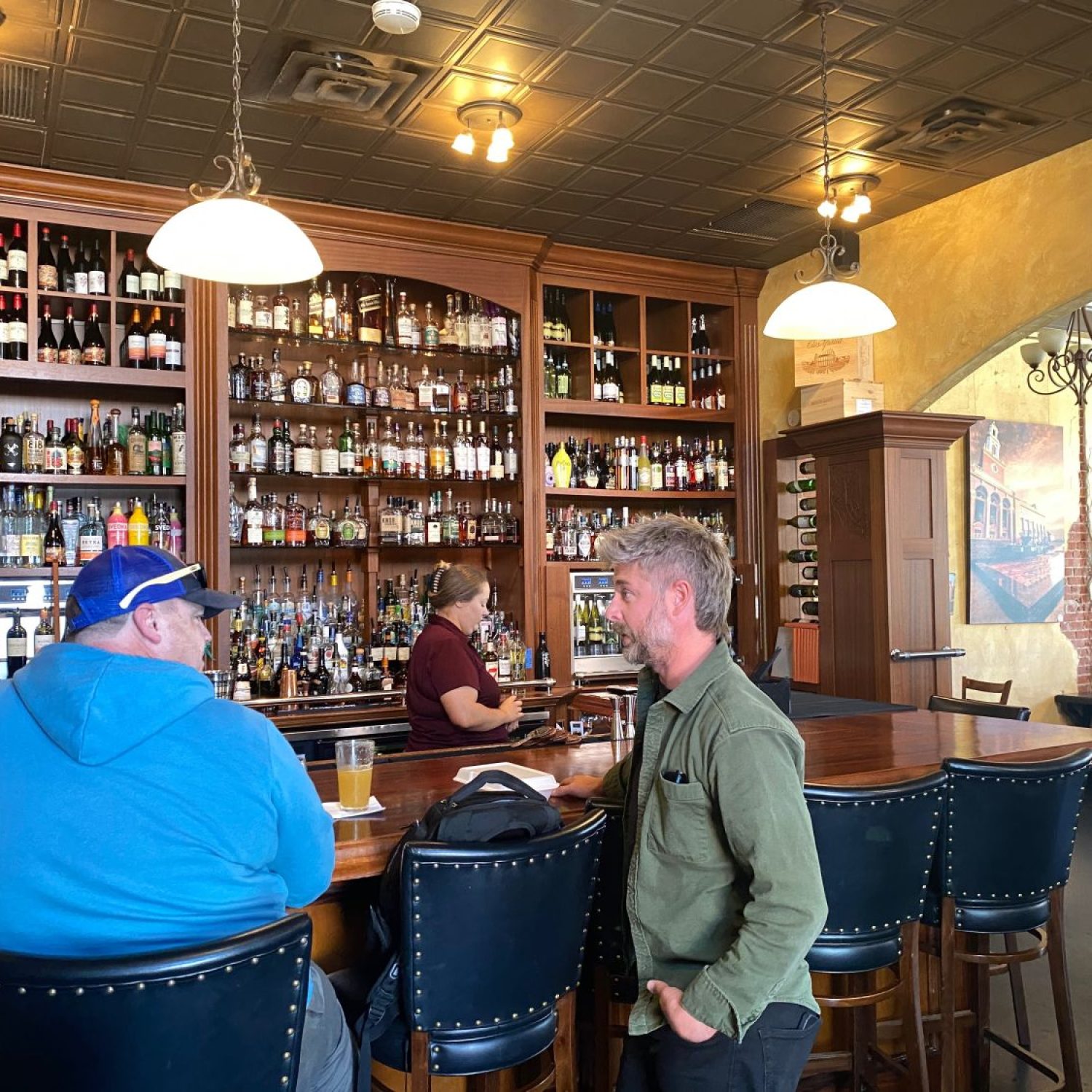 Part two is a peek behind the curtain with Drew of Rodeo Labs. Drew is the primary designer of the Show Pony, a much anticipated bike that deviates from the drop bar norm. Drew reflects on how the pandemic and global manufacturing network hampered early aspects of the project. However, momentum has picked up. We learn what has been the North Star guiding the development of the Show Pony. We dig into the ideation, testing, and iteration. Speaking of testing and iteration, Scottie and Ernie Lechuga have the latest aluminum Show Pony prototypes and are at The Silk Road Mountain Race in Kyrgyzstan.