Ben has a storied career of over twenty years working in the cycling and media industries. His tenure includes multiple well known outfits– VeloNews, Specialized, BikeRadar, Roll Massif, and Outside Interactive. When Stephen and I got an opportunity to sit down with Ben we grabbed the chance. By chance, Logan, a former guest on the podcast and journalism student happened to be in town, so we made sure to add his perspective into the the mix. The topics ranged from journalism versus marketing to how the media industry generally pays its bills (advertising or memberships). Finally, we learned about Ben's new venture, a YouTube channel The Ride With Ben Delaney. The channel aims to provide contextualized gear reviews, unique ride insights around Colorado, how-tos and event recaps.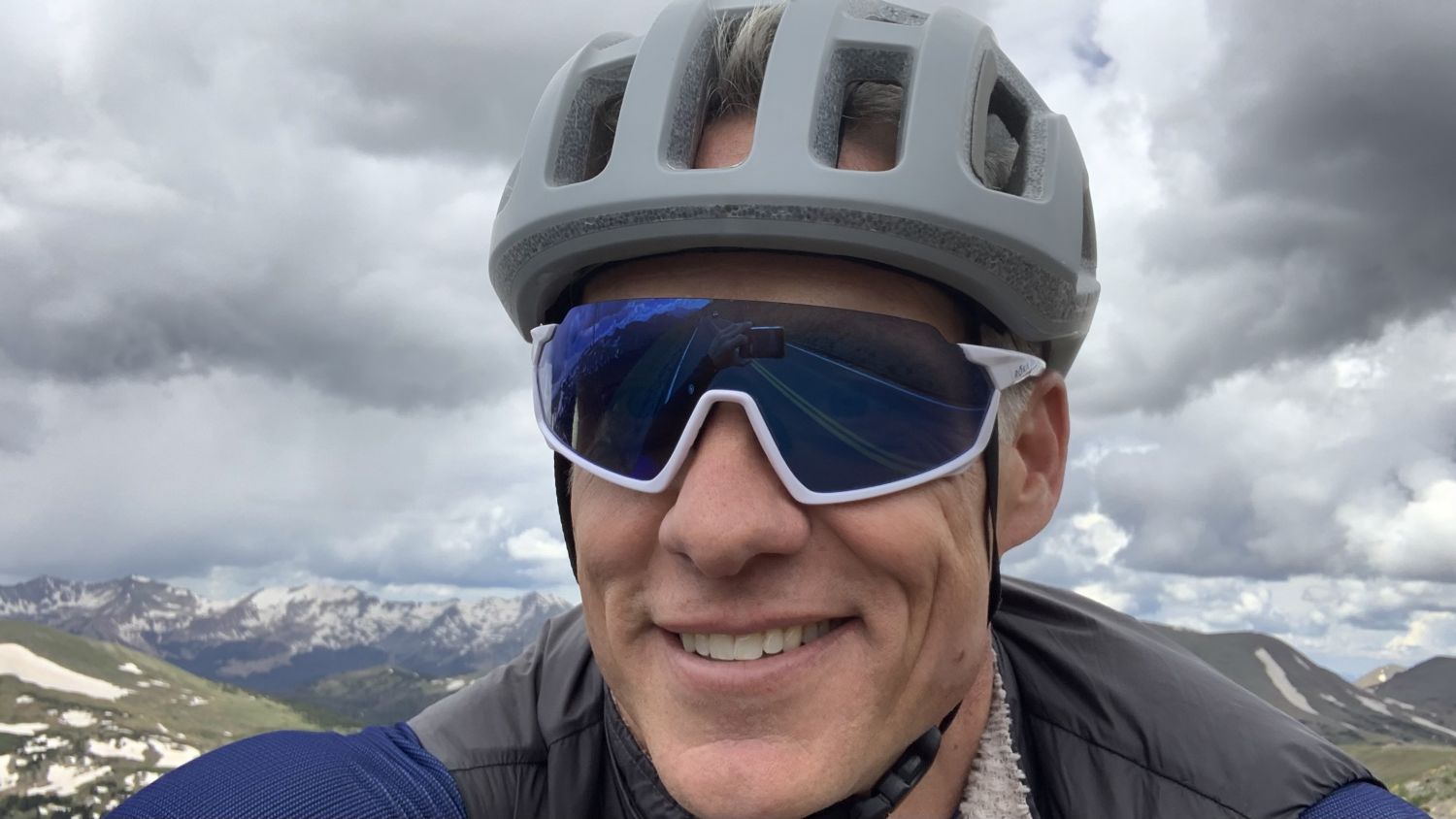 Are you a subscriber, or will you to great lengths for freemium?
A topic raised during the podcast is people are seeking entertainment, but it comes at a cost. Are you the product, where your engagement is analyzed and sold off for advertising, or are you paying a membership for the content and entertainment being consumed?
Be sure to check out Ben's new YouTube channel The Ride With Ben Delaney or on Instagram, @ben_delaney.