Donkey update, June 2015
Traildonkey 2.0 is in the final phases of prototyping. See photos below for the revised design and notice the differences in geometries and design vs the 1.0 bike. We re-designed the bike from scratch, cut new molds, have started testing the prototype, and are nearing a public release where we offer the bike for sale. When we do we will update the site with a full product page outlining intent, specs, options, pricing, and delivery timelines. Until then, happy trails!
[su_youtube url="https://youtu.be/dCd6lZY_s5s" width="960″ height="560″]
Donkey update. July 2014
Trail Donkey has passed "what if" status and has become a real "thing". If you follow us on social media you've seen it in action all over the roads and trails of Colorado. We've ridden the five test bikes very hard and they have impressed us with their versatility and performance. Fast group rides? Check. Road races? Check. Adventure riding? Check. Mountain biking? Check. Cyclocross racing? Check!
We've come away with a lot of ideas for things we want to tweak with Trail Donkey 2.0, and we are currently in development on the next iteration of the project. We won't be selling 1.0 Trail Donkeys, but with a little luck we could have 2.0 Donkeys out on the roads and trails early next year. In the mean time we will keep sharing the ride.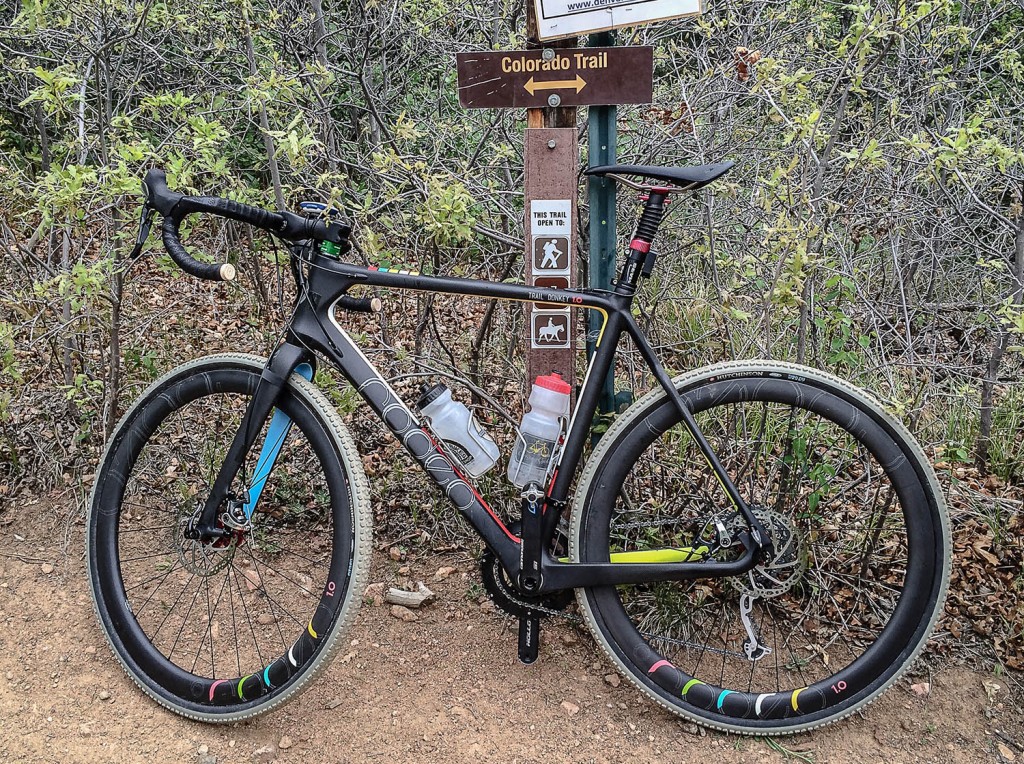 For more info on our Donkey aventures, check out our writeups here and here.
Background
In the year 1 P.R. (Pre-Rodeo), team founders Stephen Fitzgerald and Peder Horner went on a few epic rides on Cyclocross bikes that pushed up against the limits of what they could do. On one such ride, Stephen rode Denver's extremely rocky and extremely steep Mount Falcon, just to see if it was possible on a drop bar bicycle. (spoiler: of course it was possible, but it was tough!). A full writeup can be found HERE.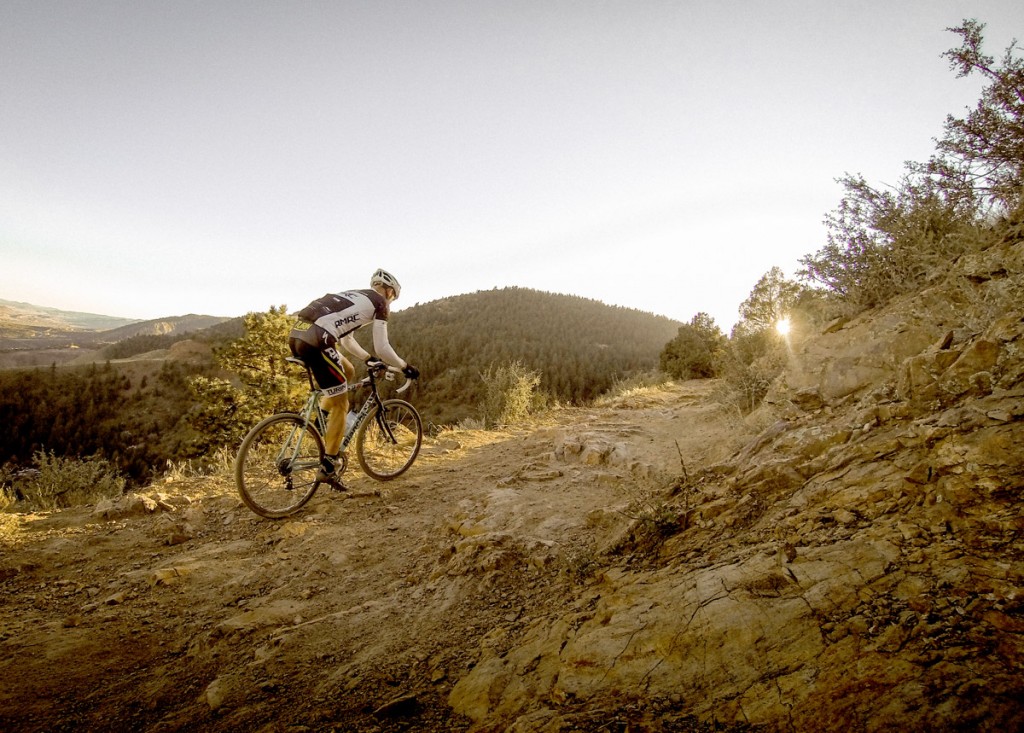 A few months later as the snow began to blanket Colorado, Peder and Stephen embarked on a similar adventure, but with more white stuff and more hiking. Full writeup HERE:
Both of these rides involved three disciplines of cycling: Road biking, Cyclocross, and MTB. As much as anything else they were some of the sparks that birthed Rodeo. They also birthed something else: The question that asks if a bike can be built that is adapted for all three disciplines. Such bikes have probably been built by others, but we wanted to answer the question for ourselves. We want to take our road bike on the dirt sometimes. We want to do a crit on that same bike. We want to be able to descend a steep, rutted, Rocky Mountain without fearing for our lives or having our hands go numb from braking stresses. We don't expect the bike to do any of those things perfectly. No single bike can do everything well. The lines and genres of cycling are already well established and the major manufacturers are already servicing them well. Rodeo wants to play with it's own niches. We want to do it our own way and we don't want to make any apologies along the way. We want to get in the lab, have some fun, and break some eggs.
Why the Trail Donkey name? Trail Donkey is an homage to the famous mules of the Grand Canyon which have been in use since 1887. The descent and ascent into the canyon is long, steep, and treacherous. Mules are the chosen pack and riding animal for the task because they have excellent stamina, are extremely sure footed, and are very dependable. Mules are also stubborn, and we like that. Are mules the fastest animal out there? No. Are mules the smartest animal out there? No. The Trail Donkey may never be the fastest or sharpest bike out there, but it will be sure footed, versatile, and dependable. Heehaw!
Here is a sense of what a ride on a mule is like, and we hope a ride on a Trail Donkey is similarly exciting.

[big_clear]
[/tab]
[tab title='Build Details' id='t2′]
The Frame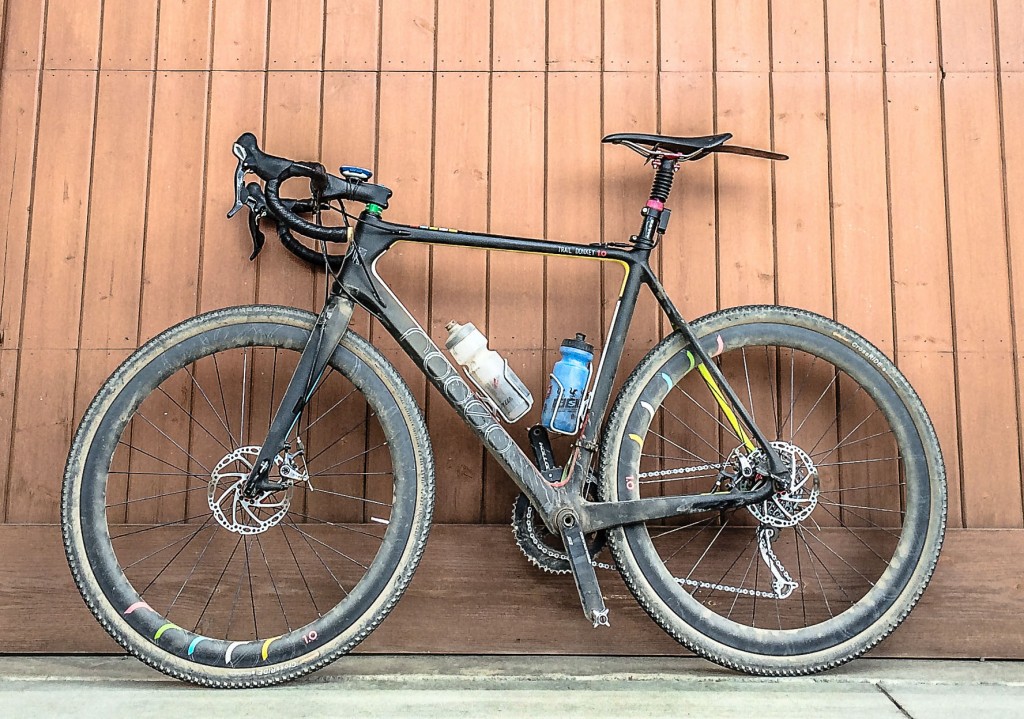 -Full carbon
-BB30
-Di2 compatible
-Internal routing
-Disc braking
-Frame: 1150g
-Fork: 450g
Early Renderings: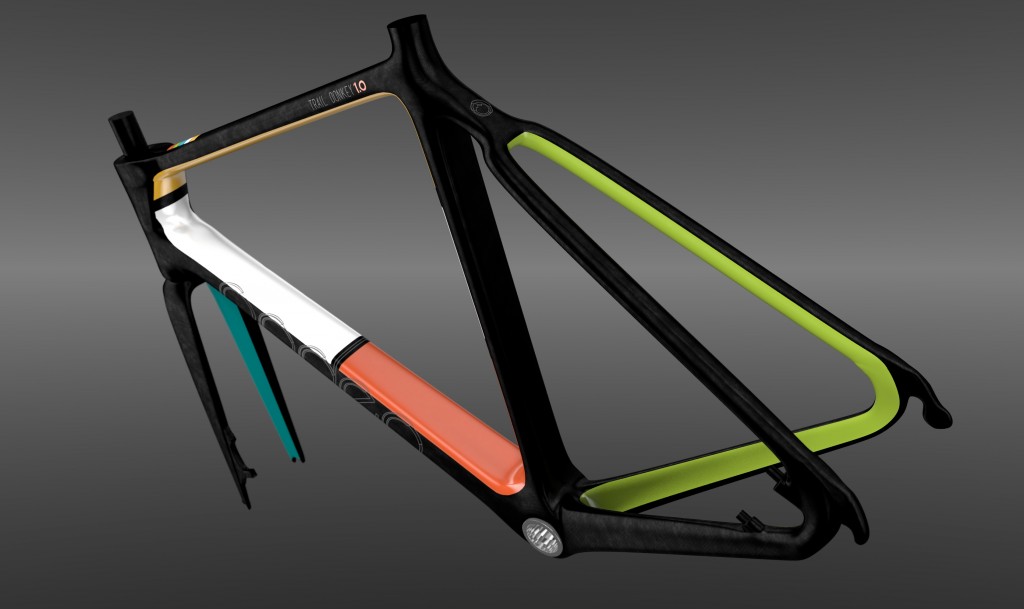 Wheels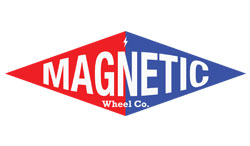 Hand built by Ride Magnetic.
-24mm wide
-45mm deep
-Carbon
-Road, CX, and MTB tubeless compatible
-Hope Pro 2 Evo hubs
-Sapim CX-Ray Spokes
———————————————
Build list ongoing. Check back for details.
[/tab]
[tab title='Want one?' id='t3′]
Five development Trail Donkeys have been built and are being tested. We love what we've put together and we are currently refining 2.0 designs. We are working to bring the bike to market in early 2015. Thanks for all the inquiries about purchasing. We are working as hard as we can.


[/tab] [/tabgroup]
[big_clear]