Come join us for three days of bikepacking southern backroads with other Rodeo riders the weekend of January 13th, 2024!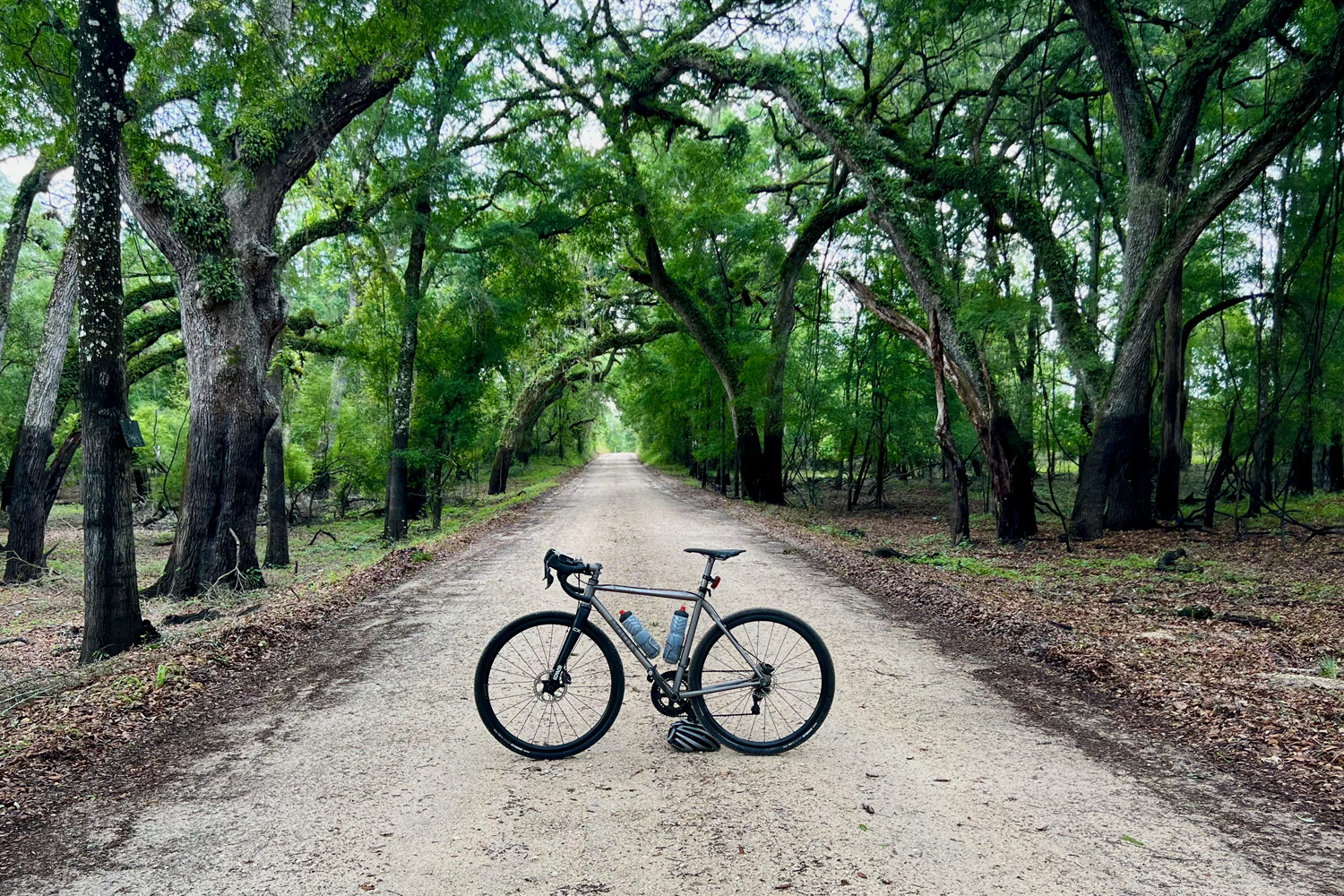 Our good friend Mike Smith has had it in his mind to gather the Rodeo herd for many years now, and has been doing exactly that almost singlehandedly with his Georgia Rodeo Rallys in previous years. Mike resides in Florida, and speaks highly of the riding there, so we started chatting with him about doing a Florida gathering so that we could come see these roads and places for ourselves. Spring, summer, and even fall riding calendars can be pretty full for many cyclists, but winter in the Northern Hemisphere is often less so. We saw an opportunity to create a bit of a winter retreat event in the off season thanks to Florida's generally warmer climates, and January 13th was chosen as an ideal weekend for the escape. One piece of the puzzle was missing: The route! Mike connected us with legendary route builder and Florida event organizer Karlos Bernart, aka Singletrack Samurai, and he agreed to assist on the project by curating a three day bikepacking route and handling registration details. The Rodeo Labs Southern Migration Rally was born, and YOU are invited!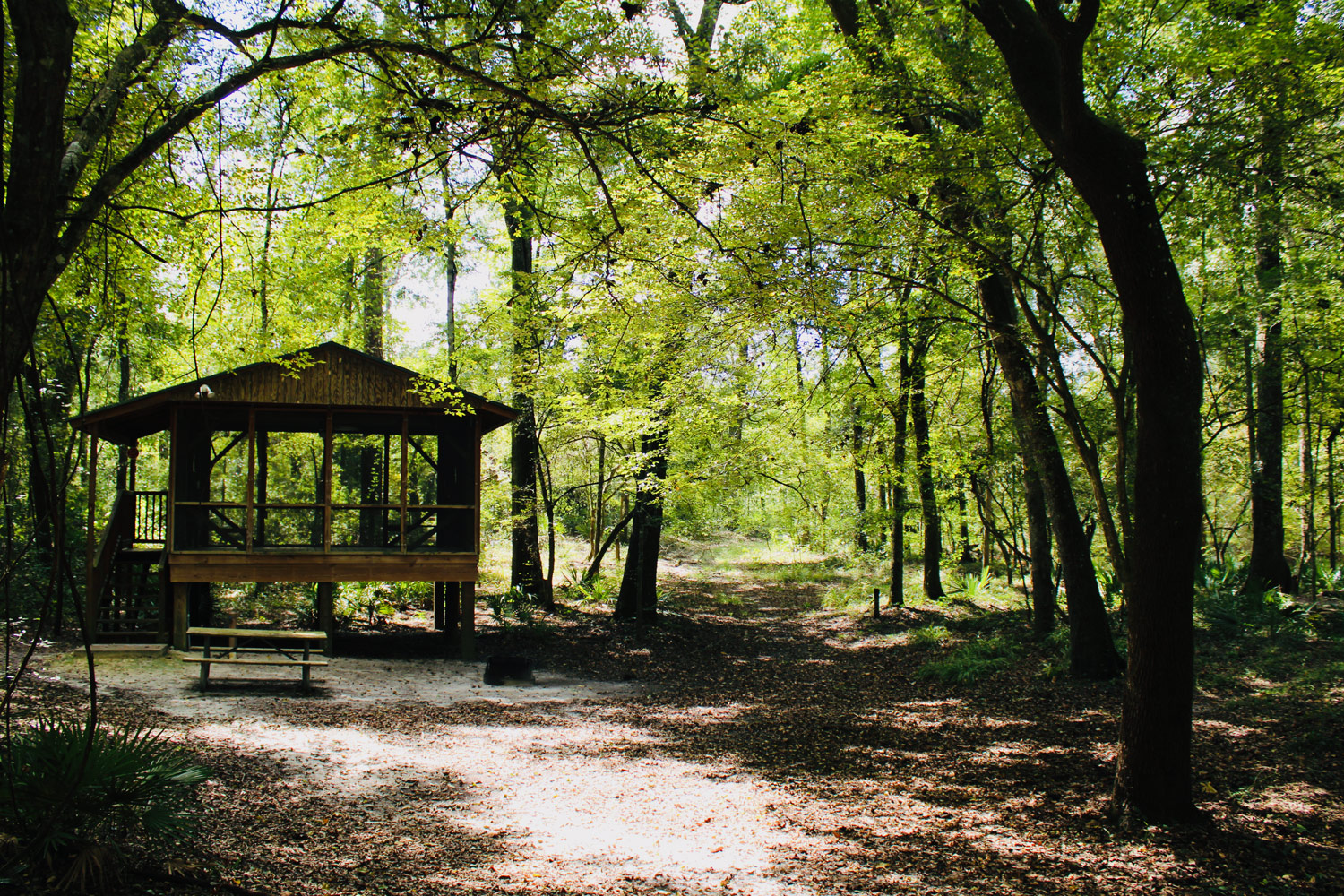 We'd like this trip to be a FUN opportunity to ride bikes with members of the extended Rodeo family and community from all over. This is most certainly not a race in any way, it's a friendly three day self supported bikepacking weekend. You'll carry all of your gear, you'll take care of your food needs, Karlos and the Rodeo squad will bring stoke, advice, mentoring, and of course schwag.
Daily route lengths may raise an eyebrow based on distance alone, but don't let that worry you. This isn't Colorado Rockies bike riding, it's must flatter, much more chill. Karlos makes it a point to leave no rider behind, and we on the Rodeo side want to ride with and hang out with people from all spectrums of the speed spectrum, so we'll keep an eye out for everyone and work to keep spirits high and positive. The route will be mostly on backroads, but will pass through towns enough that people will be able to find food and drinks every 20-30 miles, so there is no need to worry about hauling three days worth of food on the trip.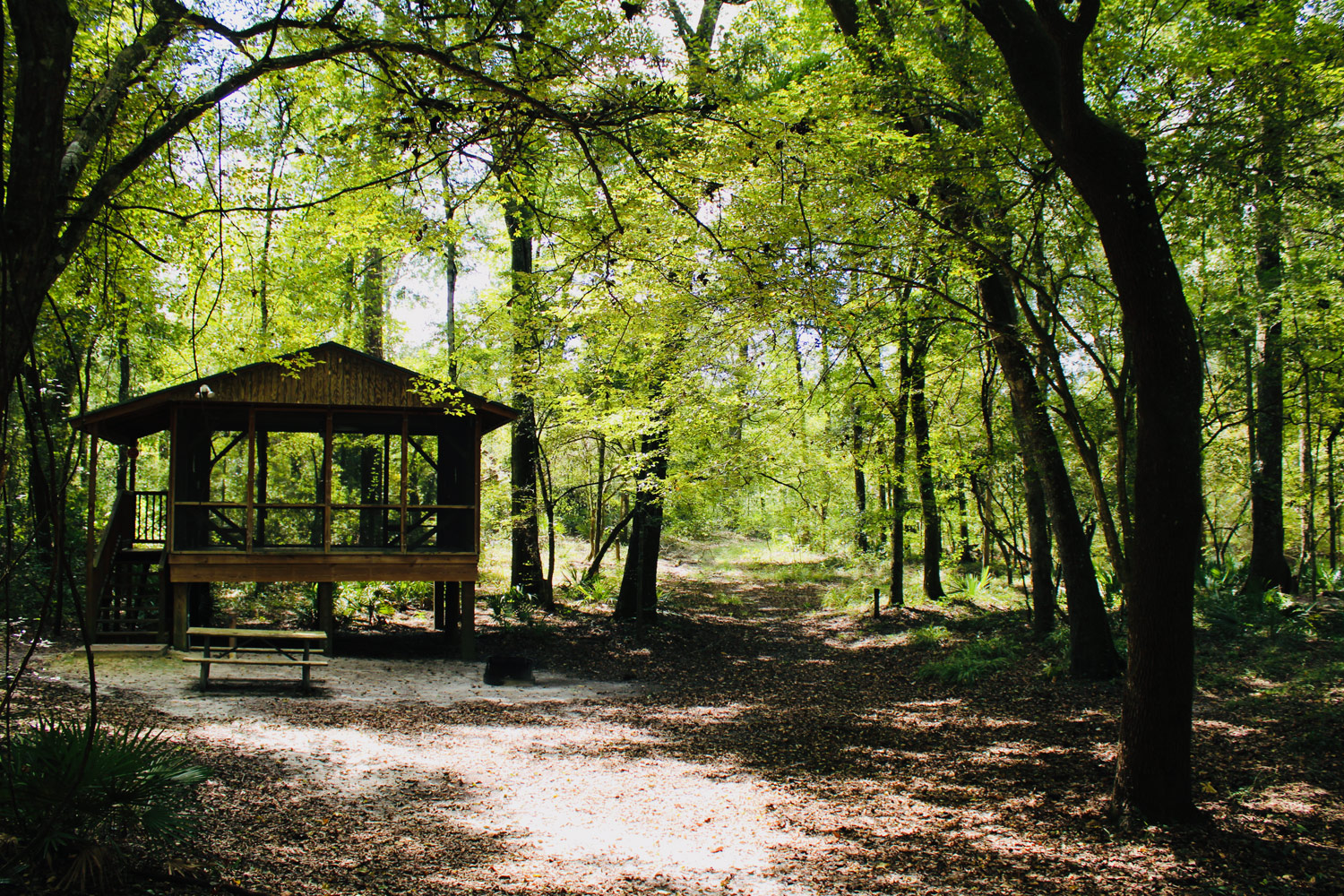 Registration will be limited to 40 people so that we can keep the atmosphere personal and manageable. We will open up a discussion forum and send invites to all registrants so that people who register can discuss, plans, combine efforts, carpool, nerd out on gear, and ask beginner questions about bikepacking if they like. Let's build some community here!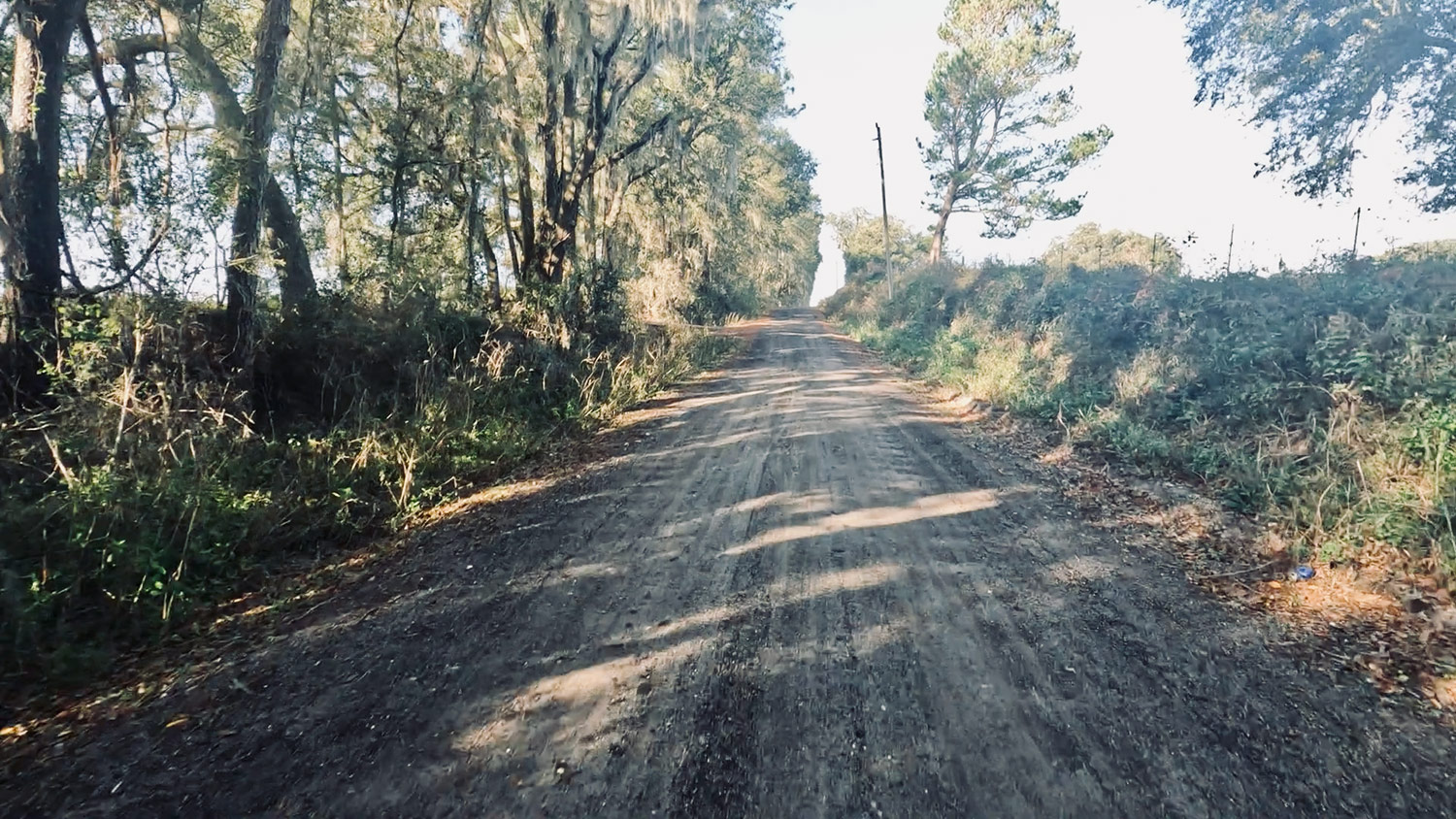 We will create a special Rodeo Southern Migration jersey just for this event, and Ridge Supply will be joining us and will create some matching socks to go with the jersey.
Full details can be found on the registration page, and feel free to email Karlos via the contact info on the Eventbrite page if you have logistical questions right off the bat. You can also ask a question via our comments system below on this page as well.
We hope to see you there!