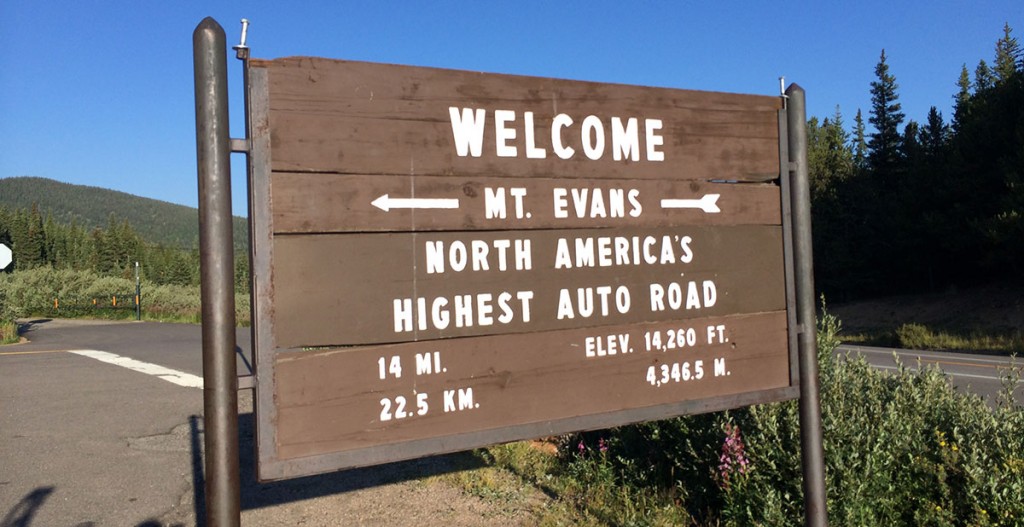 We did it. At first it was a joke, just something funny someone said on a ride.
"Let's climb Mount Evans on B-Cycles!"
We all laughed. Then some time passed in it burned in our brains like some sort of crazy ulcer. We wondered if maybe it was possible. No doubt it was a "bad idea", but was it do-able anyway? We chatted about it more. Hundreds of comments and thoughts were exchanged online and off.
"What about the gearing?"
"What about the brakes?"
"What about the weight?"
An engineer in our midst calculated gear ratios. Conclusion: Tough but not impossible. We had to do it, and Saturday August 9th, 2014, we did it.
We want to thank everyone who took a risk and joined us, on B-Cycles or normal bikes. Thanks to those who helped organize. Thanks to everyone who helped photograph. Thanks to those who ran support. Thanks to those who strongly cautioned us. Thanks to those who spread the word.
Speaking for myself, Twinkie, this was the most fun I had on a bike this year. It wasn't a race, it wasn't serious, it wasn't #pro. It was just about having fun and sharing an experience with friends. Rodeo started based on those ideas and somehow this ride ended up embodying them better than anything else we've done so far. I couldn't be happier about that.
We could write more words but video and photos tell the story better.
Photo Galleries by Photographer;
Ryan Cathrall