Lucas Clarke's Unbound 200 single speed ride had us speechless, and the numbers tell the story impressively:
1st place Singlespeed 200miles.
Fastest 200 mile singlespeed time in the history of Unbound.
First singlespeed to break twelve hours.
FIRST athlete / bike, period, through the mud to the first timing point.
The mud section at mile 11 of Unbound this year is already officially notorious and legendary as it gummed up bikes and ended the day for many unlucky racers. Images showing hundreds and hundreds of riders slogging through the mud and grass along the course, pushing bikes dominated race coverage on Saturday. Amazingly, Lucas and his TD4 with his single gear, smart tire selection, and ample tire clearance were able to ride almost the entirety of the mud on course on Saturday.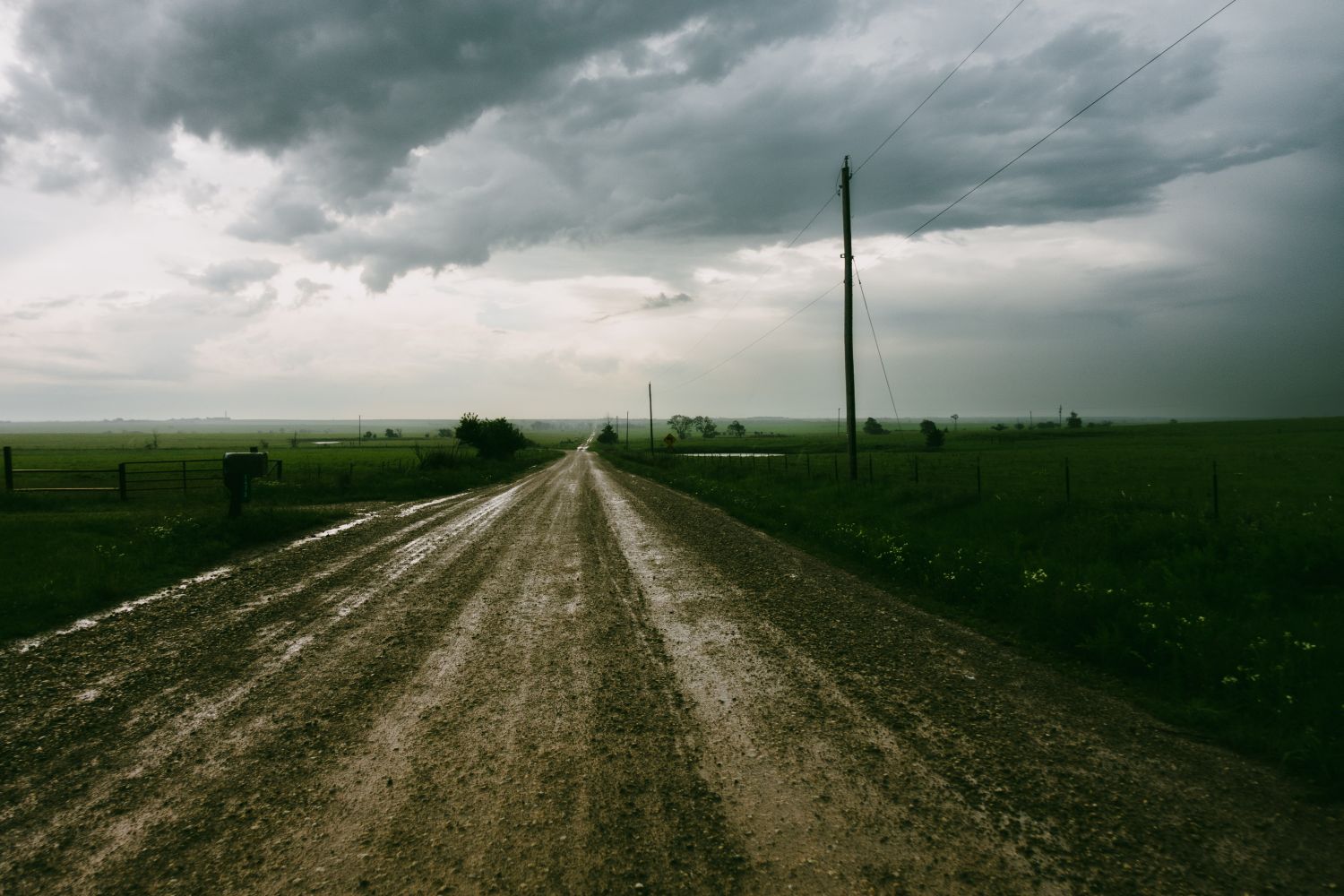 And yet, once again, the bike is just a bike. The bike alone accomplishes nothing. The athlete who set the goals, prepared, showed up, persevered, and blew our minds with his race is Lucas Clarke, AKA @squnge. Coming off a second place in 2021, Lucas made it very clear what his goal was this time around, and he left no doubt going into the race that he could pull it off. But Unbound is fickle, and mean, and unforgiving. So many trained, prepped, and dialed athletes simply didn't make it to the finish. How much comes down to training? How much comes down to gear? How much simply comes down to a positive mental outlook to keep your goal in sight and to not give up on it for any reason? We'll never know the ratio, but Lucas could have campaigned any bike he wanted across the Kansas hills, and we're beyond grateful that he helped show even us what TD4 is capable of when a determined human is powering it. Chapeau, Lucas! You made us all so stoked and proud to be along for your ride.
Here is a gallery of Luca's build along with technical specs: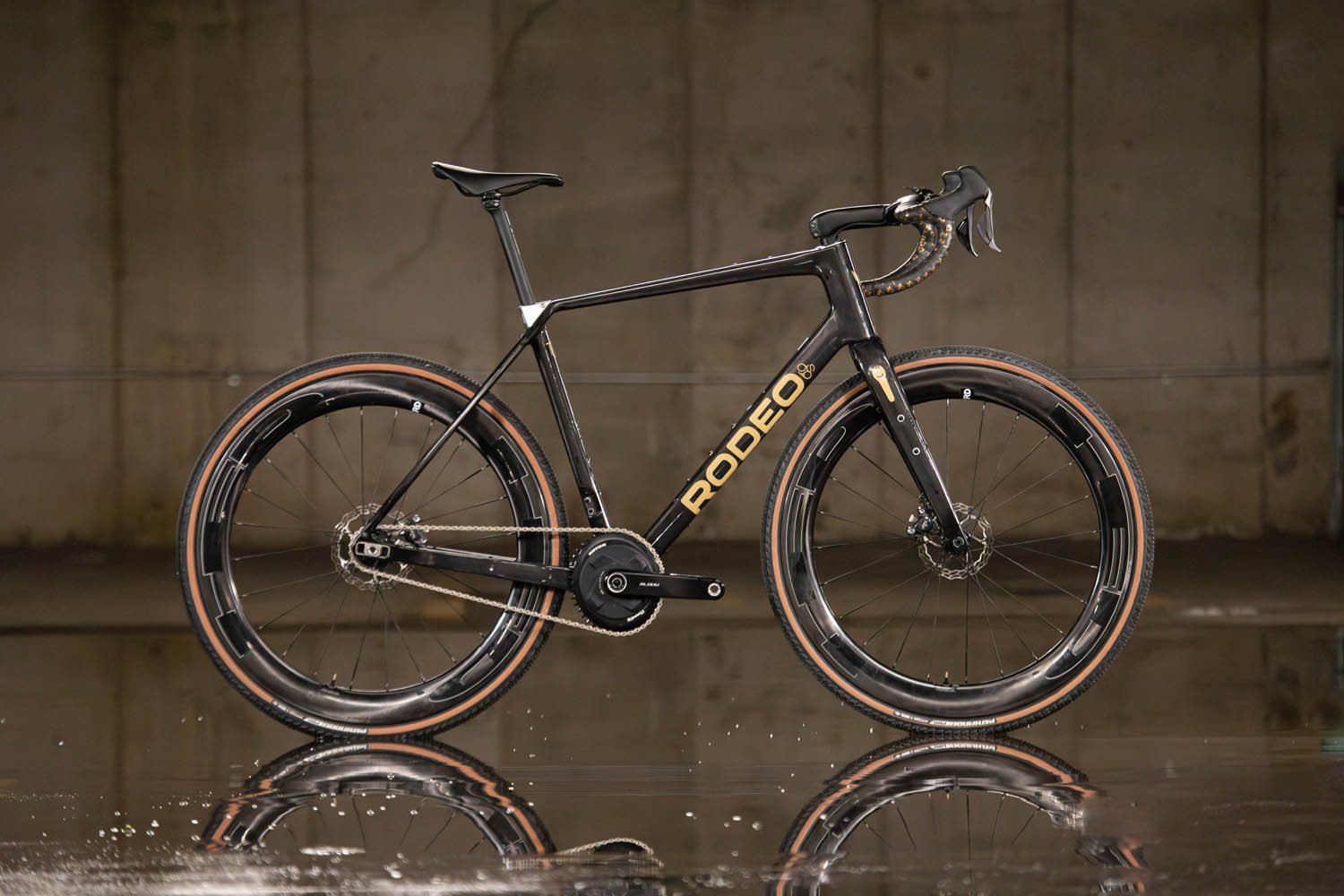 Frame: Rodeo Labs TD4 58cm. Naked with gold decals
Wheels: HED carbon rims laced with Berd spokes rolling on Onyx hubs.
Crankset: Rotor ALDHU, aero 44t ring
Singlespeed cog: 18t
Seatpost / Bars: ENVE
Handlebar: Coefficient
Bags: Apidura
Nutrition: Flow Nutrition