Today my Trail Donkey turned one year old.  Not sure how many Donkey years that is, but it's about 3,748.3 miles of adventures.  Lots of people ask me what kind of bike the Trail Donkey is.  I'm still not sure what to tell them, other than it's a cyclocross-adventure-commuter-criterium-dirt-gravel-grinder-group-ride-fendered-fat-tire-road-racer-kind of jobby.  Jack of All Trades, Master of Fun might be a better way to sum it up.  Here's what my Donkey's First Year looked like.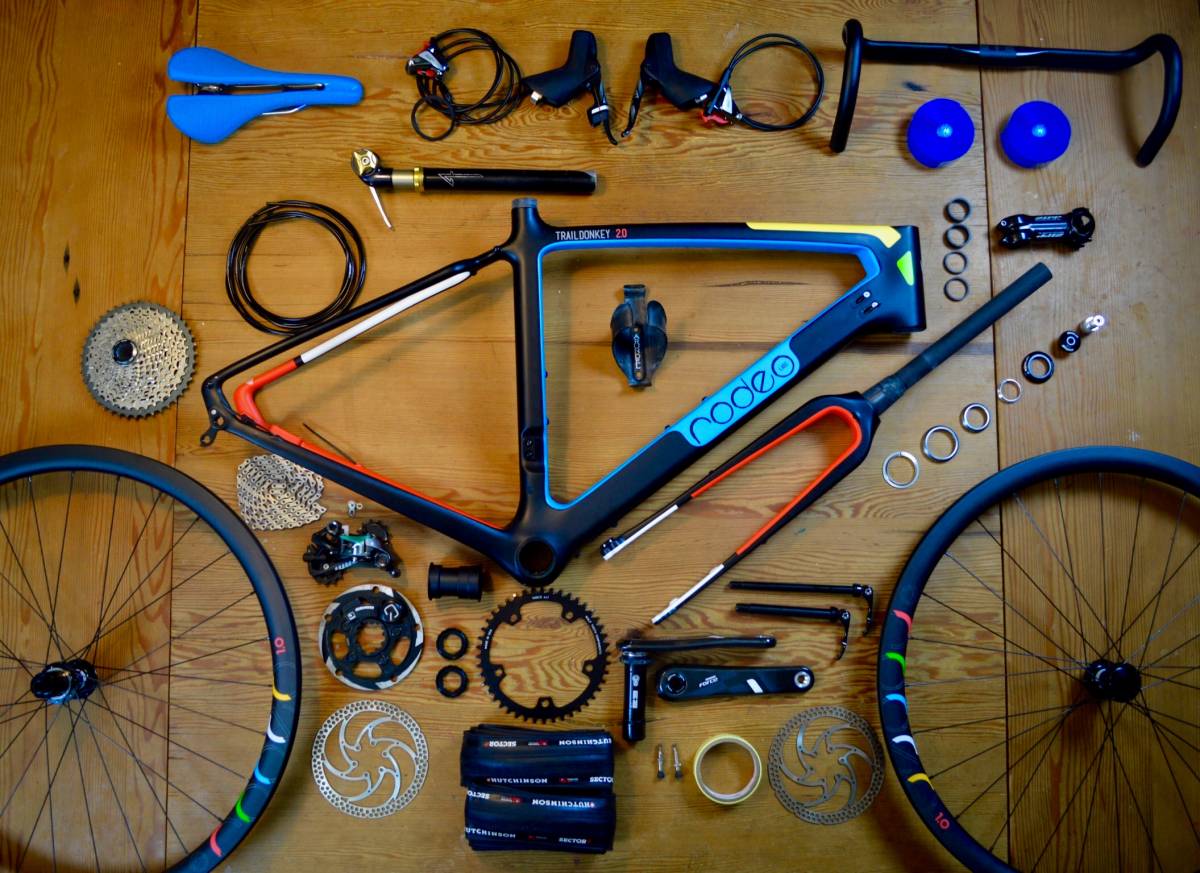 Fresh out of the box with that new-bike smell.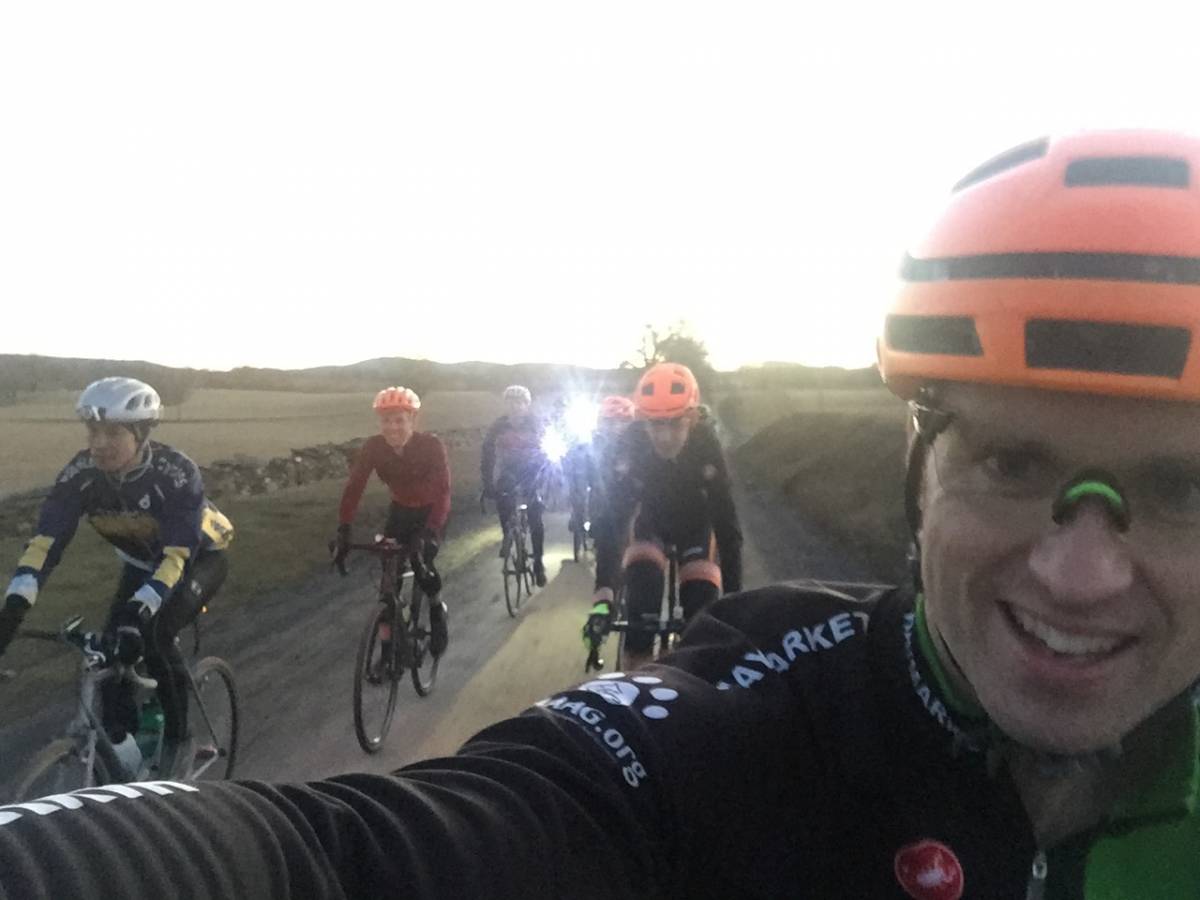 Fall is for riding gravel with friends.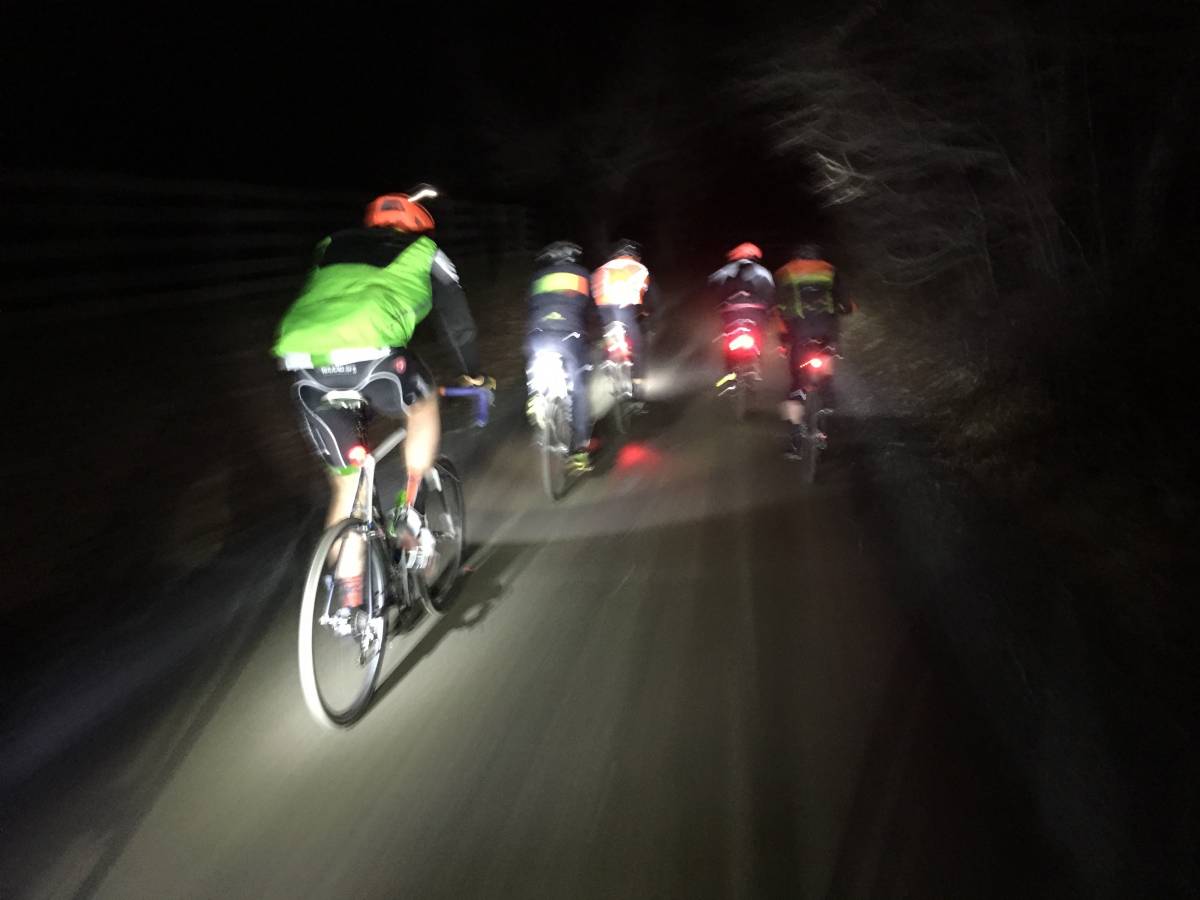 Short nights fast rides.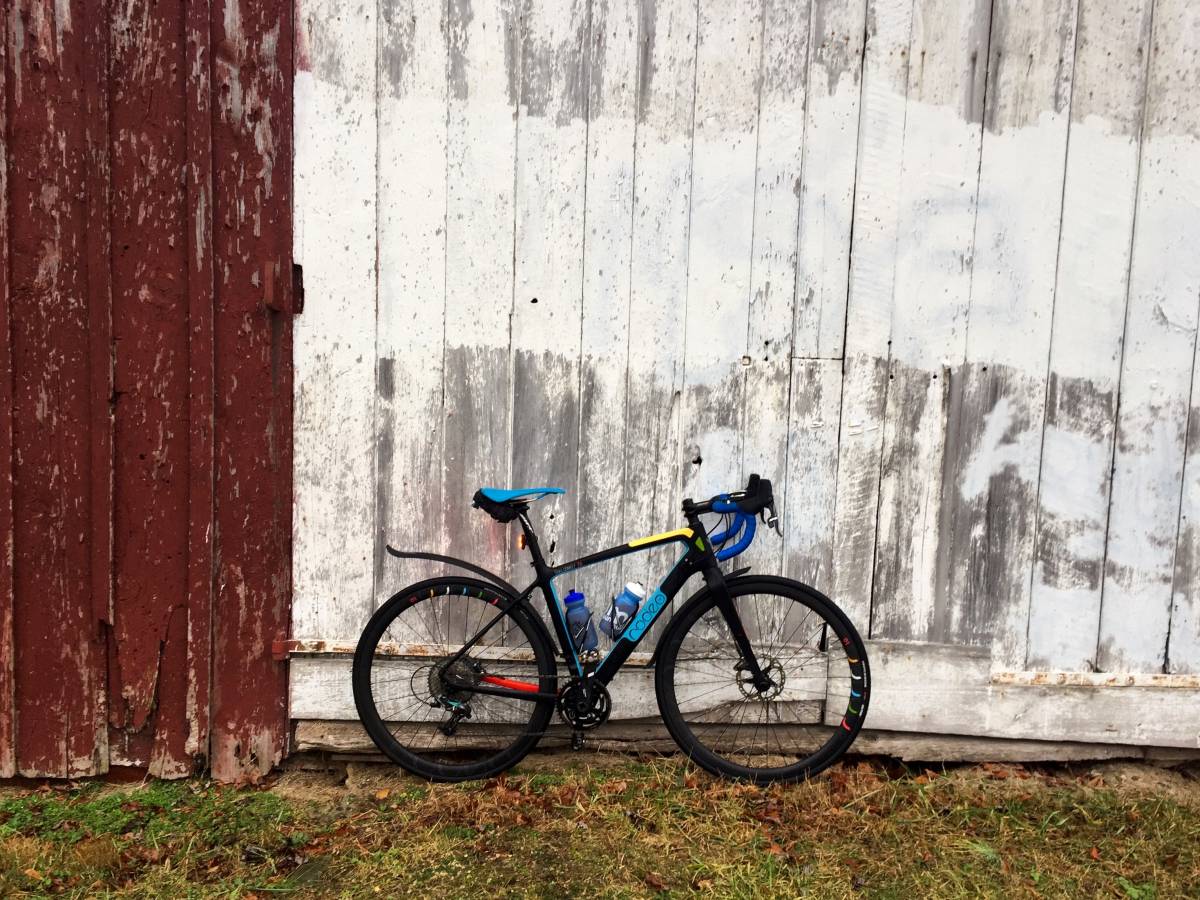 New years day; new fenders to keep off the rain.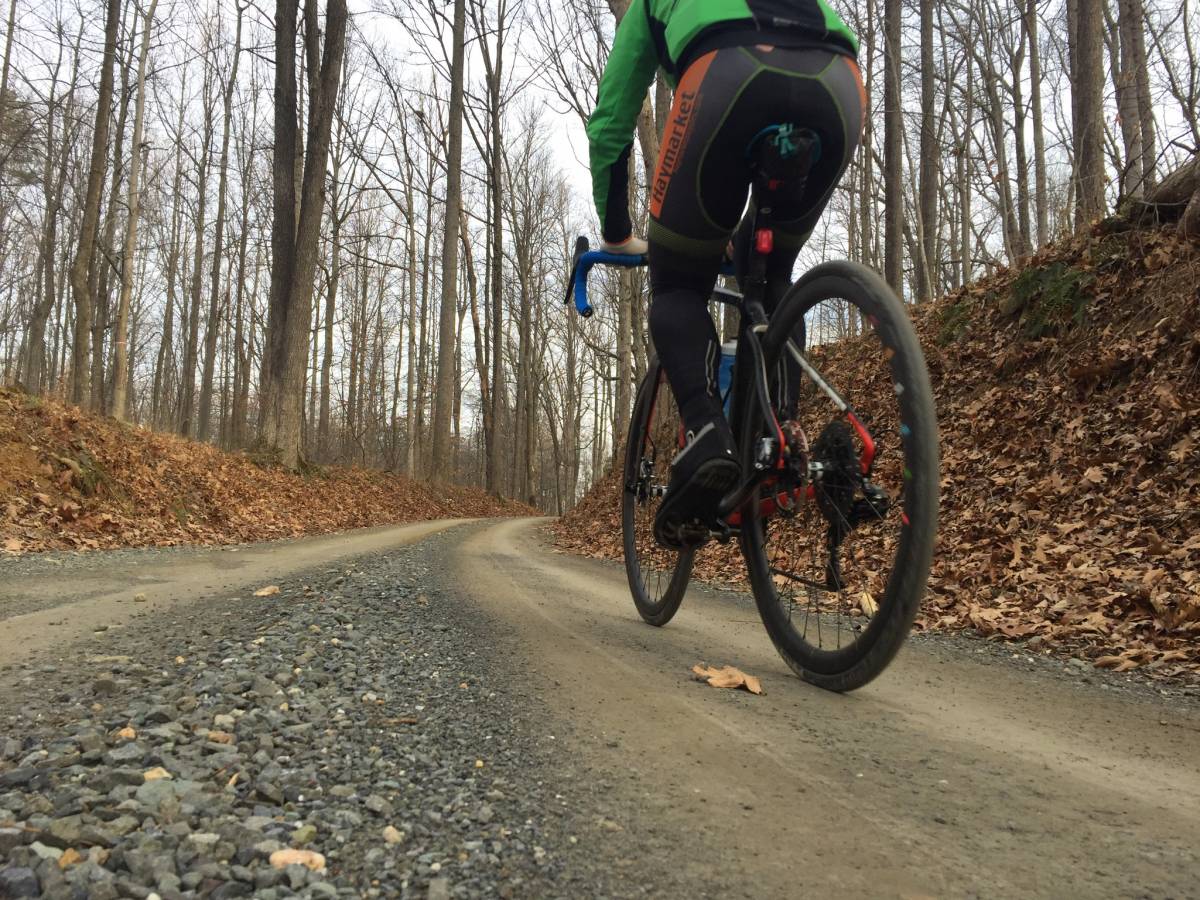 Winter gravel is the best gravel.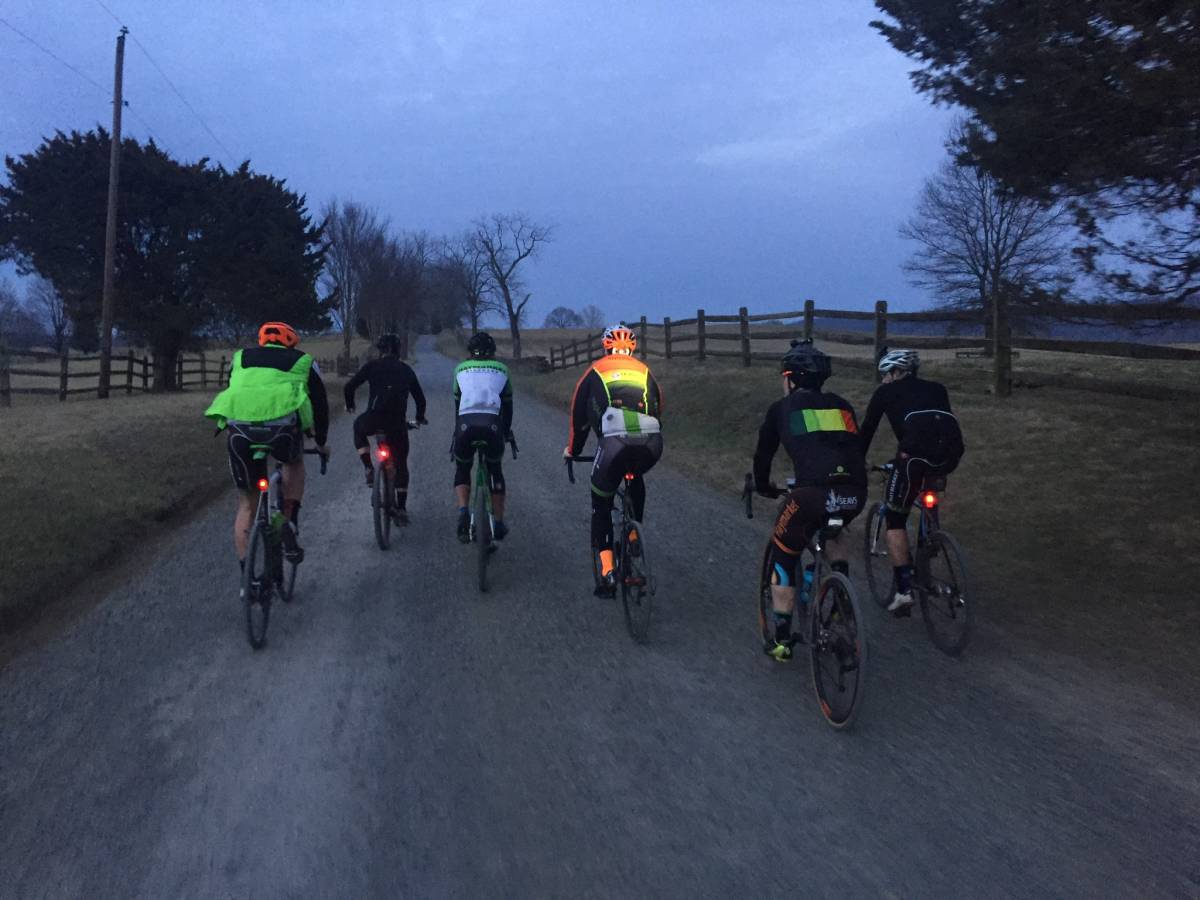 Squad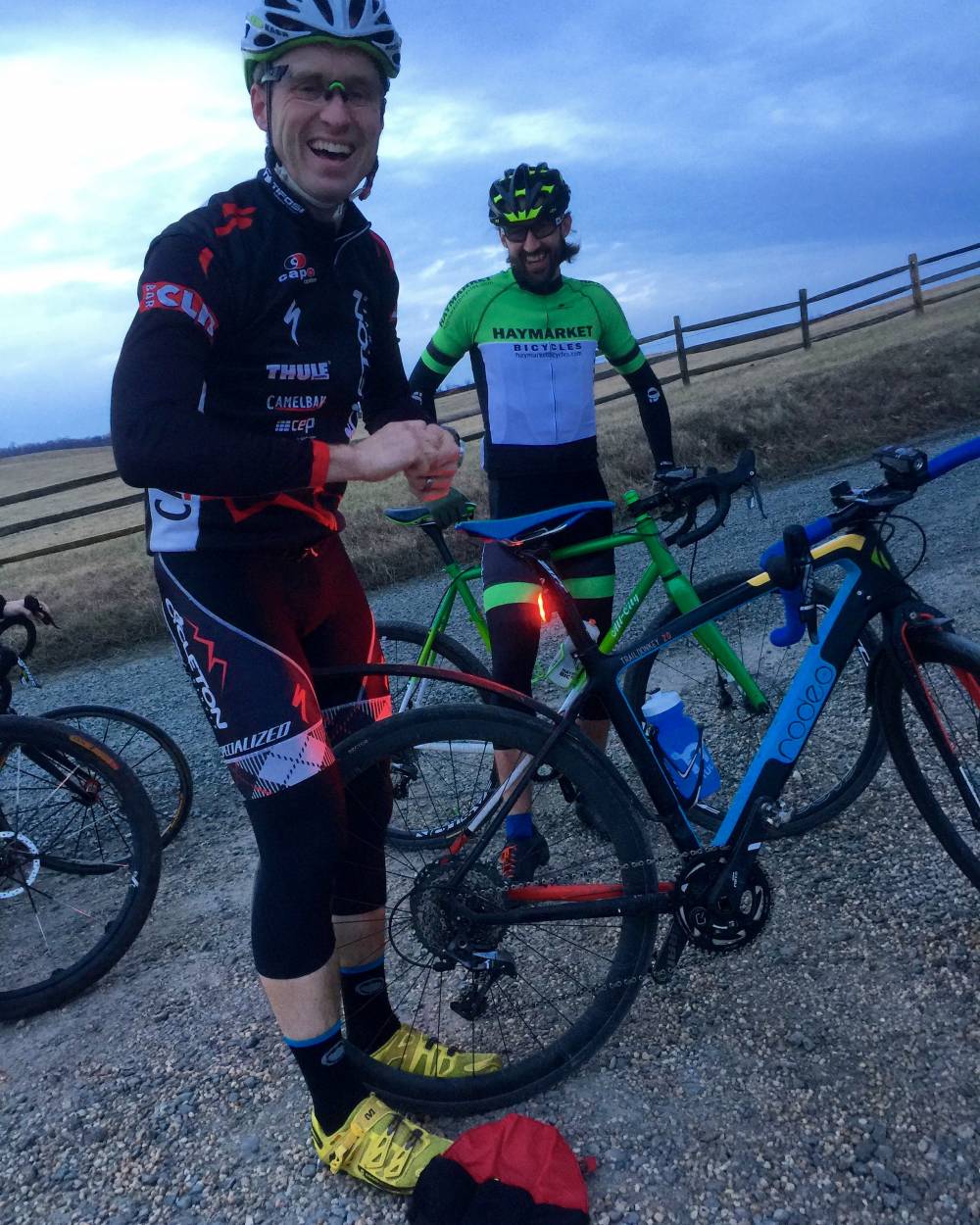 First flat.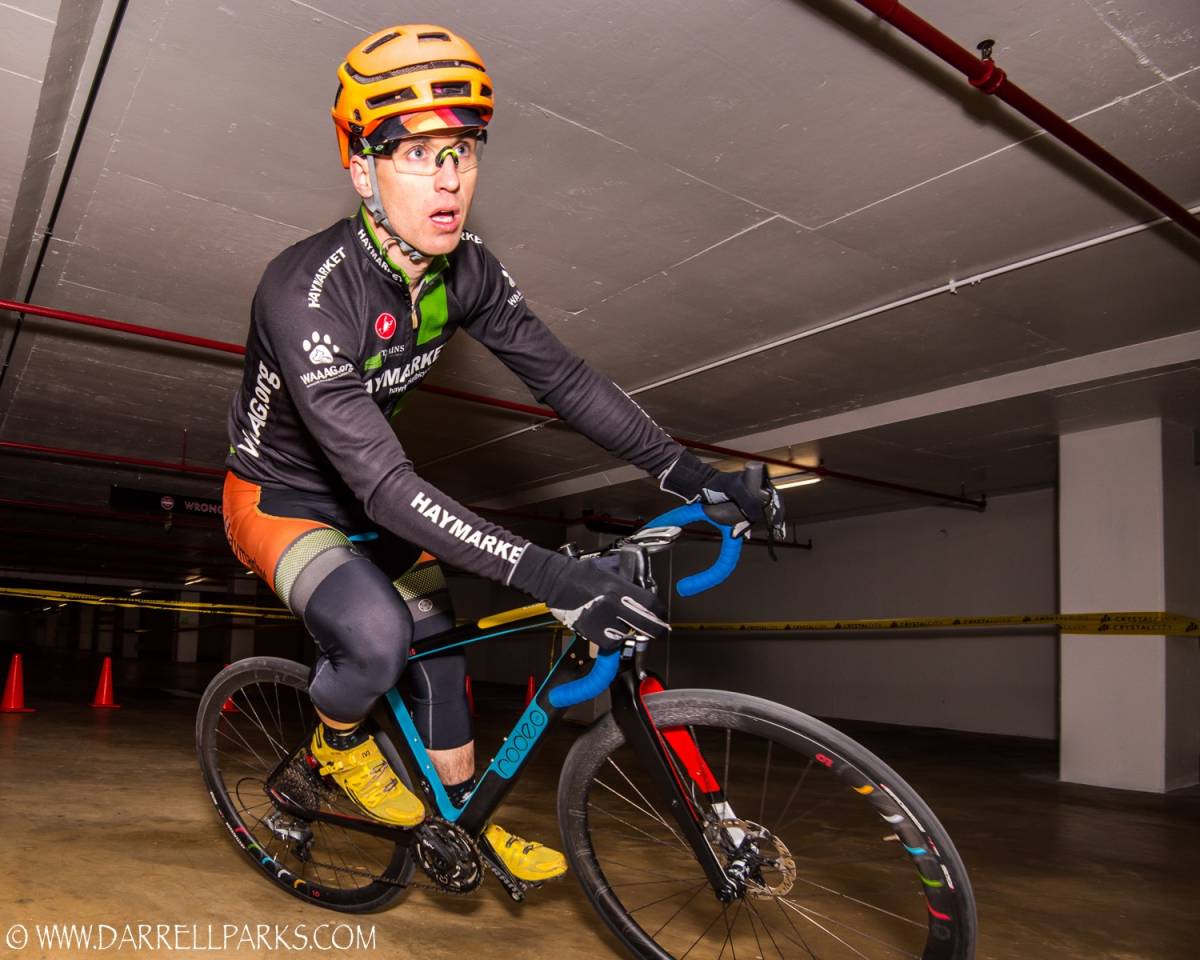 Underground racing at it's finest.  Like, literally 4 stories underground.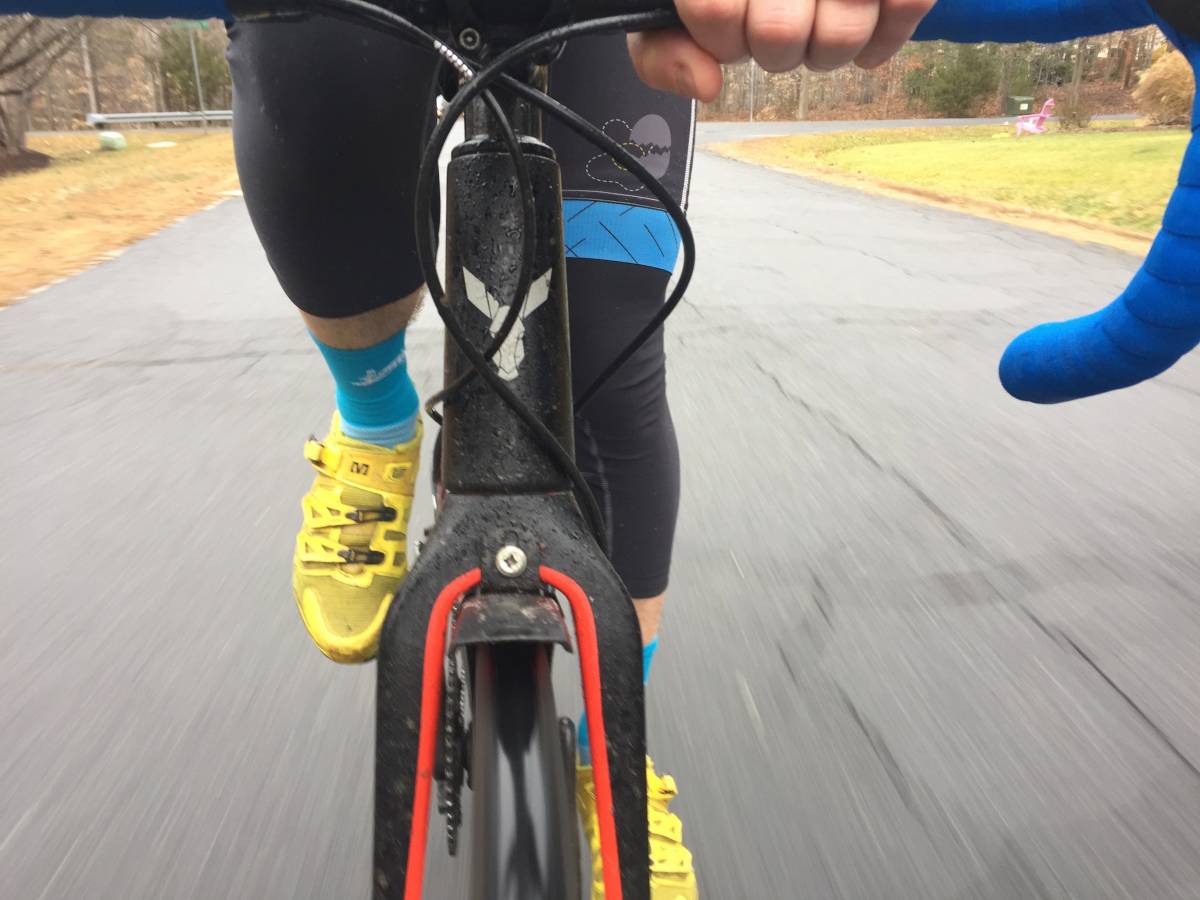 Almost time to take off the fenders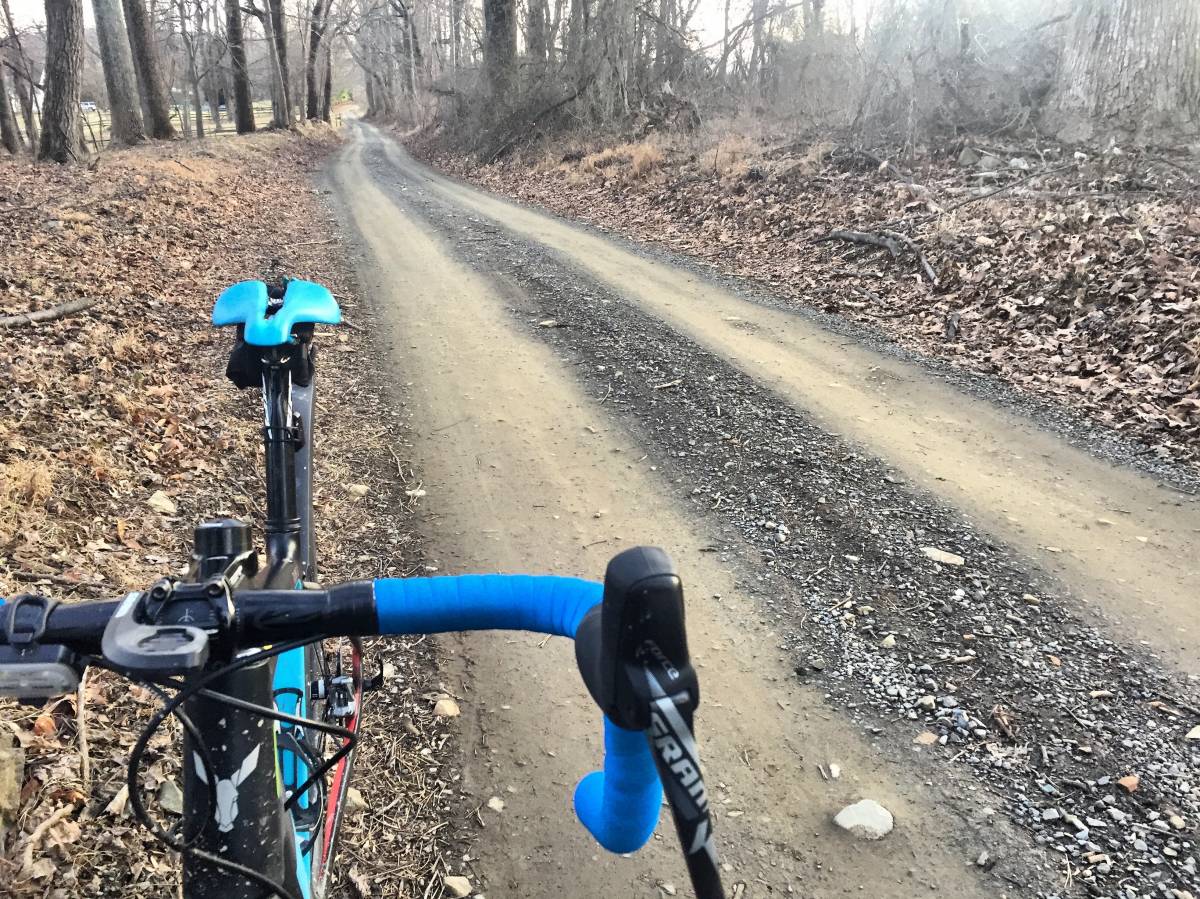 Spring. Some day.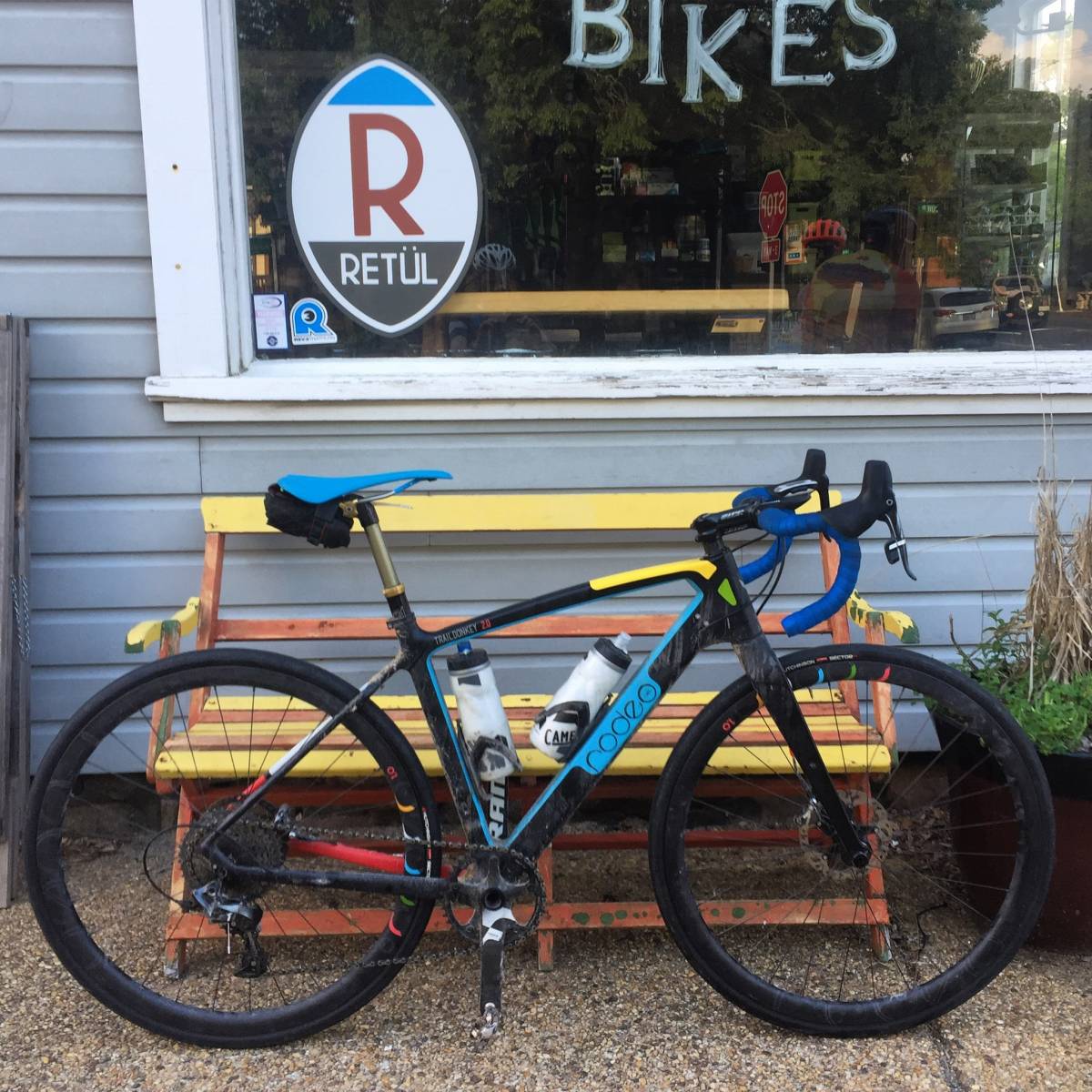 Half adventure, half speedster.  All fun.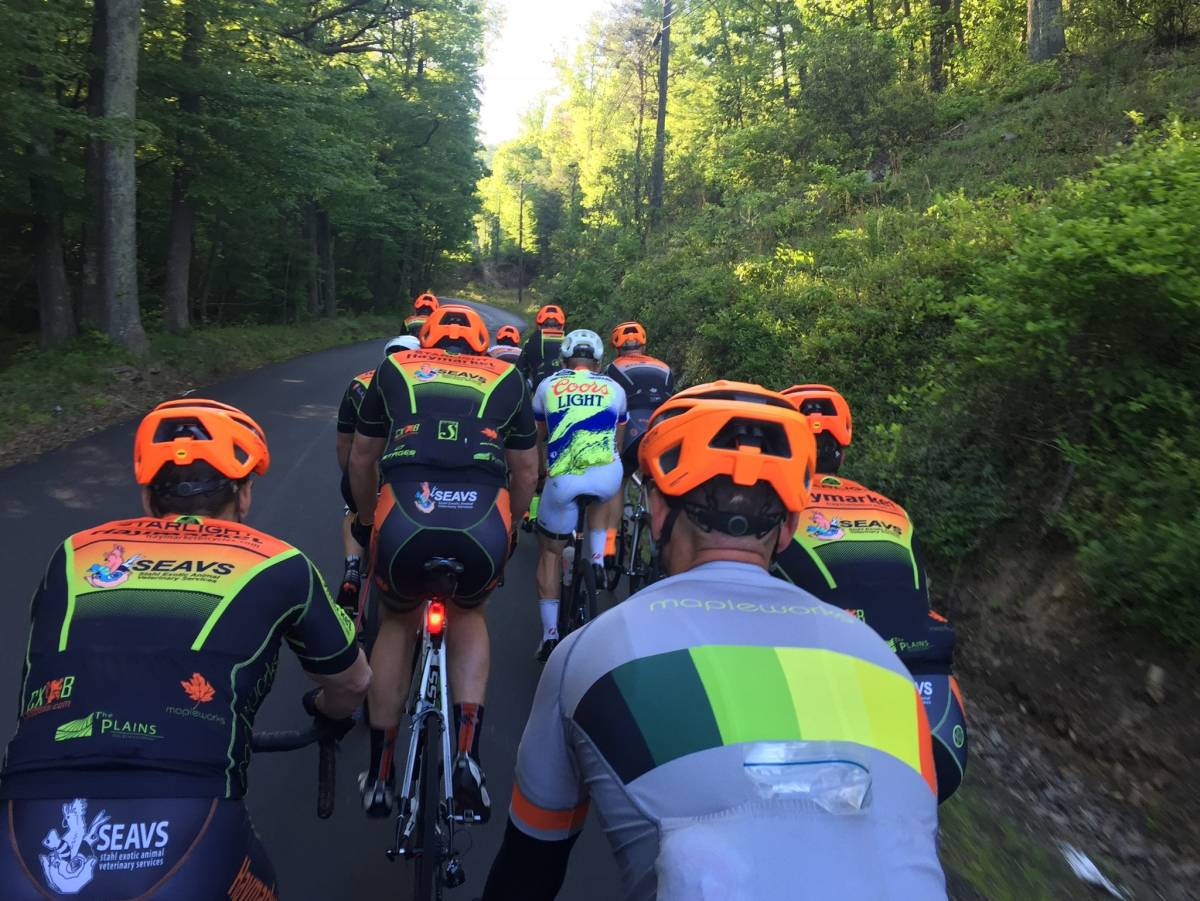 Summer brings Wednesday Worlds.  Now with less gravel.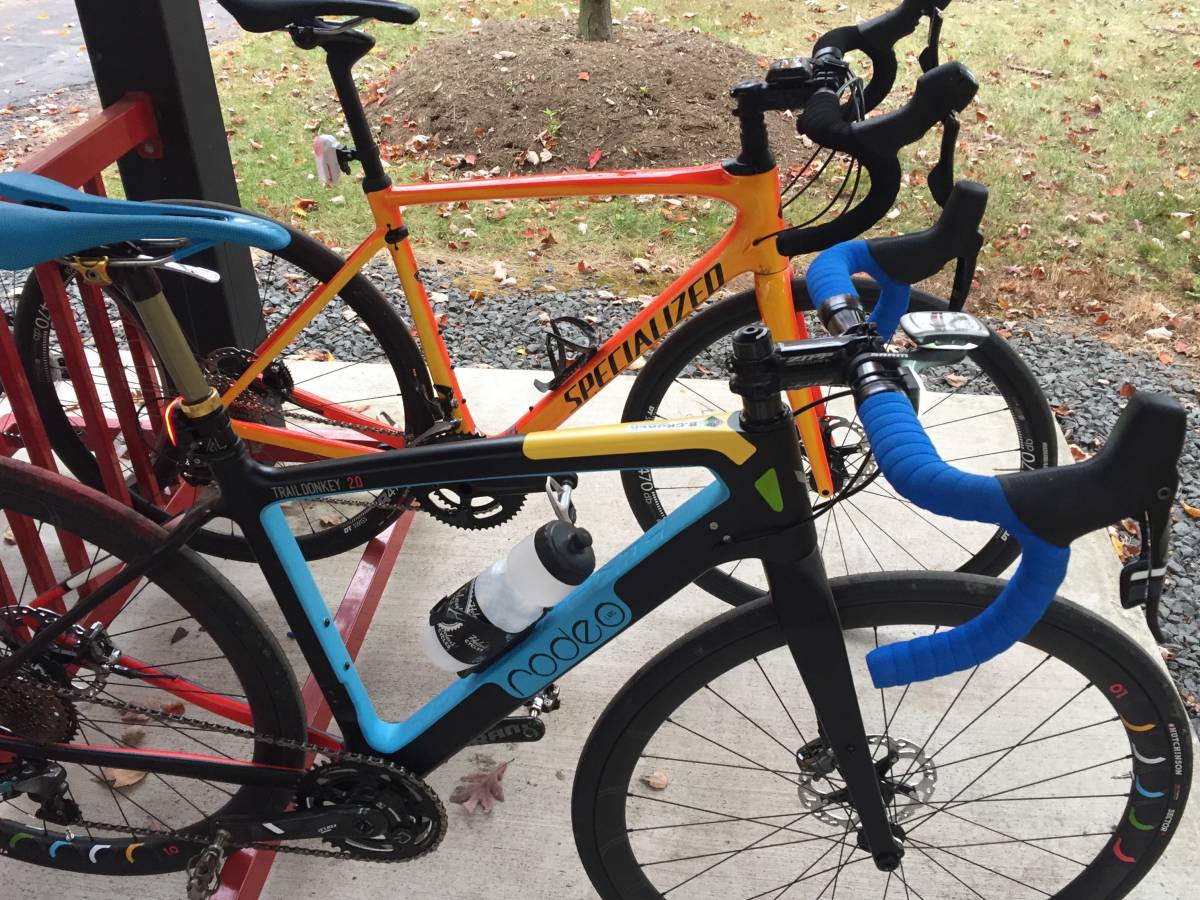 Daily grinder.  Little Guys beating up on the Big Guys.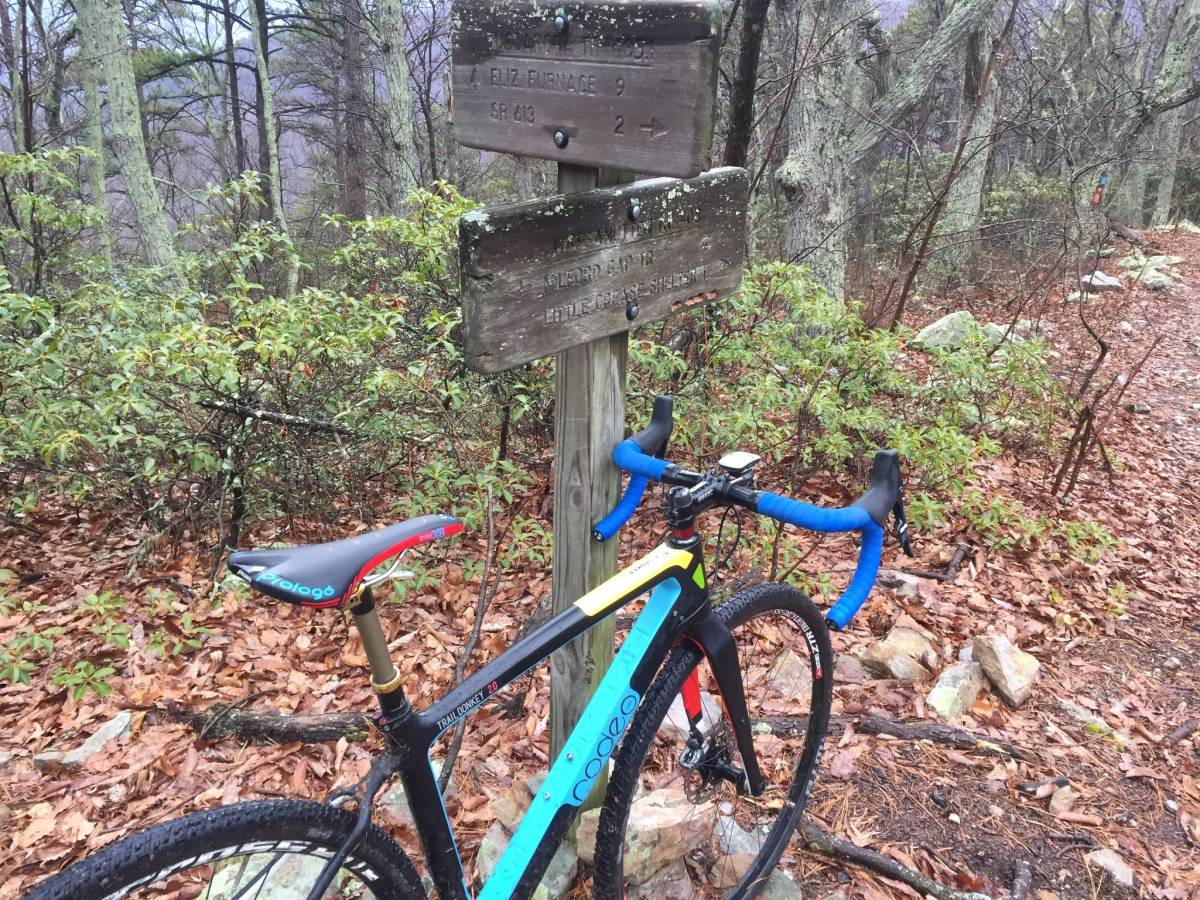 Pushing the limits of good ideas on a skinny-tire-carbon-drop-bar-bike.  Check.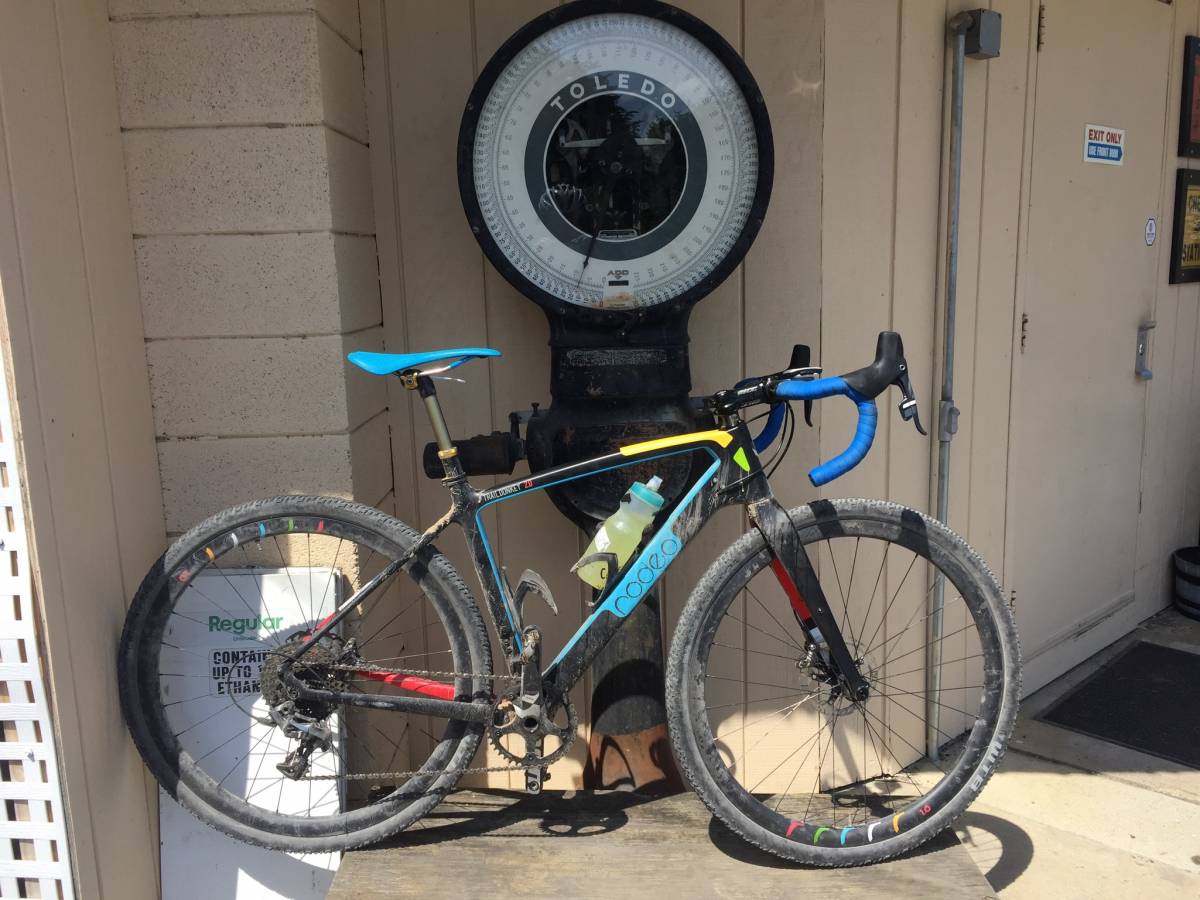 Summer adventure mode.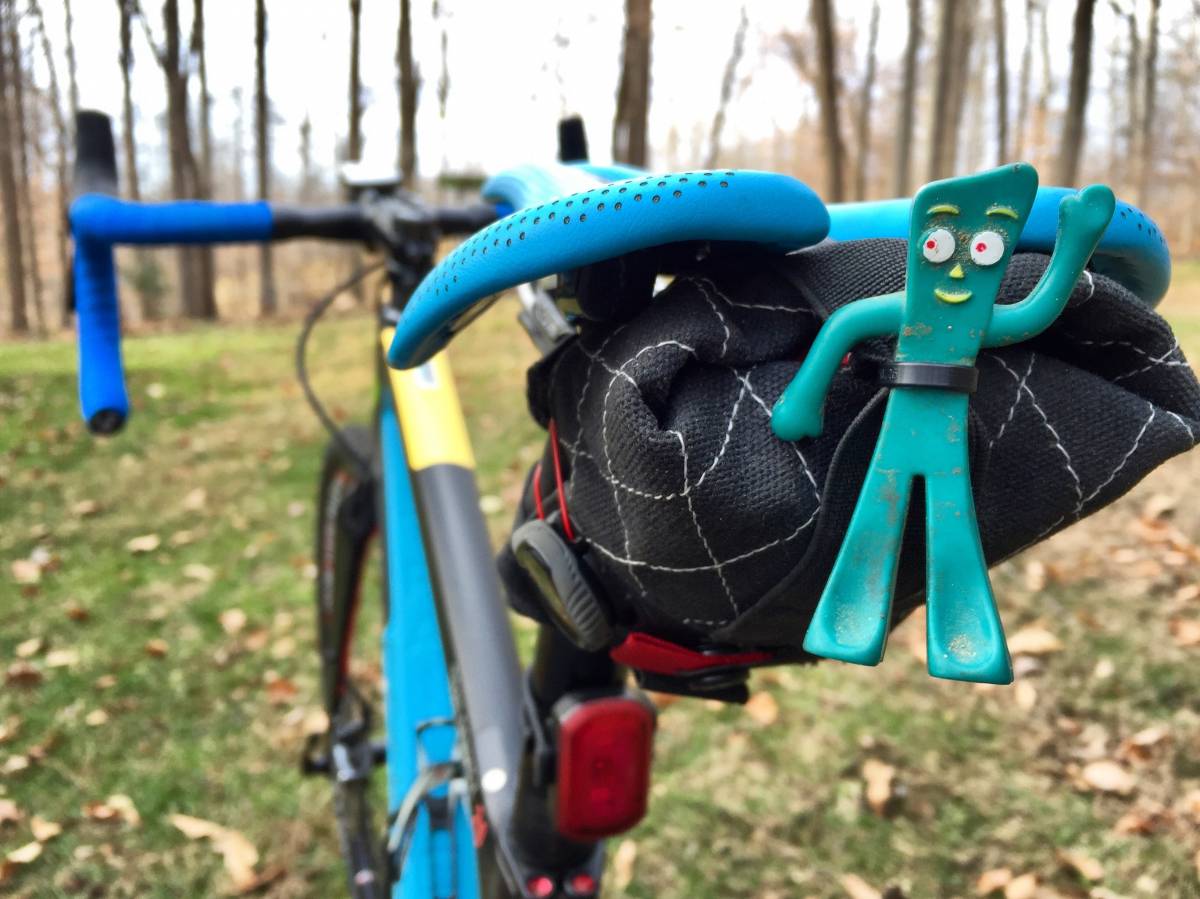 Hitch-hikers.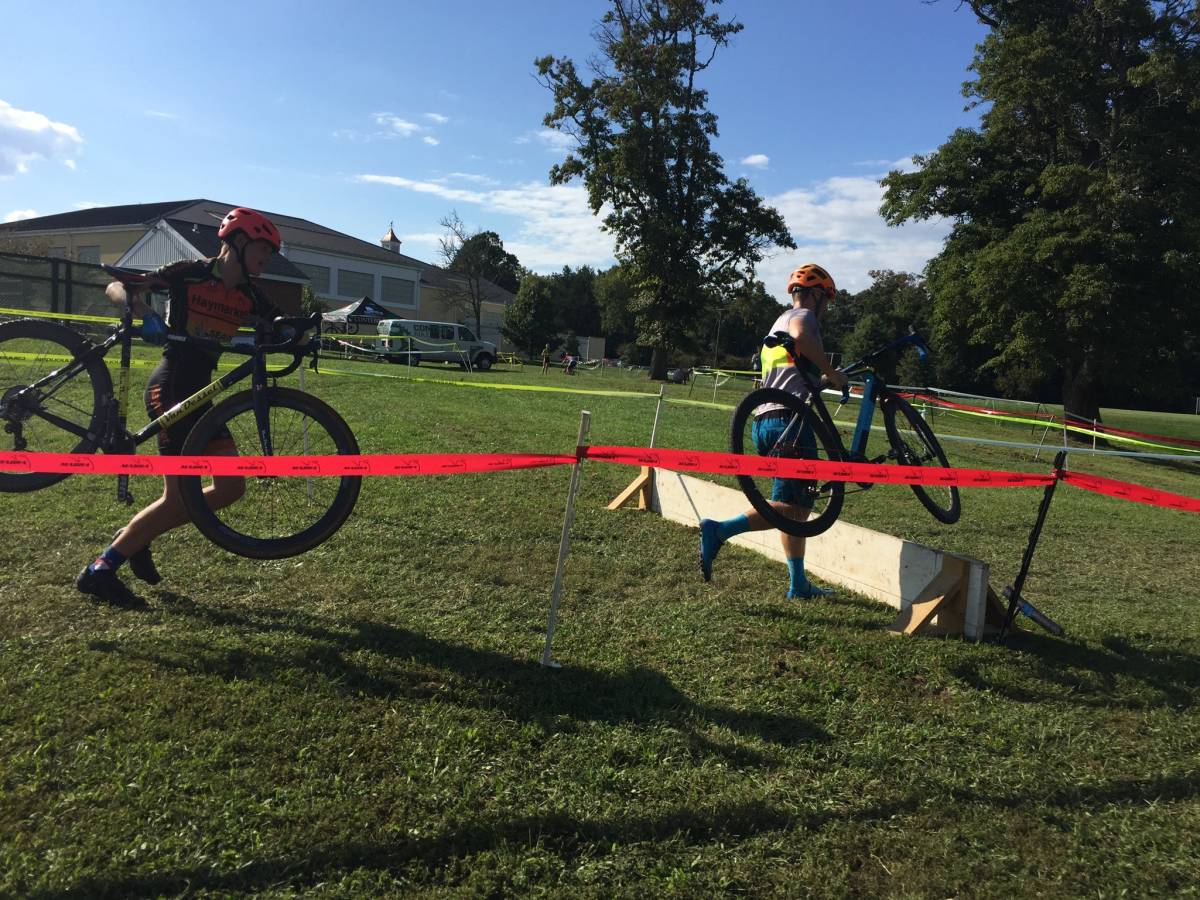 Cyclocross, if you must.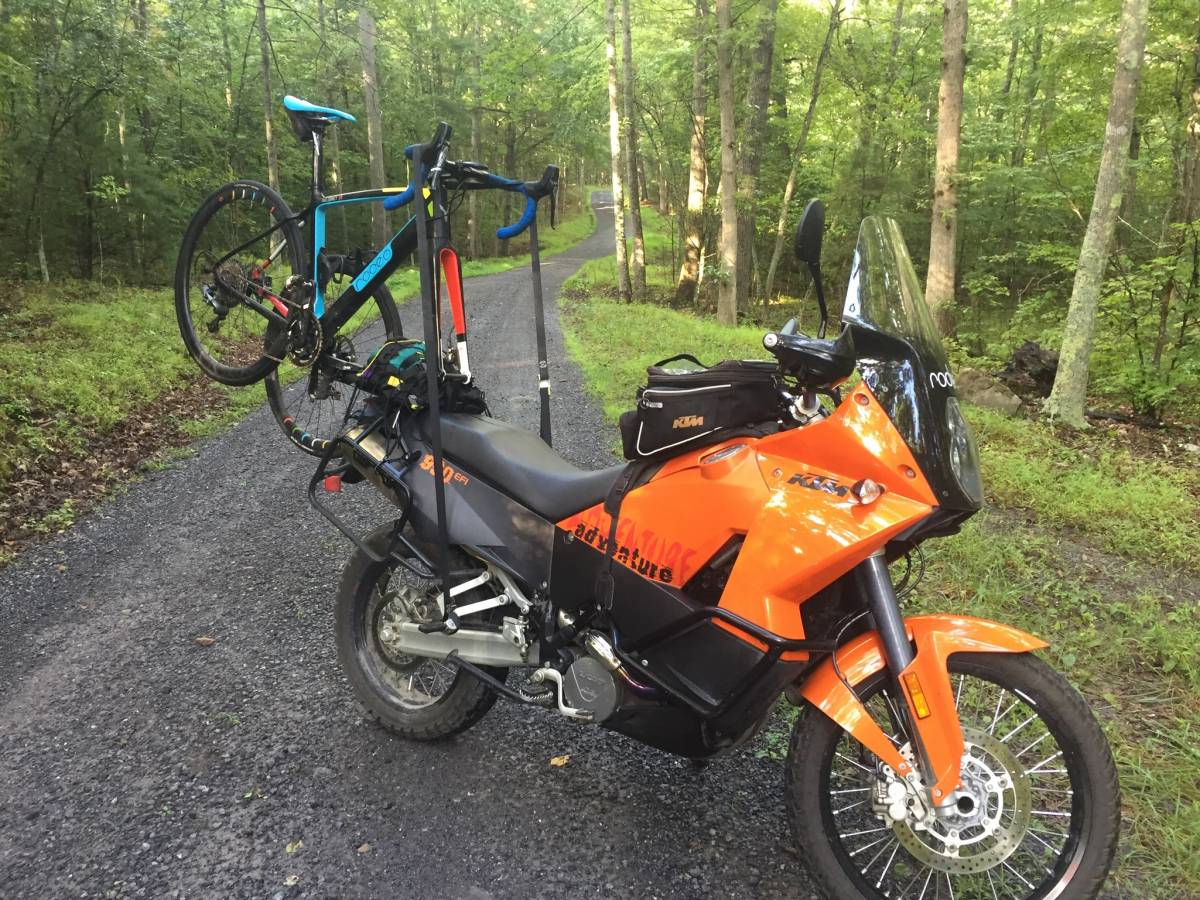 Adventure buddy.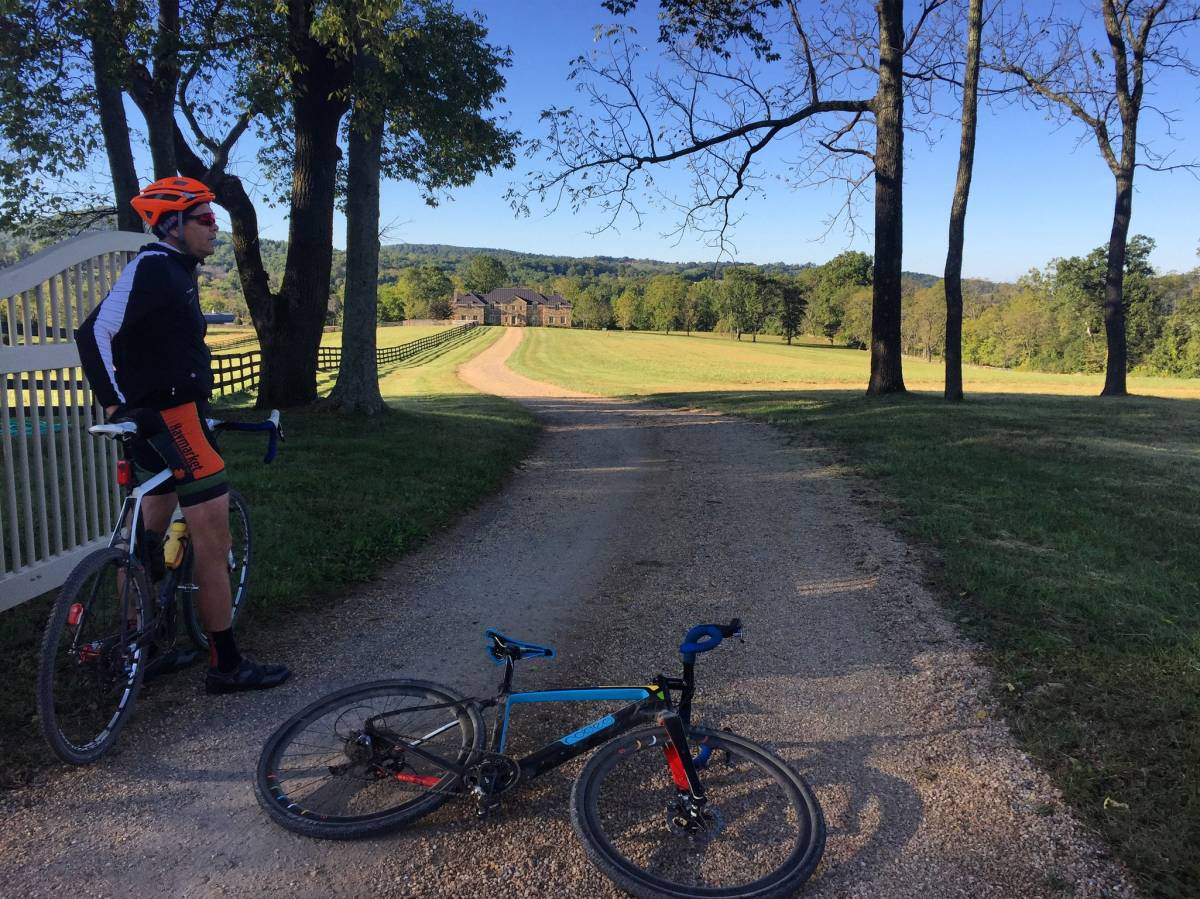 Season winding down.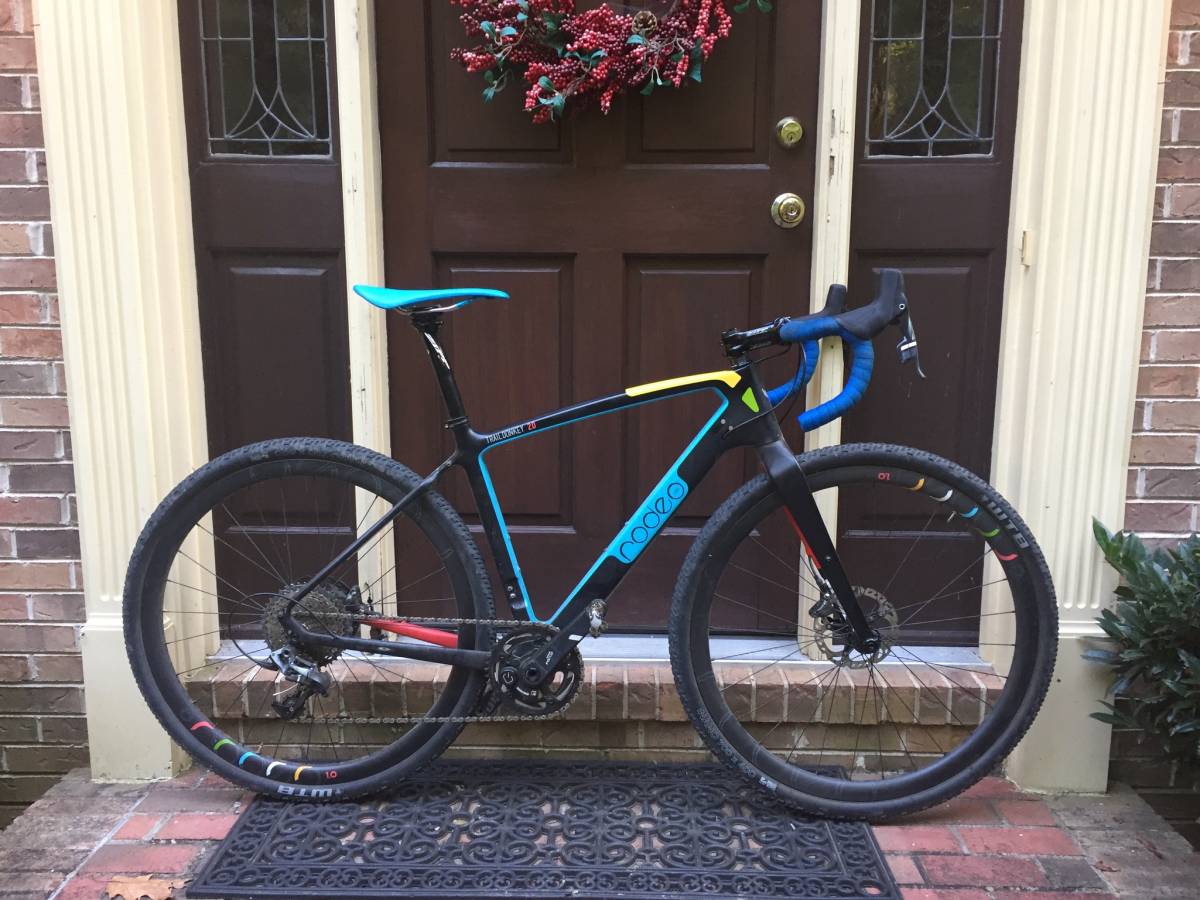 A year older, but still full of youthful enthusiasm.
Thanks Rodeo Labs for a great year.  Here's to many more!