Andrew Maher, an avid cyclist an technology podcaster stopped by last month for a sit down talk about what Rodeo Labs is up to in regards to social media and communicating with customers. It was a fast paced conversation, and Andrew may or may not have added to that by speeding up the speech a bit. That allowed us to cover a lot of ground. We also talked about the supply chain problems of 2021, how we have handled those setbacks, then got nice and abstract as we explored just what exactly innovation is here at Rodeo. If you're interested in our back story and how things work behind the curtain do have a listen here or on your favorite podcasting platform: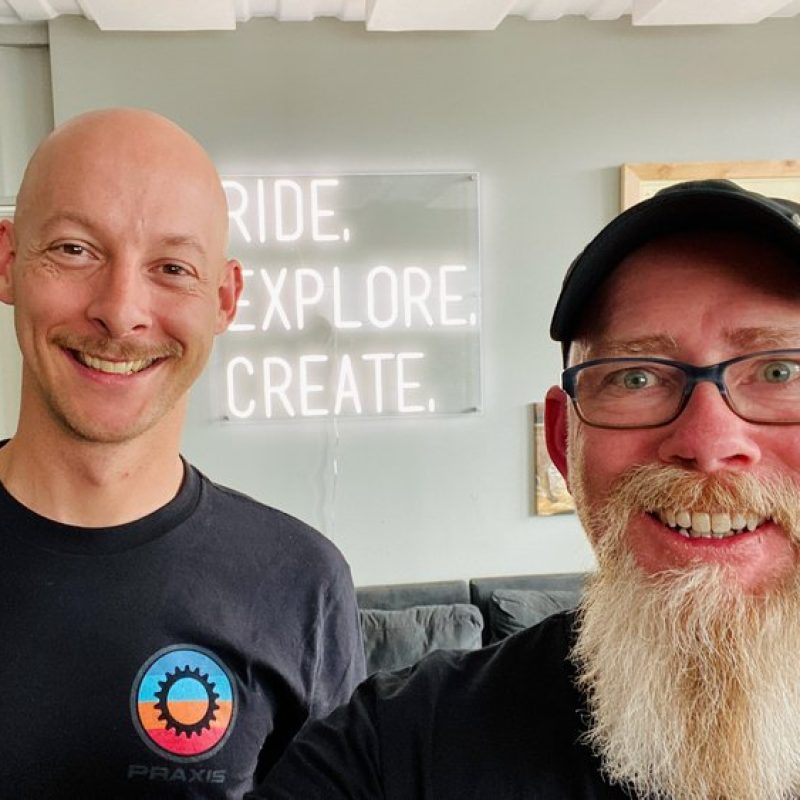 Spotify https://open.spotify.com/episode/6rY5xDPTUw0Bd5XFqZ1APU?si=92d46101e13f43a5
Apple Podcasts https://podcasts.apple.com/us/podcast/new-normal-digital-done-right/id599434958?i=1000539754001
Google Podcasts https://podcasts.google.com/feed/aHR0cHM6Ly9hZjkxbGgucG9kY2FzdGVyLmRlL05ld05vcm1hbC1FTi5yc3M
Excerpts
What is Innovation?
The Role of the Blog 
Crisis Communications 
How Do You Communicate