Words and photos by Rod Hart. Washington State, USA.
A summer spent riding a Donkey and relearning that where the pavement ends, fun and adventure usually begins!
Donkeys, aka Asses, are very versatile, loyal, stubborn, and long living animals. In Animal Farm, Benjamin, the donkey, refuses to join the rebellion knowing the one type of tyranny will ultimately be replaced by another. My donkey, aptly named Donkey, has been extremely loyal, versatile, and stubborn…qualities I possess, making us great companions.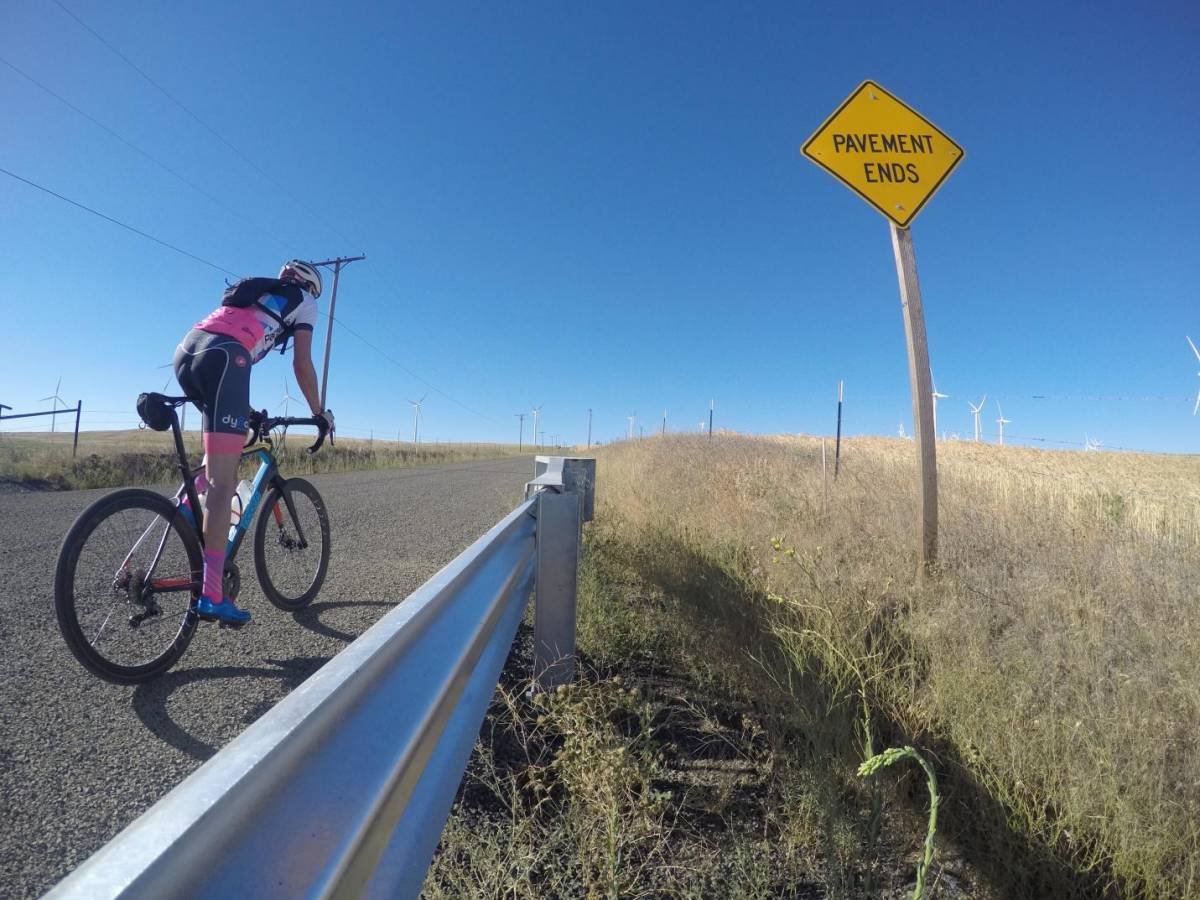 My adventures on Donkey began at the Dirty Kanza 200. I had yet to see my donkey, but I knew that we would be fast friends and lifelong companions. As soon as Donkey was unboxed and assembled I was in love, and ready to challenge myself at DK200. Unbeknownst to me, Donkey knew quite a bit about me. Donkey knew that I had been injured all spring and unable to train, Donkey knew that I was going to be stubborn, and Donkey knew that I was ill prepared for the challenge ahead…Donkey was also willing to push the limits to help me try and achieve glory. Sadly, through a series of misfortunes, Donkey and I were unable to finish DK200. We did give the good fight, and managed to ride nearly 60 miles without a rear derailleur.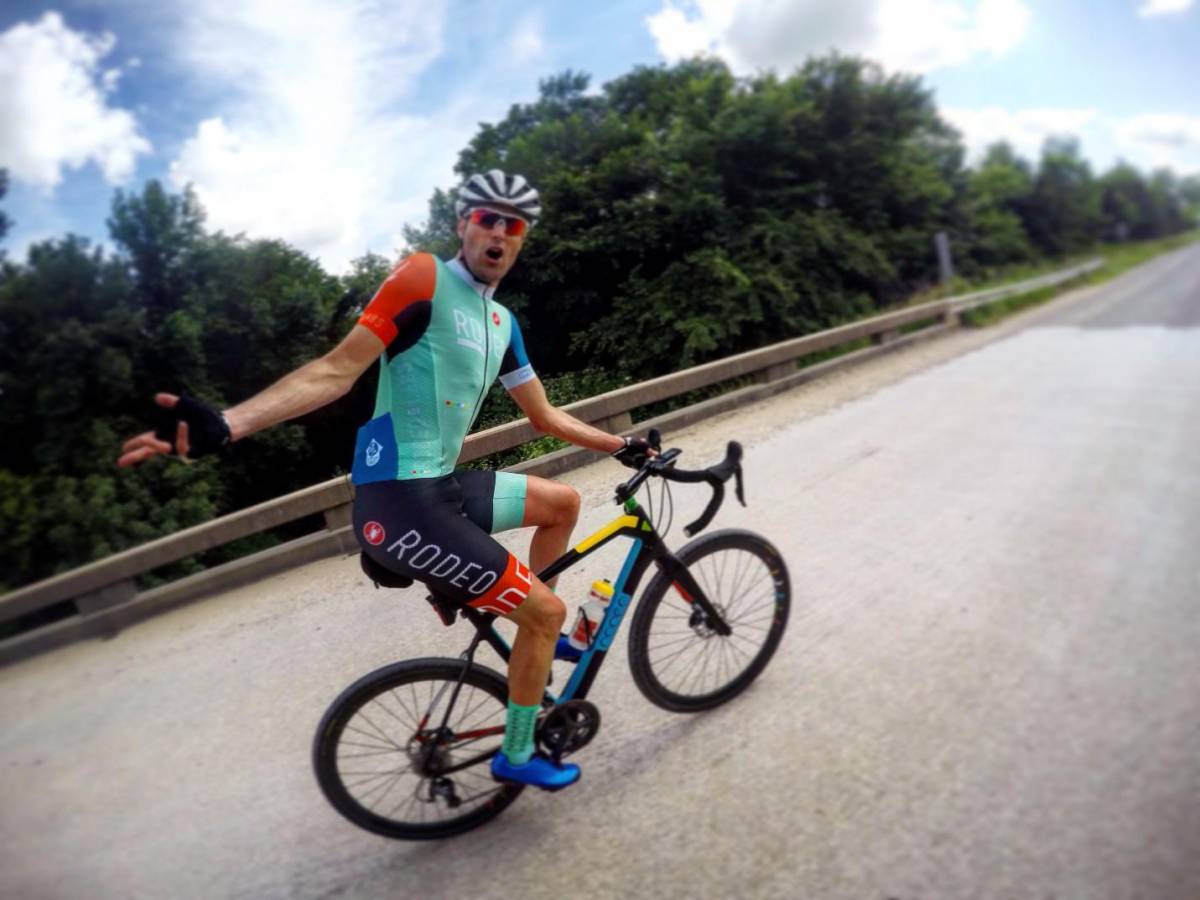 Over the course of my DK60, Donkey carried me across the Flint Hills of Kansas. The hills consisted of mud, hard pack, dirt, gravel, dry riverbed crossings, and actual river crossings. Donkey was able to swiftly carry me up the steep gravel grades, and with stability and agility down ludicrously fast gravel descents. Hitting a 1-2 foot deep, dried gravel creek bed, at 35 mph could normally be a recipe for disaster, but not for Donkey…Trail Donkeys are designed for tough conditions, conditions that others would wither and crack in, conditions that make others want to curl up into a ball and cry. Donkey not only passed the test multiple times, Donkey kept jumping at the challenges and passing each one. Sadly finishing all 200 miles was not meant to be, but I learned quickly that Donkey was up for any challenge.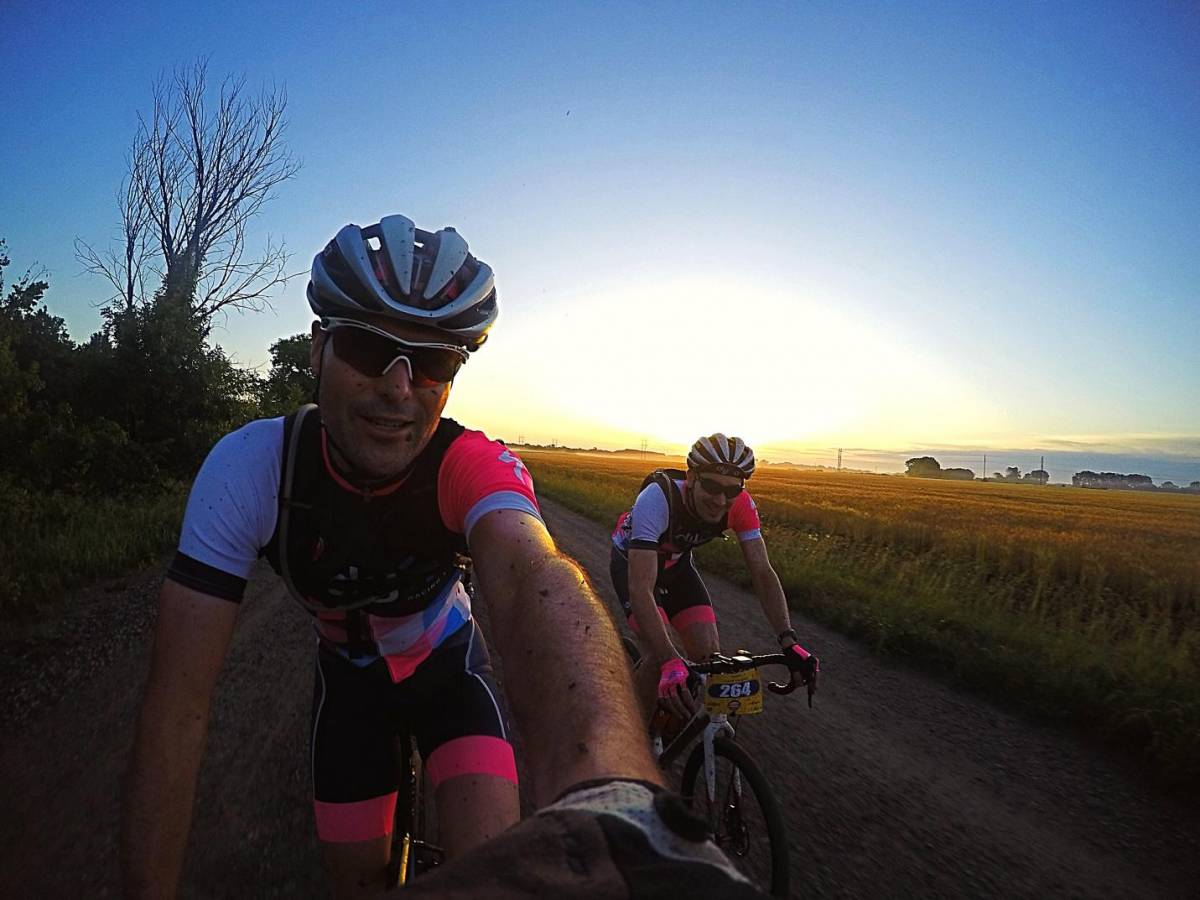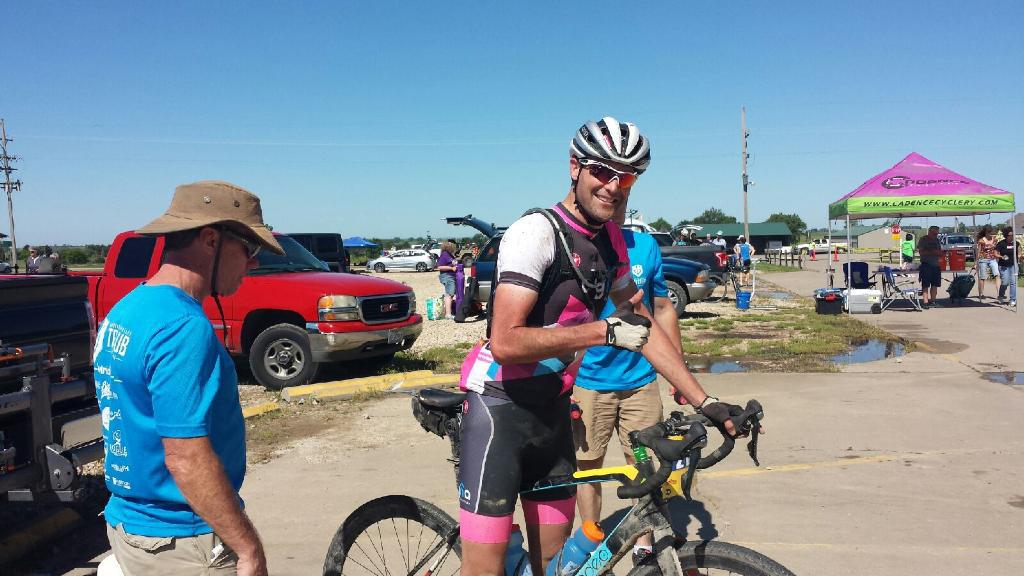 Once back in Washington, Donkey and I have continued to forge our relationship. We travel deep into the mountains on steep paved roads. We travel through small towns looking for adventure. We travel deep into the windswept Columbia River Gorge exploring gravel roads with steep ascents and descents. All of these are prime riding locations for Donkey, and Donkey has successfully conquered each of the conditions. I have yet to find something Donkey does not excel at: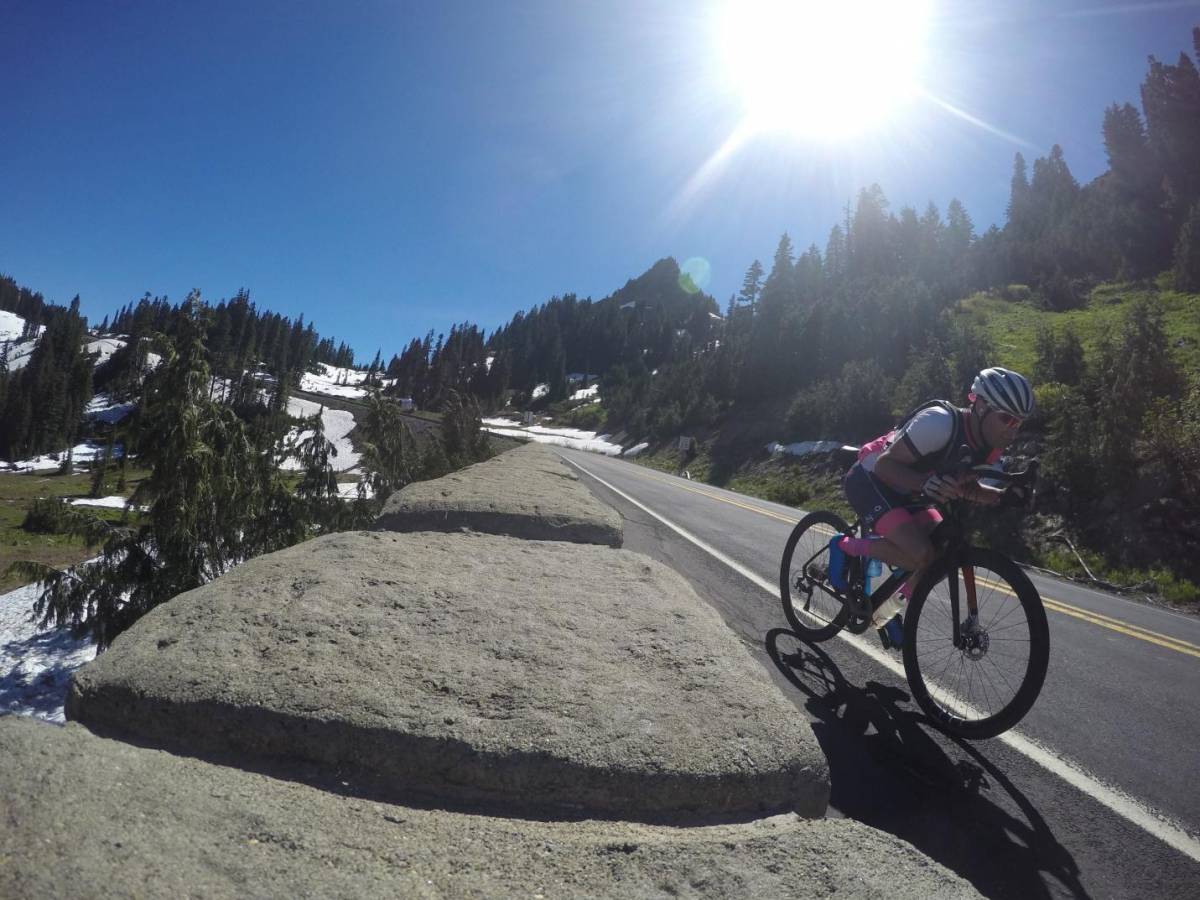 Descending roads at 50+ mph, check.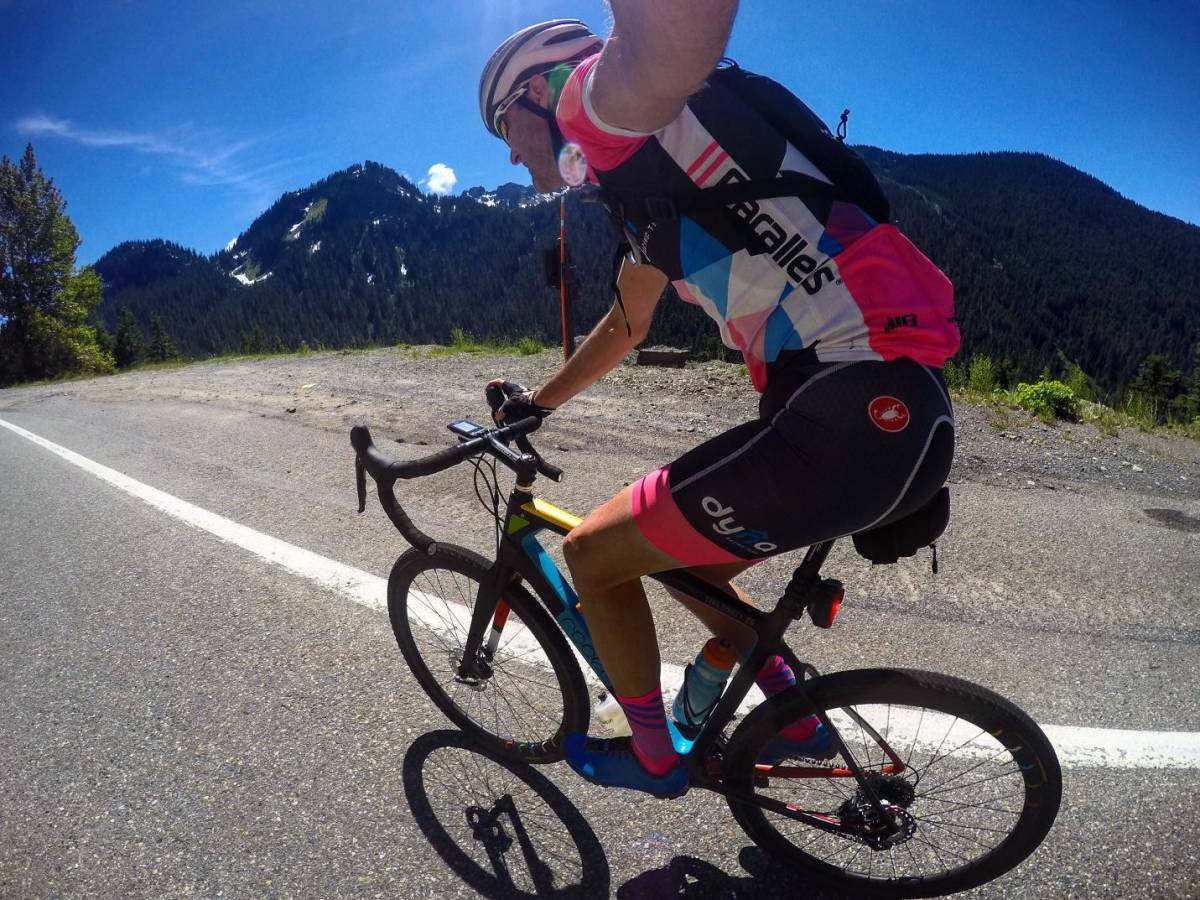 Climbing switchback after switchback looking for the next corner of scenery, check.
Climbing and descending horrible washboard that makes your insides want to come out, check.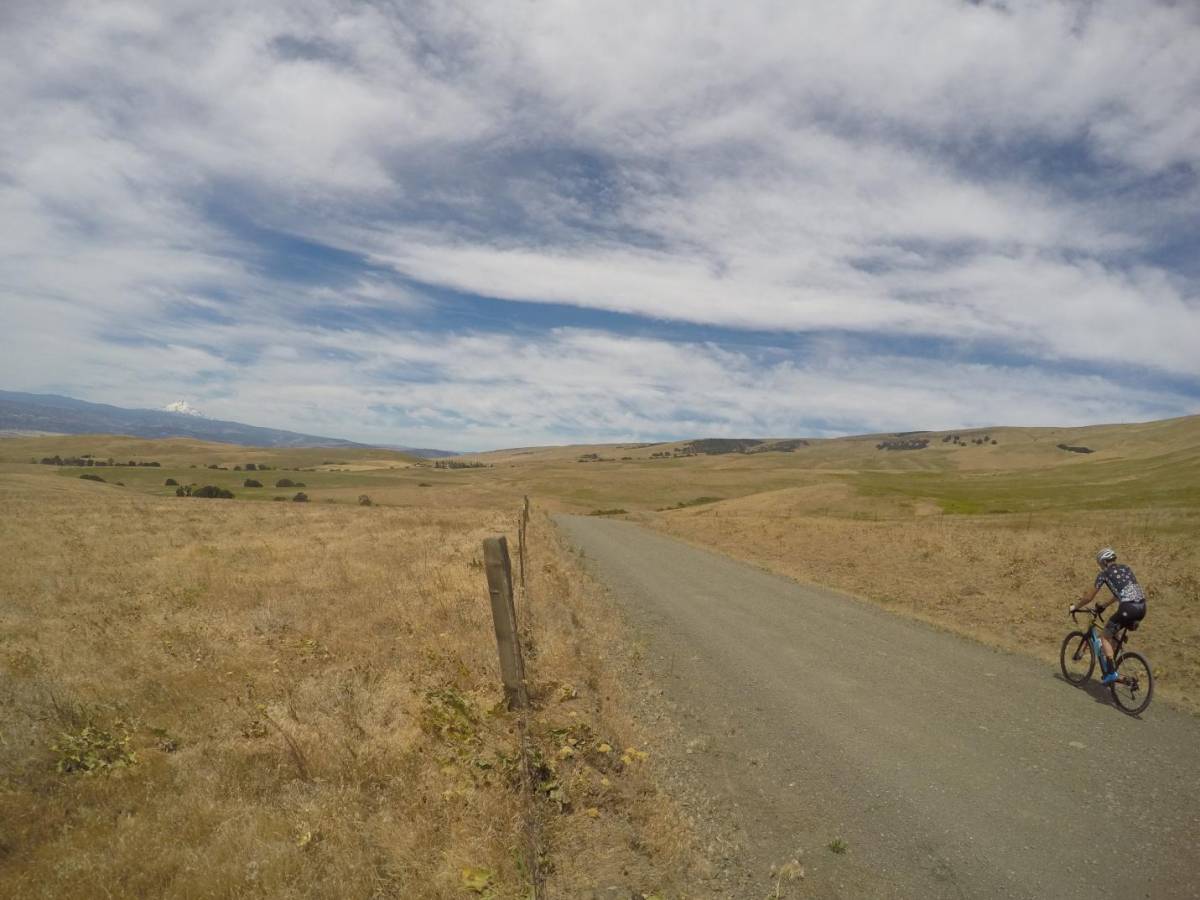 Being a pack mule so I can travel the gorge without fear of where I will find a water stop, check.
It has only been one summer, which isn't even over yet, and I already know that I am in love. I am always excited when I see Donkey ready to go each morning, ready for some adventure that I am ill prepared for, and knowing that whatever conditions lie ahead I will surely come home safe with a good story and a picture (or 1000).