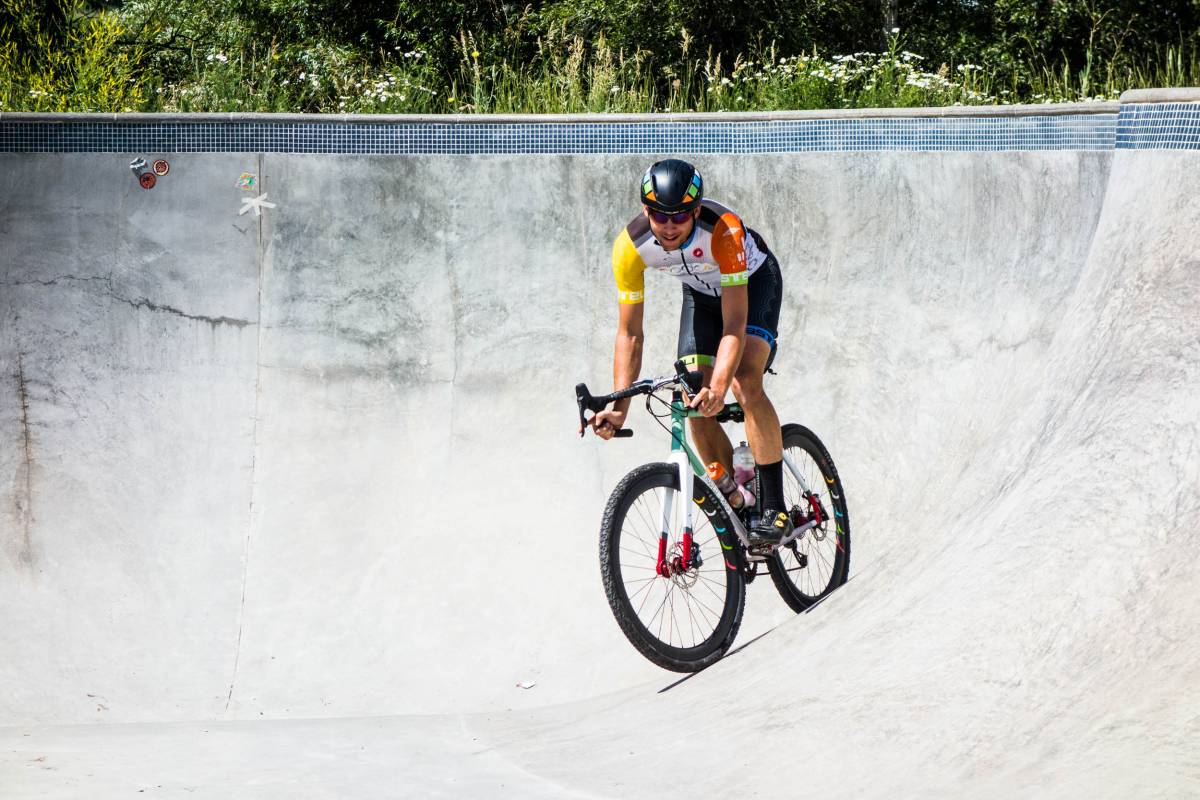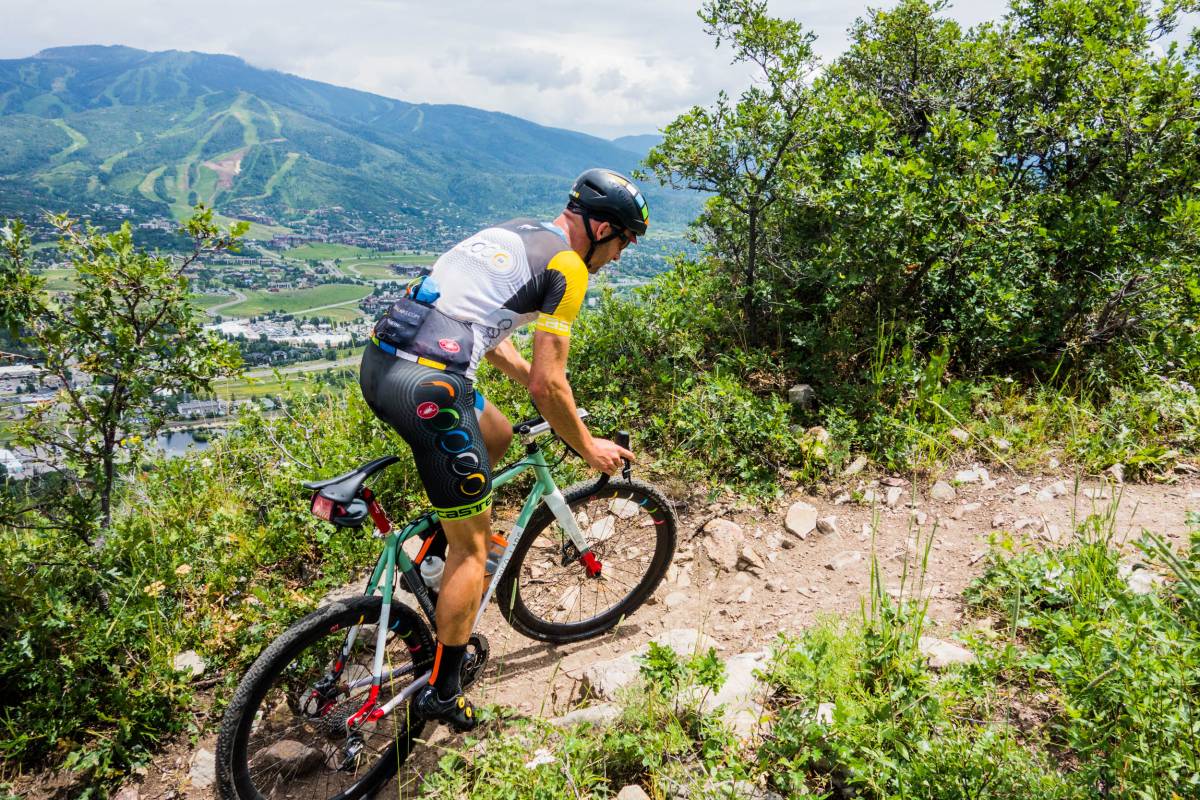 A new bike showed up at The Lab this morning. The first of 10 test Flaanimals has arrived. Originally conceived as the Unsinglespeed, this bike that we are working on was later named after the hearty animals seen when Rodeo went to Belgium earlier this year. The diversity, ruggedness, and beauty of the animals of Flanders made us laugh all week long, and a name was born.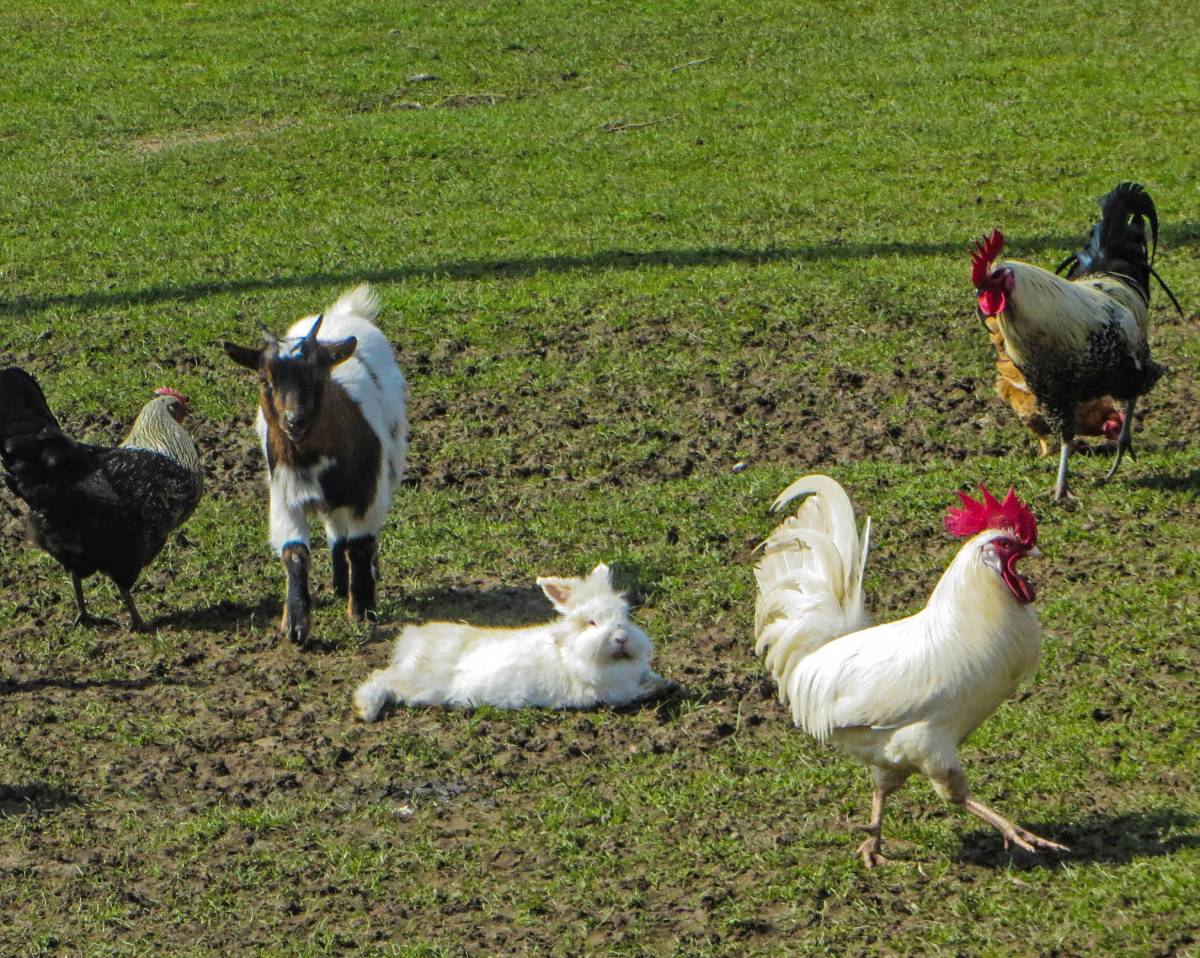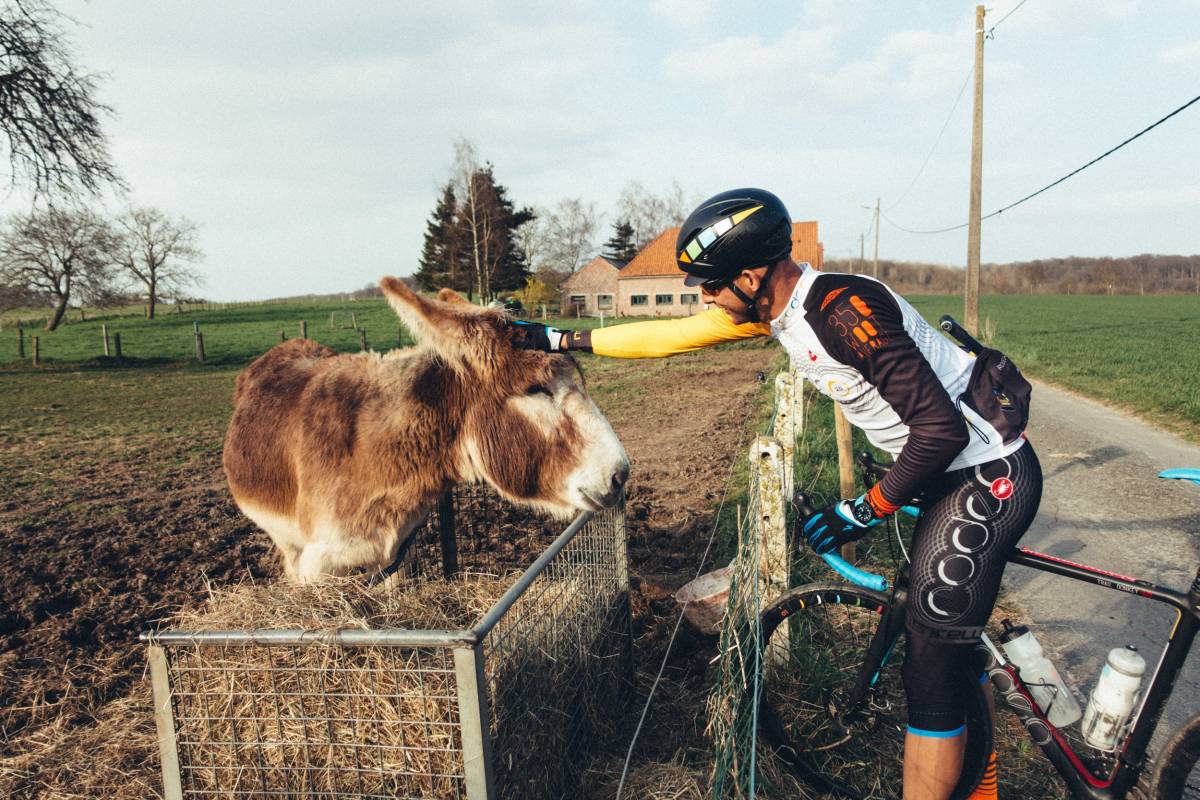 What about the bike thought? Oh yeah, the bike!
The bike was born from the DNA of the Traildonkey, but with a different intended purpose. The Traildonkey is being built to the standards of trail riding with the flexibility to let people re-interpret it as they see fit. The geometry of that frameset has some variations in geometry in that regard. It also has bigger tire clearances, a radically sloping top tube, dropper post ports, and other goodies suited to it's task.
The Flaanimal started with Donkey specs, but we opted for fewer specific adaptations in favor of a more classic bike. Of course, Donkey is carbon and Flaanimal is steel. We don't buy into the "steel is real" mantra, we think all frame materials are real, but steel is beautiful and has a unique feel and aesthetic. We leave it to each person to decide which they prefer. Texas Rodeo team member (and ambassador) Nick Rider is very interested in steel, and he pushed hard for this project to happen. While discussing his goals with him he was very keen on singlespeed builds. While evaluating that, we thought it would be really cool to explore a frameset that could work natively as a singlespeed OR a geared bike. Thus, the Flaanimal has convertible dropouts for SS or geared builds and it has completely removable cable routing fixtures for a clean look when built without gears.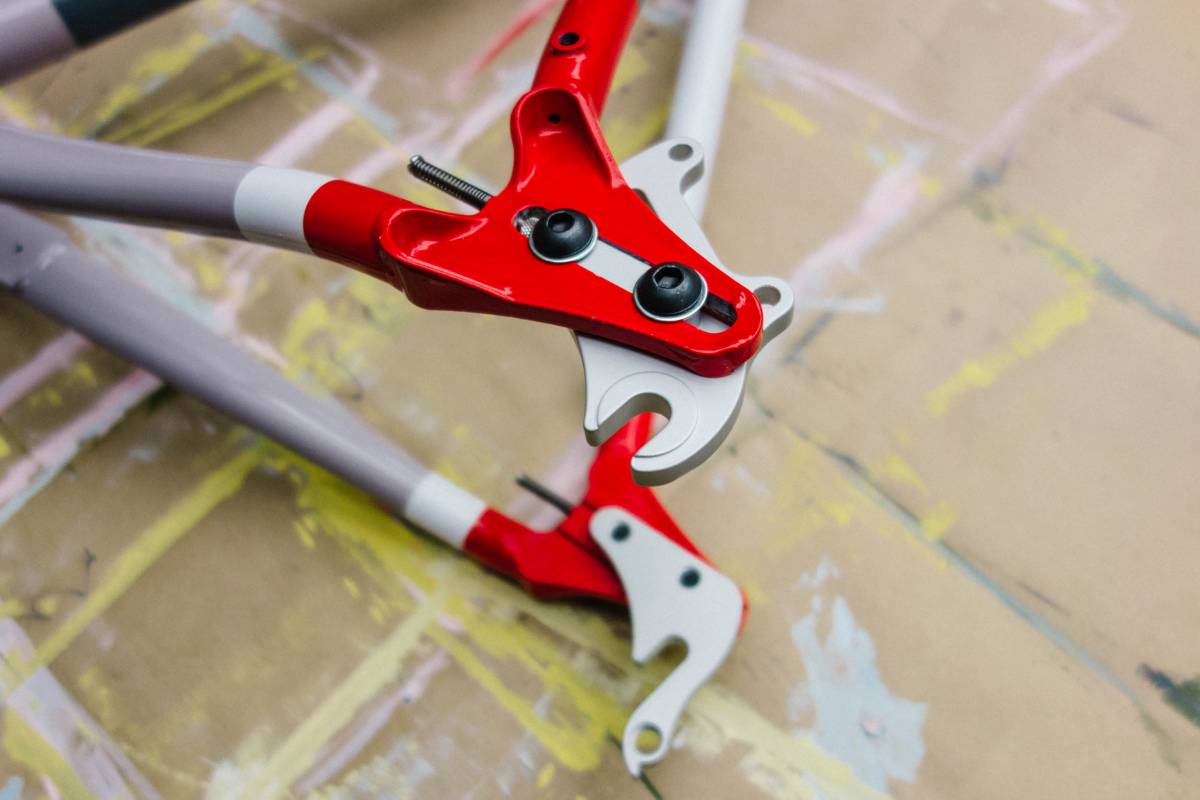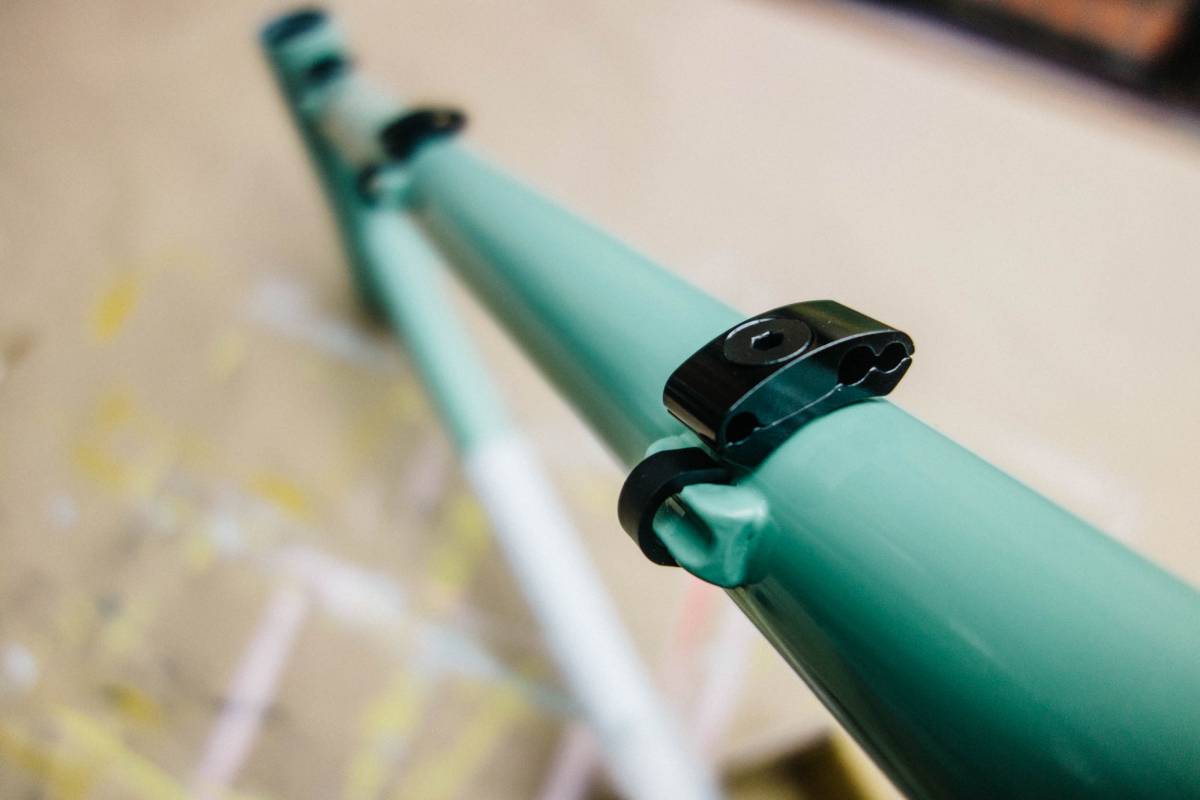 The Flaanimal is natively adapted for disc brakes but if the builder so desires the frameset can accommodate standard dual pivot road calipers. We love flexibility!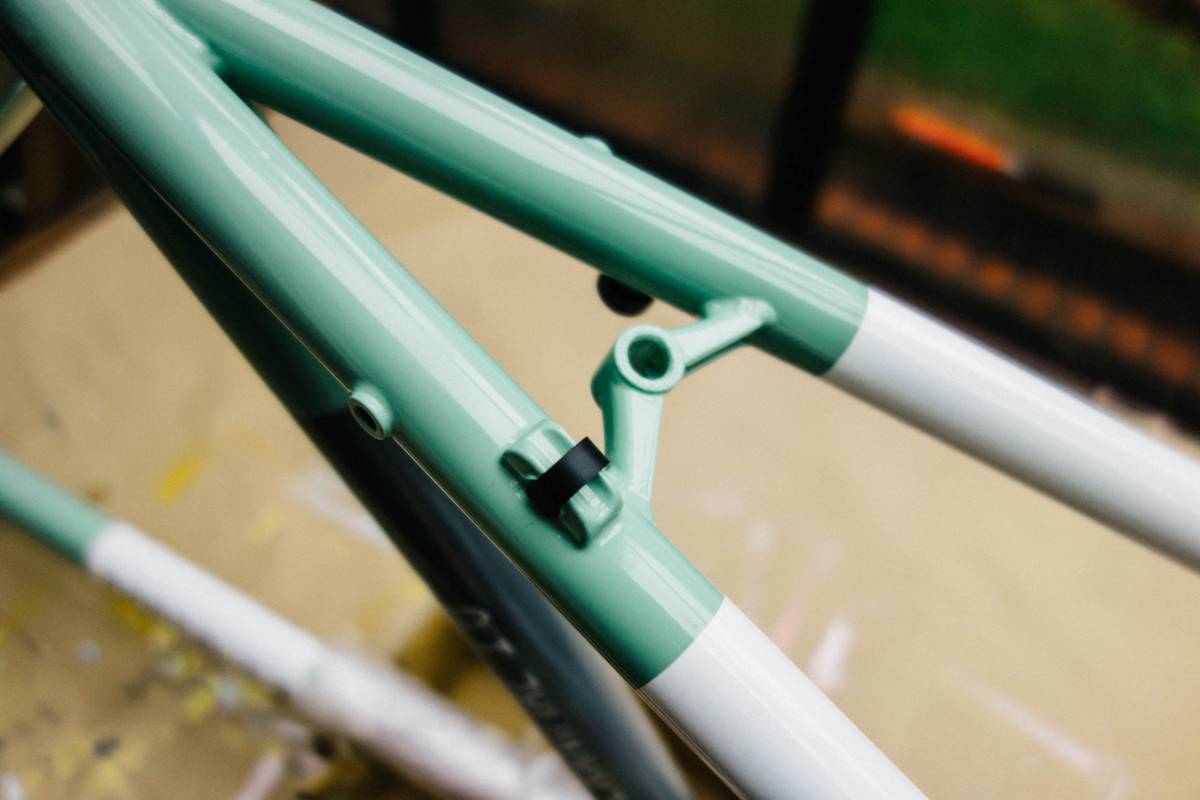 Flaanimal uses a standard threaded 68mm bottom bracket. This bottom bracket standard has stood the test of time, so why mess with it? This bottom bracket standard also allows chain line adjustments when building the bike for SS use.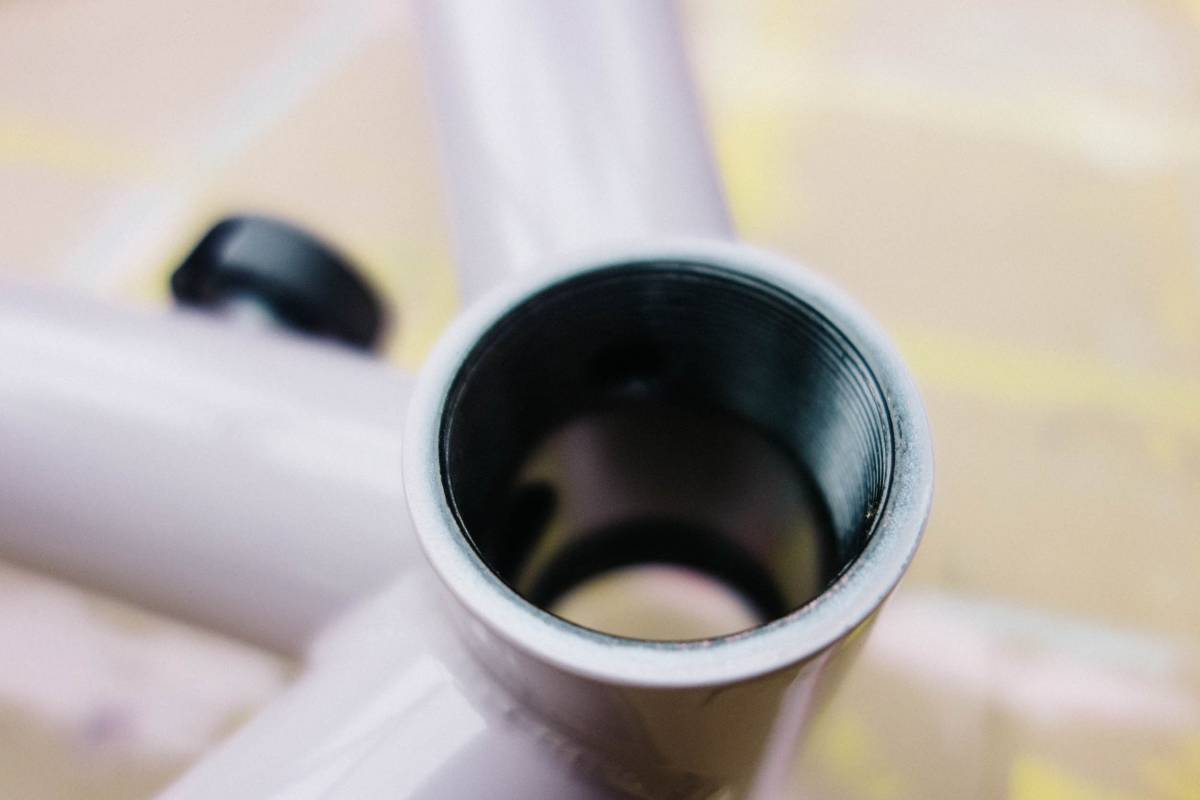 What about that strange machined bit by the bottom bracket? What is that all about?
Once again this bit of the frame is all about adaptability. We are testing this machined feature as a way of allowing both excellent tire clearance (48mm rear) AND the ability to run a triple chainring if someone wants to tour with this bike. The geometry of this frameset is based on cyclocross geometry, but the Flaanimal sports rack mounts AND fender mounts front and rear just in case you want go somewhere that takes days to get to and you want to do it under your own power.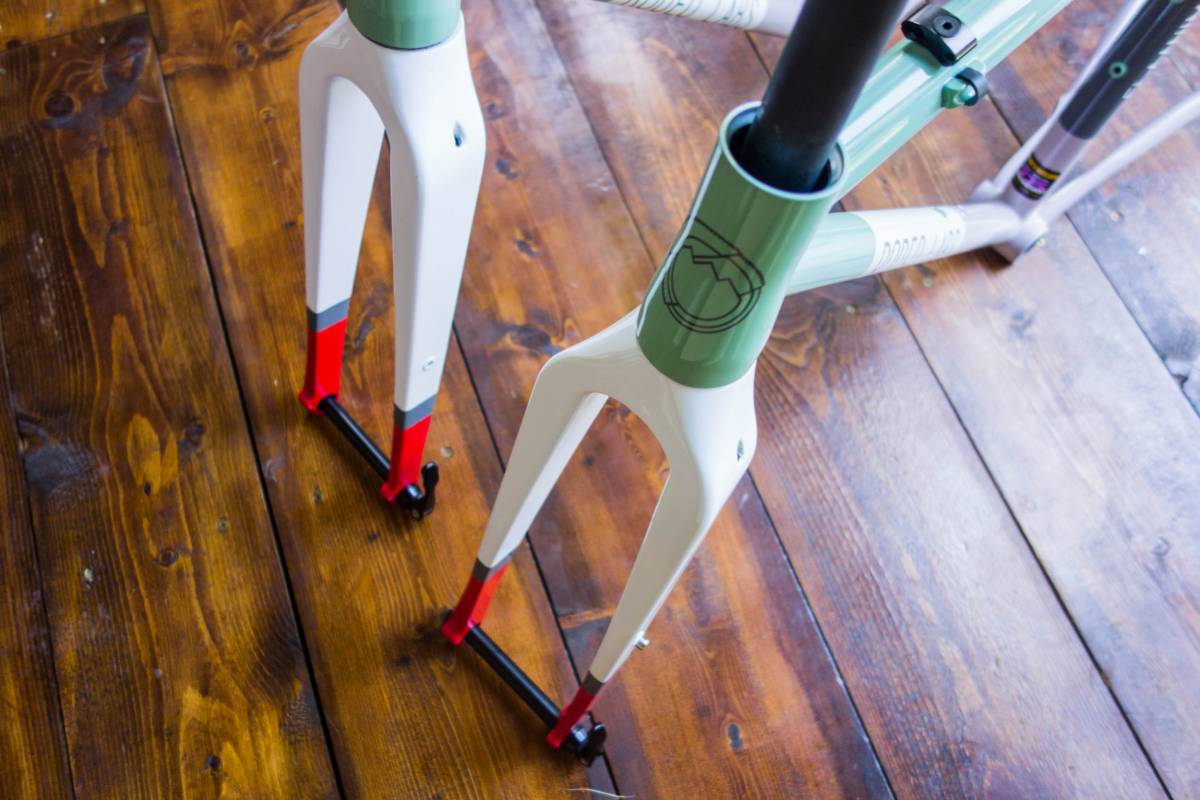 We've built 10 Flaanimals and they are being sent to Rodeo testers all over the country. Every tester will build their bike the way they want, and we are excited to feature each and every build as the year goes on. If the test phase goes as well as we hope, Flaanimal will probably go on sale later in the year.
Key Specs:
Tapered head tube
Seamless butted CroMo steel frame (different blends being tested)
Convertible dropouts for SS, geared, and a myriad of other configurations
Disc brake compatible, road caliper compatible
68mm English thread bottom bracket
Full carbon Rodeo Labs designed and manufactured fork. 15mm through axel or QR. Flat mount disc brake standard + dual pivot compatible.
Rack mounts front and rear
Fender mounts front and rear
Classic CX geometry maximum adaptability.
Fully removable shift routing guides for geared or SS builds
31.6 seat tube… just in case you want to put a dropper on your Flaanimal and shred some trails
48mm tire clearance in the back
56mm tire clearance in the front
Stay tuned for updates from The Lab!