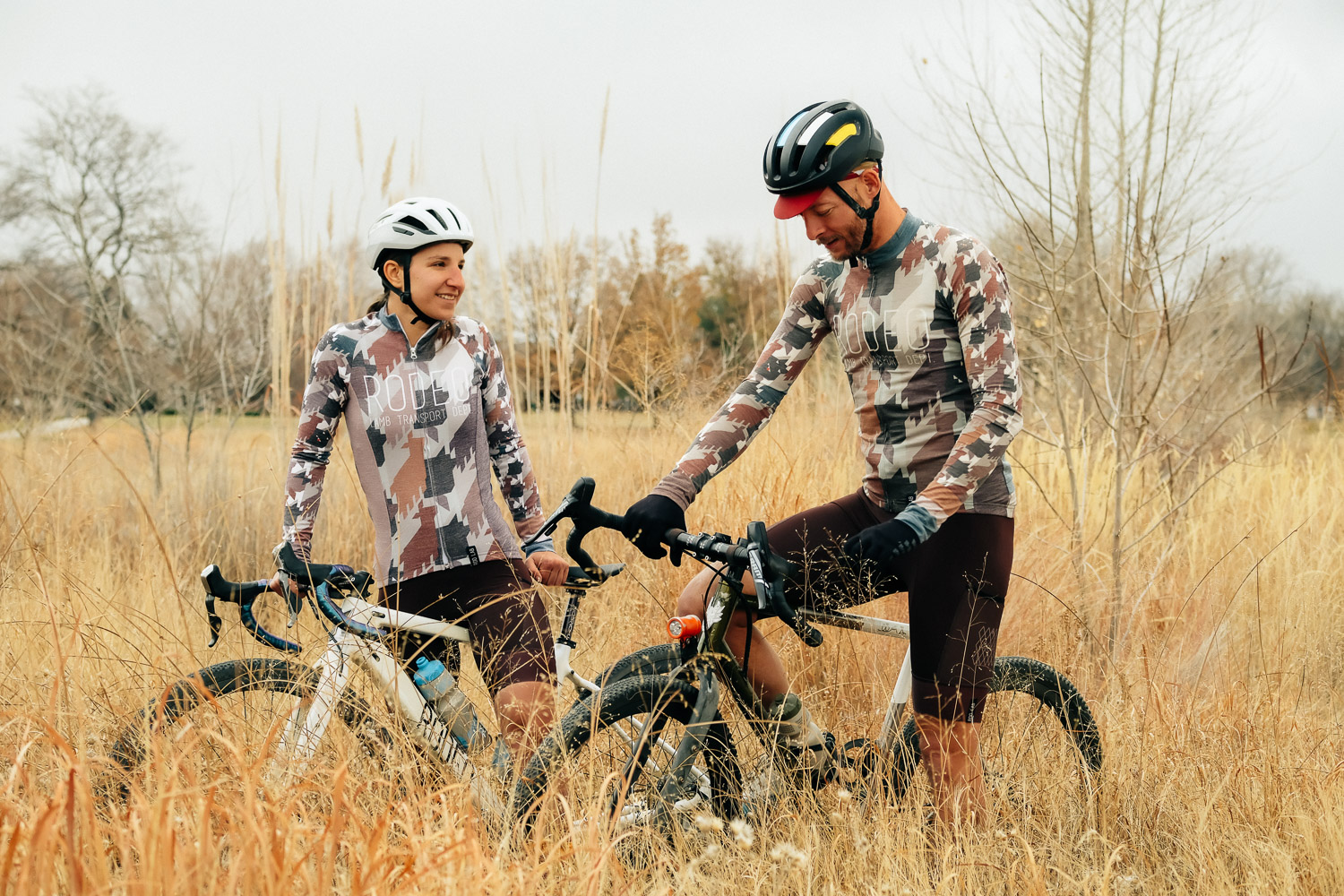 Lab Woolie, The Third Coming: Lambstooth
The RDO LAB merino wool Lamb Jersey series has become one of the most beloved and coveted products that Rodeo Labs has ever released. We started with the Lamb Transport Jersey in 2019, celebrating the Italian Donkeys that bring baby lambs down from the high country in their specially made saddle pouches. In 2020 we collaborated with Brian Biggs on the insanely popular Lamboflauge Jersey, which did in fact make a camouflage pattern out of a collection of hilarious lambs.
For 2021 we found fresh inspiration in the high country of Armenia, where we journeyed this year by bike and found an incredible relationship between flocks of helpless but happy sheep, the ferocious and massive dogs that protected them, and the Armenian wolves that hunted them. This was not an abstract relationship. As we rode through those flocks we were challenged by the extremely protective sheep dogs, themselves massive and intimidating enough to scare away all but the bravest predators. As for the wolves themselves, we never saw them with our own eyes, but the shepherds warned us against camping high without the protection of their sheep dogs, and told us of losing up to 20% of their flock each year to the wolves.
Predator. Prey. Protector. This was the circle of life of the high mountain Armenian sheep and the nature around them.
When we returned from the trip we knew we had fresh inspiration for our next wool jersey. We got to work immediately, inspired also by the timeless houndstooth pattern that is ubiquitous in fashionable clothing. We remixed that angular aesthetic into the three characters in our story: The herded sheep, the intimidating guard dogs, and the opportunistic wolves they protected against.
This year, for the first time ever we have two wool jersey options: The original midweight merino blend fabric for colder temperature riders, and a new lightweight merino option for riders who live in areas where the mercury rarely dips. Both patterns are a snug, more traditional race fit, so keep that in mind when ordering your size. If in doubt consider ordering two sizes and returning the size that doesn't fit if you want to be sure to have a jersey for a holiday gift.
The Armenian Gampr, or Armenian Wolfhound is an ancient breed of flock guardian dog native to the Armenian Highlands where we rode this September. The breed falls within the Ovcharka group of livestock guardian dogs, which can be found throughout the Transcaucasus area. Wikepedia
The dogs are extremely protective and loyal, and can easily go toe to toe with wolves, bears, large cats, foxes, or any other animal foolish enough to try to steal the sheep they protect. We did not try to steal any sheep, and a such they merely followed us, barked at us, and generally occasionally terrified us.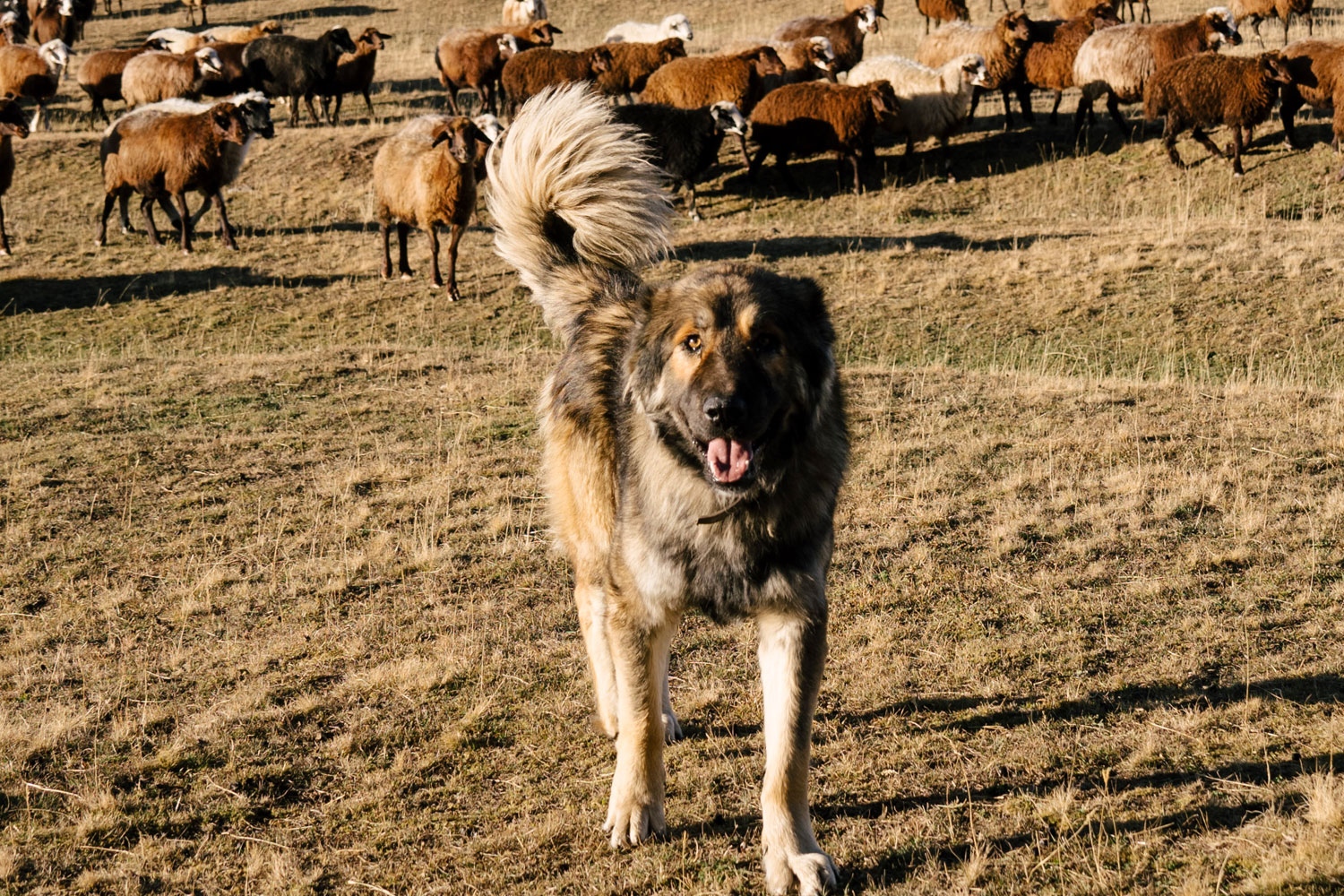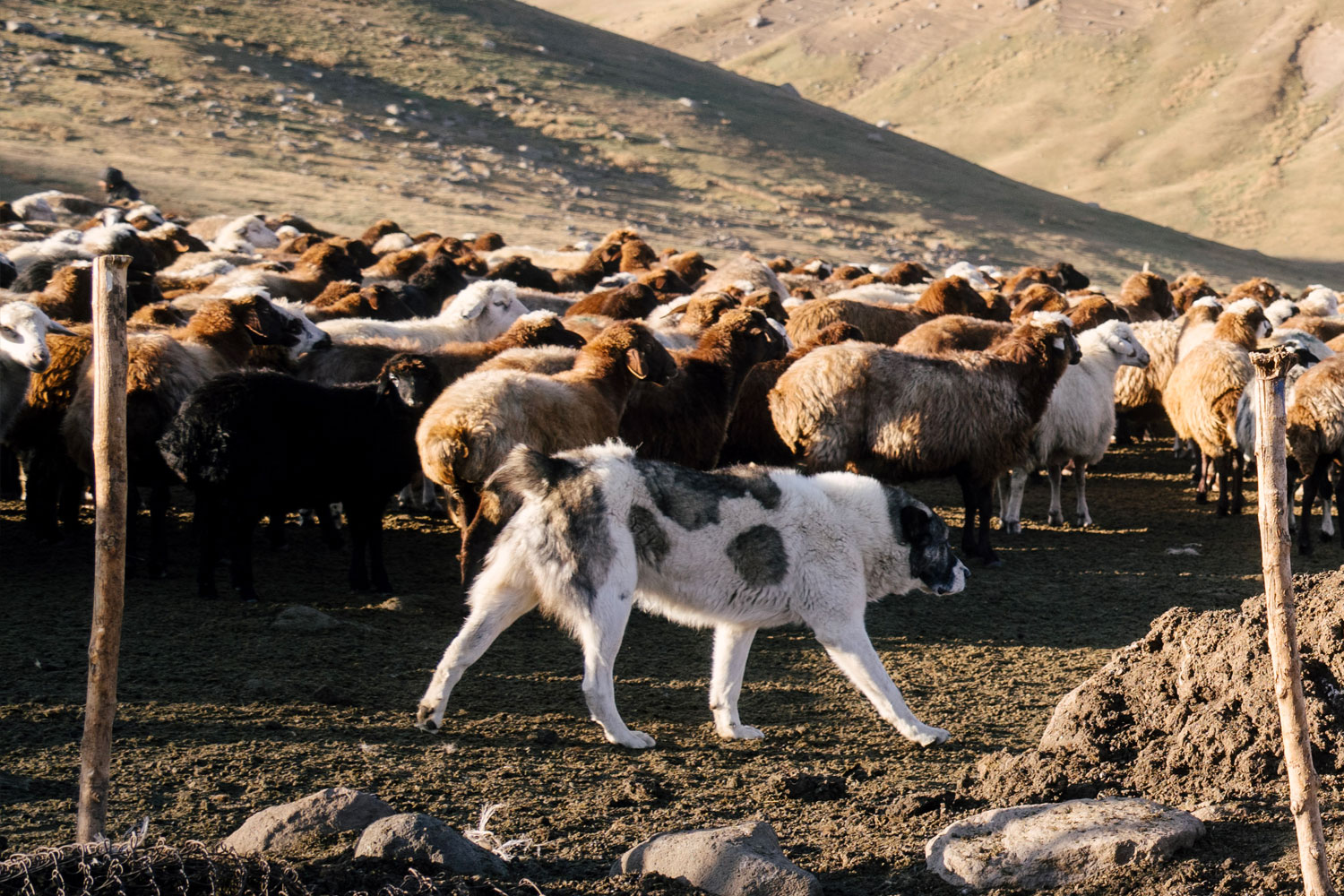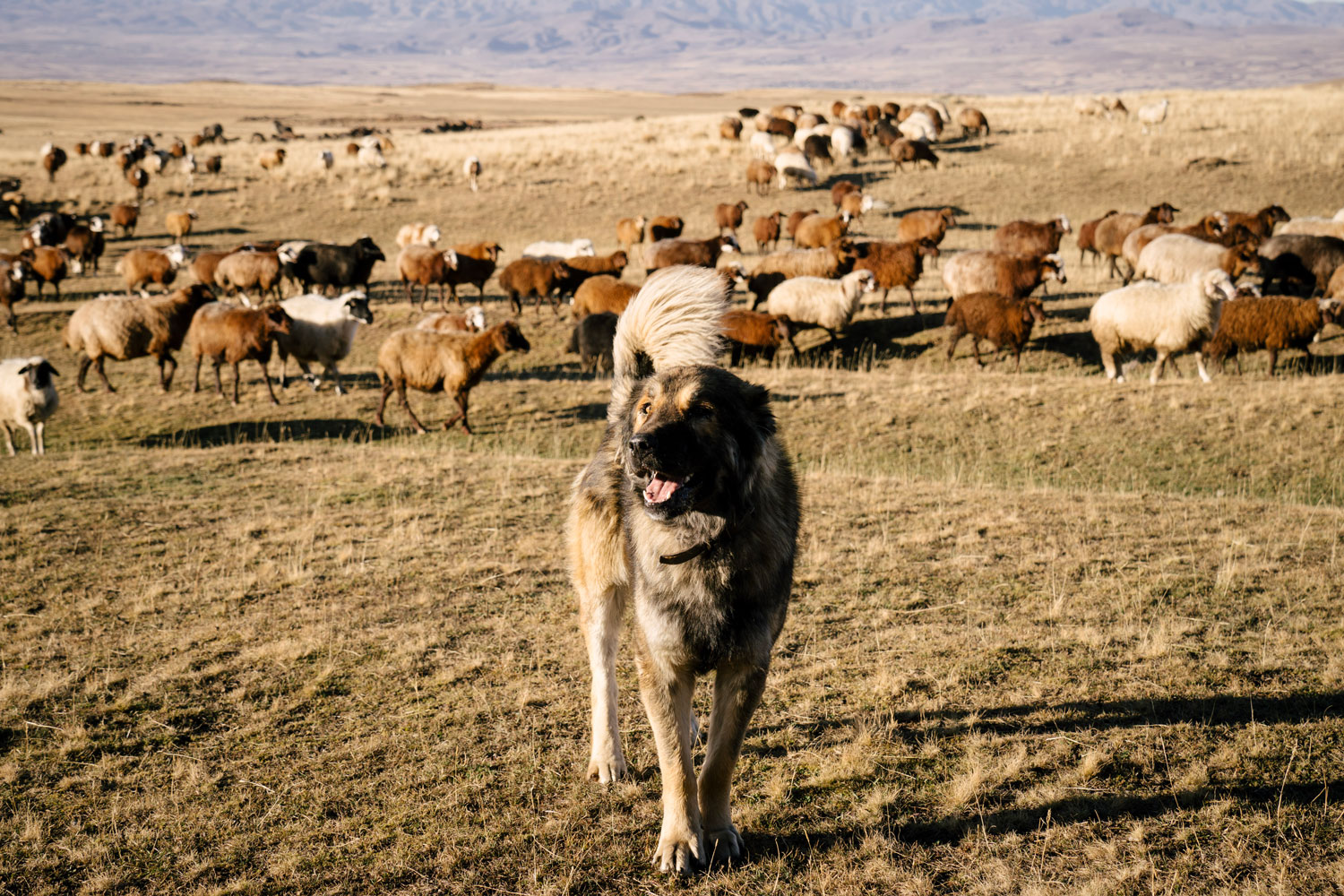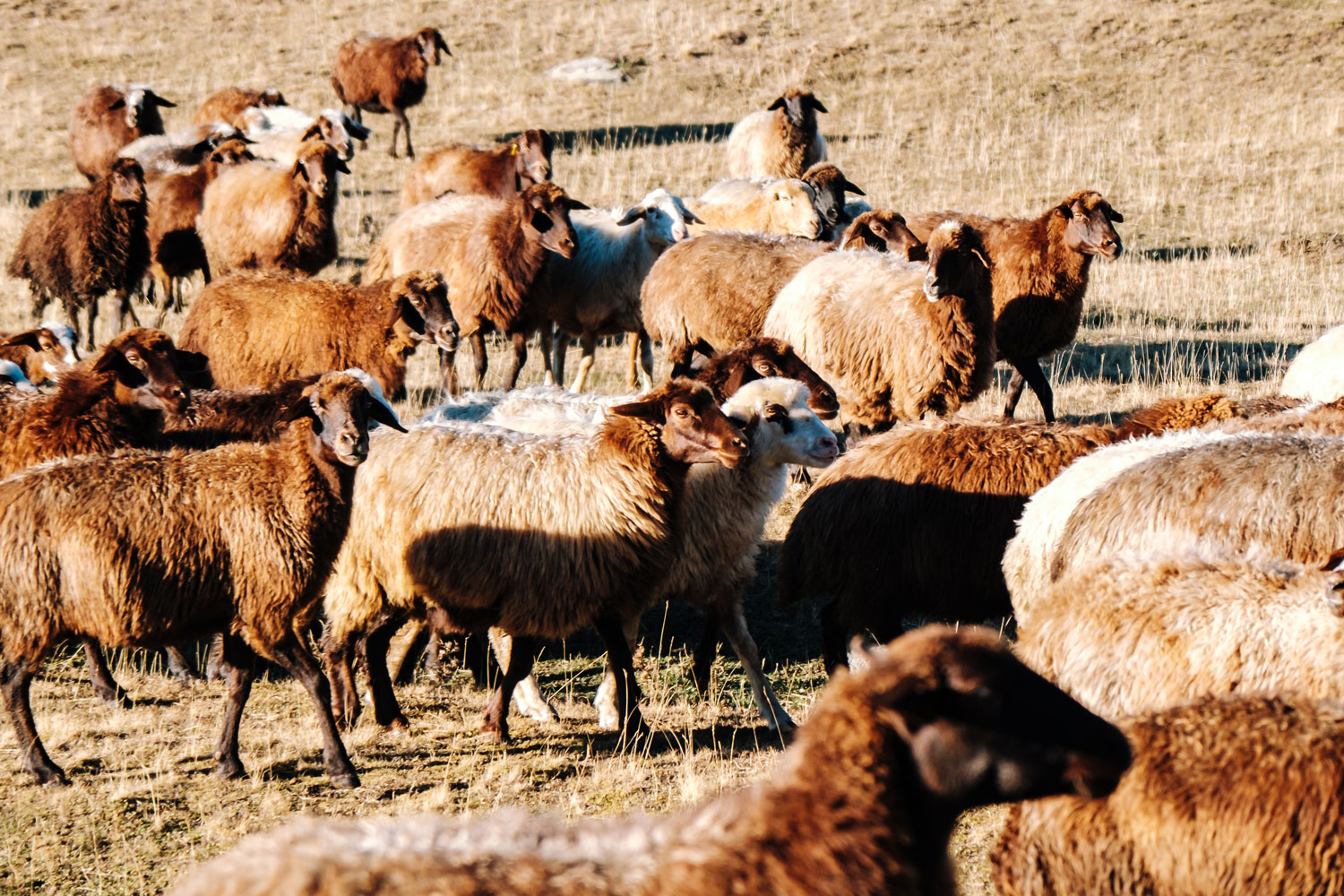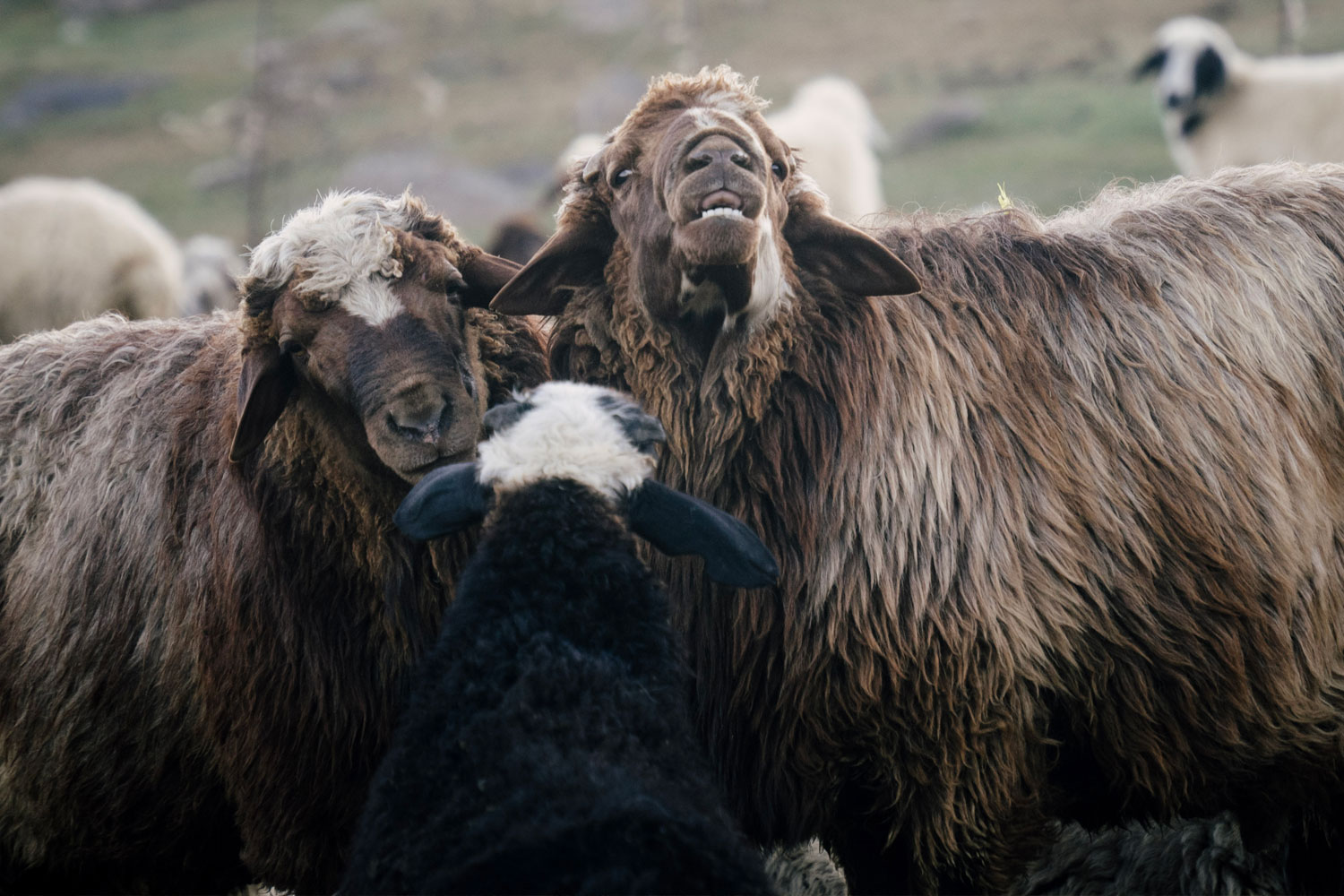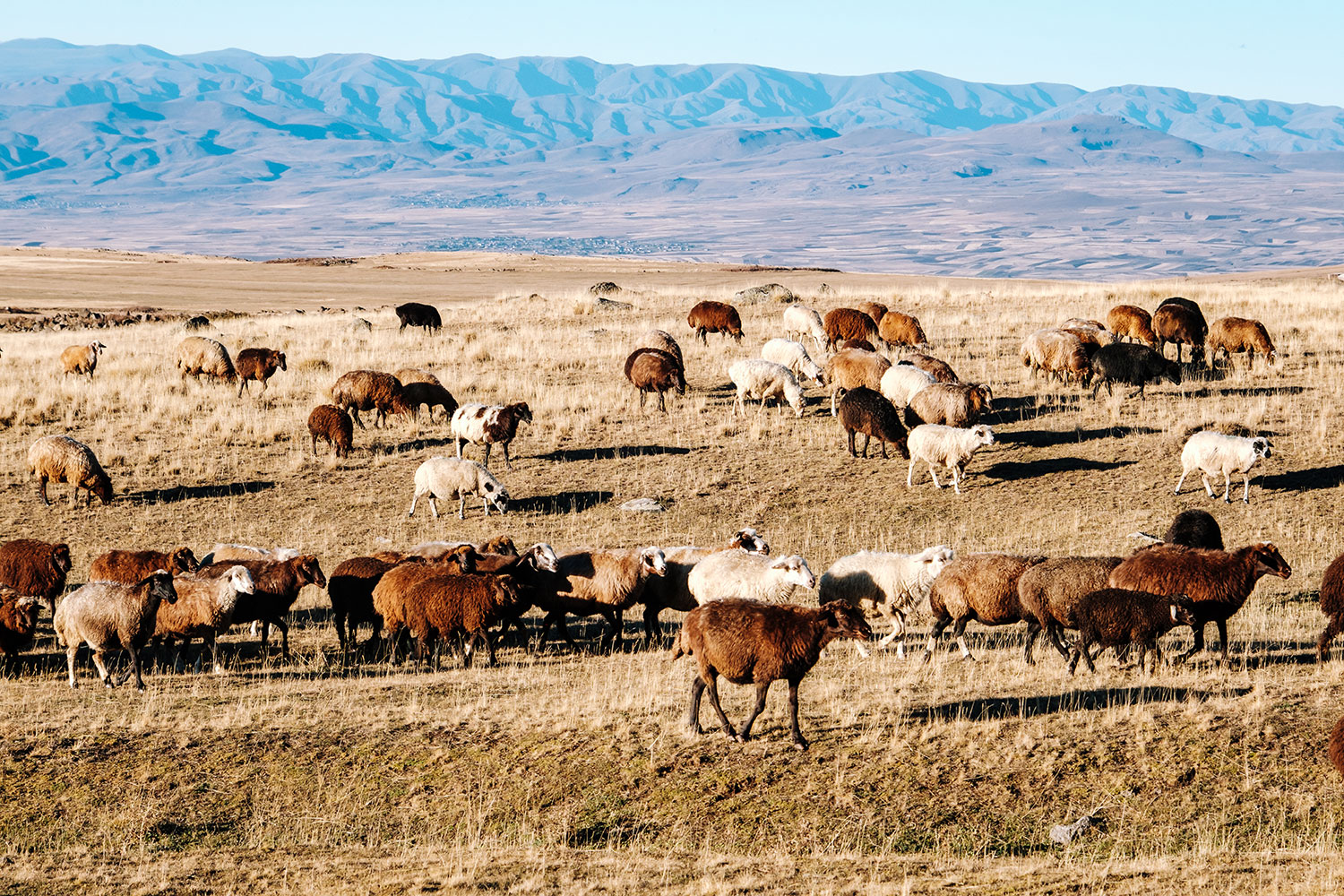 As reported by Armenpress,, currently there are 674,500 sheep and goats in Armenia. They've been raised in the highlands in of the country where we rode for thousands and thousands of years by hearty shepherds living alone or in camps. Flock sizes range from a few sheep to 2,500 or more.

The more sheep there are, the more sheep dogs there are.
Government reports put the number of Armenian Grey Wolves at 500 to 700. Reports differ as to whether the population is growing or shrinking within the country.
One thing is for sure: When the wolves are not well fed by natural prey they will take advantage of any unguarded (and sometimes even guarded) sheep for food. The shepherds that we met and stayed with reported losing up to 20% of their flocks to wolves some years, and sometimes the wolves.
We saw no wolves ourselves on the trip save for Evan and Bo who met a national park ranger who himself was raising a young wolf as a pet.
Even so… it was eerie knowing that the wolves were out there.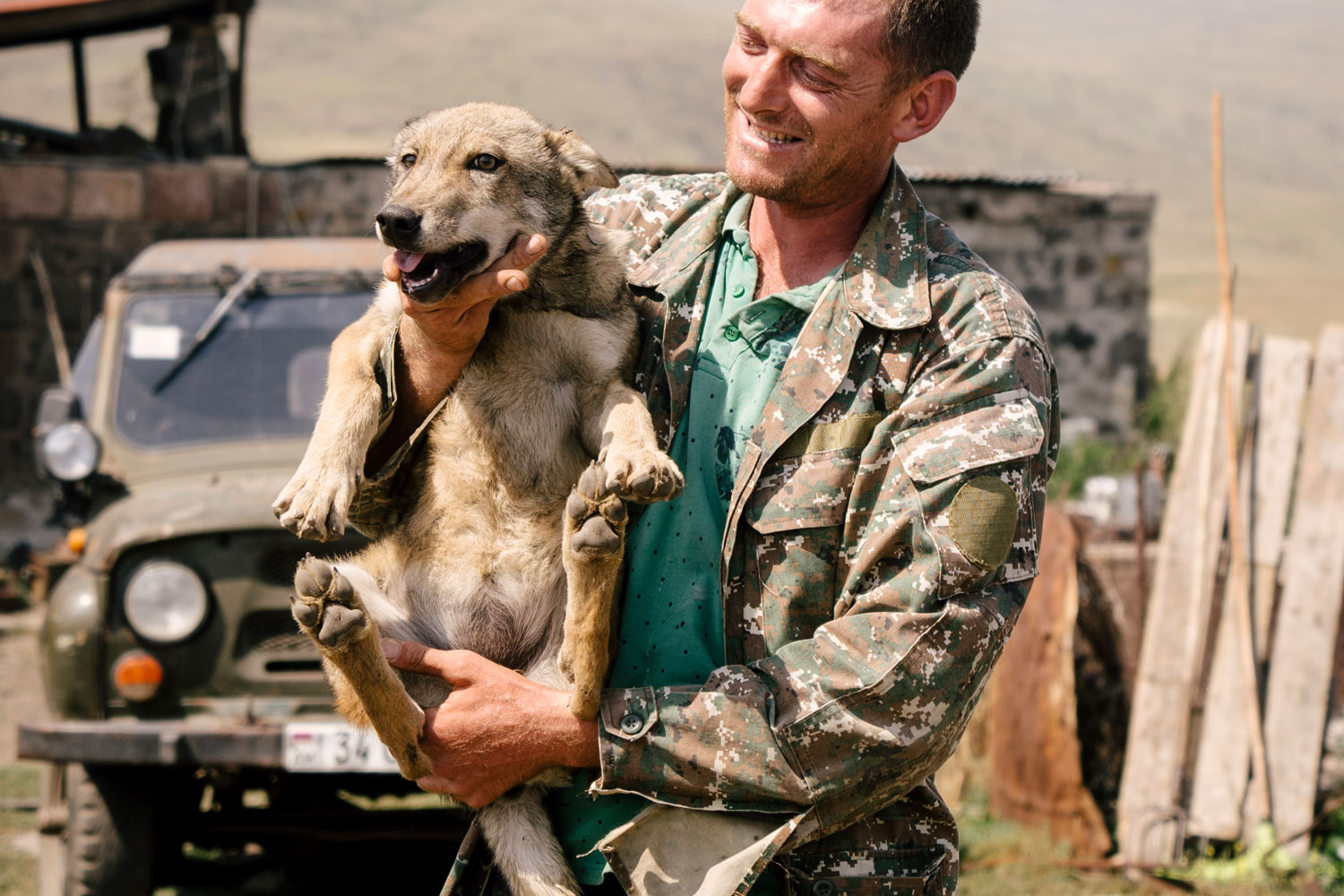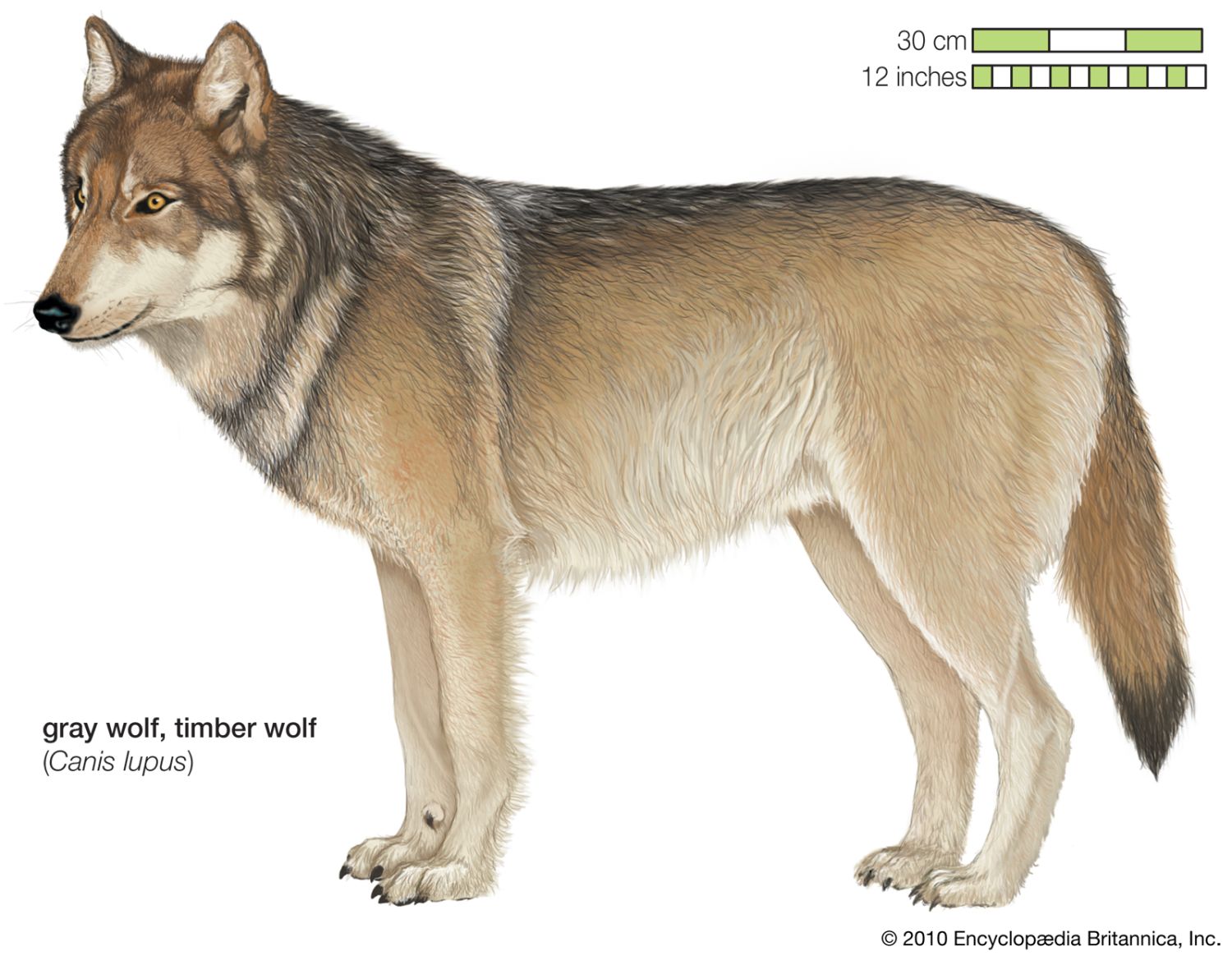 Our Armenian shepherd hosts on the second night of our trip lent us the protection of their dogs and the hospitality of their tents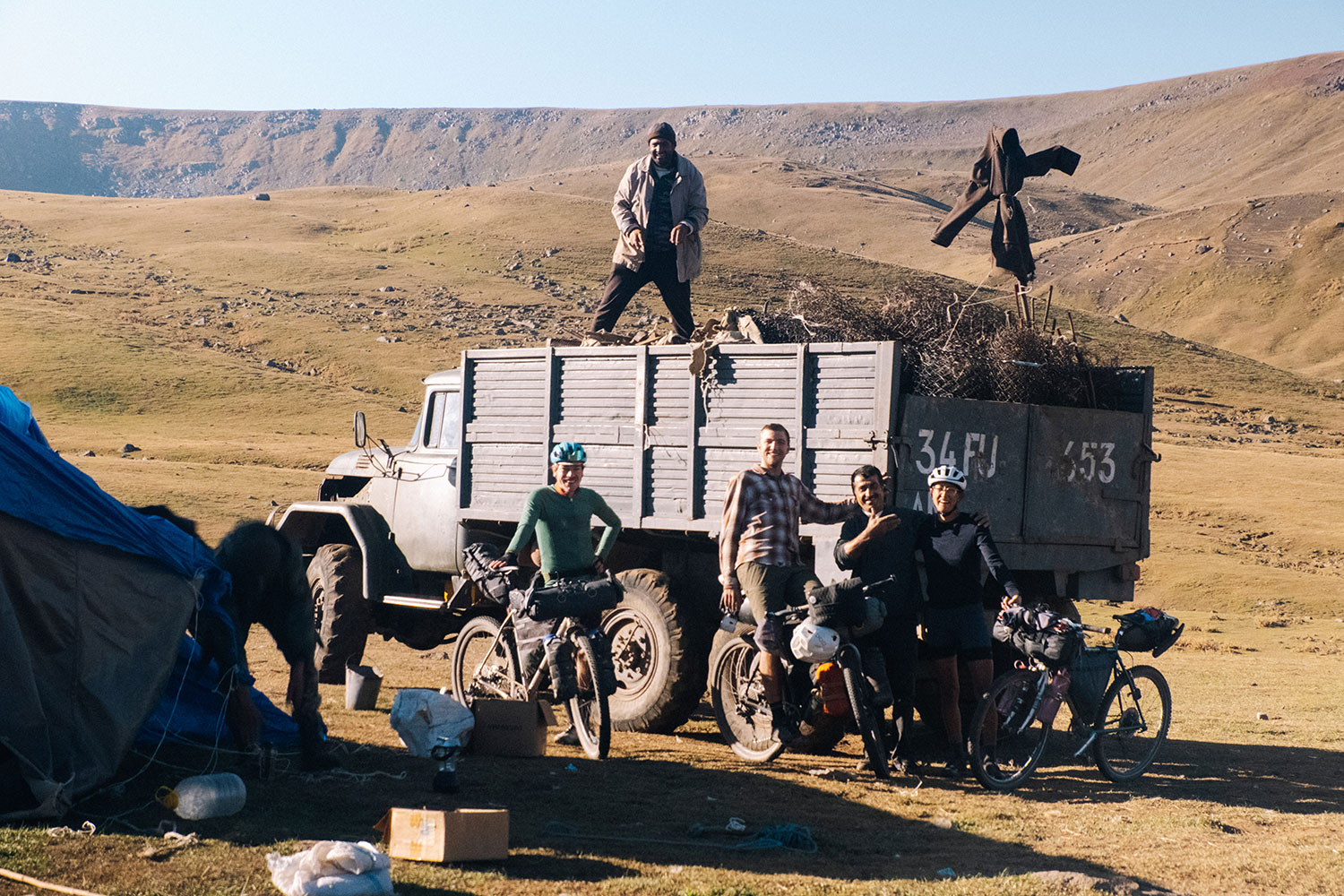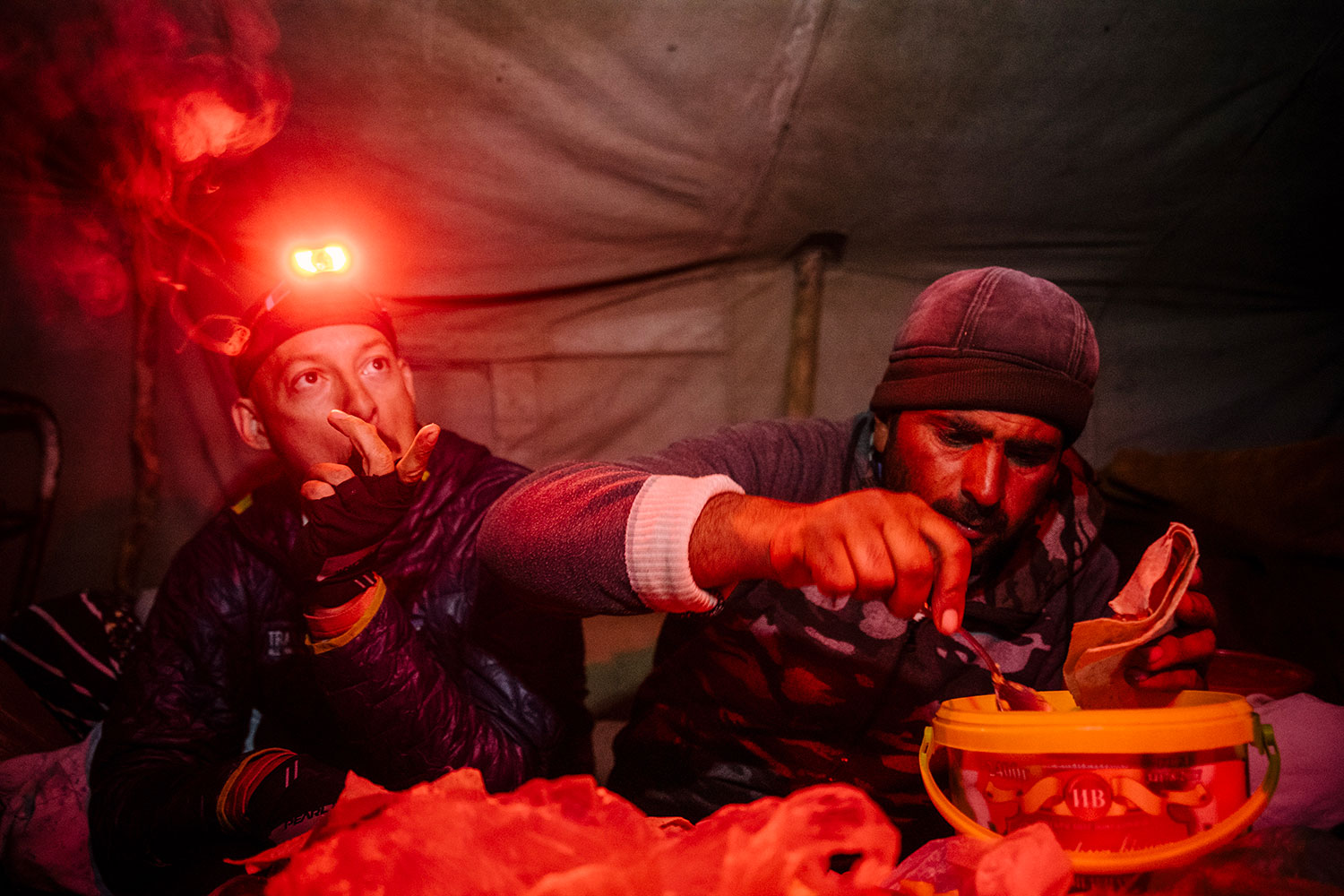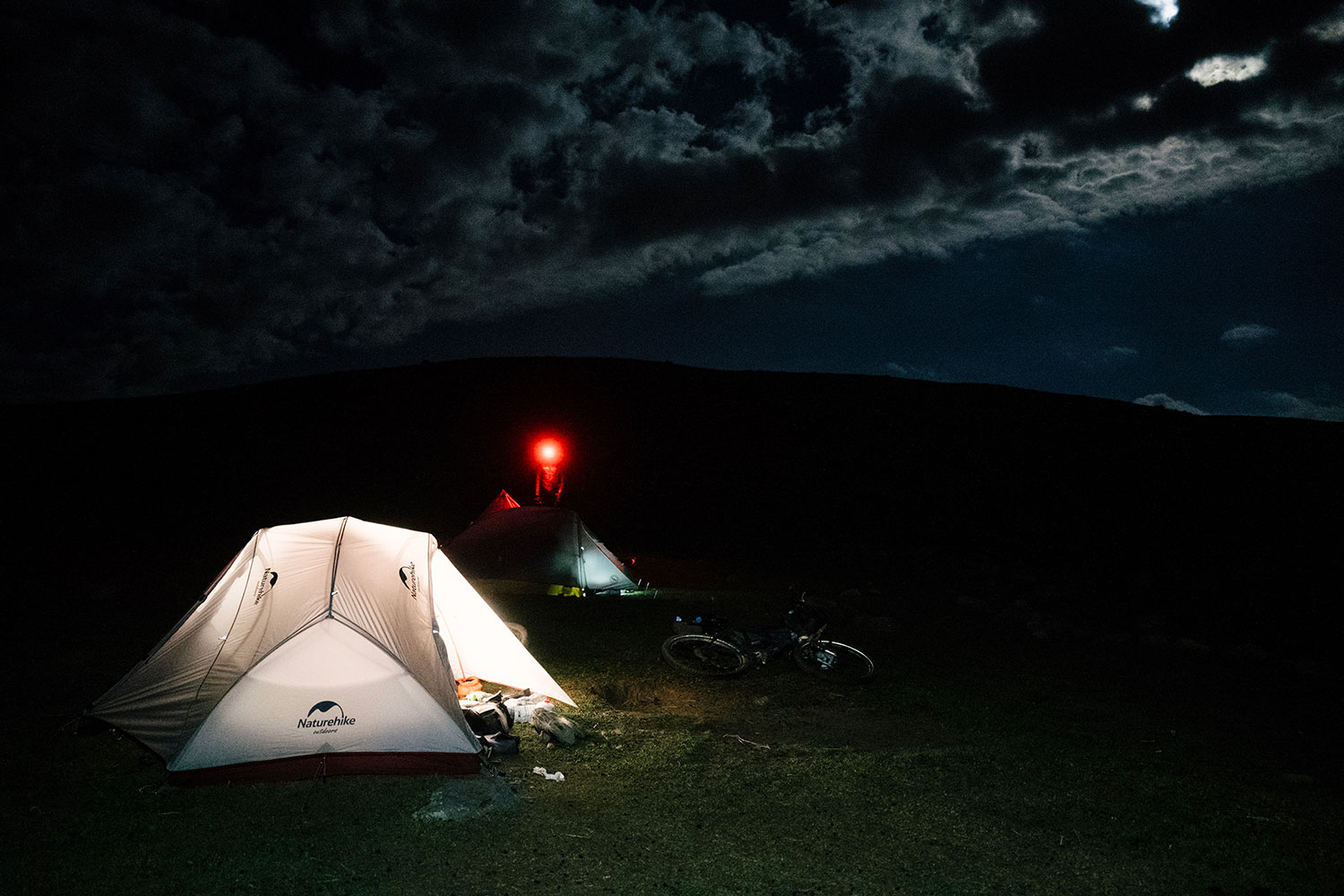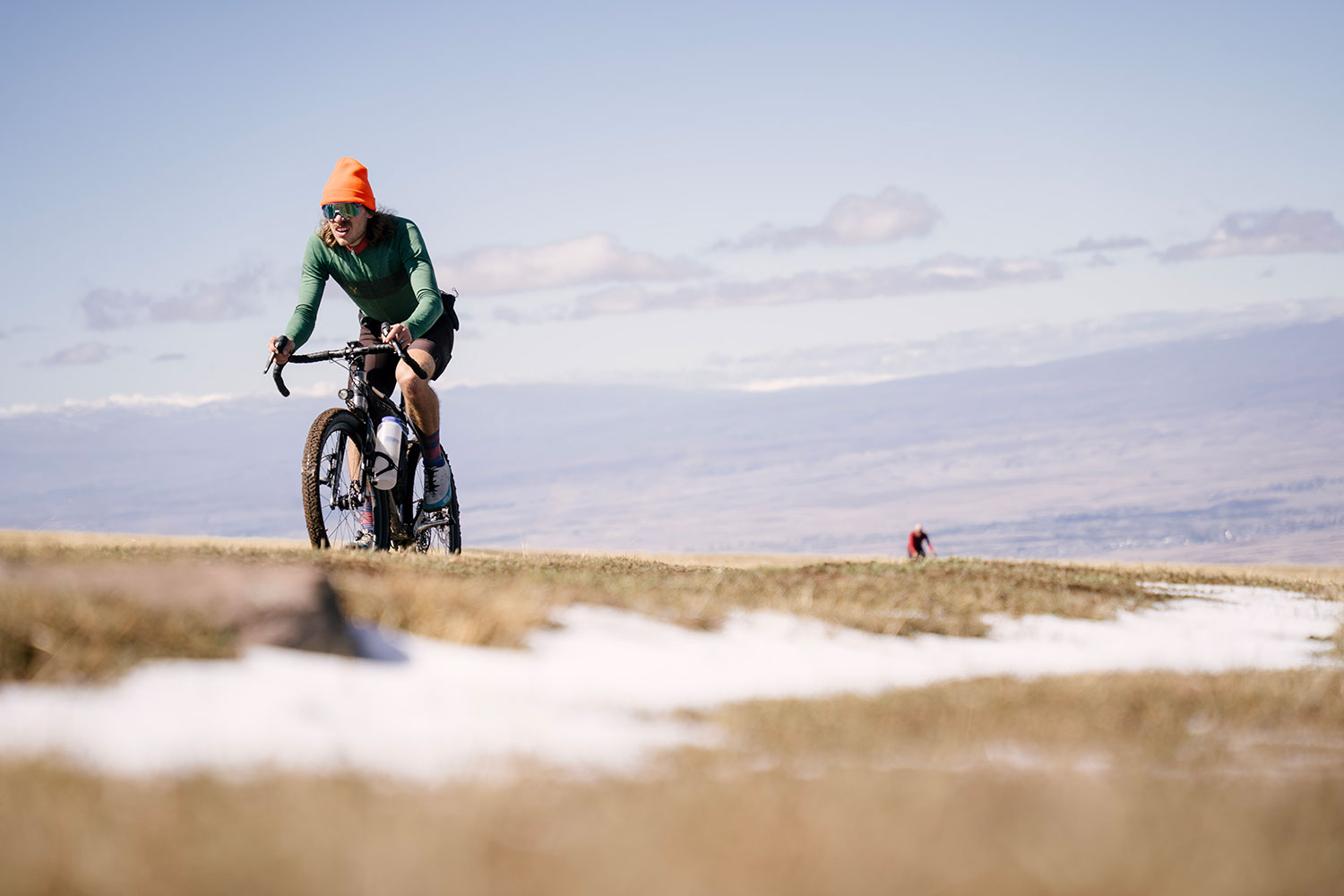 Please pay close attention to our sizing chart when ordering. Lambstooth is made in a single unisex cut. The fit is fitted and close to a traditional road race cut, so size up if you need a more free fitting jersey. Sleeve length is generous. Torso is fitted.
 Generally we feel like our sizing guidelines are pretty similar to the large mainstream brands. But the human body comes in an infinite variety of sizes and proportions so please forgive us if our size Medium doesn't match a Medium from a different brand you own. If you order a size that doesn't end up fitting you may mail it back to us and we will swap it for a different size provided that size is in stock. If it is not in stock we can offer you a swap for a different style / color that is in stock. If you require a refund because a fit cannot be found we are happy to issue refunds minus the shipping costs.