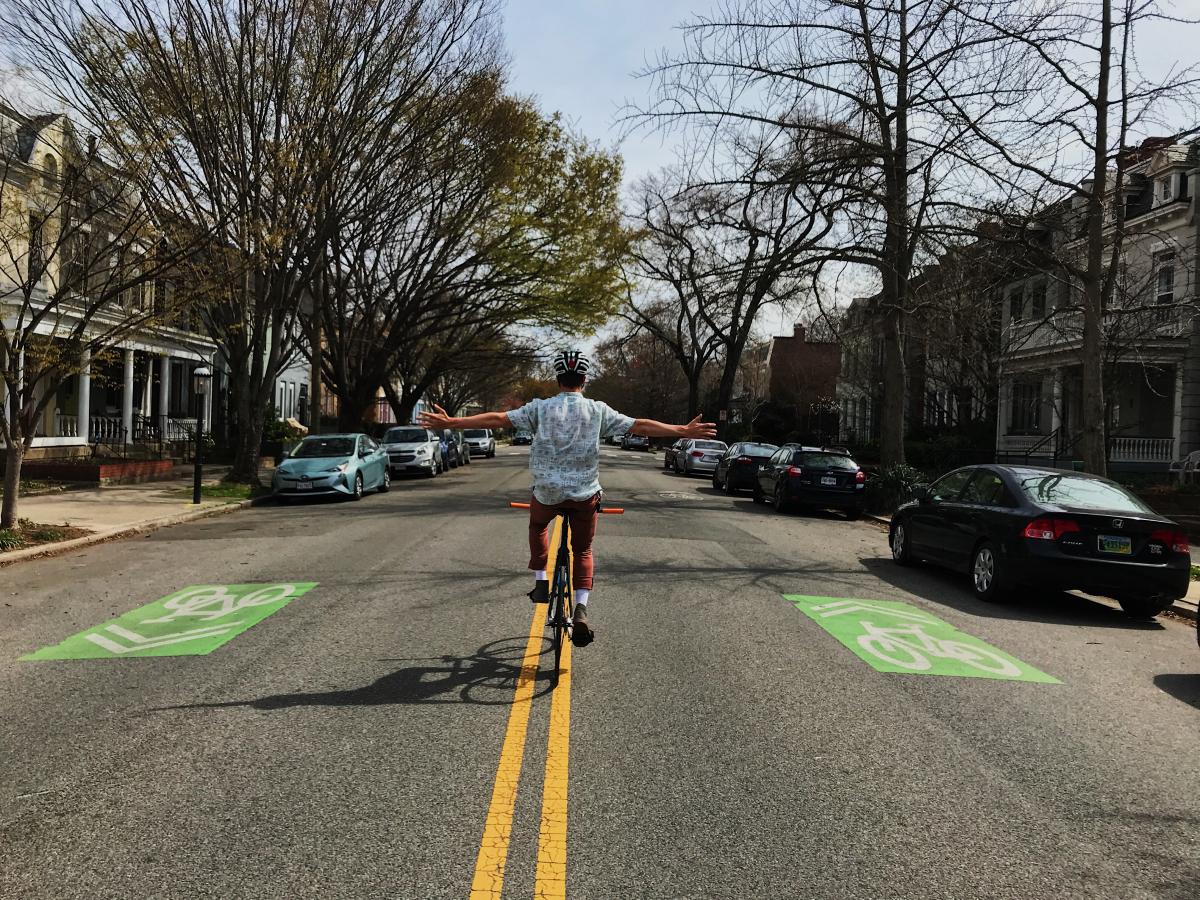 Today's journal post is a bit different. As I sit here in Wilson, Arkansas, I keep reminiscing on what I am missing back home in Virginia. I decided to take a slight step away from the bike and putting a greater focus on places. I hope you enjoy!
Caught somewhere between history and modernity, Richmond, Virginia, sits on the banks of the rocky James River in grungy splendor that is hard to match. With a history stretching well beyond the confines of this nation's past, the city is colored by one generational rejuvenation after the next layering on its own personality to the city and its streets. What's left is a scrambled beautiful mess of buildings, art and people interlaced amongst the gridded streets and cobblestone alleyways of the city.
My university – the University of Richmond – is located on the periphery of the city. It dwells in its own sphere, yet it is linked to Richmond well beyond its name. UR, as it is called, holds elements of the gentile history of Richmond. Being the southern capital, home of the confederacy, and center of the tobacco trade means the history of the city is shinny. The University is not immune to that cloud, and still works to move on from it, but it is from that troublesome foundations that gems have blossomed.
From my campus it is ten miles through town, through the clutter, to reach the far side. What those ten miles tells are hundreds of thousands of stories waiting to be told. Taking a bike ride through the city has become my preferred form of Friday night activity. Every block brings on a different flavor, a certain je ne sais quoi, of the city. Some call it dirty, some call it grungy, I call it beautiful. Murals dot every free wall, trees erupt from the smallest sidewalk cracks, upending the entire path, yet no one seems to mind.
The art is not limited to the buildings and streets, as any true Richmonder sees themselves as a blank canvass, ripe for personal expression to emanate from their head to toe. Whether it be the thrifted jackets, punk band tees, vivid tattoos, or ironic mustache that is just a wee bit too thin to be acceptable, a Richmonder would like to be called anything, ANYTHING, but normal.
It is this quest to be an individual that gives Richmond its swagger. We march to our own punk drum beat at our rowdy house shows, and we don't care that you don't like men in short shorts; it is just what we like. Yes, other cities have taller buildings, bigger rivers, better clubs, but we don't care; it is just what we like.
Richmond is not a perfect place, but those imperfections are the cracks where our personality shines through. Just like the plants that sprout from the gaps in our bricks, and how our art is splattered on the forgotten walls of our houses. We stand tall, we stand proud; never above a playful swear, and never above a strong smile. A little bit city, with a dash of southern hospitality. For this bicycle riding hipster in training, it is perfect. Just…perfect.