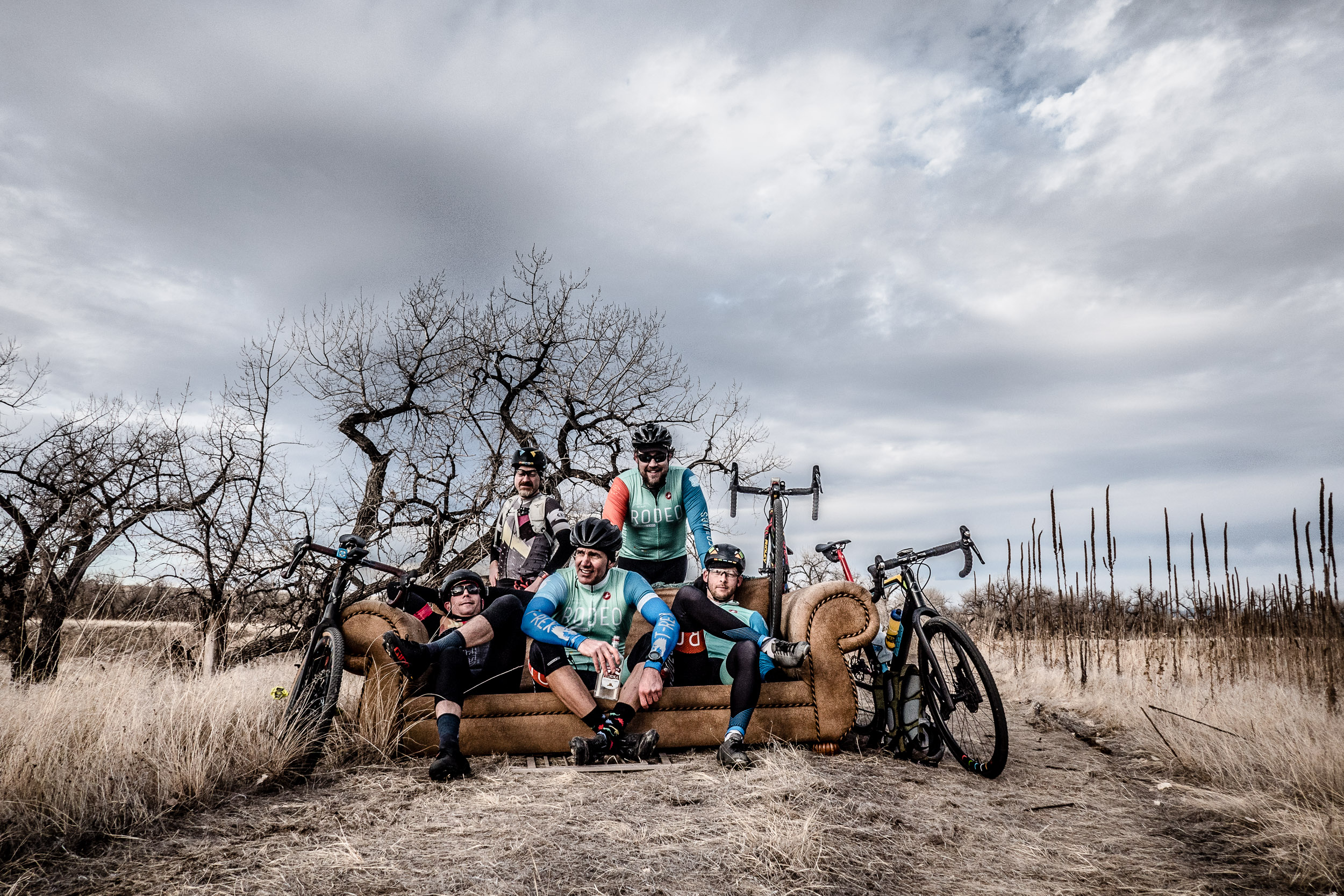 Denver is a hub for Rodeo. Naturally as a lab we have evolved over the years, but what has remained constant is our desire for new roads, new mountains, and new friends. Many times we find ourselves on group rides with other local teams, so we decided to aggregate some of the most iconic rides in and around Denver. Our goal by creating a centralized place to find information on organized group rides that happen every week is to connect more riders and make new friends. Our team does extend out from Denver, as we become aware of planned Rodeo rallys nationally and internationally we will add these events to the calendar.
In addition, coming this spring: #tabletoptuesday. Rodeo Labs is extending an open invite for a once a week evening ride from our new HQ at @slohicoffeebike. Pavement, dirt, sunsets, city views, friends. All bikes welcome. More details on the calendar.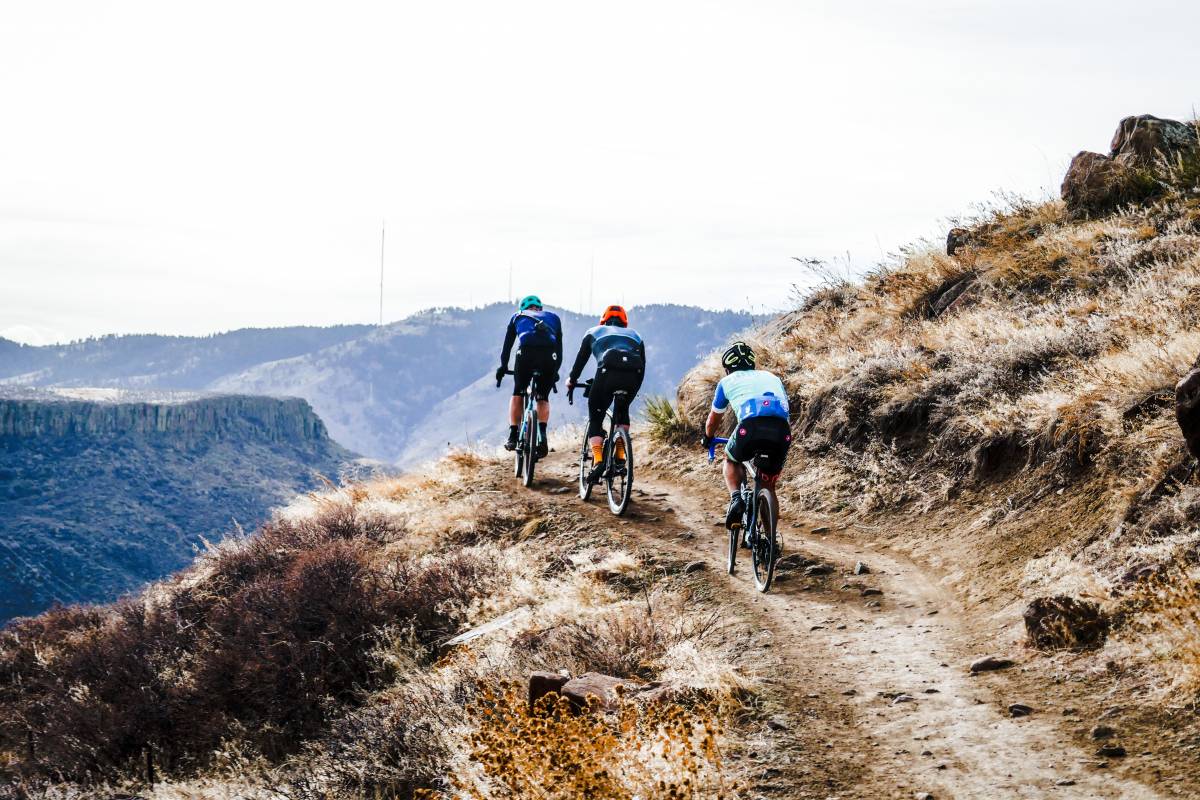 Finally, many informal rides are planned on our Rodeo Labs Slack discussion group. If you are Rodeo and need an invite, send an email to steve@rodeo-labs.com and we will get you sorted.
Have something you want to add? Get in touch and we will add it to the calendar.
August

2020

Mon
Tue
Wed
Thu
Fri
Sat
Sun

1

FDR

Chatfield Worlds

Saturday Open Club Ride

• • •

4

Dawn Assembly

PHP

Full Tilt Tuesday

• • •

8

FDR

Chatfield Worlds

Saturday Open Club Ride

• • •

11

Dawn Assembly

PHP

Full Tilt Tuesday

• • •

15

FDR

Chatfield Worlds

Saturday Open Club Ride

• • •

18

Dawn Assembly

PHP

Full Tilt Tuesday

• • •

22

FDR

Chatfield Worlds

Saturday Open Club Ride

• • •

25

Dawn Assembly

PHP

Full Tilt Tuesday

• • •

29

FDR

Chatfield Worlds

Saturday Open Club Ride

• • •