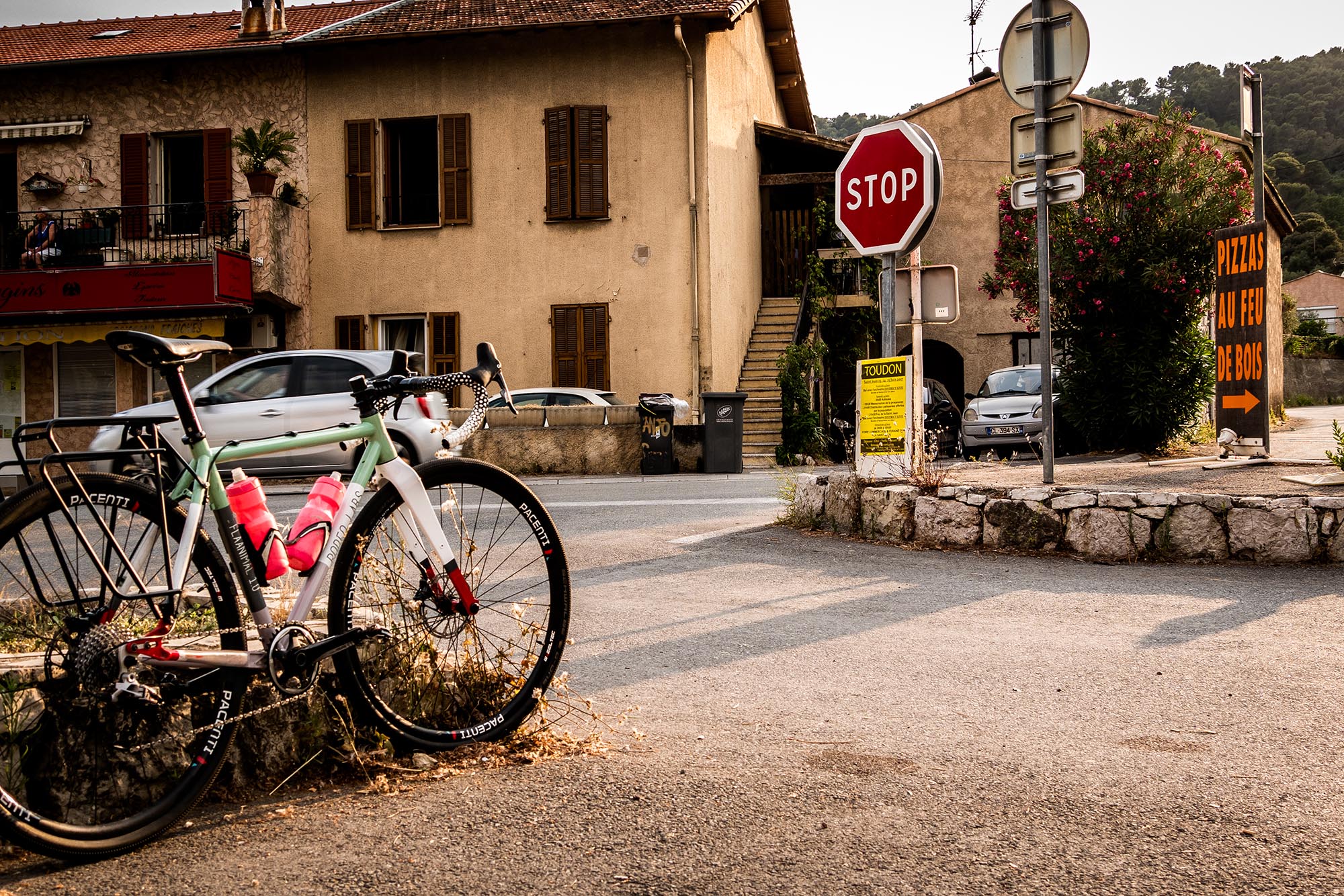 NOTE: This writeup and photos were kindly submitted by Alex Munz. Alex hails from Amsertam, Netherlands
In a region far, far away (imagine Star Wars music), two lycra padawan's were heading out to conquer the mountains… okok i stop.
Anyways Cyril and me (Alex) we went out on a big bikepacking adventure. We had the crazy and of course awesome idea to do the Tour de Grandes Alpes on our bikes. With panniers and our tents, cooking gear, cloth, shoes, rainjackets… bikes were way to heavy 😀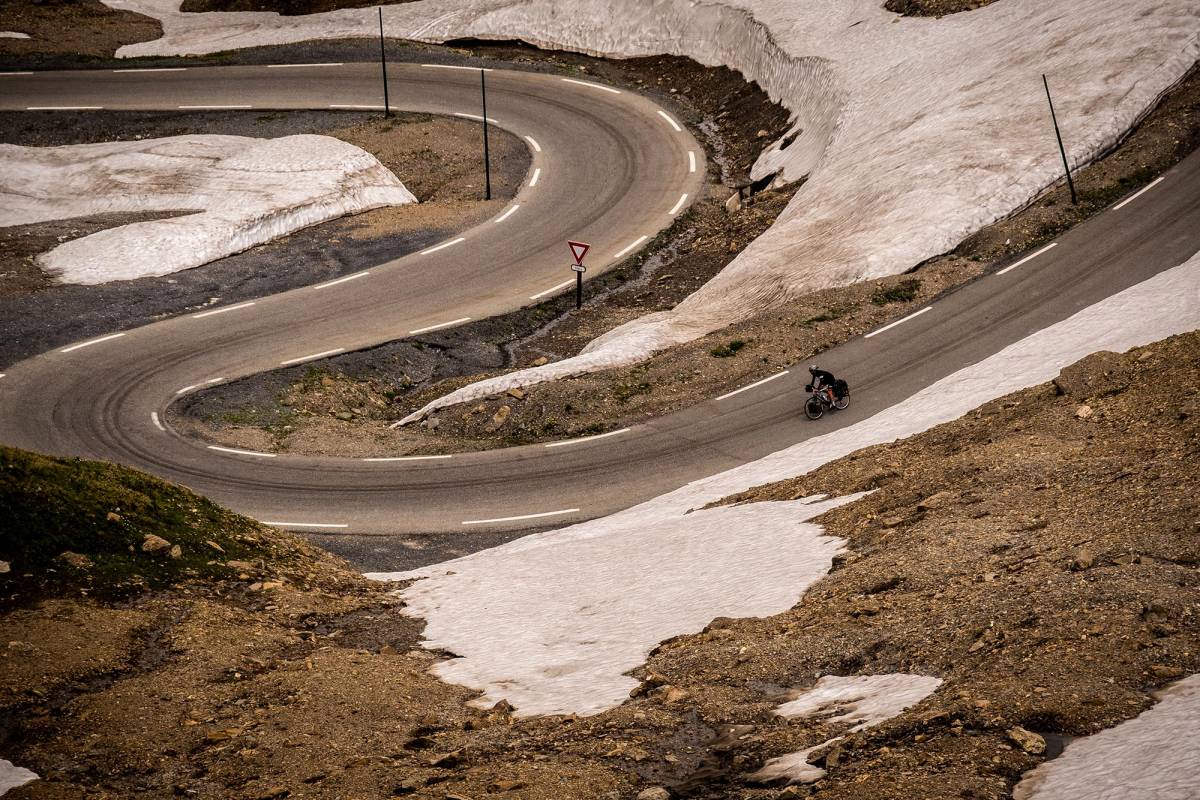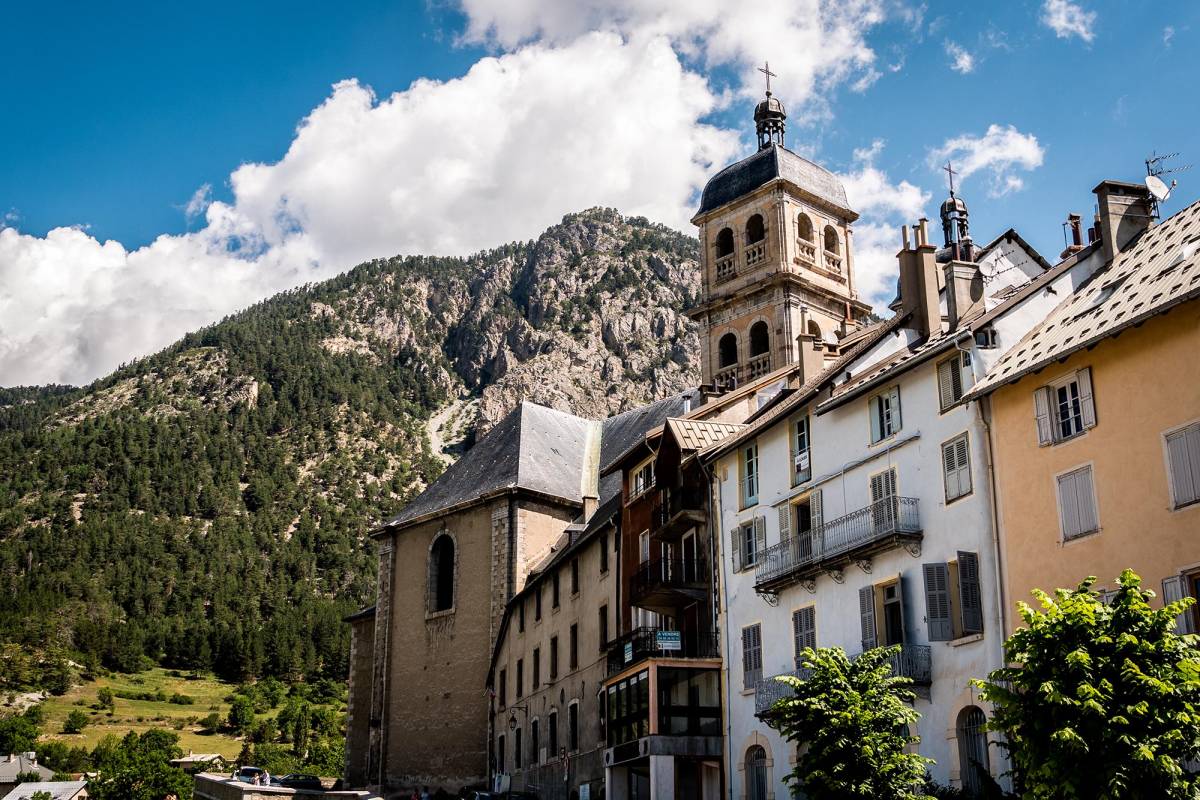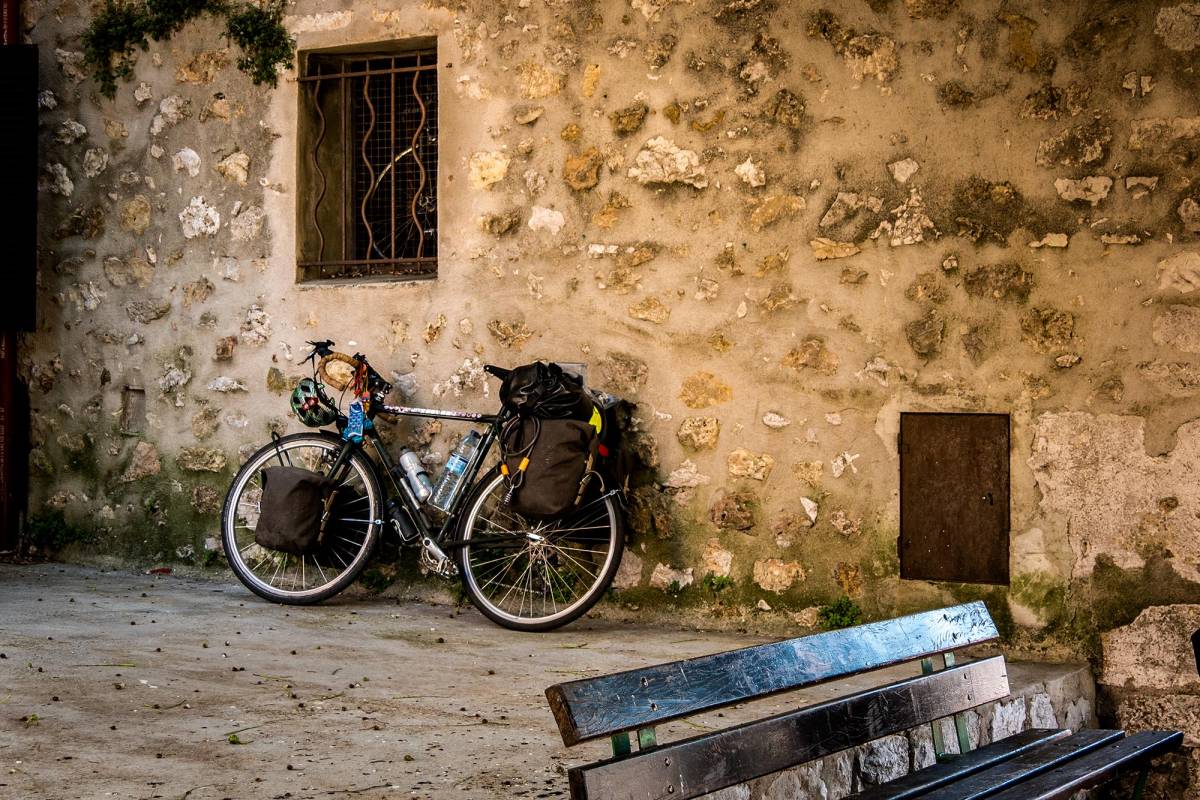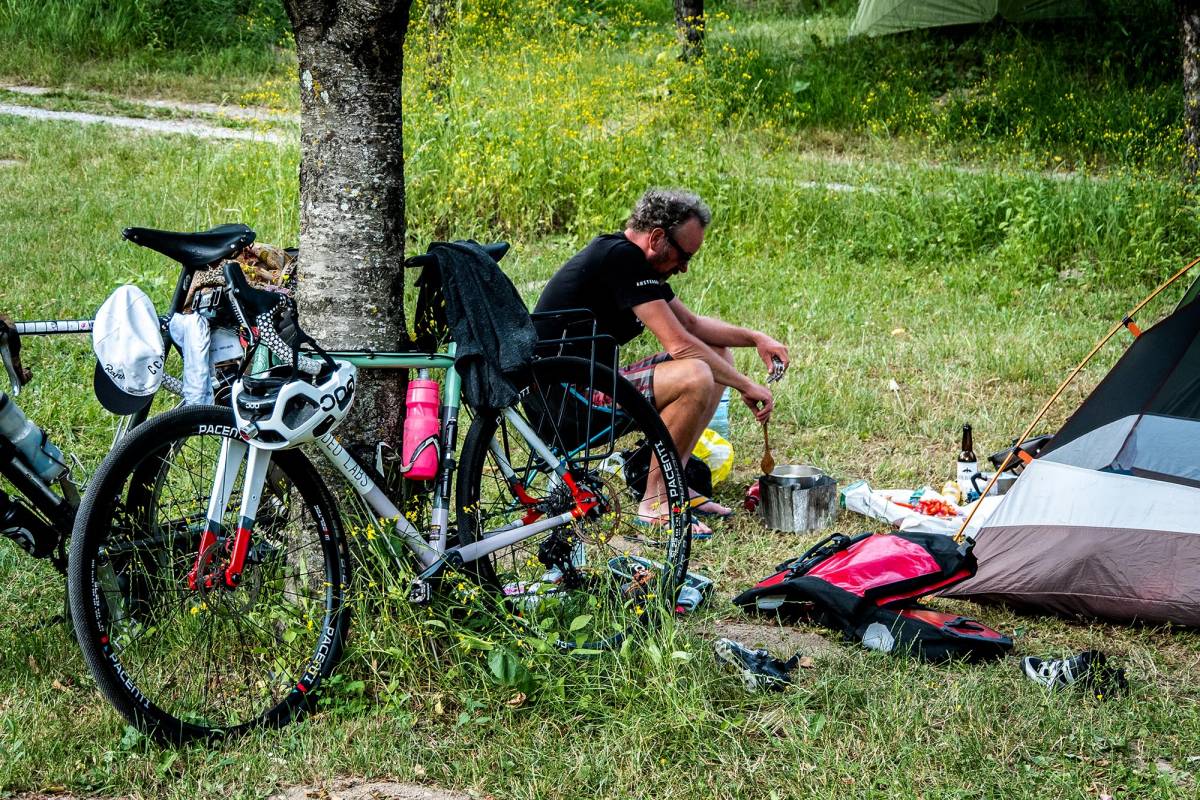 The Tour de Grand Alpes is a cycling route in the French Alpes from Geneva to Nice, or well the other way around. We've started in Nice! To finish the route you'll have to climb famous col's like the Col D'Izoard, Col du Galibier and the Col de Iseran, which probably also were the hardest climbs we had to do, especially with bikes around 30-35kg.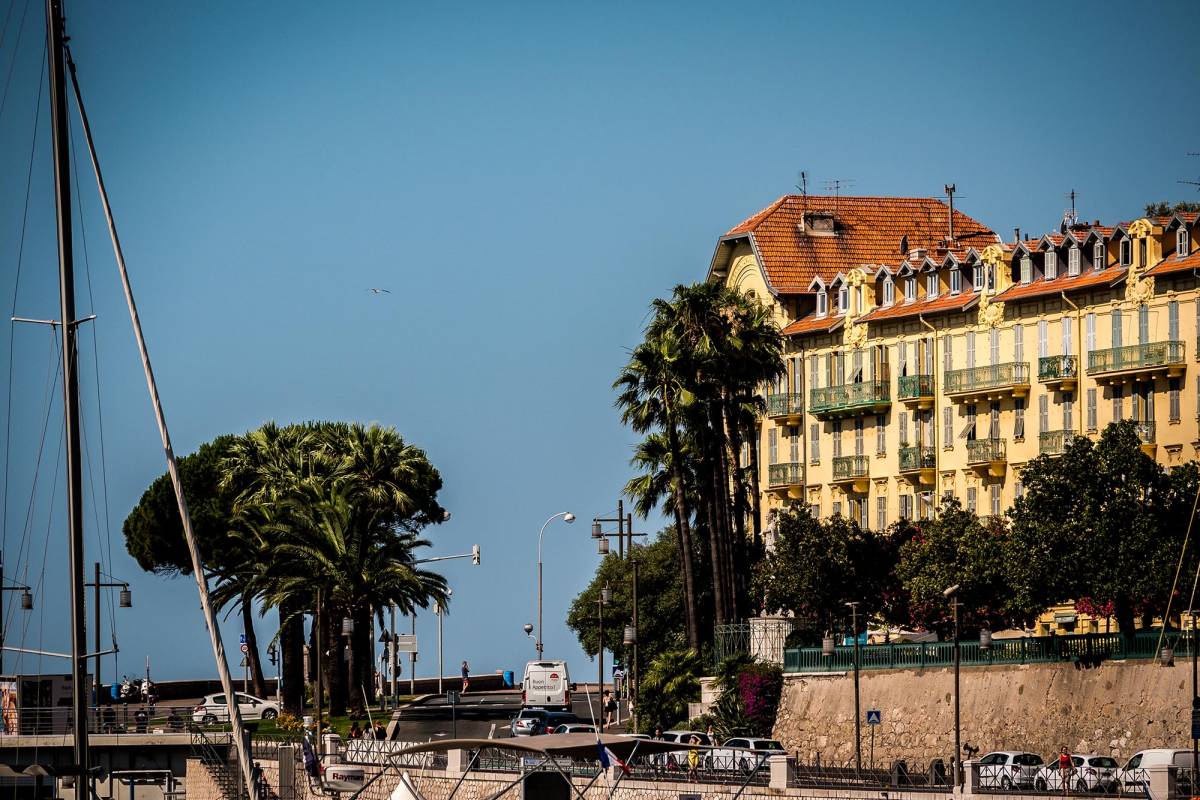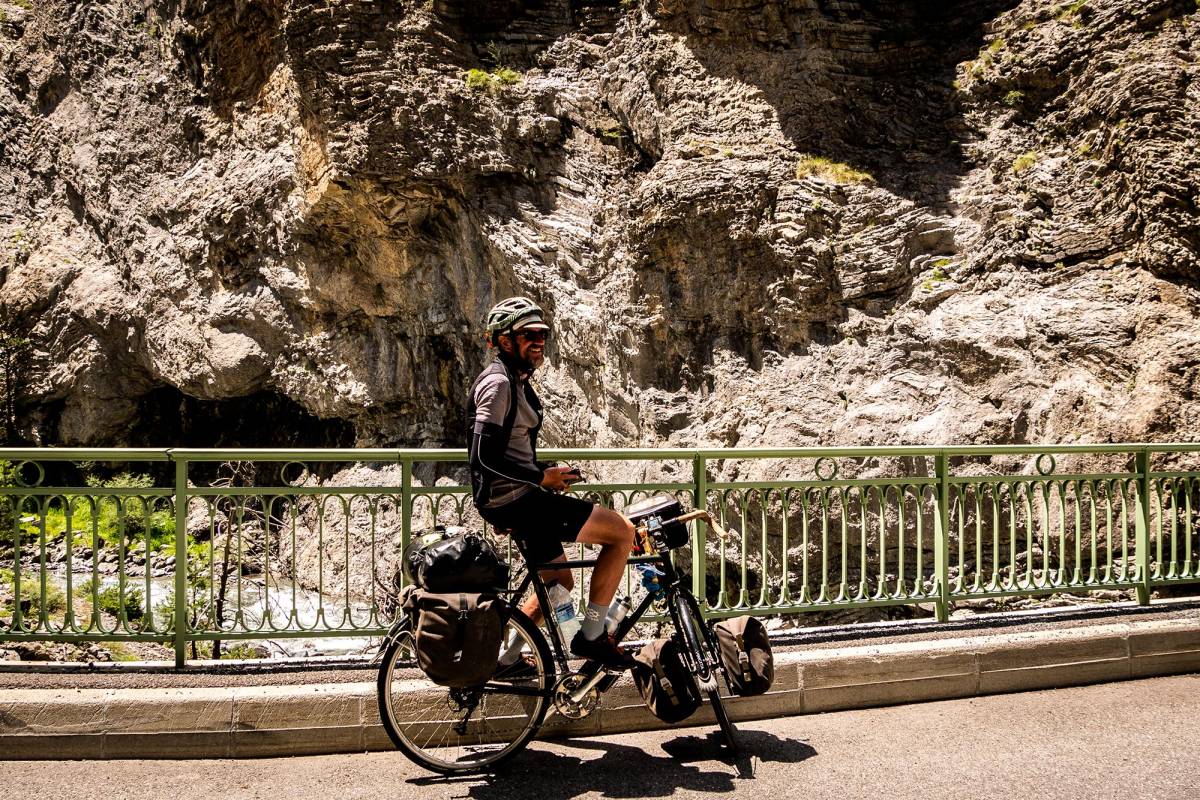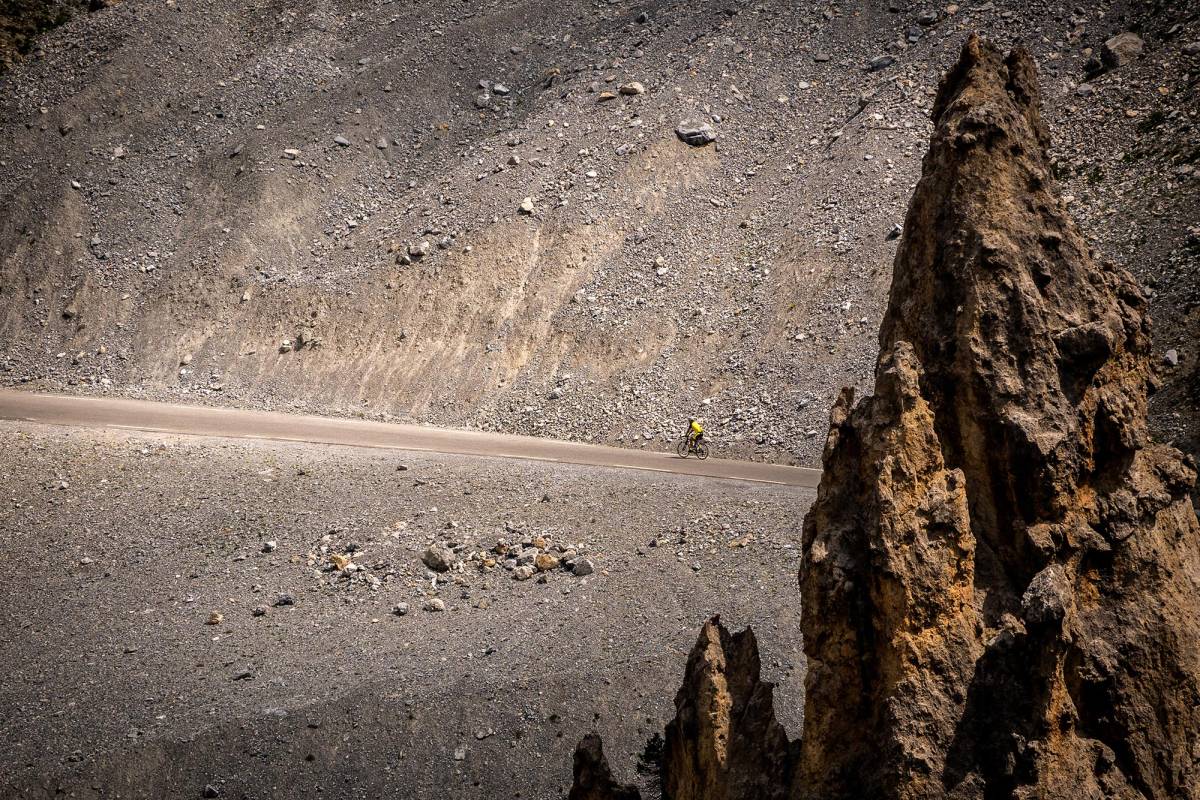 I did the trip on my Flaanimal 1.0 Beta version and the bike was such a treat. Never had an uncomfortable or scary moment (someone told me the 3.0 version even got more awesome ;P). It took as 12 days to get from Nice to Geneva. Around 800km and something like 18.500 climbing meters later we arrived happily (and pretty exhausted) at Lake Geneva.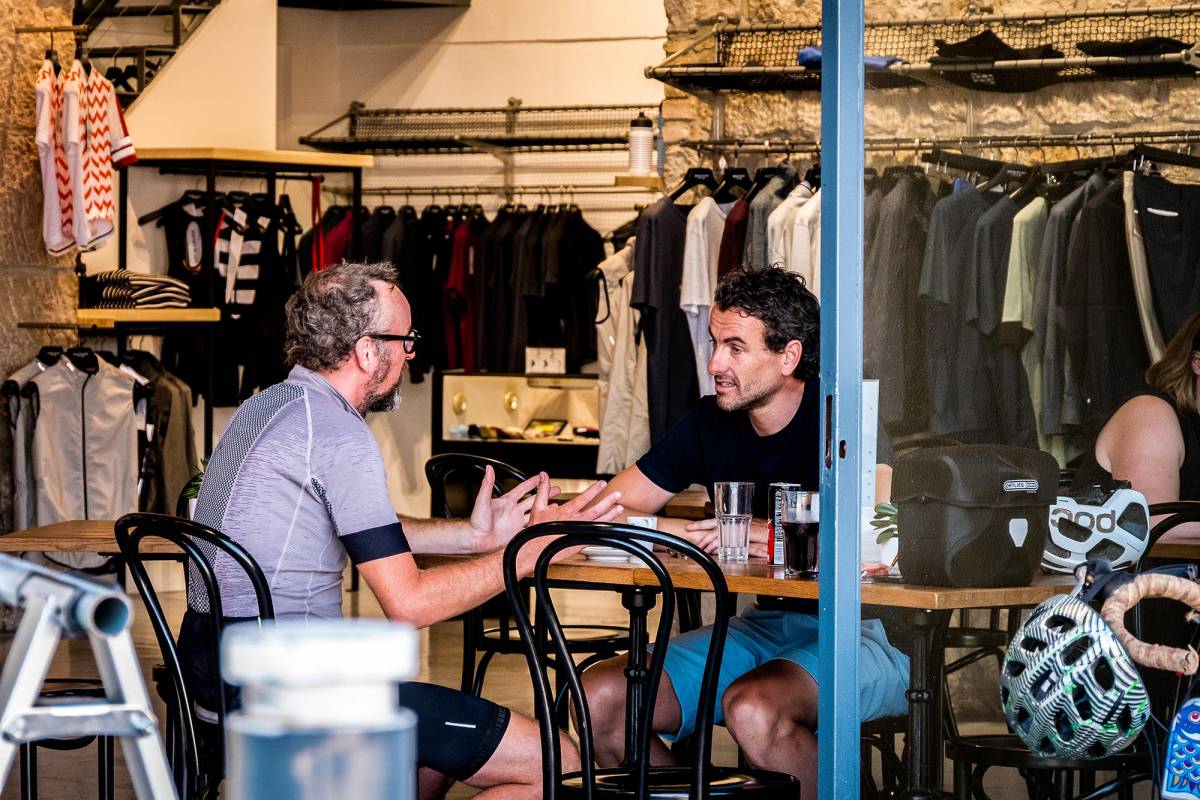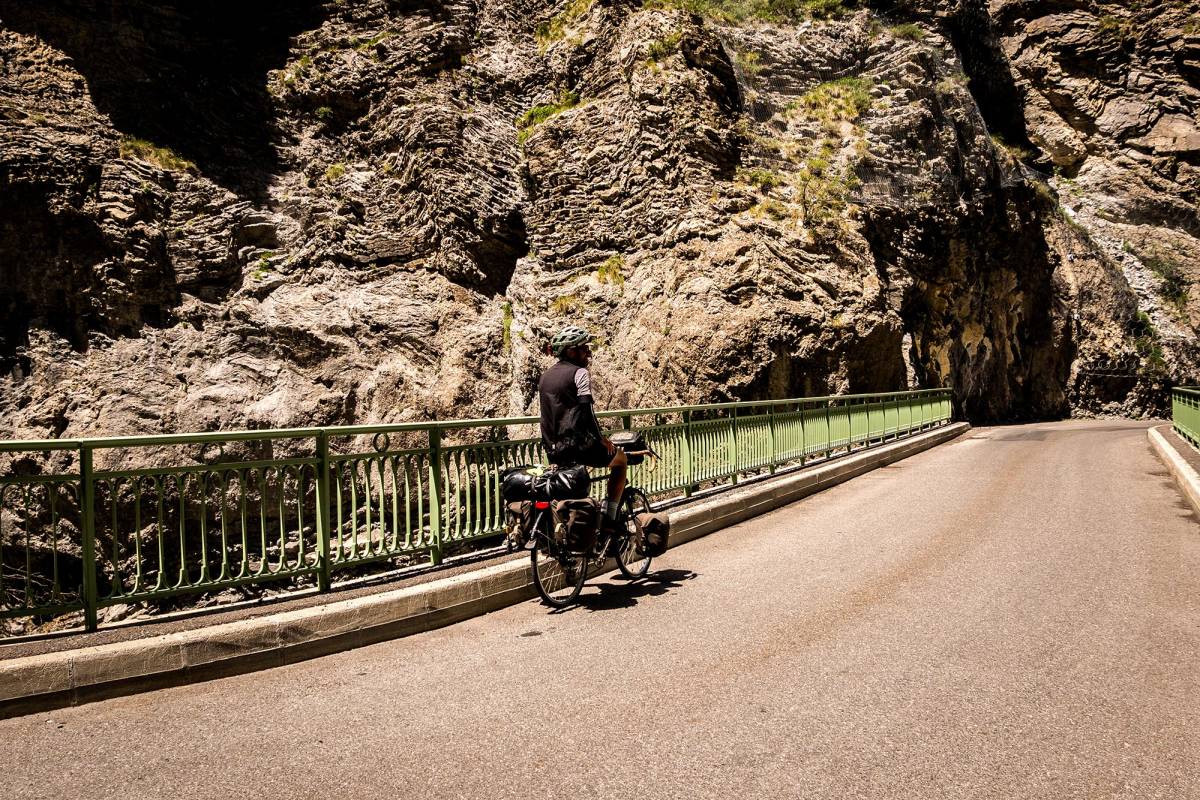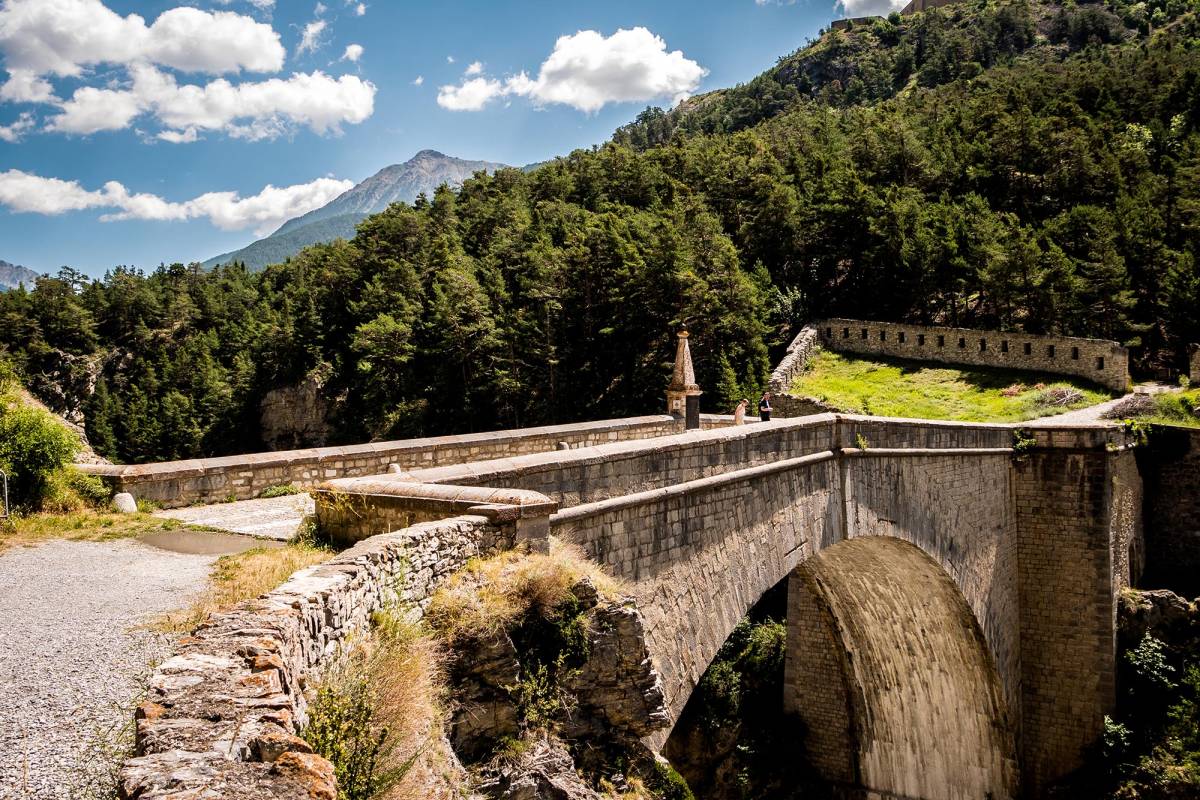 The route is super awesome! Everyday the scenery changed, from the warm and dry mountains in south France to the high, snowy passes in the middle of the French Alpes. Nature treated us with everything it has to offer.. burning heat around 40 degrees Celsius and also temperatures close to the freezing point! It's really nice to cycle in the French Alpes. The cars really give you room and you never feel unsafe or stressed about cars coming by (except for the Italian motorists who think they can race up the Cols).
If you want a nice challenge with probably some of the nicest scenery in France (and Europe) go ride the Grand Alpes!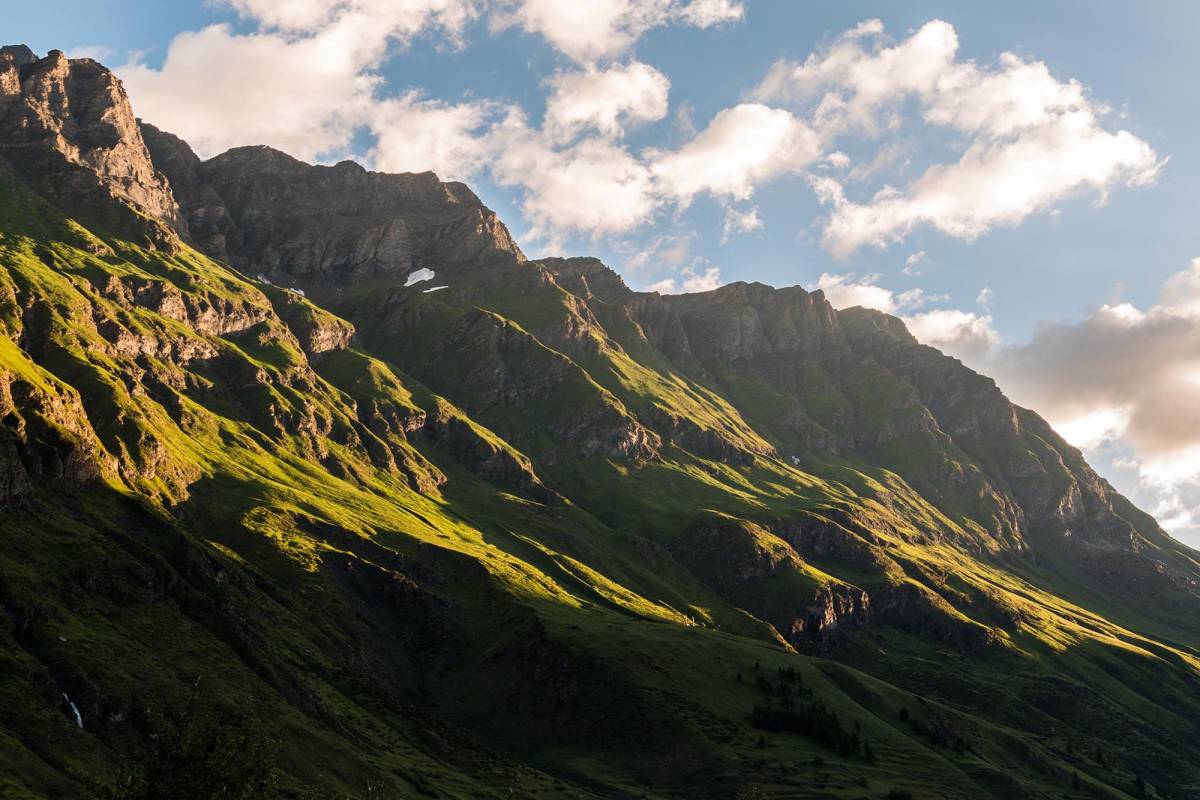 The pictures are probably better than any words I could write 🙂 haha…
My setup:
Flaanimal 1.0 50cm
SRAM Rival 1x HYDRO (160mm front and back)
38 tooth chainring / 11-36 casette
Pacenti SL25 laced to DT-Swiss 240SP Hubs
Schwalbe G-One tires 35mm (they are way to soft for bike packing, profile was gone on back tire)
Thomsons seatpost, collar and stem
A tubus bike rack with Ortlieb Panniers
Full gallery on Flickr: