The latest from our Journal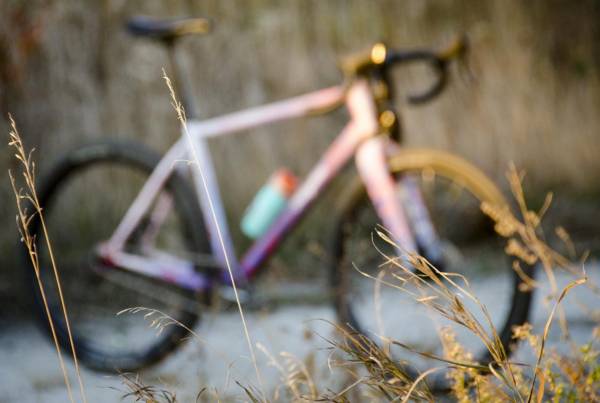 We don't do product launches without first telling a story. Rodeo's products are and will always be a result of our story. So if you came here to see Spork…
The latest from Instagram
Something is wrong.

Instagram token error.

Ride: Our bikes as hard as we can. Never lose touch with the fact that true inspiration for everything we do comes from time spent in the saddle.

Explore: If we stay where things are familiar we will quickly grow stale. To stay challenged we always seek out the new. New paces to ride, new goals to attempt, and new people to collaborate with.

Create: When we return home from our adventures we take our experiences and turn them into things that we can share. Stories, photos, videos, and inspired products are the fruit of our labor. [0ne_third_last]